Top Government Leaders Meet with Governor on Healthcare Exchange
By Bill Britt
Alabama Political Reporter
MONTGOMERY—On Monday Governor Bentley invited top legislators and administration official to a high level meeting at the Capitol.
The meeting was called by the governor to discuss the implementation of the insurance healthcare exchange portion of the ACA also know as Obamacare.
The big question that Governor Bentley put before the high powered council, was should he move forward with building out the federally mandated healthcare exchange or not.
Over the last year many legislators have expressed concerns and even annoyance at what they perceived as the governor's unwillingness to include or inform legislators of his administrations plan for the Alabama exchange.
The Alabama Political Reporter spoke with several individuals who attended the high level meeting on conditions of anonymity. They expressed hope that the dialogue that began on Monday would continue.
Each person we spoke with said that the governor wanted to move forward with the Healthcare Exchange but had some political misgivings about doing so.
Legislator and other administration officials expressed concerns that the governor's staff was "moving too fast" to implement the healthcare exchange.
"The governor was exhorted to go slowly on Obamacare," said one attendee. "But I am afraid that the governor is surround by people that are giving him advice that runs contrary to what most folks in Alabama are thinking."
Several said they were surprise to learn that they governor's office was already moving forward to spend over $50 million dollars to build the exchange and its infrastructure.
"I was shocked and really irritated when several of the governors people kept referring to $50 million dollars as free money," said one legislator. "These may be federal dollars but they are not free, they are taxpayer dollars."
The federal government under the ACA is offering states hundreds of millions of dollar to set up the exchanges.
The governor's office has already sent out RFPs and received bids from three companies to build out the exchange. Legislators where not provided with the names of these companies even though they were informed that the governor's office had already decided who had won the contract.
Many were dismayed that the process had advanced so far without legislative input.
The $50 million in contracts will have to go before the legislative contract review board before any money can be spent.
Senator Bill Holtzclaw (R-Madison) is the chairman of that committee and one attendee said, "Bill Holtzclaw is a smart man and I hope he asked a lot of question about these contracts, this is a lot of money to be spending to build what is essentially nothing more than an "Expedia or Orbvitz" type website. $50 million seems like an awfully lot of taxpayer money for that."
Kathleen Henley, an unknown lawyer whose government phone's voicemail answers, "Alabama Insurance Exchange," was said to be the major proponent of quick implementation of Obamacare. Even going so far as to say that there is a federal timeline in which the $50 million plus dollars must be spent. However, experts on the ACA law said that Ms. Henley is not accurate and there is no "gun to the head" timeline for spending the money.
There is a hard deadline for when states must inform the federal government of what type of exchange it will create but that is all for now.
The deadline to inform the feds as to what type of exchange Alabama will form occurs just a few short days after November's presidential elections.
Publicly the governor has repeatedly said that he would wait until after the presidential elections to make any moves on Obamacare but in private the story seems to be very different. Those at the meeting repeated their impression that the governor wanted to build the exchange now but was concerned about the negative political fallout that might accompany such a move.
Ironically, the leaders of Alabama's various Tea Party groups sent a letter to the governor on Monday urging him to resist Obamacare as many other conservative governors have.
Many political wise men at the meeting were very clear that they believed that public reaction to the governor's plan would be negative and that he should move slowly.
Yet, from the governor's staff there was repeated push back to legislative caution.
"The governor has surrounded himself with a bunch of nameless bureaucrats who think he is some kind of potentate, they act as if their is one branch of government not three and that they are immune to accountability."
While feelings ran high on both sides of the discussions, the legislators we spoke with are cautiously optimistic. "This is a good first step, I just hope the administration doesn't turn back inward like they have in the past."
Alabama's COVID-19 hospitalizations, cases continue rise
Average daily hospitalizations continue an ongoing increase as cases nationwide surge.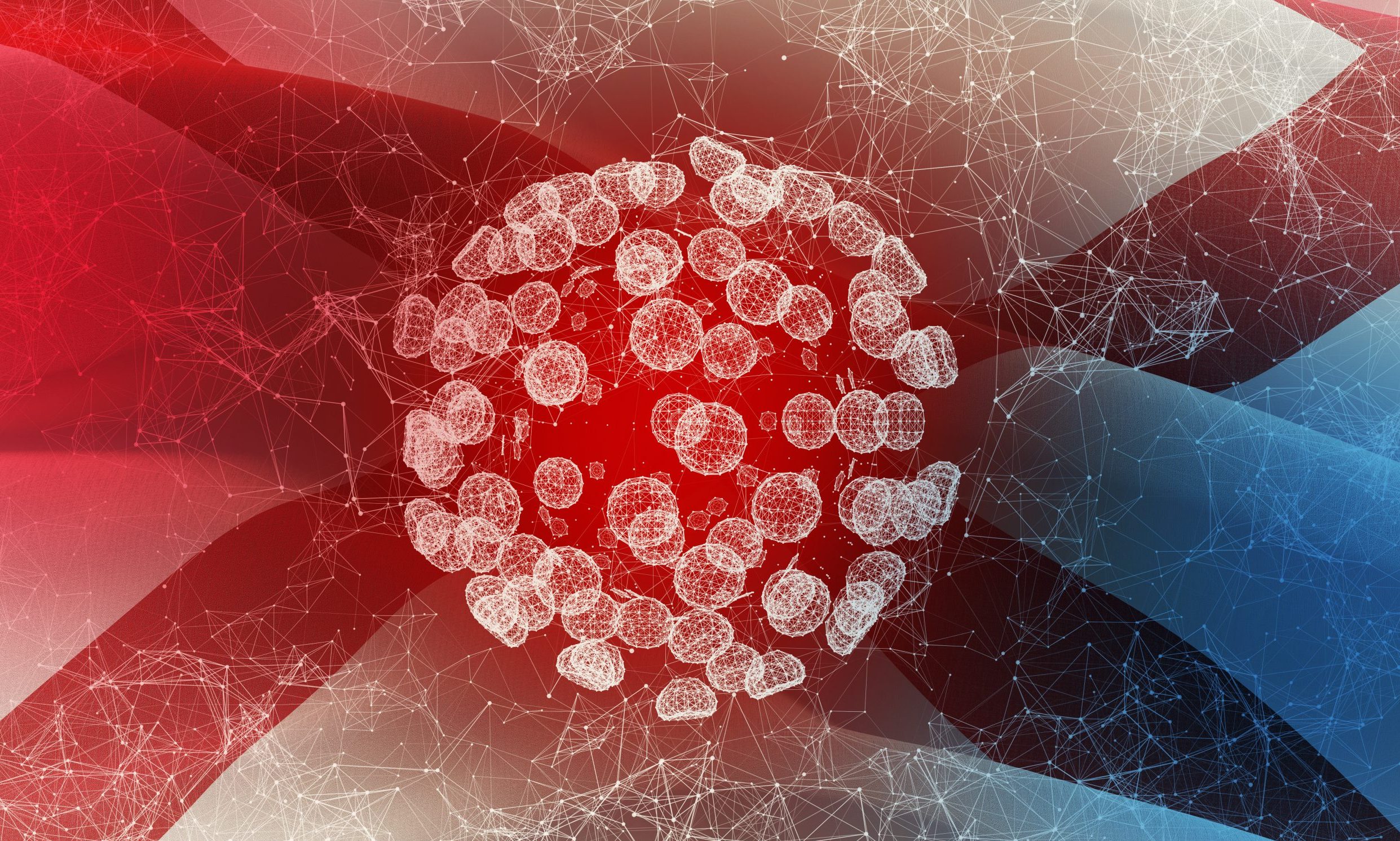 The number of COVID-19 patients hospitalized in Alabama hit 863 on Wednesday, the highest daily count since Sept 4, as average daily hospitalizations continue a steady increase and cases nationwide surge.

UAB Hospital in Birmingham on Wednesday was caring for 72 COVID-19 inpatients — the highest number the hospital has cared for since Aug. 21. 
In the last two weeks, Alabama has reported an increase of 15,089 new COVID-19 cases, according to the Alabama Department of Public Health and APR's calculations.
That number is the largest increase over a 14-day period since the two weeks ending Sept. 9. On average, the state has reported 1,078 new cases per day over the last two weeks, the highest 14-day average since Sept. 9.
The state reported 1,390 new confirmed and probable cases Thursday. Over the last week, the state has reported 7,902 cases, the most in a seven-day period since the week ending Sept. 5. That's an average of 1,129 cases per day over the last seven days.

Alabama's positivity rate, based on 14-day case and test increases, was nearly 16 percent Thursday, the highest that rate has been since mid-September.
Public health experts say the positivity rate, which measures the number of positive cases as a percentage of total tests, needs to be at or below 5 percent. Any higher, and experts say there's not enough testing and cases are likely to be going undetected. 
"I really won't feel comfortable until we're down to about 3 percent," said Dr. Karen Landers, the state's assistant health officer, speaking to APR last week. 
While new daily cases are beginning an upward trajectory, the number of tests administered statewide is not, contributing to the increasing positivity rate. The 14-day average of tests per day on Thursday was 6,856 — a nearly 10 percent decrease from two weeks prior. 
Over the last two weeks, ADPH reported 206 new COVID-19 deaths statewide, amounting to an average of 15 deaths per day over the last 14 days.

So far during the month of October, ADPH has reported 303 confirmed and probable COVID-19 deaths. In September, the total was 373. Since March, at least 2,843 people have died from the coronavirus.

The number of new cases nationwide appear to be headed toward a new high, according to data gathered by the COVID Tracking Project. The United States is now reporting nearly 60,000 cases per day based on a seven-day average. At least 213,672 Americans have died, according to the COVID Tracking Project.