Sen. Taylor: 'Pay it back"
Staff Report
From the Office of State Sen. Bryan Taylor
PRATTVILLE, Ala. – State Sen. Bryan Taylor, R-Prattville, released the following statement after learning the results of today's statewide referendum, in which voters approved transferring $437 million from the Alabama Trust Fund to help cover the operational expenses of state government for the next three years:
"The outcome of today's referendum must not be mistaken as a license to spend.  It is a temporary grant of public trust in our commitment to restore fiscal responsibility in state government. To prove that we deserve that trust, our first order of business in the next legislative session must be to pass a law to pay it back.
"This Amendment does not solve the structural deficit in the state's general fund; it merely extends a grace period to allow ongoing reforms to take hold and produce savings. The taxpayers expect us to use this time wisely to carry out the aggressive cost-cutting, efficiency-driven agenda we've already begun and to refocus budgetary priorities on the essential, core functions of government.
"Mandating repayment by law will keep critical pressure on this and future legislatures and governors to implement the reforms necessary to put Alabama on a sound financial footing for the next generation."
Alabama's hospitalized COVID-19 patients Sunday at highest number since Sept. 2.
It's a trend that has public health officials and hospital staff concerned that the state may be headed for another surge.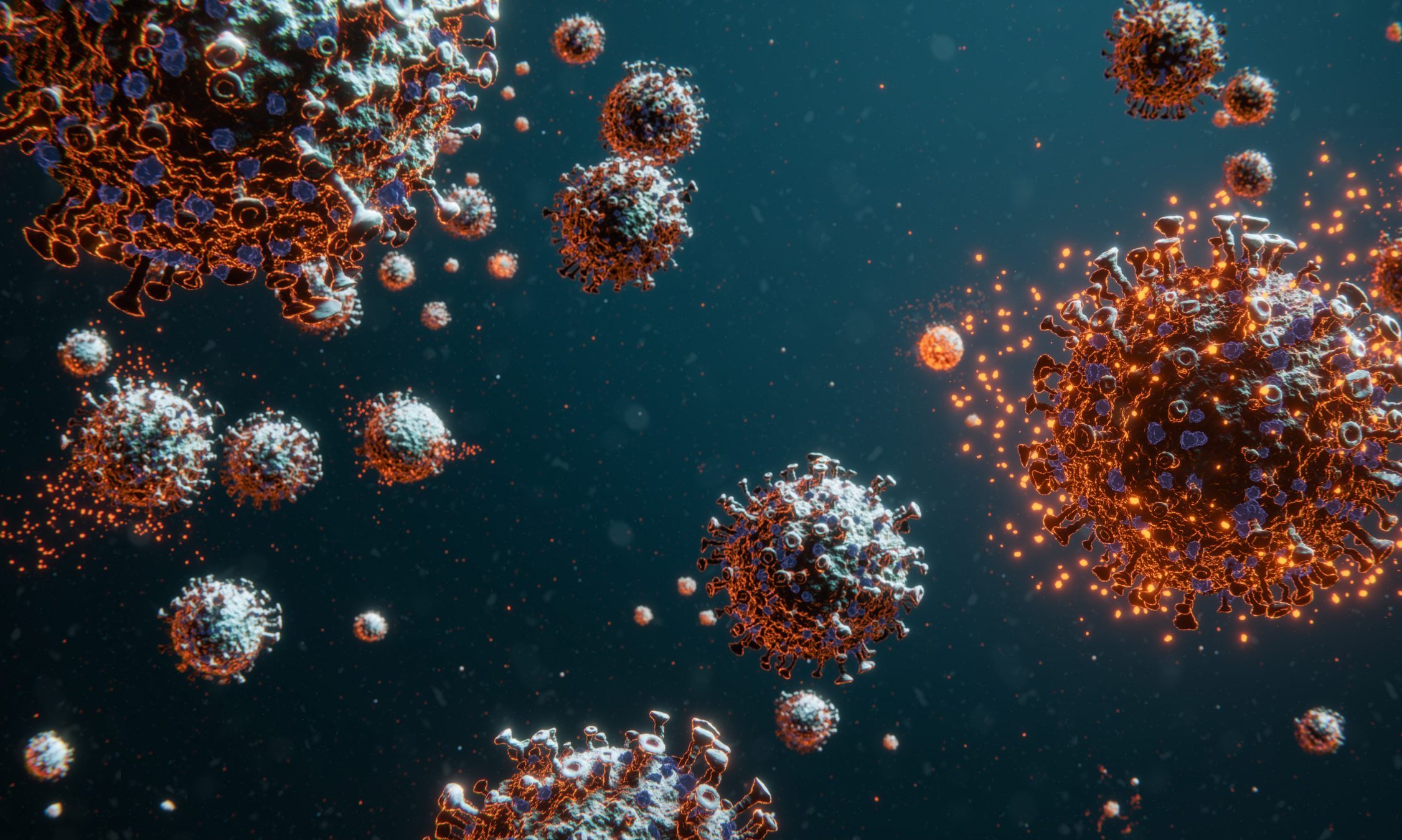 Alabama hospitals on Sunday were caring for 920 COVID-19 inpatients, the highest number of patients since Sept. 2 and a 23 percent increase from a month ago. 
It's a trend that has public health officials and hospital staff concerned that the state may be headed for another  surge just as the regular flu season begins to fill up hospital beds. 
Alabama state health officer Dr. Scott Harris by phone Friday called the rising new cases and hospitalizations "worrisome."
Alabama's seven-day average of daily hospitalized COVID-19 patients was 864 on Sunday, the highest it's been since Sept. 8. State hospitals saw a peak of COVID-19 inpatients on Aug. 6, when 1,613 patients were being cared for. 
The state added 1,079 new confirmed and probable cases on Sunday, and Alabama's 14-day average of new daily cases hit 1,358 Sunday, the highest it's been since Aug. 13. Two "data dumps" to the Alabama Department of Public Health of older confirmed cases Thursday and Friday elevated the daily counts on those days, but after weeks of daily cases hovering around 700 and 800, the state now regularly sees more than 1,000 cases a day. 
The older test results skew the state's percent positivity, but Alabama's 14-day average of percent positivity on Sunday was 20 percent. Just prior to the addition of those older cases, the 14-day average was 15 percent. Public health officials say it should be at or below five percent or cases are going undetected.
As cases continue to rise, the number of tests being performed statewide continue to decline, which is increasing Alabama's percent positivity rate. The 14-day average of daily tests was 6,619 on Sunday — a 5 percent decrease from two weeks ago. 
There have been 2,866 confirmed and probable COVID-19 deaths statewide. The state's 14-day average of daily confirmed deaths was 14 on Sunday, up from 12 two weeks ago. 
The United States on Saturday recorded its second highest day of new cases since the start of the pandemic, with 83,718 new cases, according to Johns Hopkins University. Saturday's peak was just 39 cases fewer than the country's all-time daily high, set on Friday. As of Sunday, 225,061 people have died from COVID-19 in the U.S.