Term Limits are back on the agenda
By Bill Britt
Alabama Political Reporter
MONTGOMERY—With the prefiled Bill SB12, Senator Trip Pittman (R-Daphne) has raised his flag once again to fight for term limits.
"I have been working on this for a couple of years, but some of the older lions don't like the bill because of the negative impacted it has on them," said Pittman.
Term limits, like the weather, is something people like to talk about but no one ever seems to do much about it.
Although polling is clear that voters are in favor of limiting the tenure of all who serve in office, it is generally only popular with politicians when they are seeking election but not once in office.
It very well may be common sense that enables voters to understand that tenure and the power it brings has an addictive quality as well as a corrupting effect on some longterm lawmakers.
Term limits have been an issue since 1990 and while the arguments for term limits have grown, very little has happened to pass them.  Limits on a governor's tenure have been common since the founding of the country. In 1951 the United States passed a constitutional amendment to limit the president to two terms. Those who favor term limits often use those examples to counter the logic of those who want to have no restrictions on legislative service.
One of the reason given for open-ended service is a need to have those who know the rules and to navigate procedure. Pittman says that "there is a learning curve but I don't think it is as great as people make it out to be. Some people pick it up quickly and some people never learn it at all."
While some assert that institutional knowledge is needed, the US President and many governors rotate out regularly with no disruption to government. Pittman say he believes there is a need for "new people to be brought into the political process."
The case can be made that new blood builds a 'citizen' Congress and drives out career politicians. It is also believed that if an individual knows they have a finite time in office it improves the tendency to vote on principle and not how it might impact the next election.
Most who have spent years at the Alabama Statehouse know that politicians can become a little jaded, cynical, or arrogant. The thinking is that tenure has a corrupting power or makes one indifferent until the next time he or she runs for office.
Under Pittman's bill, no one elected as an Alabama representative or senator would be allow to serve more than three full consecutive terms.
However, the amendment would provide that any senator or representative who had served prior to November 2014 would not be disqualified "in whole or in part."
Pittman says that 12 to 14 years in the legislature should be long enough for anyone. While term limit terminates the good politicians along with the bad, Pittman seems to believe that it is best for the State.
According to The National Conference of State Legislatures "citizen initiatives limiting the terms of legislators were passed by voters in California, Colorado and Oklahoma. Subsequently, 18 other states adopted term limits, but in four – Massachusetts, Oregon, Washington and Wyoming – term limits were thrown out by the state supreme courts, and they have been repealed by the legislatures in Idaho and Utah. That leaves 15 states with term limits for legislators."
If Pittman's bill makes it out of committee and on to the floor the debate in the upcoming session it should be interesting.
Governor announces auto supplier IAC plans Alabama expansion
IAC is committing $34.3 million in new capital investment to expand its new manufacturing facility located in Tuscaloosa County.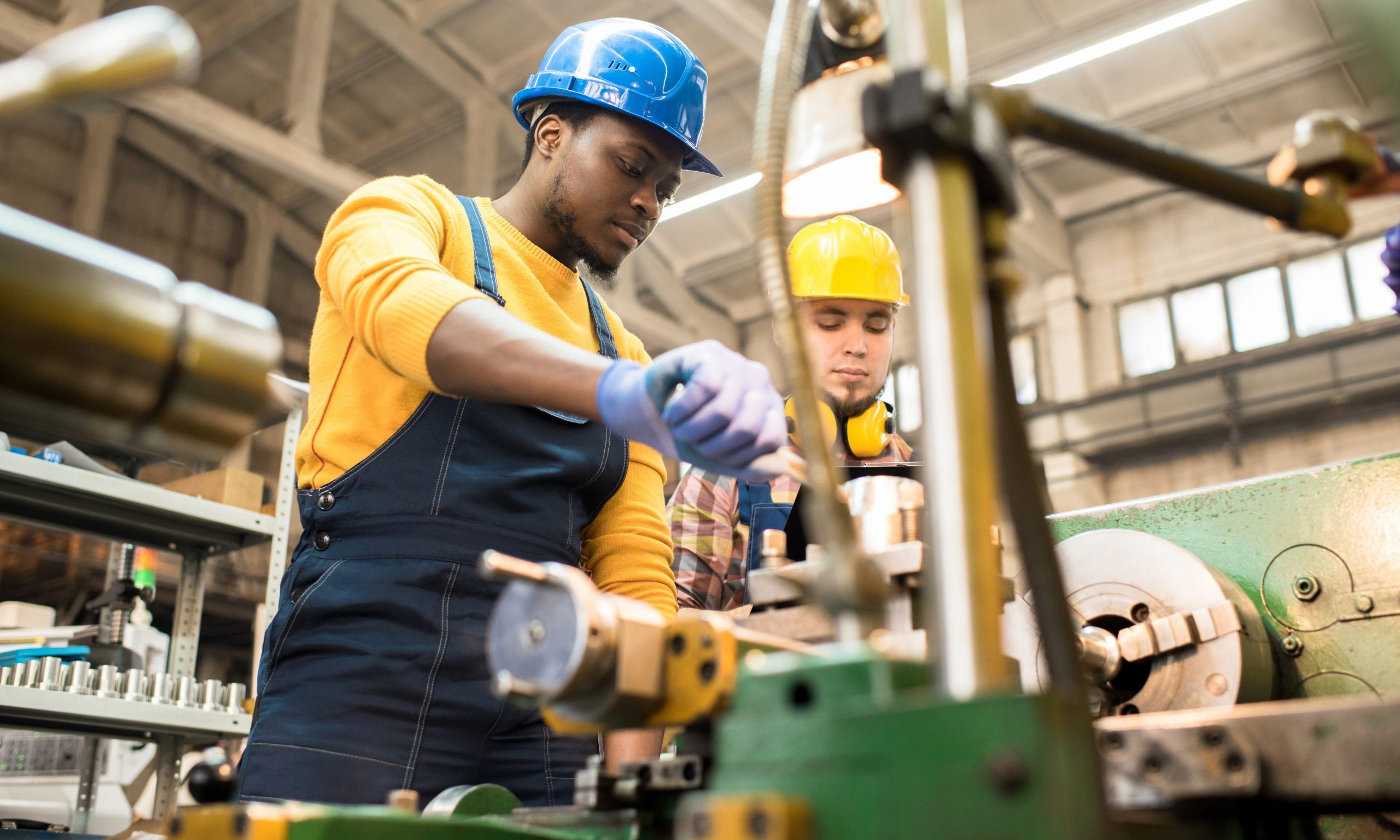 Gov. Kay Ivey announced Monday that International Automotive Components Group North America Inc. plans to invest over $55.9 million in expansion projects that will create 182 jobs at two Alabama facilities.
"International Automotive Components is a leading global auto supplier, and I am pleased that this world-class company is growing significantly in Alabama and creating good jobs in Cottondale and Anniston," Ivey said. "IAC's growth plans show that Alabama's dynamic auto industry continues to expand despite today's challenging environment."
Nick Skwiat is the executive vice president and president of IAC North America.
"Alabama was the logical choice due to its skilled workforce and proximity to the customer," Skwiat said. "We are excited to see the continued growth of the automotive industry in Alabama and we plan to grow right along with it. We thank the Governor and Secretary Canfield for their leadership in this sector."
IAC is committing $34.3 million in new capital investment to expand its new manufacturing facility located in Tuscaloosa County. This facility will produce door panels and overhead systems for original equipment manufacturers. That project will create 119 jobs at the production site in Cottondale.
IAC also plans to invest $21.6 million at its manufacturing facility located in the former Fort McClellan in Anniston. That East Alabama project will create another 63 jobs.
This project builds on a milestone 2014 expansion that doubled the size of the Calhoun County facility. There IAC manufactures automotive interior components and systems. Key components produced at the Anniston plant include door panels, trim systems and instrument panels for original equipment manufacturers.
IAC Group is a leading global supplier of innovative and sustainable instrument panels, consoles, door panels, overhead systems, bumper fascias and exterior ornamentation for original equipment manufacturers.
IAC is headquartered in Luxembourg and has more than 18,000 employees at 67 locations in 17 countries. The company operates manufacturing facilities in eight U.S. states.
"With operations around the globe, IAC is the kind of high-performance company that we want in Alabama's auto supply chain to help fuel sustainable growth," said Alabama Commerce Secretary Greg Canfield. "We look forward to working with IAC and facilitating its future growth in this strategic industrial sector."
Danielle Winningham is the executive director of the Tuscaloosa County Industrial Development Authority.
"International Automotive Components is a valued part of Tuscaloosa County's automotive sector," Winningham said. "We are grateful for IAC's investment in our community and the career opportunities available to our area workforce as a result of their investment."
"The City of Anniston is excited that IAC has made the decision to expand here. I have enjoyed working with the leadership at IAC, the Calhoun County EDC, and the state of Alabama to get this project finalized," said Anniston Mayor Jack Draper. "This is even further evidence that Anniston is indeed open for business."
Only Michigan has more automobile manufacturing jobs than the state of Alabama. Honda, Mercedes, Hyundai, Polaris, Toyota and soon Mazda all have major automobile assembly plants in the state of Alabama.