Amendment one big win for conservation
By Bill Britt
Alabama Political Reporter
In a compelling victory, the voters of Alabama chose to continue the state's Forever Wild conservation program with a yes vote on amendment 1.
As an avid supporter of the program former commissioner of the Department of Conservation and Natural Resources Barnett Lawley said, "This vote shows that people are aware of what Forever Wild does and the importance of extending the program."
With Tuesday's vote, the Forever Wild program has been given a 20 year extension.
There were many calls to end the popular program due to the state's fiscal crisis.
"There was a lot of misinformation being spread around right before the vote," said Lawley. "Some were saying that Forever Wild was part of raiding the trust fund which was totally inaccurate."
The program is actually funded from a portion of the gas and oil royalties paid to the state and is not funded by any taxpayer dollars.
Since it was established by constitutional amendment in 1992, the Forever Wild Land Trust has purchased more than 227,000 acres of land for public use. As of 2012, Alabama still had the smallest percentage of public conservation land (3.66 percent) in the Southeastern U.S. The Forever Wild Land Trust permanently owns 165,807 acres of this land, less than .51 percent of Alabama's total land area. Additional land has also been secured under a long-term recreational lease.
The nation's oldest and largest gun rights group, the National Rifleman's Association also weighed in to encourage its many members and support a vote "YES" on Amendment 1.
The NRA's Institute for Legislative Action (NRA-ILA) in their endorsement said, "Sportsmen have benefited immensely from this critical program, opening up tens of thousands of acres teeming with wildlife. At a time when finding places to hunt is more and more difficult for many sportsmen, the acquisition of public hunting land is essential to the preservation of our hunting heritage. Specific language in the constitutional amendment designating that the lands acquired should provide for hunting opportunities."
Democrats and republicans supported to reauthorization of Forever Wild with a 75 to 25 percent victory.
House Minority Leader Representative Craig Ford (D-Gadsden) said, "Forever Wild protects Alabama's natural beauty by purchasing land for public use and recreation, including hiking trails, wildlife preserves, and ten state parks. The program has been supported by people from all sorts of backgrounds, most recently in a TV ad featuring former Alabama and Auburn football coaches Gene Stallings and Pat Dye. Taxpayer money purchases the land, but the land is maintained and protected without relying on taxpayer money."
"This is a big win for the people of Alabama," said Lawley. "This a part of us showing responsibility for what we have inherited and what is ours."
Alabama's COVID-19 hospitalizations, cases continue rise
Average daily hospitalizations continue an ongoing increase as cases nationwide surge.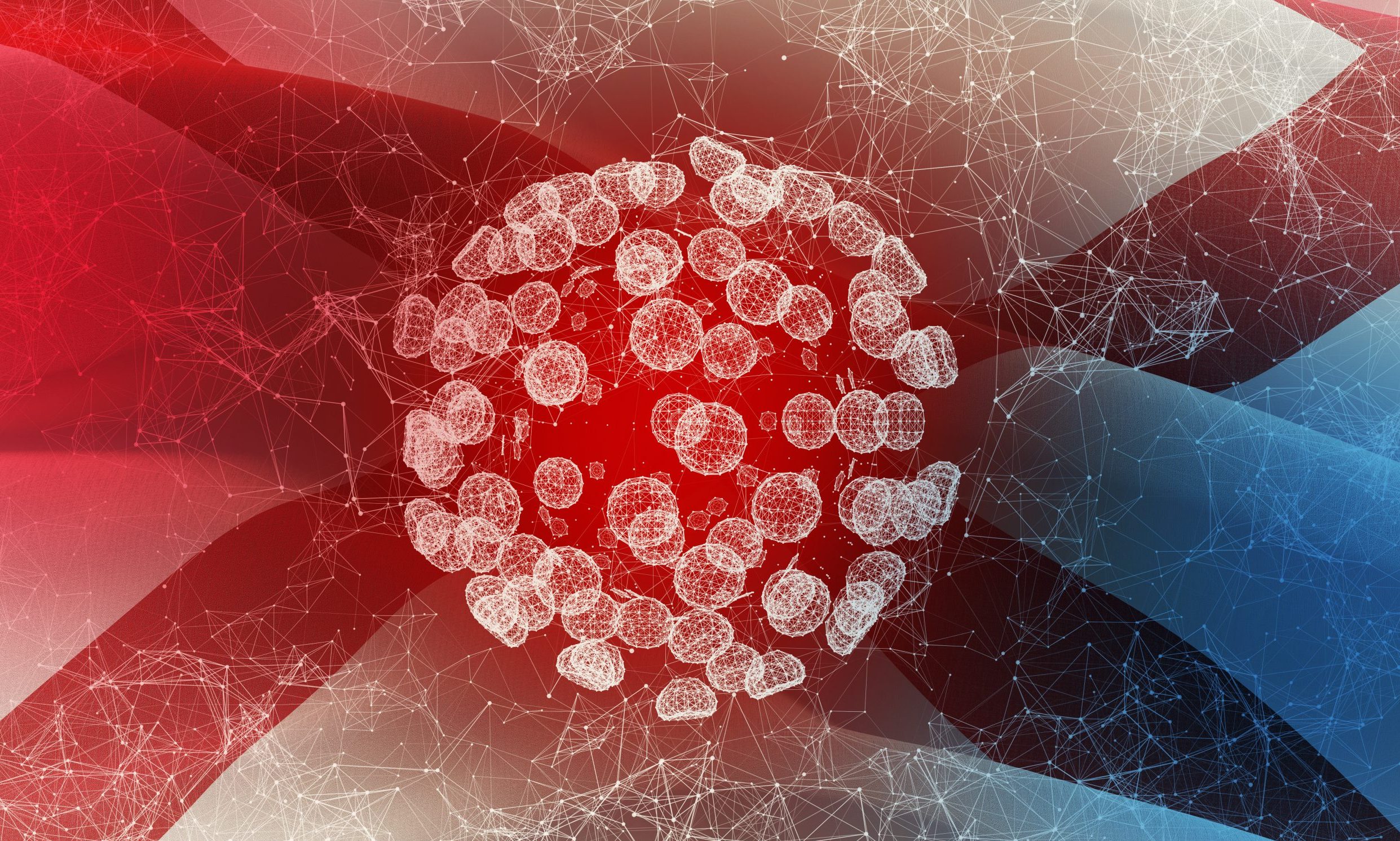 The number of COVID-19 patients hospitalized in Alabama hit 863 on Wednesday, the highest daily count since Sept 4, as average daily hospitalizations continue a steady increase and cases nationwide surge.

UAB Hospital in Birmingham on Wednesday was caring for 72 COVID-19 inpatients — the highest number the hospital has cared for since Aug. 21. 
In the last two weeks, Alabama has reported an increase of 15,089 new COVID-19 cases, according to the Alabama Department of Public Health and APR's calculations.
That number is the largest increase over a 14-day period since the two weeks ending Sept. 9. On average, the state has reported 1,078 new cases per day over the last two weeks, the highest 14-day average since Sept. 9.
The state reported 1,390 new confirmed and probable cases Thursday. Over the last week, the state has reported 7,902 cases, the most in a seven-day period since the week ending Sept. 5. That's an average of 1,129 cases per day over the last seven days.

Alabama's positivity rate, based on 14-day case and test increases, was nearly 16 percent Thursday, the highest that rate has been since mid-September.
Public health experts say the positivity rate, which measures the number of positive cases as a percentage of total tests, needs to be at or below 5 percent. Any higher, and experts say there's not enough testing and cases are likely to be going undetected. 
"I really won't feel comfortable until we're down to about 3 percent," said Dr. Karen Landers, the state's assistant health officer, speaking to APR last week. 
While new daily cases are beginning an upward trajectory, the number of tests administered statewide is not, contributing to the increasing positivity rate. The 14-day average of tests per day on Thursday was 6,856 — a nearly 10 percent decrease from two weeks prior. 
Over the last two weeks, ADPH reported 206 new COVID-19 deaths statewide, amounting to an average of 15 deaths per day over the last 14 days.

So far during the month of October, ADPH has reported 303 confirmed and probable COVID-19 deaths. In September, the total was 373. Since March, at least 2,843 people have died from the coronavirus.

The number of new cases nationwide appear to be headed toward a new high, according to data gathered by the COVID Tracking Project. The United States is now reporting nearly 60,000 cases per day based on a seven-day average. At least 213,672 Americans have died, according to the COVID Tracking Project.