Congress Adopts Sessions Authored Measure That Would Help Law Enforcement Track Down Fugitive Sex Offenders
By Brandon Moseley
Alabama Political Reporter
U.S. Sen. Jeff Sessions (R) from Alabama issued a written statement on Tuesday after Congress adopted Sessions' bipartisan proposal to help the U.S. Marshals Service track down fugitive sex offenders as part of the Child Protection Act.
Sen. Sessions said, "I am pleased to see my proposal finally pass, and grateful to Senators Cornyn and Blumenthal for including it in the Child Protection Act. I introduced the Finding Fugitive Sex Offenders Act in order to help the U.S. Marshals Service track down sex offenders who fail to register as required by law and attempt to evade detection. Speed is critical in child abduction cases. These investigations are often fast-moving, and I believe this law will prove to be a useful tool to help law enforcement find missing children. Many other investigative agencies already have this authority, but curiously it is not available in these critical situations. Now the Marshals Service can more easily track these offenders in real time across multiple jurisdictions and hopefully stop future crimes before they occur."
Other federal agencies, including the IRS and the EPA, have administrative subpoena authority. Under current law the U.S. Marshals Service does not. Sessions introduced the Finding Fugitive Sex Offenders Act in March of 2011 to correct this disparity and give the U.S. Marshals Service the tools it needs to track down dangerous fugitives. Sessions' legislation was bipartisan and had 21 cosponsors. It was included as part of the bipartisan Child Protection Act, which was introduced by Sens. John Cornyn (R) from Texas and Richard Blumenthal (D) from Connecticut.
According to information from the U.S. Marshals fact sheet: The U.S. Marshals Service is the federal government's primary agency for fugitive investigations and the agency holds all federal arrest warrants until execution or dismissal.
In fiscal year 2011, the Marshals apprehended more than 36,200 federal fugitives, clearing approximately 39,400 felony warrants. U.S. Marshals task forces combine the efforts of federal, state and local law enforcement agencies to locate and arrest the most dangerous fugitives.
They also serve as the central point for agencies to share information on fugitive matters. The U.S. Marshals currently lead 75 district fugitive task forces and seven Congressionally-funded regional fugitive task forces dedicated to investigating violent crime and locating and apprehending wanted criminals.
Marshals-led district task forces arrested 86,400 state and local fugitives in FY 2011, clearing approximately 113,300 state and local felony warrants. The Marshals also lead ad-hoc task forces in special cases such as when an inmate escapes from prison.  The U.S. Marshals Service works with the international law enforcement community to apprehend fugitives abroad as well as to seek foreign fugitives living or residing in the United States.
In 2011, the Marshals coordinated 894 extraditions and deportations. The Marshals have four foreign field offices in Jamaica, Mexico, the Dominican Republic and Colombia and work closely with law enforcement agencies along the borders of Mexico and Canada as well as the State Department's Diplomatic Security Service. The agency also holds key positions at Interpol. In 2011 the Marshals apprehended 12,144 sex offenders.
The Marshals National Sex Offender Targeting Center is an interagency intelligence and operations center that supports the identification, investigation, location, apprehension and prosecution of noncompliant, unregistered fugitive sex offenders.
The center collaborates with the National Center for Missing and Exploited Children and the Department of Justice's Sex Offender Sentencing, Monitoring, Apprehending, Registering and Tracking (SMART) Office to support all levels of law enforcement in pursuing unregistered and noncompliant sex offenders.
Senator Sessions is a senior member of the Senate Judiciary Committee and prior to his service in the United States Senate worked in the Justice System first as a US Attorney for Alabama under President Ronald Reagan and later as Alabama's Attorney General.
Alabama's COVID-19 hospitalizations, cases continue rise
Average daily hospitalizations continue an ongoing increase as cases nationwide surge.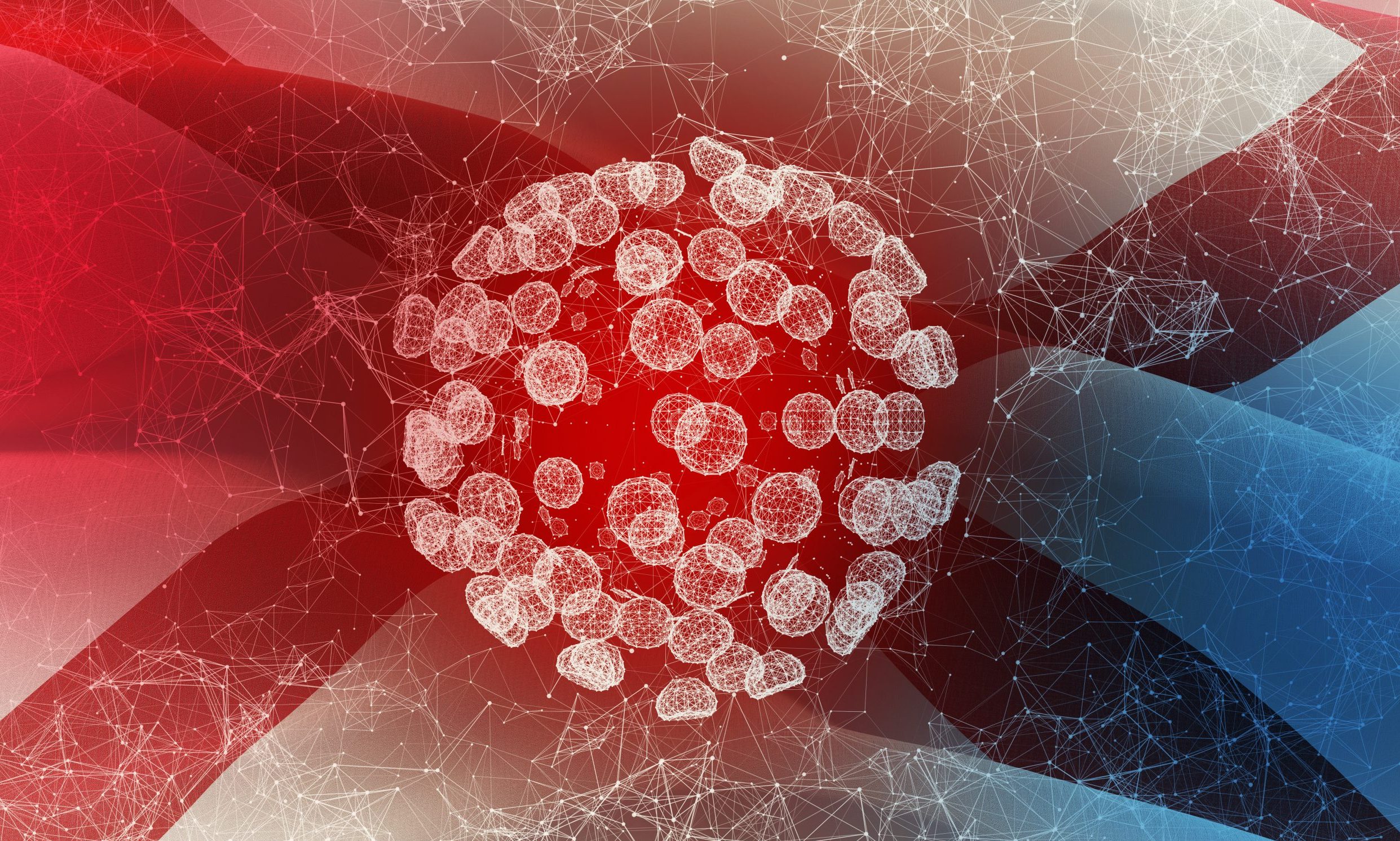 The number of COVID-19 patients hospitalized in Alabama hit 863 on Wednesday, the highest daily count since Sept 4, as average daily hospitalizations continue a steady increase and cases nationwide surge.

UAB Hospital in Birmingham on Wednesday was caring for 72 COVID-19 inpatients — the highest number the hospital has cared for since Aug. 21. 
In the last two weeks, Alabama has reported an increase of 15,089 new COVID-19 cases, according to the Alabama Department of Public Health and APR's calculations.
That number is the largest increase over a 14-day period since the two weeks ending Sept. 9. On average, the state has reported 1,078 new cases per day over the last two weeks, the highest 14-day average since Sept. 9.
The state reported 1,390 new confirmed and probable cases Thursday. Over the last week, the state has reported 7,902 cases, the most in a seven-day period since the week ending Sept. 5. That's an average of 1,129 cases per day over the last seven days.

Alabama's positivity rate, based on 14-day case and test increases, was nearly 16 percent Thursday, the highest that rate has been since mid-September.
Public health experts say the positivity rate, which measures the number of positive cases as a percentage of total tests, needs to be at or below 5 percent. Any higher, and experts say there's not enough testing and cases are likely to be going undetected. 
"I really won't feel comfortable until we're down to about 3 percent," said Dr. Karen Landers, the state's assistant health officer, speaking to APR last week. 
While new daily cases are beginning an upward trajectory, the number of tests administered statewide is not, contributing to the increasing positivity rate. The 14-day average of tests per day on Thursday was 6,856 — a nearly 10 percent decrease from two weeks prior. 
Over the last two weeks, ADPH reported 206 new COVID-19 deaths statewide, amounting to an average of 15 deaths per day over the last 14 days.

So far during the month of October, ADPH has reported 303 confirmed and probable COVID-19 deaths. In September, the total was 373. Since March, at least 2,843 people have died from the coronavirus.

The number of new cases nationwide appear to be headed toward a new high, according to data gathered by the COVID Tracking Project. The United States is now reporting nearly 60,000 cases per day based on a seven-day average. At least 213,672 Americans have died, according to the COVID Tracking Project.