Bentley Announces Special Election in House District 11
By Brandon Moseley
Alabama Political Reporter
Alabama Governor Robert Bentley (R) has issued a written statement announcing that he has called a Special Election to fill the vacancy in Alabama House of Representatives District 11.  District 11 became vacant when Governor Bentley appointed Representative Jeremy Oden (R) from Eva to the Alabama Public Service Commission (PSC).
PSC Commissioner Twinkle Andress Cavanaugh vacated her position on the Commission when she defeated incumbent PSC President Lucy Baxley (D) in the November 6th election.  Rep. Oden will serve out the remaining two years of Commissioner Cavanaugh's term.
Gov. Bentley said, "This election timeline was designed to have a representative in place for District 11 as soon as possible. The timeline gives candidates time to qualify, it allows voters time to learn about candidates, and it allows time for those who are unable to vote in-person to arrange to vote by absentee ballot."
Representative Oden said, "It has been an honor to serve the people of District 11 for the past 14 years. They have supported me, and I did my best to represent them in Montgomery. I thank them for their support, and I look forward to continuing to serve them in this statewide office. I also want to thank Governor Bentley for the confidence he has in me to serve in this new role. I look forward to serving all the people of Alabama and protecting their interests on the Public Service Commission."
The Special Primary Election for District 35 will be held on Tuesday, February 12, 2013. In the very unlikely event that no one contests either the Republican or Democratic primaries, the Special General Election will be held on Tuesday, February 12, 2013.
If a runoff is needed to settle on the major party's candidate the Special Primary Runoff Election will be held on Tuesday, March 26, 2013. If no runoff is necessary then the Special General Election will be held on Tuesday, March 26, 2013.
If primaries and a primary runoff are both necessary then the Special General Election will not be held until Tuesday, May 7, 2013.
If you are considering running for the seat in the primary, you must make your decision very very quickly because the deadline to qualify to run as either a Republican or a Democrat is Wednesday, December 19th at 5:00 pm. Both political parties must certify their qualified candidates at the Alabama Secretary of State's Office by 5:00 pm on Friday, December 21, 2012.
If you are considering a third party or independent run then you must collect signatures of registered voters who live in the district to receive ballot access. All of those petitions and all of the accompanying paperwork must be submitted to the Secretary of State's office by no later than 5:00 on Friday, December 21.
District 11 covers parts of Cullman, Blount, and Morgan Counties.
Alabama's COVID-19 cases continue to rise
Alabama's ongoing increase in new cases and COVID-19 hospitalizations is especially worrisome for public health experts as flu season arrives and several holidays are just around the corner.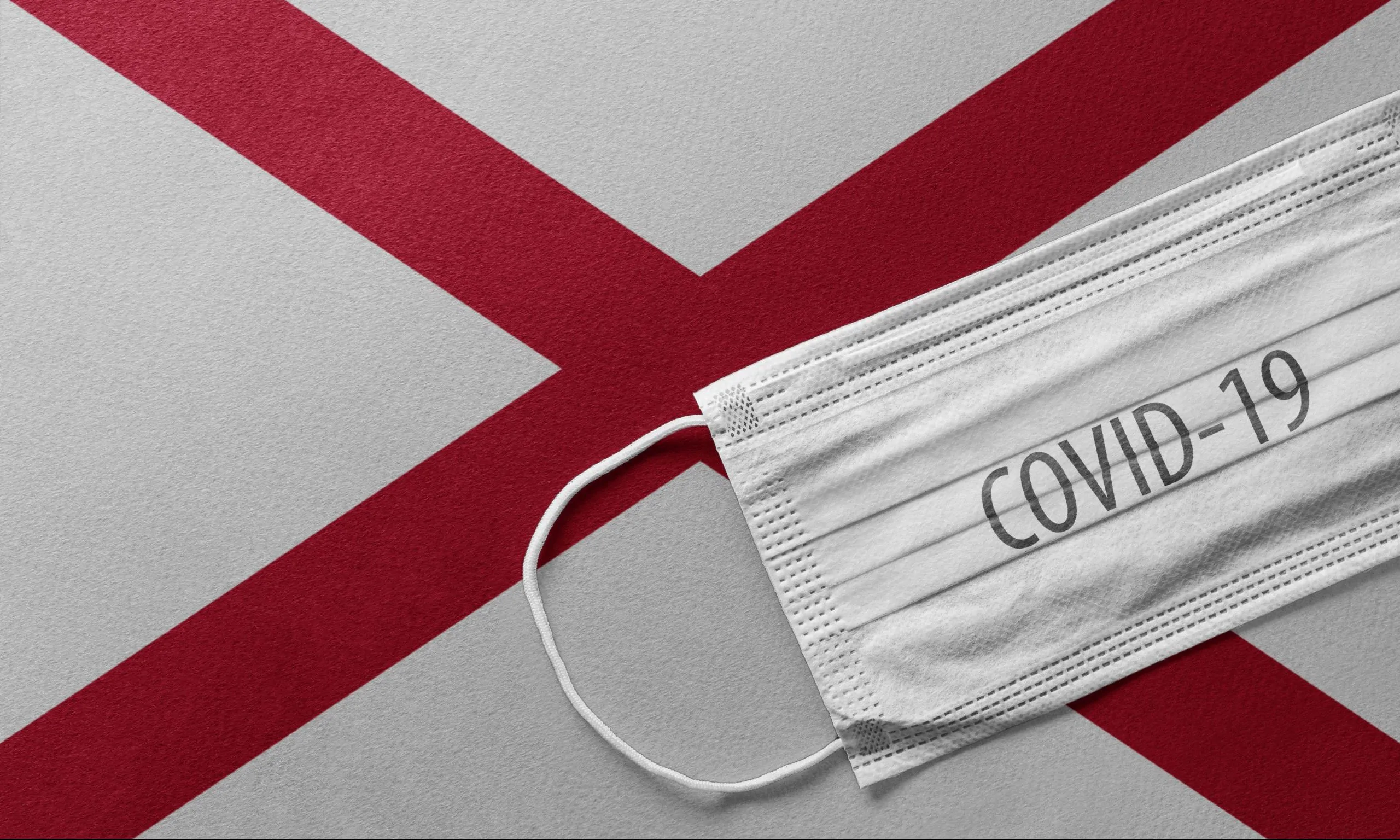 The number of new confirmed COVID-19 cases in Alabama continues to rise, with 1,789 new cases reported Saturday, despite fewer tests being conducted, and cases are up 55 percent from two weeks ago, based on a 14-day average of daily case increases.
Alabama's ongoing increase in new cases and COVID-19 hospitalizations is especially worrisome for public health experts as flu season arrives and several holidays are just around the corner.
Coronavirus cases in the U.S. surpassed 9 million on Thursday, and numerous states were seeing surges in cases and hospitalizations. Nearly 1,000 Americans died from COVID-19 on Wednesday, and the country has reported several days of record-high new cases.
"There's going to be a whole lot of pain in this country with regard to additional cases, hospitalizations and deaths," said Dr. Anthony Fauci, White House coronavirus task force adviser and director of the National Institute of Allergy and Infectious Diseases, in a CNBC interview Wednesday. "We are on a very difficult trajectory. We are going in the wrong direction."
There were 960 hospitalized COVID-19 patients in Alabama on Friday, and the seven-day average of daily hospitalizations hit 976 on Friday, the highest it's been since Sept. 2 and 29 percent higher than a month ago.
More than 1,000 hospitalizations were reported in Alabama on Tuesday for the first time since August. Huntsville Hospital was caring for 163 coronavirus patients Friday, the largest number since Aug. 19. UAB on Friday had 58 COVID-19 patients and has been hovering between 60 and 70 patients for the last several weeks.
While the number of new cases is rising, the number of tests being performed has been declining. Over the last two weeks, Alabama reported, on average, 6,961 cases per day, 9 percent fewer cases than a month ago.
The rising cases and declining tests are also reflected in the percentage of tests that are positive, which on Saturday was well above public health experts' target of 5 percent or below. 
The state's positivity rate on Saturday was 21 percent, according to APR's tracking of new cases and reported tests over the past two weeks. Many other COVID-19 tracking projects calculate the state's percent positivity by dividing the 7- and 14-day averages of daily case increases by the 7- and 14-day averages of daily test increases.
The Alabama Department of Public Health calculates the positivity rate differently, instead dividing the number of daily cases by the number of individuals who have been tested, rather than the total number of tests done, as some people may have more than one test performed.
There are no federal standards on how states are to report COVID-19 testing data, and a myriad of state health departments calculate positivity rates differently. 
Even so, ADPH's own calculations show Alabama's percent positivity is nearly double where public health experts say it needs to be, or else cases are going undetected. According to ADPH's calculations, the percent positivity on Oct. 24 was 9.6 percent, up 33 percent from the 7.2 percent positivity on Sept. 26. 
As of Saturday, there have been 2,967 confirmed and probable COVID-19 deaths reported in Alabama, with 427 reported this month, 19 percent more deaths than were reported in September.
On Saturday, ADPH reported 35 confirmed and probable deaths.