Shedd Will Face Alldredge in House District 11 Republican Special Primary Run-Off
By Brandon Moseley
Alabama Political Reporter
Cullman County Commission on Aging Director Randall Shedd won 47% of the vote in Tuesday's Republican Special Primary in House District 11.  HD 11 includes parts of Cullman, Blount and Morgan counties.  The vacancy was created by the resignation of Representative Jeremy Oden (R) after Gov. Robert Bentley appointed him to the Alabama Public Service Commission.  Shedd will face former Cullman County School Board Member Danny Alldredge in the special Republican Primary runoff election on Tuesday, March 26, 2013.  Alldredge  received 27.6% of the vote.
The winner will face Democrat Kelly Evans in the Special General Election on Tuesday, May 7, 2013.
Shedd told 'The Blount Countian', "I am the best candidate for this office because I can be a strong voice in Montgomery for District 11. For 16 years, as mayor of Fairview, we made progress by developing partnerships – with other levels of government, with private enterprise, with civic and faith-based organizations, and we helped ourselves. As mayor, we actually lowered taxes in our town to the lowest in the county and our town has almost no regulations. While many communities in our nation were closing businesses, Fairview was opening new ones. As mayor, we conducted community meetings, agreed on what we wanted to do in our town, developed a longterm plan, and worked together to get it done. I think state government could use our recipe."
Alldredge told 'The Blount Countian', "I am the best candidate for this office because I have the educational background, the work experience, and a desire to make a difference in this state. I have been praying about this opportunity for a number of years since my pastor encouraged me to seek the election of this office. My wife, my family, and my church are very supportive of me. I feel compelled because of my love for my children and my grandchildren to seek this office, and I am committed to putting my experience as an educator to work for the future of our children and grandchildren."
Alabama Republican Party Chairman Bill Armistead said in a written statement, "As a former candidate, I know the decision making process these four fine Republicans went through to qualify and I thank them each for their willingness to serve the public.  Now voters in Cullman, Blount and Morgan counties will have a choice to make between two individuals who would both make fine additions to our Republican House Caucus in Montgomery."
Armistead said. "The fact that only one individual chose to qualify as a Democrat for House District 11 is just more proof that more and more Alabamians realize that the Democrat Party of today is the party of Barrack Obama, Nancy Pelosi and Alabama Democrat Chairman Judge Mark Kennedy. The Alabama Democrat Party is not the party our grandparents may have belonged to. Looking at recent election results, it is clear that conservative Alabama voters have rejected the Democrat Party's liberal way."
Alabama's COVID-19 hospitalizations, cases continue rise
Average daily hospitalizations continue an ongoing increase as cases nationwide surge.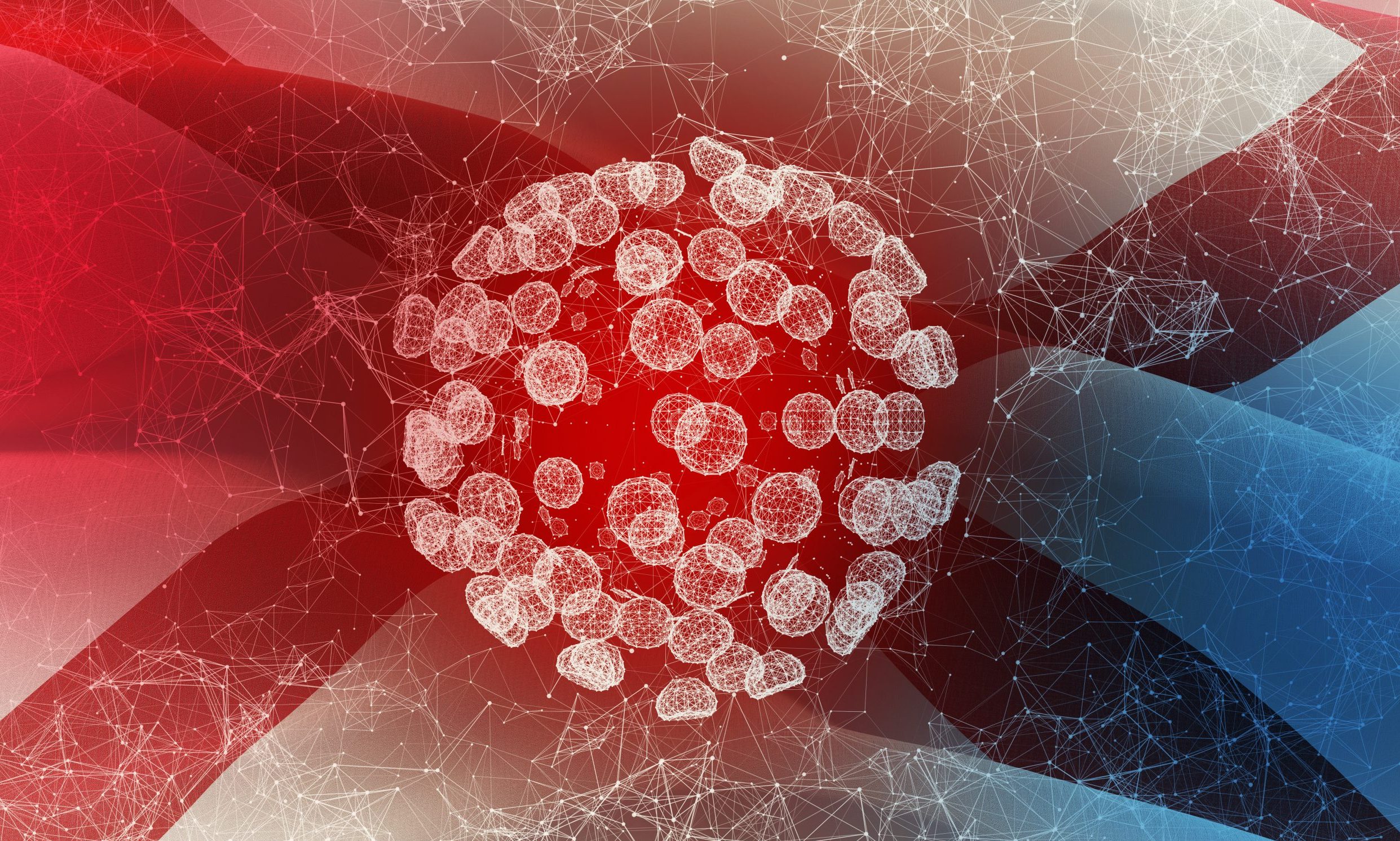 The number of COVID-19 patients hospitalized in Alabama hit 863 on Wednesday, the highest daily count since Sept 4, as average daily hospitalizations continue a steady increase and cases nationwide surge.

UAB Hospital in Birmingham on Wednesday was caring for 72 COVID-19 inpatients — the highest number the hospital has cared for since Aug. 21. 
In the last two weeks, Alabama has reported an increase of 15,089 new COVID-19 cases, according to the Alabama Department of Public Health and APR's calculations.
That number is the largest increase over a 14-day period since the two weeks ending Sept. 9. On average, the state has reported 1,078 new cases per day over the last two weeks, the highest 14-day average since Sept. 9.
The state reported 1,390 new confirmed and probable cases Thursday. Over the last week, the state has reported 7,902 cases, the most in a seven-day period since the week ending Sept. 5. That's an average of 1,129 cases per day over the last seven days.

Alabama's positivity rate, based on 14-day case and test increases, was nearly 16 percent Thursday, the highest that rate has been since mid-September.
Public health experts say the positivity rate, which measures the number of positive cases as a percentage of total tests, needs to be at or below 5 percent. Any higher, and experts say there's not enough testing and cases are likely to be going undetected. 
"I really won't feel comfortable until we're down to about 3 percent," said Dr. Karen Landers, the state's assistant health officer, speaking to APR last week. 
While new daily cases are beginning an upward trajectory, the number of tests administered statewide is not, contributing to the increasing positivity rate. The 14-day average of tests per day on Thursday was 6,856 — a nearly 10 percent decrease from two weeks prior. 
Over the last two weeks, ADPH reported 206 new COVID-19 deaths statewide, amounting to an average of 15 deaths per day over the last 14 days.

So far during the month of October, ADPH has reported 303 confirmed and probable COVID-19 deaths. In September, the total was 373. Since March, at least 2,843 people have died from the coronavirus.

The number of new cases nationwide appear to be headed toward a new high, according to data gathered by the COVID Tracking Project. The United States is now reporting nearly 60,000 cases per day based on a seven-day average. At least 213,672 Americans have died, according to the COVID Tracking Project.