College Republican Under Attack From GOP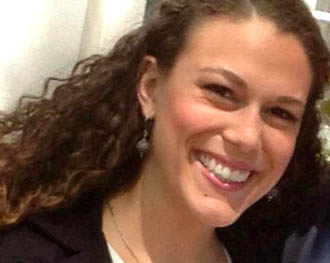 By Beth Clayton
Alabama Political Reporter
MONTGOMERY–After the controversial Supreme Court ruling on the Defense of Marriage Act (DOMA) and Proposiation 8 in California, Stephanie Petelos, the Chair of the College Republican Federation of Alabama, spoke publicly in support of universal treatment under the Constitution.
Petelos had once been touted as a "Rising Star" by the Alabama GOP, however now many believe that she is under attack by the Party's leadership.
In her statement following the Supreme Court rulings, Petelos said, ""The College Republican Federation of Alabama agrees that all people should be treated equally under the law, as guaranteed by the Fourteenth Amendment. The CRFA does not discriminate against anyone on the basis of religion, race, or sexual orientation and we are proud to embrace members from all walks of life, opinions, and beliefs."
Petelos told AL.com in an interview that she felt same-sex marriage was reasonable because "we're governed by the constitution and not the Bible."
ALGOP Chairman Bill Armistead took a different stance on the Supreme Court rulings, calling them "an affront to the Christian principles that this nation was founded on."
Now, a proposed bylaw change would require Petelos, the daughter of the Mayor of Hoover and a Jefferson County Judge, to publicly rescind her statements or be removed from the ALGOP steering committee.
The proposed bylaw change states, "Notwithstanding anything herein to the contrary, no person may continue to serve as a member of the Steering Committee in the event such person publicly advocates a position in his or her official Republican capacity which is contrary to the most recently adopted platform at the Republican National Convention, without the prior approval of the Steering Committee. In the event any such person is removed from the steering committee for advocating a position in his or her official republican capacity which is contrary to the most recently adopted platform of the Republican National Convention, such person may only be reinstated by publicly rescinding the previous public statement in writing and by receiving the approval of the Steering Committee to return as a voting member. Any member of the Steering Committee may also be removed in accordance with the provisions of these Bylaws and the Bylaws of the organization he or she is representing."
The change is sponsored by Don Wallace, an accountant from Tuscaloosa and Bonnie Sachs, a fourth grade teacher from Double Springs.
Petelos said that she thought that many young Republicans did not hold strong opinions on equal marriage anymore.
"I think a lot of people would be actively for it if they didn't live in fear of backlash from party leaders," said Petelos. "We don't want to go against the party, we love the party. We're just passionate about a whole list of other issues. That's why we're involved."
While Petelos is not able to comment publicly about equal marriage issues anymore, as per her agreement with the Party leadership, other young Republican leaders are speaking out on her behalf.
"As a Young Republican, it's hard to see this as anything other than a personal attack on the Chairwoman of the College Republicans for speaking her mind on a sensitive issue," said Warren Greene, the Chair of the North Jefferson Young Republicans, in an interview with Alabama Political Reporter.
"I can't see how an amendment like this could do anything but stifle the growth of our party, particularly among the young, at a time when we need it most nationally," Greene said.
Green continued that the bylaws change is one with which he fundamentally disagrees, regardless of the issue at hand. "Putting aside this specific issue completely, I find it a bit troubling both as an Alabamian and a Republican that we are basically surrendering our right to disagree with the national party on any position it might vote to take," he said.
Young Republicans Federation of Alabama National Committeewoman Jackie Curtiss spoke on the equal marriage issue with Alabama Political Reporter in early July.
"Our members have very diverse views on family and marriage. Some of our members support traditional marriage only, some support gay marriage and others support civil unions for all," Curtiss said.
This issue comes only two and a half months after the College Republican National Committee released a 95-page report on what went wrong with young voters in 2012. The report was the result of extensive polling and focus groups, which ultimately concluded the Republican Party was in a "dismal present situation."
In the report includes a conclusion on the Republican position on gay marriage. "On the 'open-minded' issue … [w]e will face serious difficulty so long as the issue of gay marriage remains on the table," the report says.
Curtiss added that she hopes that the proposed bylaws change "does not push any conservatives away from the Republican Party. If anything, I hope the Republicans who see this and do not like what is going on with ALGOP get more involved with the Party."
"In a state where women, minorities, and young people have worked so hard to help elect Republican candidates and grow the Party, this does not look good for ALGOP's inclusiveness. That is why I hope the Chairman will come out and publicly say that he does not support the proposed bylaws change," Curtiss said.
The College and Young Republicans in Alabama seem to be embracing the ideas of newer generations. A recent Washington Post-ABC News study showed that 81 percent of young voters support marriage equality.
"Our state party should be a place where ideas and fresh solutions are created, not where they are imposed," Greene said.
The Alabama state party will vote on the change to the bylaws next week.
A Rising Republican Star Stephanie Petelos
Youth Organizations Set Equal Marriage Platforms
Young Republican Believes DOMA Ruling a Victory for States Rights Gay Marriage
Concerns mount over lack of detailed plans for opening schools
"We can no longer act as if we are operating under normal conditions. We are faced with an abnormal situation that none of us has seen before," Alabama Senate Minority Leader Bobby Singleton said.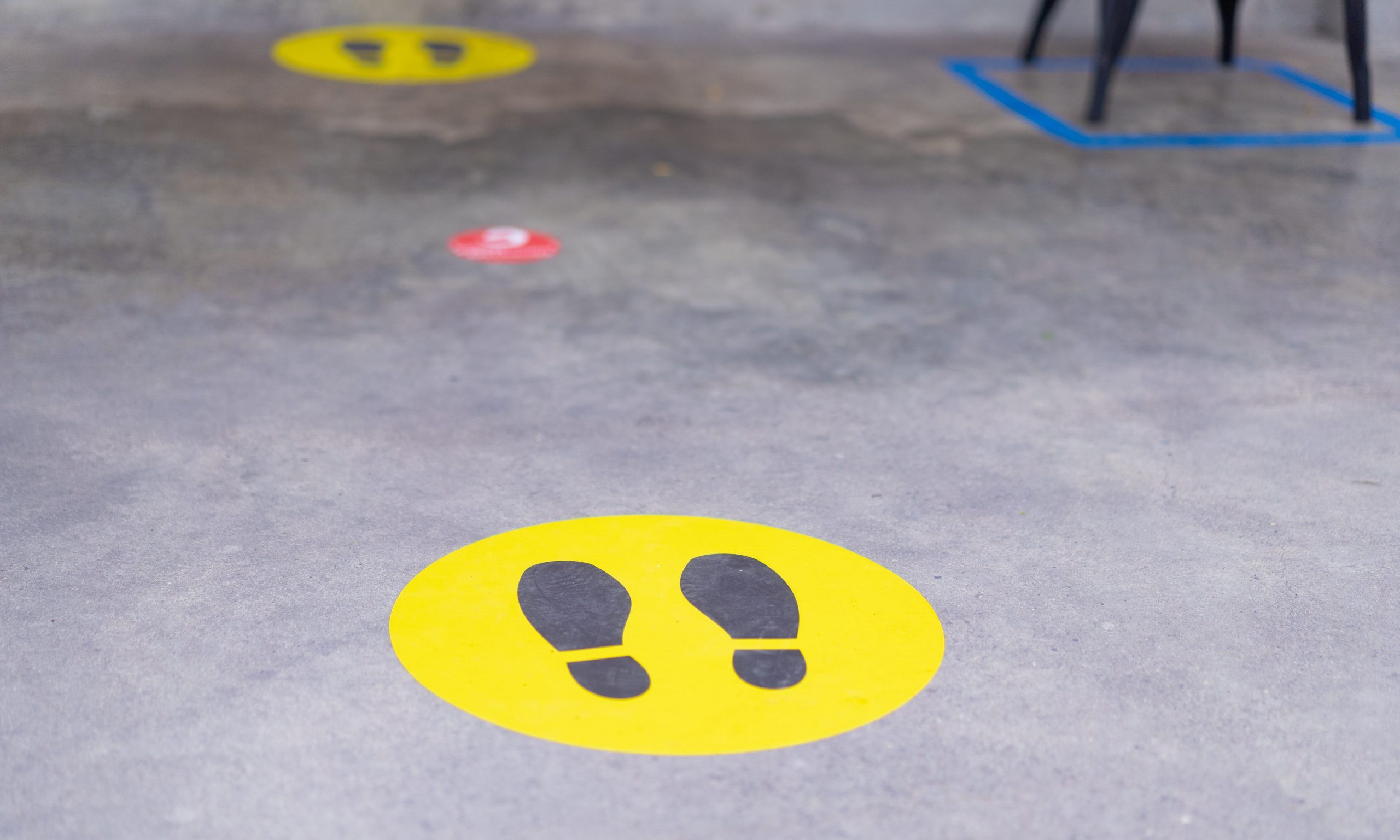 An Alabama teachers union and Senate Minority Leader Bobby Singleton, D-Greensboro, expressed concern Tuesday over what they say are a lack of plans for how to safely open Alabama schools while COVID-19 cases continue to rise. 
Richard Franklin, president of the Birmingham Federation of Teachers, in a statement Tuesday said that he was extremely frustrated when Alabama's superintendent of education, Dr. Eric Mackey, revealed the Alabama Roadmap to Reopening Schools plan. 
"It was vague, left everything up to local school systems, and offered no extra resources to achieve the safe reopening that we all desire," Franklin said. "Simply directing district officials to follow generic CDC (Centers for Disease Control) recommendations, without customizing requirements for the realities of our school settings, is insufficient for a safe statewide reopening." 
Franklin said public schools should have the same protocols and physical barriers that are in place in doctor offices, banks, grocery stores and other public locations to keep the customers and patients safe. 
"After all, you do not go to any of those locations for 8 hours a day, five days a week, like our students and staff do in our public schools," Franklin said. 
The Birmingham Federation of Teachers recently conducted a survey of 1,750 public school employees statewide to learn their concerns about returning to school.  
Among the findings were: 
60 percent say that their district's leadership team is not including educators in their conversations about district led virtual education and the upcoming 20-21 school year. 

72 percent do not feel safe at all returning to their buildings

59 percent said that mandatory masks, social distancing, daily classroom sanitizing, frequent hand wash breaks, and smaller class sizes would not alleviate their fears enough to feel safe returning to work.

When given a choice between face to face, blended (face to face and district led virtual) or complete virtual learning 54 percent said complete district led virtual learning, 9 percent said face to face.

66 percent of the respondents felt prepared, or somewhat prepared, for district led virtual learning.

96 percent are worried, or somewhat worried, about the impact of the Coronavirus on their own health.
Franklin said the teachers union looks forward to returning to school buildings "but local districts cannot, on their own, provide truly safe learning environments at this time." 
"That is why, currently, Birmingham AFT cannot support face to face teaching. We feel strongly that the numbers of new cases need to be trending downwards before we can even start to consider it," Franklin said. 
Earlier on Tuesday, the Democratic minority leader and Republican State Sens. John McClendon and Jabo Waggoner presented a plan to help safely reopen schools to the State Board of Education. Singleton in a statement later in the day said he and the other senators are very concerned over what might happen if schools reopen without adequate protections. 
"At this point, unfortunately, it seems the State Board of Education does not want the responsibility of presenting a plan that shows leadership at the state level by continuing to push its 'Roadmap to Reopening Schools,' which does not mandate screening, testing, or isolation rooms for children," Singleton said in the statement. 
The senators developed  their plan with help from the Alabama Nurses Association, teachers, superintendents and parents, according to the release. 
"We can no longer act as if we are operating under normal conditions. We are faced with an abnormal situation that none of us has seen before. We cannot minimize the risk, at the expense of our children, employees, and their families," Singleton said. "For many of our communities, this will be the first time that we will be allowing a crowd of more than 20 people to gather in one location. We have to take more precautions than the current 'Roadmap' suggests." 
"I'm concerned about all of our children, not just the children in my district. All of our children must be our priority," Singleton said. "While we have $1.8 billion in federal funds, we have a once-in-a-lifetime opportunity to make sure that we create and implement an equitable plan for the entire state. Therefore, there is no need to waste time worrying about funding; the funding is there."