Bentley Directive Clamps Down on No-Bid Contracts and Wasteful Spending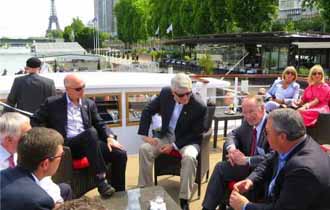 By Bill Britt
Alabama Political Reporter
MONTGOMERY—In keeping with Gov. Robert Bentley's promise of effective and efficient government that is streamlined and cost conscience, the Governor has issued an executive memorandum for all of his cabinet members and agency directors to follow entitled,
"Requests for Proposal for Professional and Personal Services Contracts."
On August 28, Bentley set forth stricter guidelines for issuing these types of contracts.
"As the administrators of State Government, you and I have the obligation to continually analyze the operations of government and identify ways to reduce State spending with minimal or no reduction in the quality of services provided by the State of Alabama," wrote Bentley. He goes further by stating, "My goal is to help insure that, across state agencies, our departments continue to identify the best options when purchases are necessary."
At the heart of the memo, Bentley is telling those who serve the state in his administration that "Requests For Proposal (RFP) for procurement of goods and services, should be accomplished through an open and competitive process to the extent possible."
In other words, Bentley wants all contracts for good and services to be put out for competitive bid, in every case where it is possible.
Alabama Code, §41-16-51: Alabama Code – Section 41-16-5 gives a general list of contracts that are not subject to competitive bids.
In the past, no-bid contracts have, on occasion, been awarded under the guise of professional or personal services, but have been, in fact, a backdoor for paying off cronies or gaining favor with a particular group or business.
Bentley makes it clear that he wishes for those who serve in his administration be blameless and transparent in each phase of the contract process stating that when "professional services are needed, the purchasing state entity shall follow the processes specified in S41-16-72, Ala. Code (1975)."
Bentley, seems to be reminding his administration that he wants a fair and open process.
A case in point of when this process was questionable at best was when, under the direction of Secretary of Commerce Greg Canfield (pictured above), the state entered into a professional service contract with the Public Relations firm Big Communications.
According to an earlier report by Alreporter.com, Canfield, initiated a $384,000.00 no-bid, "professional service" contract with Big Communications to provide public relations for the Commerce Department. However, the contract was actually signed by Ed Castille, the head of AIDT, the industrial development and training arm, recently placed under the department of commerce.
When asked why Big Communication was given a no-bid contract Canfield explained, "It was a 'Professional Services Contract…You don't put out to bid legal work…professional services because the law recognizes they are unique and require expertise and proof that the services can be provided."
However, advertising is not usually under a no-bid professional service contract.
Big Communications has several state contracts including $4.5 million to promote Alabama seafood. Except for the contract commissioned by Canfield, Big Communications has entered the RFP process. However, Canfield used the no-bid professional service loop-hole when employing Big.
In his memorandum, Gov. Bentley makes a point of saying, "We must ensure that the procurement process for professional and other personal services is being applied constantly."
In the memo, Bentley reminds those in his administration that, "You are to make the provisions of this directive known to all personnel who are involved in the procurement of services in your Department or Agency and to require strict compliance with its directives."
According to the Governor's Office, this is yet another example of the Governor's commitment to transparency and honesty in his administration.
Alabama's hospitalized COVID-19 patients Sunday at highest number since Sept. 2.
It's a trend that has public health officials and hospital staff concerned that the state may be headed for another surge.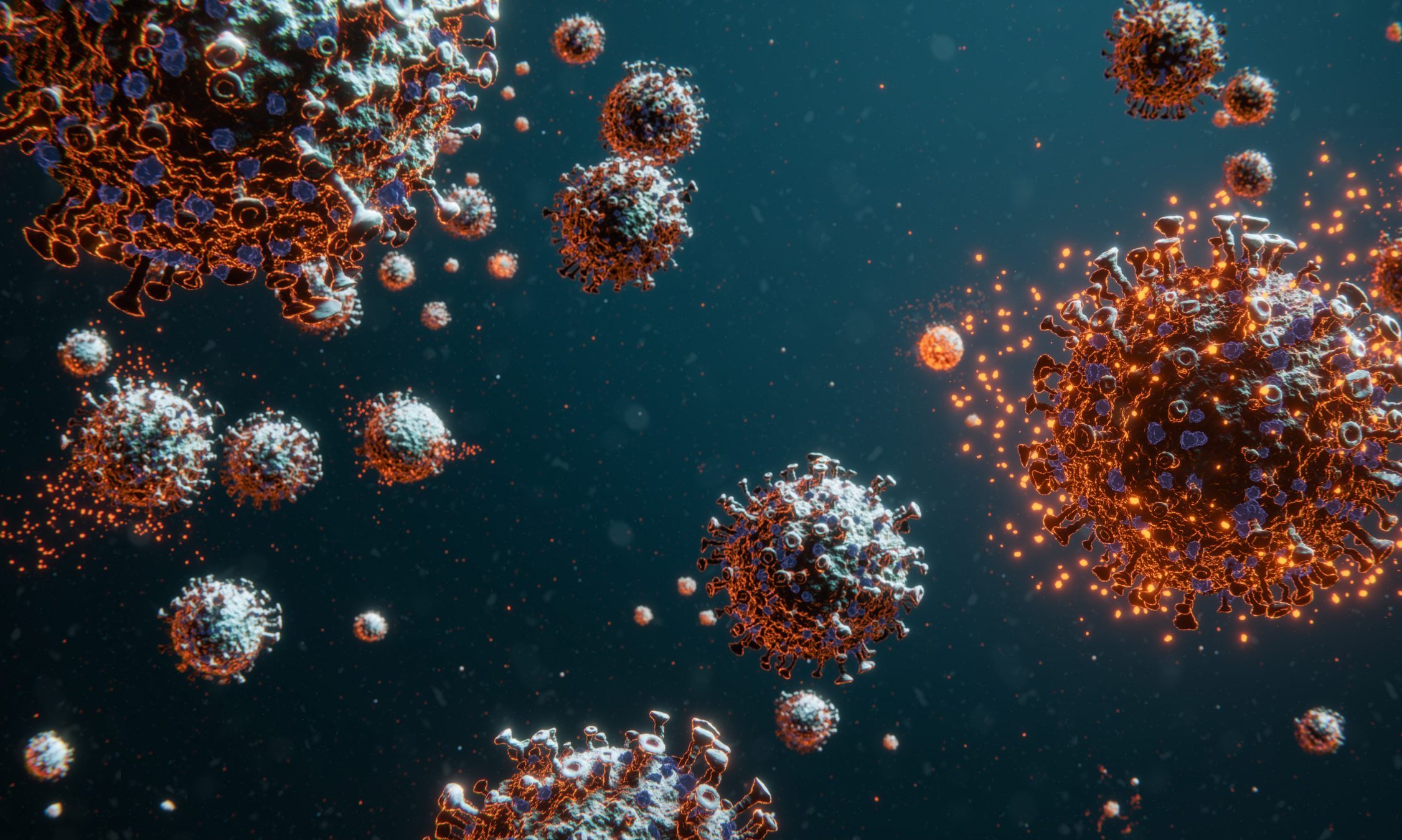 Alabama hospitals on Sunday were caring for 920 COVID-19 inpatients, the highest number of patients since Sept. 2 and a 23 percent increase from a month ago. 
It's a trend that has public health officials and hospital staff concerned that the state may be headed for another  surge just as the regular flu season begins to fill up hospital beds. 
Alabama state health officer Dr. Scott Harris by phone Friday called the rising new cases and hospitalizations "worrisome."
Alabama's seven-day average of daily hospitalized COVID-19 patients was 864 on Sunday, the highest it's been since Sept. 8. State hospitals saw a peak of COVID-19 inpatients on Aug. 6, when 1,613 patients were being cared for. 
The state added 1,079 new confirmed and probable cases on Sunday, and Alabama's 14-day average of new daily cases hit 1,358 Sunday, the highest it's been since Aug. 13. Two "data dumps" to the Alabama Department of Public Health of older confirmed cases Thursday and Friday elevated the daily counts on those days, but after weeks of daily cases hovering around 700 and 800, the state now regularly sees more than 1,000 cases a day. 
The older test results skew the state's percent positivity, but Alabama's 14-day average of percent positivity on Sunday was 20 percent. Just prior to the addition of those older cases, the 14-day average was 15 percent. Public health officials say it should be at or below five percent or cases are going undetected.
As cases continue to rise, the number of tests being performed statewide continue to decline, which is increasing Alabama's percent positivity rate. The 14-day average of daily tests was 6,619 on Sunday — a 5 percent decrease from two weeks ago. 
There have been 2,866 confirmed and probable COVID-19 deaths statewide. The state's 14-day average of daily confirmed deaths was 14 on Sunday, up from 12 two weeks ago. 
The United States on Saturday recorded its second highest day of new cases since the start of the pandemic, with 83,718 new cases, according to Johns Hopkins University. Saturday's peak was just 39 cases fewer than the country's all-time daily high, set on Friday. As of Sunday, 225,061 people have died from COVID-19 in the U.S.