ASU and State of Alabama Provided Handsomely for Financial Donors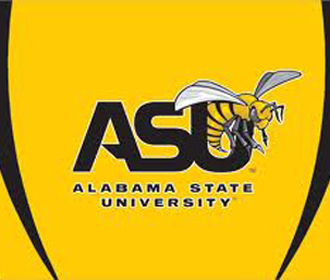 By Bill Britt
Alabama Political Reporter
MONTGOMERY—The Governor's preliminary report on Alabama State University suggests that renowned sport's physician and former university trustee Dr. Lawrence Lemak "was involved in several entities that violate conflict of interest policy (among other things) for ASU."
This is not the first time Lemak's National Center for Sports Safety in Birmingham has come under scrutiny for alleged improprieties.
In 2012, the center came under fire for hosting a fundraiser for Rep. Jay Love (R-Montgomery) the night before the final vote on the Education Trust Fund budget.
Love, then the chairman of the House Education Trust Fund, oversaw the placing of a $588,000 line item in the budget that went directly to the Lemak Center. The budget had originally called for $300,000 less to go to Lemak but the final budget saw the center provided with over half and million in taxpayer dollars. According to its website, "The National Center for Sports Safety (NCSS) was founded to promote the importance of injury prevention and safety on all levels of youth sports through education and research."
Funding, however, was not a part of Governor Bentley's recommended budget for 2013, but again received another $588,000 in the 2014 budget.
According to the ASU report prepared by the auditing firm FSS, Dr. Lemak served as the ASU  team  physician. However, the auditors "found  no payments  from ASU directly to Lemak for his services." The report does show a cooperation agreement did exist between the National Center for Sports Safety and ASU for the period October 2007 through September 2012.
The auditors found that ASU provided funding to NCSS through appropriations from the State of Alabama for the PREPARE program. PREPARE, according to NCSS, is to "educate recreational coaches on the importance of injury prevention and safety on all levels of youth sports."
But, what the auditors found was that "ASU actually received twenty percent (20%) of the allocation to NCSS as an "administrative cost." Lemak said, through his attorney, that "ASU serves only as a 'pass through' for the money appropriated.
Yet, the FSS auditors discovered that ASU had "no documents or information demonstrating that ASU performed any administrative functions for NCSS." The report shows that between 2007 and 2012, ASU passed a total of $2,721,680 through the university taking a $434,336 cut of all proceeds.
The FSS review shows that ASU charged certain expenses against the NCSS project that were not for the benefit of NCSS.
According to statements by Dr. Bernadette Chapple, Associate Executive Vice President of the University, the twenty percent administrative fees were placed into the ASU Center for Leadership and Public Policy (CLPP) reserve account "for use on anything that ASU needed."
The report from FSS concludes that "Trustee Lemak's companies and relatives received a direct  financial benefit from the ASU appropriations to NCSS." This includes Lemak's son, Matthew Lemak, and Lemak's daughter-in-law, Kathryn Gwaltney, as well as companies owned by the Trustee. In total, $739,553 was paid to Lemak relatives and companies.
Lemak resigned from the board ASU in April.
Alabama's COVID-19 cases continue to rise
Alabama's ongoing increase in new cases and COVID-19 hospitalizations is especially worrisome for public health experts as flu season arrives and several holidays are just around the corner.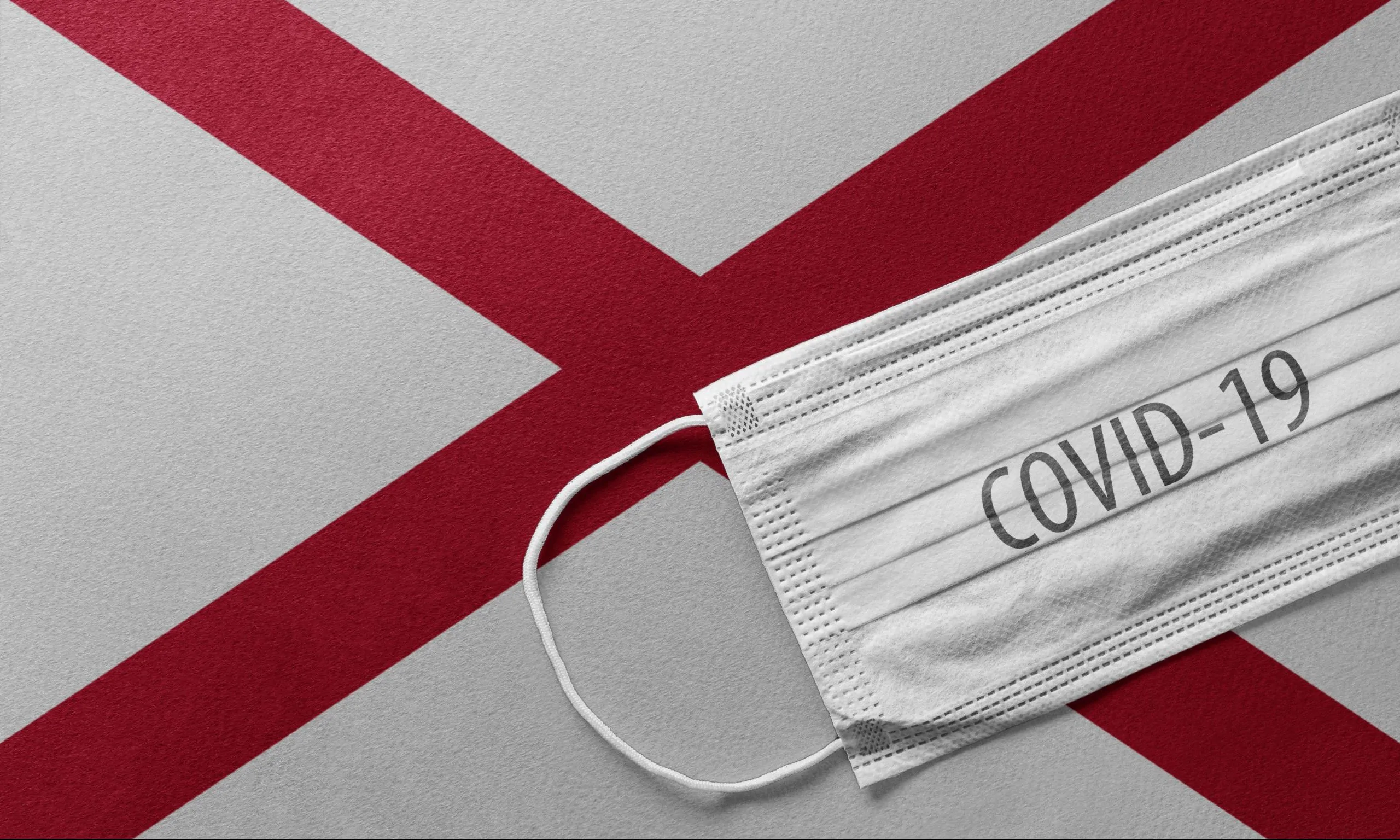 The number of new confirmed COVID-19 cases in Alabama continues to rise, with 1,789 new cases reported Saturday, despite fewer tests being conducted, and cases are up 55 percent from two weeks ago, based on a 14-day average of daily case increases.
Alabama's ongoing increase in new cases and COVID-19 hospitalizations is especially worrisome for public health experts as flu season arrives and several holidays are just around the corner.
Coronavirus cases in the U.S. surpassed 9 million on Thursday, and numerous states were seeing surges in cases and hospitalizations. Nearly 1,000 Americans died from COVID-19 on Wednesday, and the country has reported several days of record-high new cases.
"There's going to be a whole lot of pain in this country with regard to additional cases, hospitalizations and deaths," said Dr. Anthony Fauci, White House coronavirus task force adviser and director of the National Institute of Allergy and Infectious Diseases, in a CNBC interview Wednesday. "We are on a very difficult trajectory. We are going in the wrong direction."
There were 960 hospitalized COVID-19 patients in Alabama on Friday, and the seven-day average of daily hospitalizations hit 976 on Friday, the highest it's been since Sept. 2 and 29 percent higher than a month ago.
More than 1,000 hospitalizations were reported in Alabama on Tuesday for the first time since August. Huntsville Hospital was caring for 163 coronavirus patients Friday, the largest number since Aug. 19. UAB on Friday had 58 COVID-19 patients and has been hovering between 60 and 70 patients for the last several weeks.
While the number of new cases is rising, the number of tests being performed has been declining. Over the last two weeks, Alabama reported, on average, 6,961 cases per day, 9 percent fewer cases than a month ago.
The rising cases and declining tests are also reflected in the percentage of tests that are positive, which on Saturday was well above public health experts' target of 5 percent or below. 
The state's positivity rate on Saturday was 21 percent, according to APR's tracking of new cases and reported tests over the past two weeks. Many other COVID-19 tracking projects calculate the state's percent positivity by dividing the 7- and 14-day averages of daily case increases by the 7- and 14-day averages of daily test increases.
The Alabama Department of Public Health calculates the positivity rate differently, instead dividing the number of daily cases by the number of individuals who have been tested, rather than the total number of tests done, as some people may have more than one test performed.
There are no federal standards on how states are to report COVID-19 testing data, and a myriad of state health departments calculate positivity rates differently. 
Even so, ADPH's own calculations show Alabama's percent positivity is nearly double where public health experts say it needs to be, or else cases are going undetected. According to ADPH's calculations, the percent positivity on Oct. 24 was 9.6 percent, up 33 percent from the 7.2 percent positivity on Sept. 26. 
As of Saturday, there have been 2,967 confirmed and probable COVID-19 deaths reported in Alabama, with 427 reported this month, 19 percent more deaths than were reported in September.
On Saturday, ADPH reported 35 confirmed and probable deaths.