Hightower Versus Wilcox in District 104 on Tuesday

By Brandon Moseley
Alabama Political Reporter
The Special House District 104 Republican Primary Runoff will be held on Tuesday.  Susan Hightower and Margie Wilcox face each other over who is the preferred Republican to represent HD 104 in the Alabama legislature in 2014.
The seat became vacant following the resignation of Representative Jim Barton (R) this past August.  The winner will serve the remainder of Barton's term and will still have to face re-election in 2014 along with every other seat in the Alabama Legislature.  House District 104 is located in the southern section of Mobile County and stretches from I-65 to the Mississippi line
Margie Wilcox is a prominent business owner who owns cab companies and airport transport companies.  The Theodore businesswoman is staunchly pro-Life and supports the traditional family.  Wilcox said on her website, "By ensuring that our parks are clean and safe and that our police have the resources and the laws to fight crime we can keep families together and our children safe. We need a stronger focus on families!"  Wilcox is a charter member of St. Vincent De Paul Catholic Church.
If elected, Wilcox promises to reduce the size of government, publish most government documents on the web,  and strengthen Alabama's ethic laws.  Wilcox said on her website:
"Just a few years ago our Republican leadership did a great job in passing new laws to improve our trust and confidence in elected leadership. Unfortunately, the loop holes have been found. Double-dippers are still double-dipping and the old revolving door is spinning even faster. I am a cheerleader for the Conservative leadership in our State and I want to join them with a push to close those holes and keep the promise to be the most honest and transparent leadership in the history of Alabama!"
Wilcox is a graduate of Leadership Mobile, a former member of the Mobile County Republican Executive Committee and has been very active in the Business Council of Alabama and is a Past President of National Association of Women Business Owners,
Susan Hightower is an associate broker at Dauphin Realty, the founder and President of Wee Exchange, and the owner operator of Little Monkey Toes.  She is also a grandmother and the wife of  state Senator Bill Hightower (R).  Mrs. Hightower has been endorsed by the Alabama Forestry Association, the Alabama Alliance Against Abortion, and the Alabama Retail Association.
On her campaign website, Hightower said that she believes there are many viable options to educate our children, and parents should be able to decide which alternative is the best choice for their child and their family.  Hightower promises that some of the issues she will address as a legislator include: coastal Insurance Reform, facilitating community action groups such as Southern Skyline Community, bringing more industry into South Mobile County, nurturing small businesses, decrease government, and education.
The winner of the Republican Primary Runoff will still have to face Democrat Stephen Carr II.  There was no Democratic Primary today because only Carr qualified to run as a Democrat.
The Special Republican Primary Runoff Election will be held on Dec 3rd  and the Special General Election will be on January 28.  Whomever is elected in January will have to run for re-election again in their party primary on June 3rd.  Tuesday's election will use the old district lines as written following redistricting in 2000.
June's will use the new district lines drawn after the 2010 election.
Alabama's hospitalized COVID-19 patients Sunday at highest number since Sept. 2.
It's a trend that has public health officials and hospital staff concerned that the state may be headed for another surge.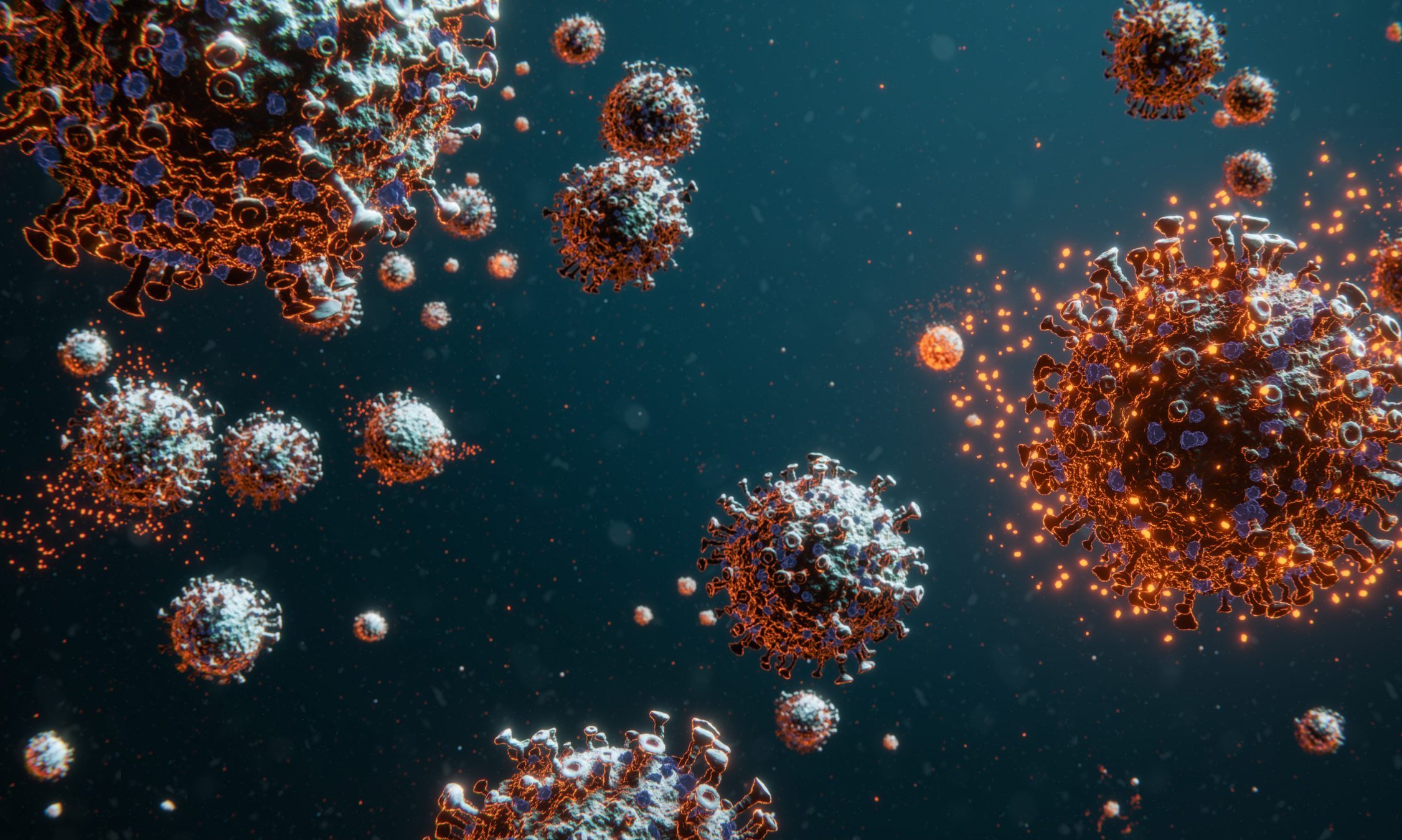 Alabama hospitals on Sunday were caring for 920 COVID-19 inpatients, the highest number of patients since Sept. 2 and a 23 percent increase from a month ago. 
It's a trend that has public health officials and hospital staff concerned that the state may be headed for another  surge just as the regular flu season begins to fill up hospital beds. 
Alabama state health officer Dr. Scott Harris by phone Friday called the rising new cases and hospitalizations "worrisome."
Alabama's seven-day average of daily hospitalized COVID-19 patients was 864 on Sunday, the highest it's been since Sept. 8. State hospitals saw a peak of COVID-19 inpatients on Aug. 6, when 1,613 patients were being cared for. 
The state added 1,079 new confirmed and probable cases on Sunday, and Alabama's 14-day average of new daily cases hit 1,358 Sunday, the highest it's been since Aug. 13. Two "data dumps" to the Alabama Department of Public Health of older confirmed cases Thursday and Friday elevated the daily counts on those days, but after weeks of daily cases hovering around 700 and 800, the state now regularly sees more than 1,000 cases a day. 
The older test results skew the state's percent positivity, but Alabama's 14-day average of percent positivity on Sunday was 20 percent. Just prior to the addition of those older cases, the 14-day average was 15 percent. Public health officials say it should be at or below five percent or cases are going undetected.
As cases continue to rise, the number of tests being performed statewide continue to decline, which is increasing Alabama's percent positivity rate. The 14-day average of daily tests was 6,619 on Sunday — a 5 percent decrease from two weeks ago. 
There have been 2,866 confirmed and probable COVID-19 deaths statewide. The state's 14-day average of daily confirmed deaths was 14 on Sunday, up from 12 two weeks ago. 
The United States on Saturday recorded its second highest day of new cases since the start of the pandemic, with 83,718 new cases, according to Johns Hopkins University. Saturday's peak was just 39 cases fewer than the country's all-time daily high, set on Friday. As of Sunday, 225,061 people have died from COVID-19 in the U.S.