Beckman/Farley Want To Protect Candidates From Coercion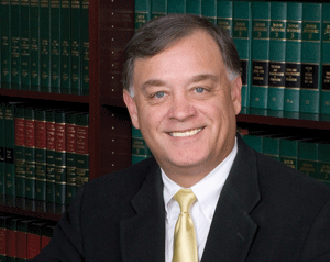 By Bill Britt
Alabama Political Reporter
MONTGOMERY— Republican Representatives Paul Beckman and Allen Farley are sponsoring HB282, a bill designed to help put some teeth into the Laws under the Fair Campaign Practice Act, (FCPA).
If the Beckman/Farley bill becomes law, it would make it a felony to make threats of physical harm, damage property, trespass on property, steal or destroy campaign signs and/or equipment. It would also make it a felony to cause a political candidate mental duress
Now, while that may, at first glance, appear as an unusual clause, a look at the definition of mental duress will make the picture come into greater focus.
According to law-dictionary.clearpointlaw.com, mental duress is, "the use of threats or other forms of psychological coercion… to induce another to act against his or her will."
Anyone who has spent time in the political trenches knows that there are occasions when a candidate might receive a visit or a phone call from someone threatening them if they do not get out of a particular race. These threats usually come from third parties. Unfortunately, this type of intimidation is for some, business-as-usual.
Currently such threading actions are misdemeanors, but under HB278 they would become felonies. Beckman, says that people who commit these acts are, "messing with our basic liberties; they are messing with people's lives."
Many times they are not thoroughly investigated because police are overtaxed with other priorities.
"The bill would give the police teeth to go after these people and investigate," said Beckman.
Beckman said he came forward with the bill because, "In the past we have had episodes where signs have been stolen and people have been threatened." Beckman wants to put a stop to such behavior because, in part, it discourages good people to enter the political arena.
The bill as written has some very vague areas. In a field where competitors are generally required to suspend the "Golden rule," the ambiguities may condemn the bill.
Because the use of such tactics are so widespread throughout the State, it will be interesting to see if the Speaker of the House allows the bill to come to the floor for debate at all.
Alabama's hospitalized COVID-19 patients Sunday at highest number since Sept. 2.
It's a trend that has public health officials and hospital staff concerned that the state may be headed for another surge.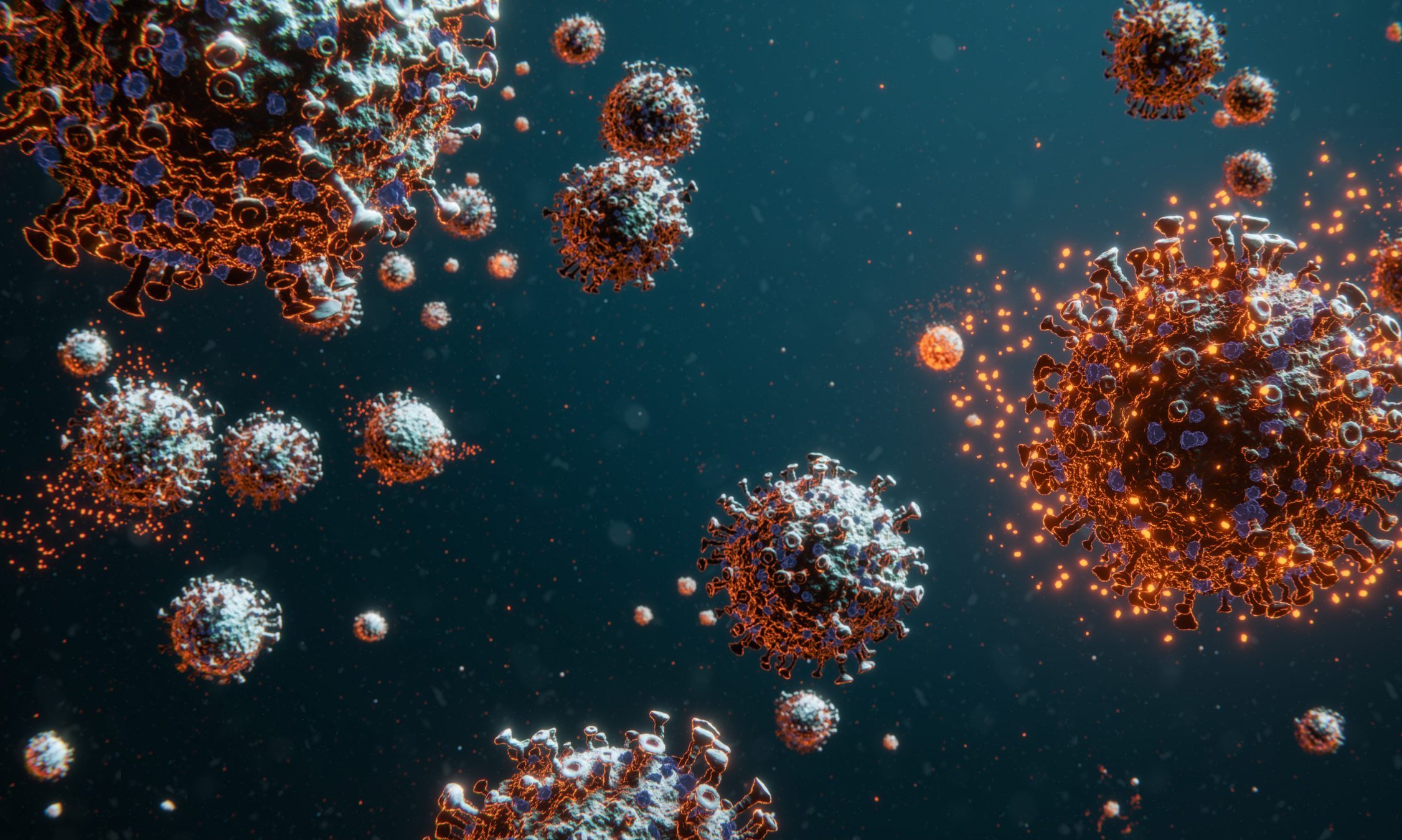 Alabama hospitals on Sunday were caring for 920 COVID-19 inpatients, the highest number of patients since Sept. 2 and a 23 percent increase from a month ago. 
It's a trend that has public health officials and hospital staff concerned that the state may be headed for another  surge just as the regular flu season begins to fill up hospital beds. 
Alabama state health officer Dr. Scott Harris by phone Friday called the rising new cases and hospitalizations "worrisome."
Alabama's seven-day average of daily hospitalized COVID-19 patients was 864 on Sunday, the highest it's been since Sept. 8. State hospitals saw a peak of COVID-19 inpatients on Aug. 6, when 1,613 patients were being cared for. 
The state added 1,079 new confirmed and probable cases on Sunday, and Alabama's 14-day average of new daily cases hit 1,358 Sunday, the highest it's been since Aug. 13. Two "data dumps" to the Alabama Department of Public Health of older confirmed cases Thursday and Friday elevated the daily counts on those days, but after weeks of daily cases hovering around 700 and 800, the state now regularly sees more than 1,000 cases a day. 
The older test results skew the state's percent positivity, but Alabama's 14-day average of percent positivity on Sunday was 20 percent. Just prior to the addition of those older cases, the 14-day average was 15 percent. Public health officials say it should be at or below five percent or cases are going undetected.
As cases continue to rise, the number of tests being performed statewide continue to decline, which is increasing Alabama's percent positivity rate. The 14-day average of daily tests was 6,619 on Sunday — a 5 percent decrease from two weeks ago. 
There have been 2,866 confirmed and probable COVID-19 deaths statewide. The state's 14-day average of daily confirmed deaths was 14 on Sunday, up from 12 two weeks ago. 
The United States on Saturday recorded its second highest day of new cases since the start of the pandemic, with 83,718 new cases, according to Johns Hopkins University. Saturday's peak was just 39 cases fewer than the country's all-time daily high, set on Friday. As of Sunday, 225,061 people have died from COVID-19 in the U.S.