Hubbard, Marsh Awarded by Bob Riley's SGO Partner, Others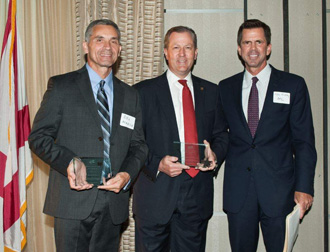 By Lee Hedgepeth
Alabama Political Reporter
Late last year, around the time he was founding an Accountability Act SGO with former Alabama Governor Bob Riley, Florida-based investment banker John F. Kirtley was attending award ceremonies for Speaker Mike Hubbard and Senate Pro Tem Del Marsh.
The event was hosted by the American Federation for Children, a conservative advocacy group whose main focus is school privatization. The group is also a trustee level member of the American Legislative Exchange Council, or ALEC, a group sometimes referred to as a "bill mill," as it drafts legislation for conservative causes nationwide.
The American Federation for Children's political consulting group, Steinhauser Strategies, has a blog on which the event is described in detail.
The event was held at "the Club" in Birmingham, and featured Speaker of the Alabama House Mike Hubbard and Alabama Senate Pro Tem Del Marsh receiving awards. Afterwards there was "a small dinner discussion with the two legislators, business and community leaders, and a few staff from AFC."
In attendance was Florida capital investment banker John F. Kirtley, who was recently featured on APR when he founded an SGO under the Alabama Accountability Act along with former Governor Bob Riley as his co-chair.
Under certain provisions in the Accountability Act — a law reminiscent of ALEC-drafted legislation — provide that administrators of such "Scholarship Granting Organizations" are entitled to five percent off the top of any money raised. Kirtley's investment group, who has funded many such projects, made almost seven million dollars administering a similar program in Florida, where the fee was capped at only three percent. Alabama has set aside twenty five million dollars for SGO tax credit funding. The public is allowed to donate to such organizations, and will receive dollar-for-dollar tax credit reimbursements from the state.
In addition, Kirtley may have financial ties to Speaker Hubbard as well, with APR reporting that a PAC he controls in Florida has frequently used Majority Strategies, a business linked to the Speaker's time as ALGOP chairman.
See the full details of John F. Kirtley's SGO investments in Florida and other states here.
According to its website, John F. Kirtley is a partner at the investment firm KLH Strategies. His bio, as listed on the website, is as follows:
"John is co-founder and a partner of KLH Capital, where he helps oversee the firm's investment decisions and serves on the board of all KLH portfolio companies. Over the course of his career, he has successfully identified, facilitated, and invested in more than 130 lower-middle market businesses."
Schools won't be required to report COVID-19 data for state's K-12 dashboard
Information presented on the dashboard won't be broken down by individual schools but will instead be displayed for whole systems. And districts won't be required to report.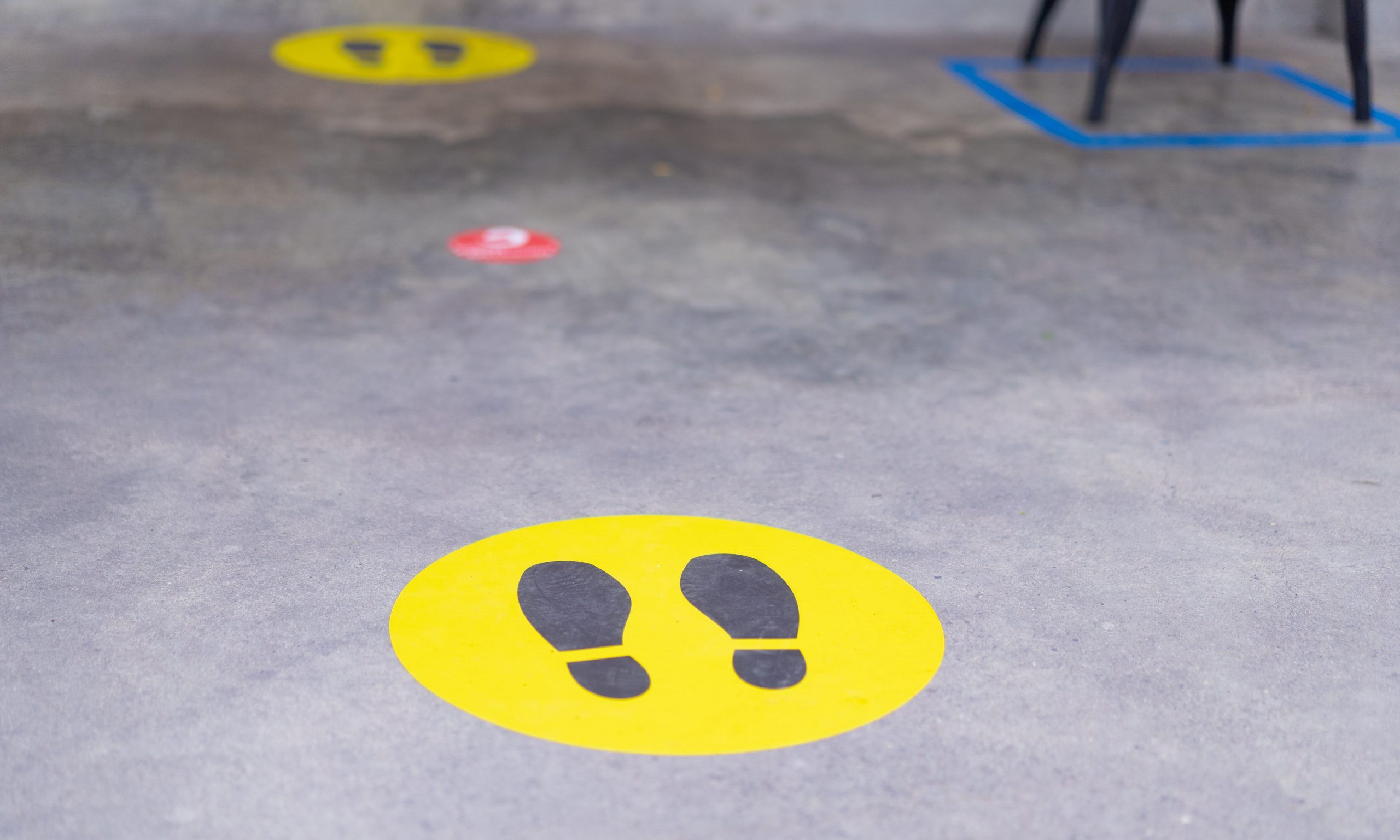 Some time later this month state officials hope to roll out a statewide COVID-19 dashboard for K-12 public schools, but some parents worry that because school districts won't be required to submit positive test results, the dashboard might not be that useful.
The Alabama Department of Education is working with the Alabama Department of Public Health in a joint effort to build the dashboard.
Alabama State Health Officer Dr. Scott Harris on Tuesday told APR the state hoped to have the dashboard online this week but technical difficulties pushed the expected roll out to later this month.
Harris said the two departments agreed not to make the positive test results that will be shown on the dashboard confirmed or verified by ADPH because doing so would slow down the process of updating the dashboard and wouldn't give parents a glimpse at what's happening at their schools at that moment.
"There's a certain amount of time it takes to investigate a case and confirm it before we get it to our own dashboard," Harris said.
Harris said the information presented on the dashboard won't be broken down by individual schools but will instead be displayed for whole school systems, and districts won't be required to report.
"We're going to ask schools to self-report it," Harris said. "They can choose not to, but I think most of them will do that."
Jacob Kohute and his wife have two children in Decatur City Schools. Kohute told APR on Tuesday that they are both fortunate to work from home, and decided to keep their children home for virtual learning, as his wife has an underlying medical condition that could cause complications if she were to contract the coronavirus.
"So we've been lucky that we're able to do that," Kohute said.
School systems statewide have varied approaches to sharing information about COVID-19 among students and staff.
The Decatur city school system has been sending parents a weekly report that shows the number of cases among students and faculty, and how many students are under quarantine, Kohute said.
"We've gone upwards of 300," Kohute said of the number of quarantined students. "It's been fluctuating a lot."
Kohute said in the last update from the schools there were seven new cases among students and a few among staff, which resulted in about 150 people being quarantined, showing that it takes very few cases to have a big impact on those who have come in contact with the infected person.
While Decatur City Schools regularly reports data to parents, many districts statewide do not, and instead only report a confirmed case to parents of children deemed to have been exposed to someone with COVID-19.
Kohute expressed concern that districts won't be required to report to the state's dashboard.
"It's almost useless then, depending upon the leanings of the administration," Kohute said of the state's K-12 dashboard.