Roger Bedford Criticizes SB11 (w/video)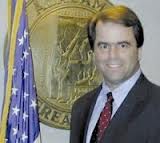 By Lee Hedgepeth
Alabama Political Reporter
After the passage of his expungement bill in the Alabama Senate, Democrat Roger Bedford spoke with APR about that proposal, and other topics. One issue we asked about was Senate Bill 11, a proposal that passed the body after multiple filibusters by Democrats. The legislation, which is pending committee action in the House of Representatives, would consolidate many of the functions of the legislature, and restructure many entities under the supervision of a newly structured Legislative Council.
The video of the Russellville Democrat's comments on the bill can be seen here.
Senator Bedford's comments on his expungement bill, which would allow those found not guilty or even never charged with nonviolent offenses to petition the court for a clean arrest record, can be viewed here. http://www.youtube.com/watch?v=Q_0jvLgyduI
The beginning of the Democratic filibuster of SB11 is available here.
Senator Marsh's statements on the legislation, and those of Senators Figures and Singleton are here.
As always, be sure to like us on Facebook at www.facebook.com/alreporter and follow us on Twitter @alreporter and @aprthev for up to the minute updates on everything Alabama politics!
Alabama's hospitalized COVID-19 patients Sunday at highest number since Sept. 2.
It's a trend that has public health officials and hospital staff concerned that the state may be headed for another surge.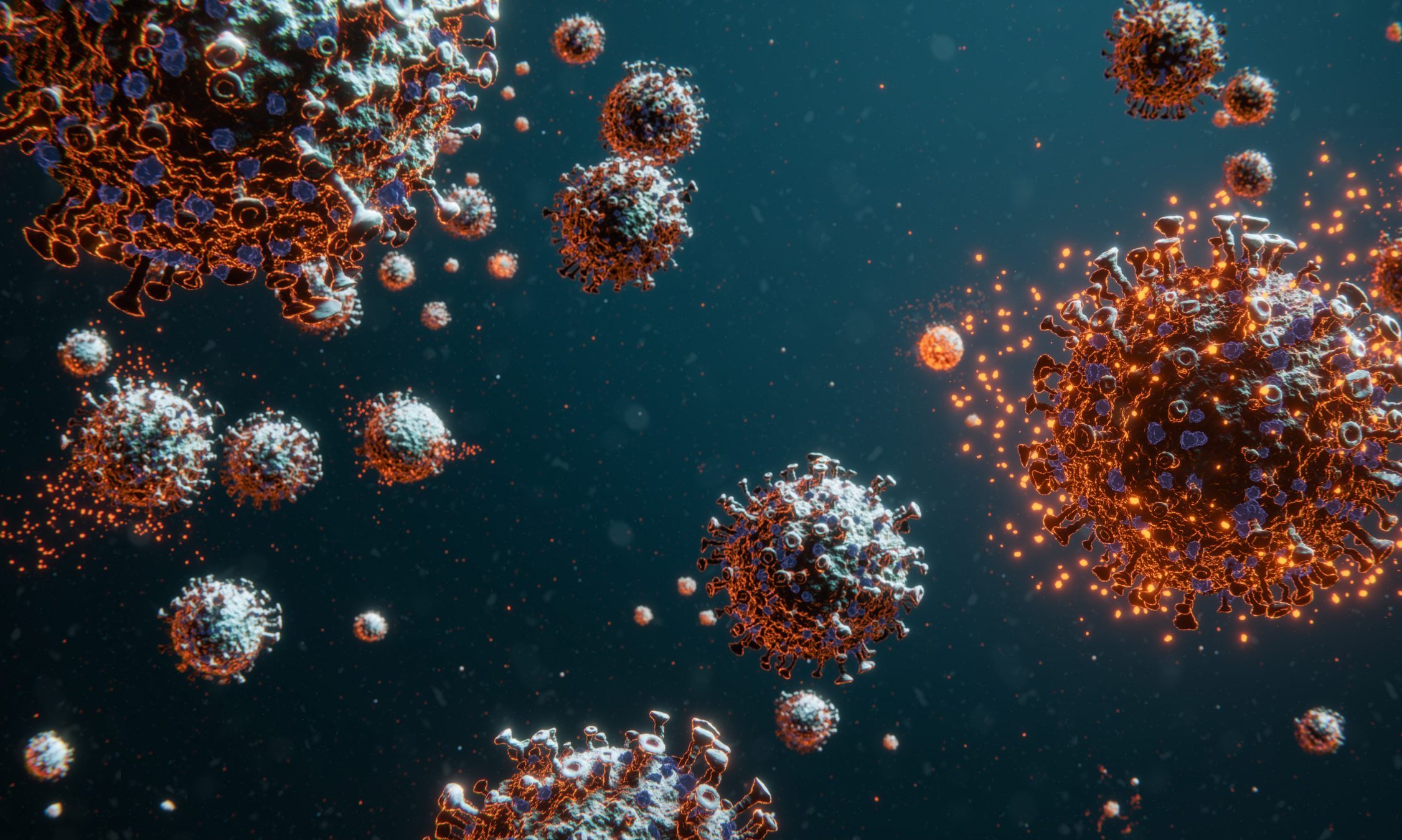 Alabama hospitals on Sunday were caring for 920 COVID-19 inpatients, the highest number of patients since Sept. 2 and a 23 percent increase from a month ago. 
It's a trend that has public health officials and hospital staff concerned that the state may be headed for another  surge just as the regular flu season begins to fill up hospital beds. 
Alabama state health officer Dr. Scott Harris by phone Friday called the rising new cases and hospitalizations "worrisome."
Alabama's seven-day average of daily hospitalized COVID-19 patients was 864 on Sunday, the highest it's been since Sept. 8. State hospitals saw a peak of COVID-19 inpatients on Aug. 6, when 1,613 patients were being cared for. 
The state added 1,079 new confirmed and probable cases on Sunday, and Alabama's 14-day average of new daily cases hit 1,358 Sunday, the highest it's been since Aug. 13. Two "data dumps" to the Alabama Department of Public Health of older confirmed cases Thursday and Friday elevated the daily counts on those days, but after weeks of daily cases hovering around 700 and 800, the state now regularly sees more than 1,000 cases a day. 
The older test results skew the state's percent positivity, but Alabama's 14-day average of percent positivity on Sunday was 20 percent. Just prior to the addition of those older cases, the 14-day average was 15 percent. Public health officials say it should be at or below five percent or cases are going undetected.
As cases continue to rise, the number of tests being performed statewide continue to decline, which is increasing Alabama's percent positivity rate. The 14-day average of daily tests was 6,619 on Sunday — a 5 percent decrease from two weeks ago. 
There have been 2,866 confirmed and probable COVID-19 deaths statewide. The state's 14-day average of daily confirmed deaths was 14 on Sunday, up from 12 two weeks ago. 
The United States on Saturday recorded its second highest day of new cases since the start of the pandemic, with 83,718 new cases, according to Johns Hopkins University. Saturday's peak was just 39 cases fewer than the country's all-time daily high, set on Friday. As of Sunday, 225,061 people have died from COVID-19 in the U.S.