Senator Roger Bedford Announces Bid for Reelection to Alabama State Senate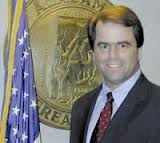 Staff Report
Senator Roger Bedford (D-Russellville) announced today that he will seek reelection for Alabama Senate District 6.  Senate District 6 includes portions of Marion, the northern portion of Lawrence, all of Franklin, all of Colbert and part of Lauderdale counties including Southwest Florence and Waterloo.
Bedford's main concern will continue to be job creation: "While I am proud of the new jobs that have been created in our Senate District over the past years, I will continue to make recruiting better paying jobs for the people of Northwest Alabama my top priority."
In addition to job creation, Bedford remains an ardent supporter of public education in Alabama.  "As I always have, I will continue to support our schools, community colleges and universities to see that we graduate a well-trained 21st century workforce," Bedford remarked.  "In addition, I will remain to be a voice on behalf of the educators and support personnel who make up the backbone of our public education system."
Bedford also recognizes the importance of the current and future projects that the Alabama Department of Transportation provides to Senate District 6.  "I have been pleased to see the current progress on replacing worn out bridges, creating safer highways, and the completion of four-laning Highway 24 in Senate District 6.  In addition, I will continue to keep my focus on bringing new road, highway and bridge projects to our District."
Born on July 2, 1956, Bedford received his education at the University of Alabama, and his law degree from Cumberland School of Law, Samford University. He is married to the former Maudie Darby of Florence, and they are the proud parents of one child: Roger, III,
He is an attorney, a conservative Democrat, a Baptist, a Rotarian, and belongs to the Alabama Bar Association, the Cattlemen's Association, the NRA, Ducks Unlimited, American Cancer Society, Executive member of the Boy Scouts of America, and the Tennessee Valley Council.   Senator Bedford's hard work in delivering grants and services for our Senate District has been recognized statewide.  As a result, he has received numerous accolades including being named "Legislator of the Year" by the Fraternal Order of Police, Probate Judges Association, Alabama Resource Conservation & Development Councils, Alabama Nurses Association, Alabama State Employees Association and Alabama Association of Conservation Districts (AACD) and Discovering Alabama.
Alabama's hospitalized COVID-19 patients Sunday at highest number since Sept. 2.
It's a trend that has public health officials and hospital staff concerned that the state may be headed for another surge.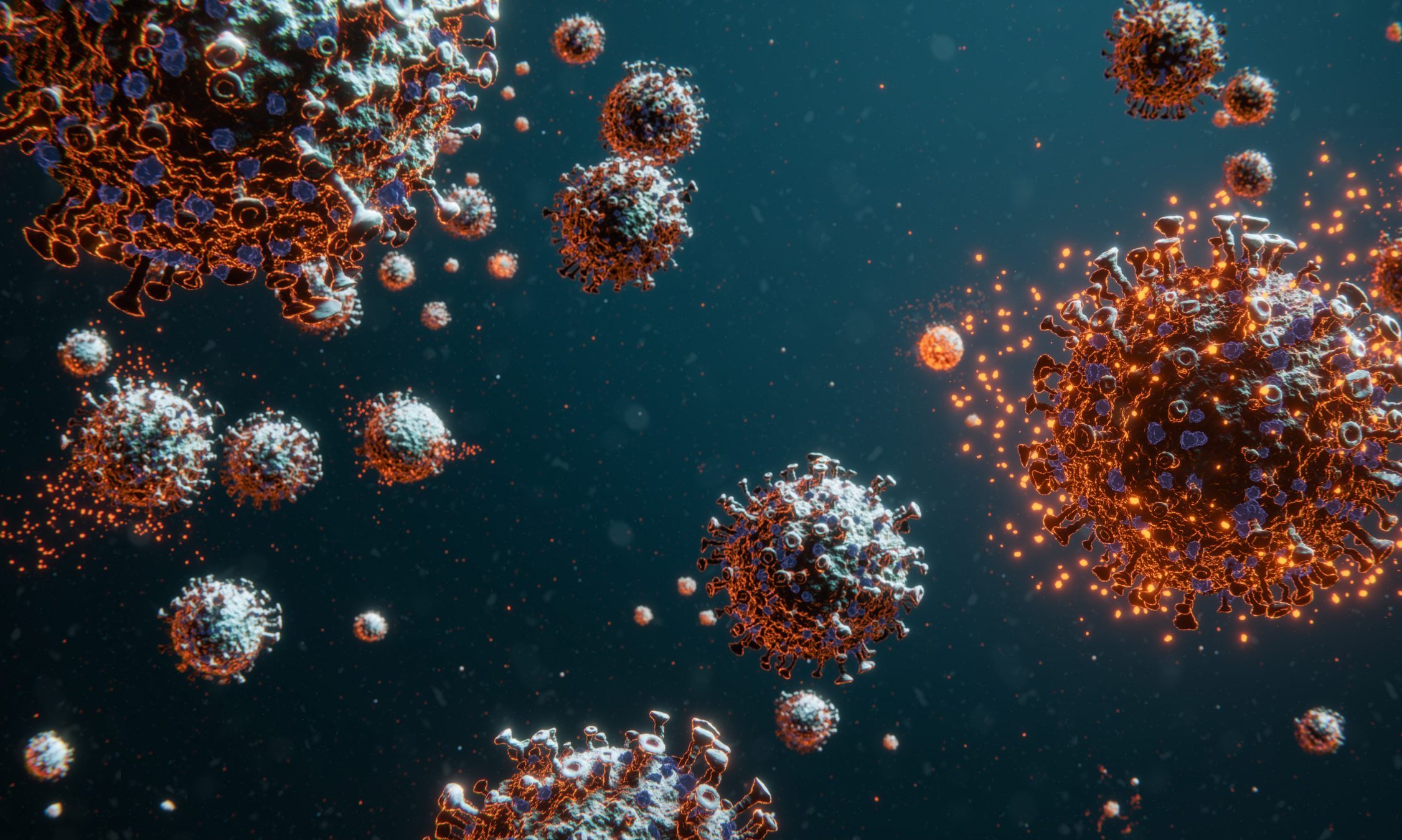 Alabama hospitals on Sunday were caring for 920 COVID-19 inpatients, the highest number of patients since Sept. 2 and a 23 percent increase from a month ago. 
It's a trend that has public health officials and hospital staff concerned that the state may be headed for another  surge just as the regular flu season begins to fill up hospital beds. 
Alabama state health officer Dr. Scott Harris by phone Friday called the rising new cases and hospitalizations "worrisome."
Alabama's seven-day average of daily hospitalized COVID-19 patients was 864 on Sunday, the highest it's been since Sept. 8. State hospitals saw a peak of COVID-19 inpatients on Aug. 6, when 1,613 patients were being cared for. 
The state added 1,079 new confirmed and probable cases on Sunday, and Alabama's 14-day average of new daily cases hit 1,358 Sunday, the highest it's been since Aug. 13. Two "data dumps" to the Alabama Department of Public Health of older confirmed cases Thursday and Friday elevated the daily counts on those days, but after weeks of daily cases hovering around 700 and 800, the state now regularly sees more than 1,000 cases a day. 
The older test results skew the state's percent positivity, but Alabama's 14-day average of percent positivity on Sunday was 20 percent. Just prior to the addition of those older cases, the 14-day average was 15 percent. Public health officials say it should be at or below five percent or cases are going undetected.
As cases continue to rise, the number of tests being performed statewide continue to decline, which is increasing Alabama's percent positivity rate. The 14-day average of daily tests was 6,619 on Sunday — a 5 percent decrease from two weeks ago. 
There have been 2,866 confirmed and probable COVID-19 deaths statewide. The state's 14-day average of daily confirmed deaths was 14 on Sunday, up from 12 two weeks ago. 
The United States on Saturday recorded its second highest day of new cases since the start of the pandemic, with 83,718 new cases, according to Johns Hopkins University. Saturday's peak was just 39 cases fewer than the country's all-time daily high, set on Friday. As of Sunday, 225,061 people have died from COVID-19 in the U.S.