Bill Excluding Mention of Kwanzaa Passes Senate Along Racial Lines (w/video)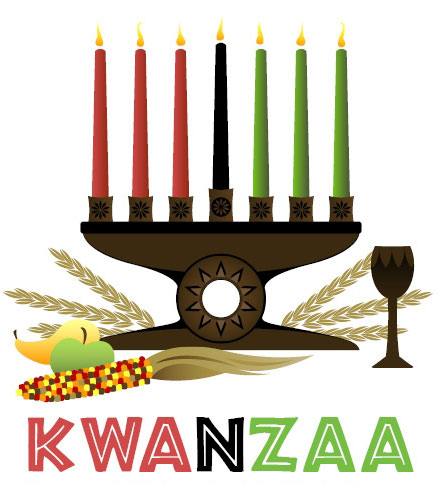 By: Lee Hedgepeth
Alabama Political Reporter
Yesterday in the Alabama Senate, lawmakers passed a bill that allows for the teaching of "traditional winter greetings" in schools across the state. The legislation lists "Merry Christmas," "Happy Hanukkah," and "Happy Holidays" as examples, and also provides that public schools be allowed to display symbolic images, as long as they are not intended to "endorse adherence to a particular religion or religious belief."
Tension began rising when Senator Quinton Ross offered an amendment to the bill that would have greatly expanded the list of possible greetings to be taught in schools. The Montgomery Democrat's first proposed amendment would have included references to Kwanzaa, Chinese New Year's, Diwali, Ramadan, Three Kings Day, St. Lucia Day, the Winter Solstice, and New Year's Day.
When this change was offered, several Republicans took to the lectern in opposition.
The bill's main sponsor, Gerald Allen, R-Tuscaloosa, took the charge first, with Senators Paul Sanford and Phil Williams following.
On the Democratic side, Senator Bobby Singleton began, with Senators Quinton Ross and Minority Leader Vivian Figures eventually making extensive remarks.
The GOP argued that the additions proposed by Ross "expanded the scope" of the bill, with Senator Paul Sanford at one point referring to the amendment as "not germane," a clear throwback to the debacle that occurred earlier this session over Democrat Hank Sanders' amendment to Senate Pro Tem Del Marsh's revolving door legislation, which can be read about here.
The "not germane" comments from yesterday's debate, along with other highlights, can be seen here.
During one period of the debate over the greetings bill, lawmakers on both sides of the aisle broke down to using cell phones on the Senate floor to research topics such as Diwali, Kwanzaa, and the beginning date of winter.
"You need 4G LTE," Senator Sanford commented during the Google-centered standoff.
Senators Sanford and Williams scoffed at Senator Ross' explanation of Diwali when he noted that it is celebrated in October and November, months not considered within the technical dates of winter. No lawmakers commented on the fact, though, that Hanukkah, which was included in the original form of the bill, also sometimes falls outside of those dates, as its timing depends on the Jewish calendar, and is crudely interpreted into Gregorian dating.
Later, a new amendment was offered by Senator Ross adding only Kwanzaa to the bill, a change that had been suggested by Senator Bobby Singleton earlier.
After some discussion, the Kwanzaa amendment failed to pass by a vote of 10-12 along party lines, with the exception of Jerry Fielding, a former Democrat, who joined in voting for passage.
After coming back from a brief recess, Senator Quinton Ross expressed his disappointment that the amendment had failed, questioning whether or not all of the members of the body were aware that they were voting on Kwanzaa only, and not the extensive list proposed earlier. Ross asked Senate Pro Tem Del Marsh to recall the legislation in order to vote again, but the body moved forward to other business.
In the end, the bill passed the Senate by a vote of 22-7, along exact racial lines. White Democrats Roger Bedford, Tammy Irons, and Billy Beasley voted for the bill, with Marc Keahey labeled as not present or not voting. The remainder of the Democrats in the Senate are African-American and voted against the final bill. All of Alabama's Republican Senators are white, and all voted in favor of the bill.
After, Democratic Senator Rodger Smitherman said this bill was a slight to the seven African-Americans who voted against it. "We have stuff we'd like to celebrate, too," he said.
Birmingham approves $1.3 million contract for real-time crime center technology
Woodfin repeated that facial recognition capabilities will not be used in accordance with the contract.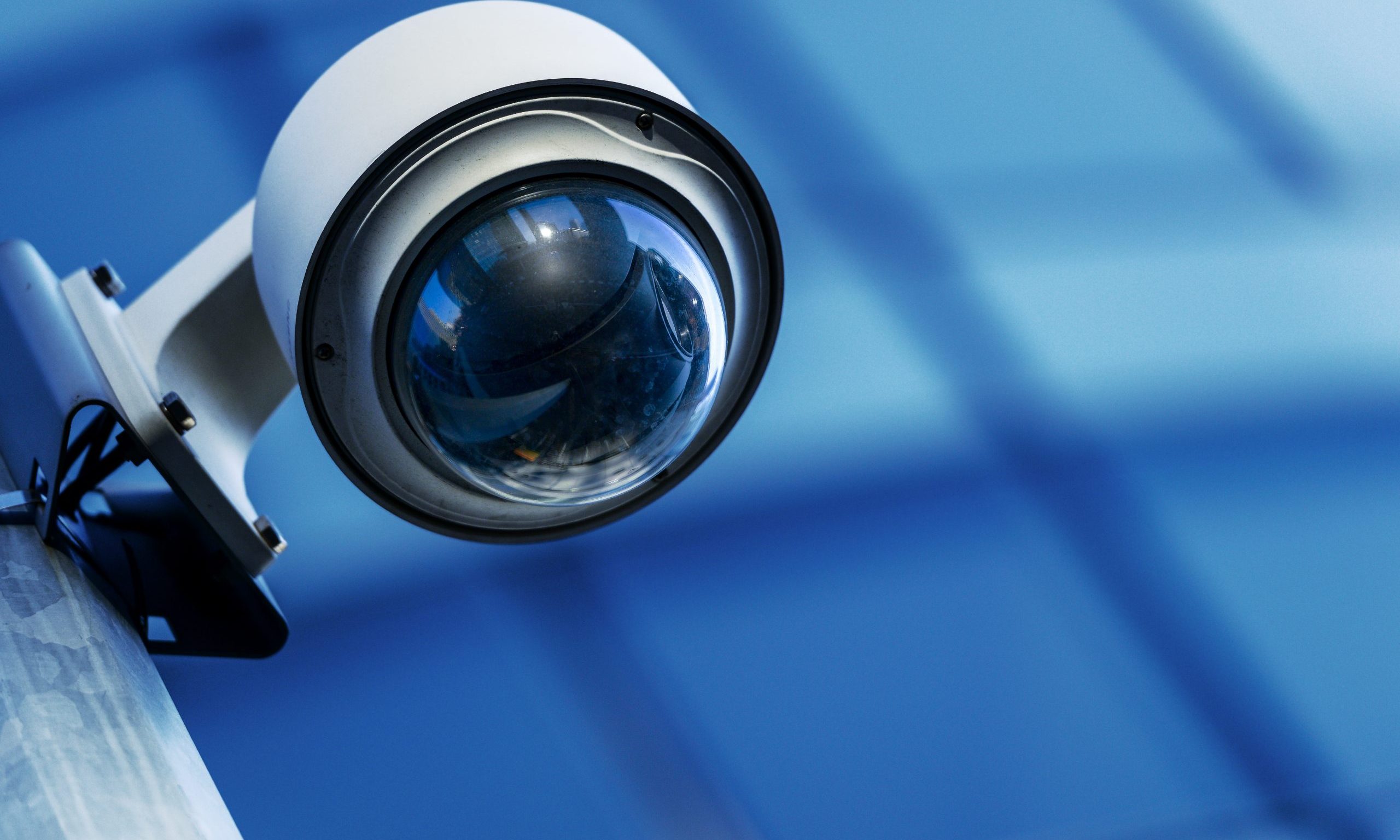 The Birmingham City Council approved a five-year, $1.3 million contract with Motorola this week to provide new technology for the police department's real-time crime center amid unease and public concern over the potential use of facial recognition software within the new systems.
Mayor Randall Woodfin insisted in his remarks made before the council that the new technology is meant to integrate existing hardware and technology inside the real-time crime center. "You're not buying any additional new equipment," he said, "You're buying something to integrate all those systems."
The software suite includes Motorola Solutions's CommandCentral Aware, a system that aggregates video, image and other data information into one interface, and BriefCam, a "video synopsis" system that will further integrate and analyze information from Birmingham's ShotSpotter systems, public cameras and police body cameras.
Briefcam offers facial recognition capabilities, which was the main concern of community members speaking before the council, and the risk that use of the technology could disproportionately affect Black people. Facial recognition technology has a record of racial bias and misidentifies Black people at rates five to 10 times higher than white people.
"Despite assurances that there will not be facial recognition implemented at this phase that does not prevent it from being implemented in the future," said Joseph Baker, Founder of I Believe in Birmingham and one of the Birmingham residents voicing concern on the proposal. "I believe that this software, if fully implemented, can easily lead to violations of unreasonable searches."
Another resident who spoke against the resolution was Byron Lagrone, director of engineering at medical software solutions company Abel Healthcare Enterprises. Lagrone pointed to IBM and Amazon as examples of companies that have halted or abandoned facial recognition and object tracking software altogether over racial bias concerns.
"The prevailing attitude, among technical people is this technology is not effective, and it causes high amounts of harm for next to no gain," Lagrone said.
Woodfin repeated that facial recognition capabilities will not be used in accordance with the contract.
"It's explicit in this contract that facial recognition will not be used," Woodfin said, "[If] facial recognition wants to be used in the future of this city. It would have to be approved by this body. … The mayor's office or the police department doesn't have unilateral power to use facial recognition. That is not part of what our contractual relationship is with Motorola."
Woodfin also clarified that the total $1.3 million price of the contract will not be paid as a lump sum but spread out over the five-year commitment.
The city council voted 8 to 1 to approve the contract, with District 8 Councilman Steven Hoyt speaking in favor of the use of facial recognition capabilities.
"You can't say, 'I'm going to build a house but I'm not going to use the restroom,'" Hoyt said. "If it's in the house, you're going to use the restroom. … If it has the capability of facial recognition, guess what's going to happen? You're going to use it. I'm going to vote for it because I know we've got to have every tool we can garner to fight crime, because it's out of hand."
Hoyt also suggested a review of the information collected by the new system apparatus.
"I do think, for the public's sake, we need to have some way we review that and see how it's being used," Hoyt said. "We need that to go along with this."
District 3 Councilwoman Valerie A. Abbott — who said she was the victim of a burglary the day before the vote — echoed the mayor's insistence that the facial recognition capabilities would not be deployed unless authorized by the city council, reading a letter from Motorola stating "in order to enable facial recognition, Motorola will require an addendum or change order to the contract," which would have to come before a public meeting of the city council.
"I too would not want facial recognition," Abbot said, "I'm voting in favor of this because the majority of my constituents are telling me they want more and better policing, capture of criminals, prevention of crime."
District 5 Councilman Darrell O'Quinn was the lone no vote among the near-unanimous city council, stating that he had "some reservations about how we're doing this and will vote my conscience." 
Later, O'Quinn was quoted in BirminghamWatch, saying his vote reflected his concerns about "taking on a new debt obligation in the midst of a projected $63 million shortfall in revenue."