Cooke Invites Everyone to God & Country Day with Roy Moore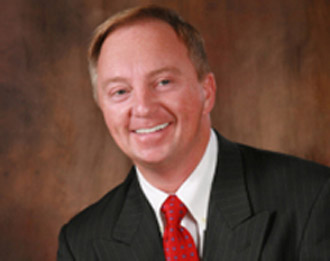 By Brandon Moseley
Alabama Political Reporter
Alabama Lieutenant Governor Candidate Stan Cooke (R) announced in a statement on facebook that a God and Country Day worship service will be held at Kimberly on Sunday, March 30th at 10:45 a.m.  The special guest speaker will be Alabama Chief Justice Roy Moore (R).
The location is the Kimberly Church of God at 9108 Jefferson Street / Hwy 31 North in Kimberly.
Dr. Cooke said in his statement, "This is a Worship Service to honor God- and to honor the Founding Fathers of the United States and our Constitution.  Everyone is Welcome."
Dr. Cooke announced that he will conduct a press conference after the service.
The Alabama Alliance Against Abortions announced recently that they have endorsed Dr. Cooke (R) for Lieutenant Governor in the Republican Primary on June 3, 2014.
Stan Cooke said in a previous event that he has campaigned in most Alabama counties and both county party leaders and tea party groups both have been receptive to his message.
Cooke said that we have finally got a Republican majority, "But we can not go to Montgomery and act like the old Democratic Party has for years." Cooke said that the Republican Super-majority must have the right motives. "The people of Alabama know when we have been told a lie," so Republicans must remain true to their conservative values.
Cooke said there are several things he wants to accomplish. There are parts of Alabama that are in desperate need of economic development. The Birmingham metro area has lost 120,000 production and manufacturing jobs over recent decades. The Wiregrass, the Blackbelt, and the Corridor between Anniston and Gadsden are other areas that have lost jobs. People are moving out of state to find employment because their native region is in decline.
On education, Cooke said, "For too long the liberal democrats have controlled the education agenda in this state. It is time for Christian conservatives to control the education agenda in Alabama. Cooke said that he supports defeating Common Core. "Common Core will hold this state back."
Cooke said that he supports high education standards and criticized Alabama for not putting enough resources into education. Cooke said that the state needs a stronger Alabama Accountability Act. He said that it is not right to identify a school as failing and not devote the energy, time, money and effort in that school to keep it from failing.
Cooke is a pastor and businessman from Sumiton.  Cooke ran unsuccessfully for Congress in the Sixth Congressional District against incumbent Spencer Bachus (R) from Vestavia in the 2010 Republican Primary.
Dr. Cooke is running against incumbent Lt. Gov. Kay Ivey (R) in the June 3rd Republican Primary.  Ivey is the first Republican woman to hold the office in Alabama history.
The Republican Primary winner will face Democratic challenger former state Representative James Fields in the November election.
Slow absentee voting in Tuscaloosa sparks outrage, possible legal action
Among the issues were incredibly long lines that left some voters waiting more than five hours and an inefficient process that managed to take in fewer than 100 absentee ballots in six hours.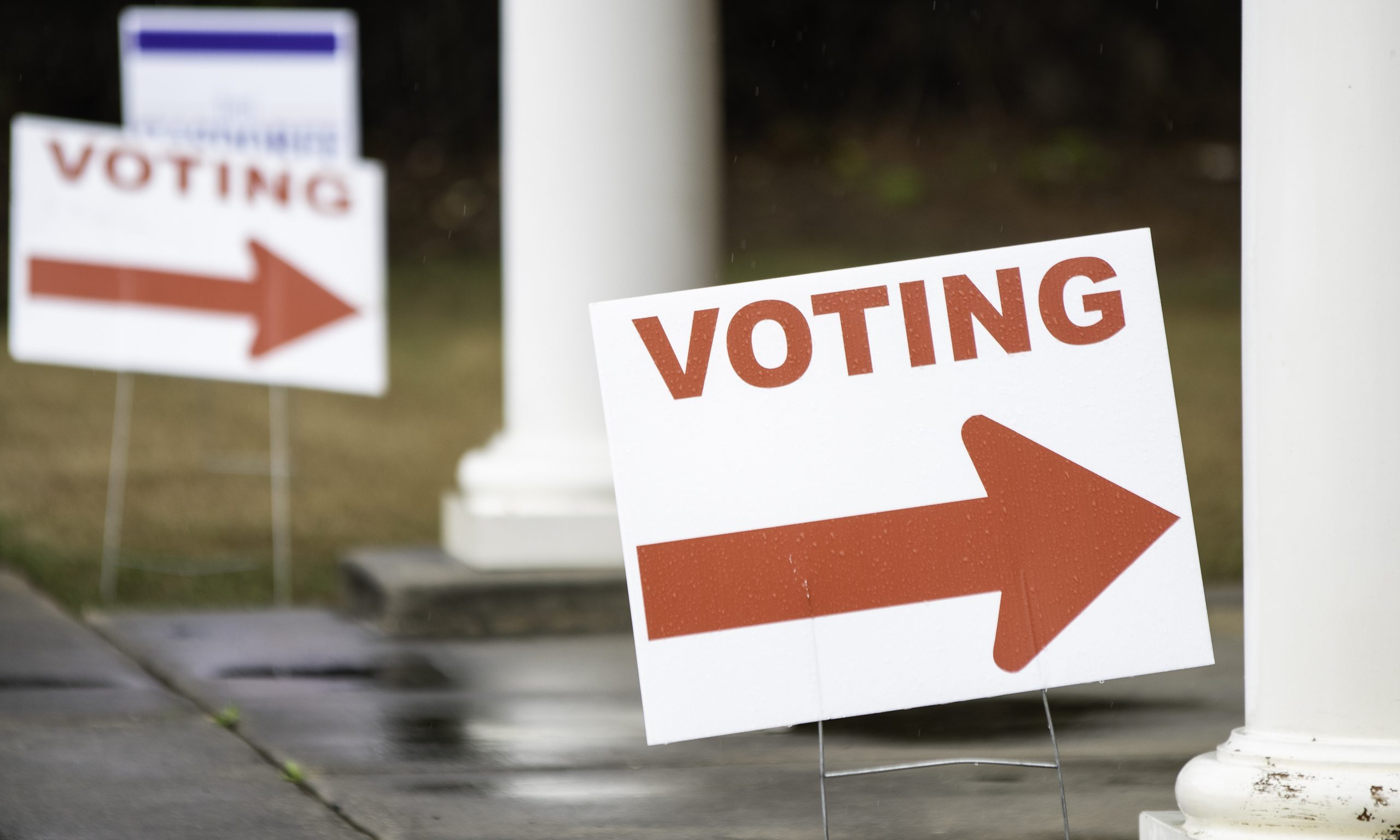 Long lines and slow absentee ballot processing in Tuscaloosa County have left voters outraged and incumbent Sen. Doug Jones's campaign threatening legal action. 
On Wednesday, Jones's campaign attorney, Adam Plant, sent a letter to Tuscaloosa County Circuit Clerk Magaria Bobo, outlining a number of issues with ongoing absentee voting and promising to take legal action if Bobo doesn't improve the process on the final day, Friday. Among the issues documented by Plant were incredibly long lines that left some voters waiting more than five hours and an inefficient process that managed to take in fewer than 100 absentee ballots in six hours. 
Additionally, Plant noted that Bobo has hired her family members to help process absentee ballots and at least one family member had made disparaging remarks on social media about voters. 
"You and those acting on your behalf are suppressing the vote of qualified Alabama voters," Plant wrote in the letter. "If you are unable or unwilling to execute your duties competently, and allow Tuscaloosa voters to exercise their voting rights without undue burdens, we will take further action."
In an interview with the Montgomery Advertiser on Wednesday, Bobo noted that her office had received more than 13,000 requests for absentee ballots — a remarkable uptick from the 3,000 or so her office usually receives — and there had been problems in managing that number of ballots while also adhering to social distancing guidelines within the office. 
However, as Plant's letter notes, the massive increase in absentee ballots for this election shouldn't have been a surprise. Also, Secretary of State John Merrill had made additional funds available to absentee managers to facilitate hiring extra staff, purchasing additional computers and staying open for longer hours to accommodate the anticipated increase. 
In a press release on Wednesday, the Alabama Democratic Party criticized Bobo and her family members, and the release included screenshots of Facebook posts from Bobo's daughter lashing out at voters who complained about the long wait times. 
"No voter should have to wait in line for hours to exercise their rights," said ADP executive director Wade Perry. "We should leverage every tool we have to make voting easier, not harder. Also, it should go without saying that election workers should not insult the very people they are employed to serve. If Ms. Bobo is incapable of processing voters quickly, someone else needs to do the job."