Hubbard, Storming the Steak House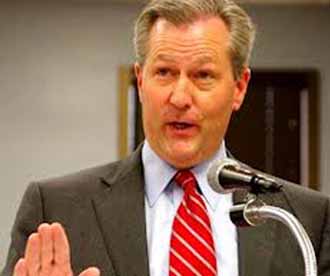 By Lee Hedgepeth
Alabama Political Reporter
According to campaign finance reports in November of last year, and with the 2014 elections exactly a year away, Speaker of the House Mike Hubbard spent hundreds of dollars from his campaign coffers on food from high-end restaurants, including nearly $200 at the famous Smith & Wollensky, a gourmet steak house with locations in New York City, Chicago, Miami Beach, Las Vegas and other large cities – none of which are in Alabama.
The itemized expenditure, which was paid to Auburn Network as a reimbursement, also included cash for food at the Clubhouse in Hoover, the Irish Bread Pub in Montgomery, and Baumhower's.
The same day, Speaker Hubbard's campaign committee also reimbursed Auburn Network for a Delta plane ticket and for lodging at a Marriott hotel.
Auburn Network is a broadcasting and media company owned by the Speaker. Alabama Political Reporter has chronicled the evolution of the business, which under Hubbard's leadership viewed sealed bids to gain lucrative contracts. The entity has also been a regular on Hubbard and his GOP allies' expenditures lists since 2010, gaining contracts to provide media services to Republican candidates across the state.
During his successful takeover of the Alabama legislature in the 2010 elections, and since his tenure as Speaker began, Hubbard, an Auburn Republican, has always said that those in leadership should conduct themselves like an average Alabama family – keeping spending down and productivity up.
All in all, for four meals, Speaker Hubbard spent nearly four hundred dollars. According to numbers from the Center for Nutrition Policy and Promotion, the average family of two spends about $380 not for four meals – but for four weeks, or about 160 meals.
Smith & Wollensky describes itself as follows:
"Our signature green and white building was established in 1977 in New York. Today, with nine boutique and distinctively different locations, it continues to symbolize the timeless luxury of Prime USDA steaks, premium seafood, signature cocktails and award-winning wines. We're still the only national steakhouse to dry-age and butcher on site, fly in fresh lobster daily and make our sides and pastries by hand. Our staff put your comfort and pleasure as their absolute priority. So whether you visit for an intimate gathering or large celebration, you'll be glad when you've arrived.
Smith & Wollensky Restaurant Group owns and operates nine iconic Smith & Wollensky locations in Miami Beach, Chicago, Las Vegas, Washington, D.C., Philadelphia, Columbus, Houston and two restaurants in Boston."
Although there is no Alabama Smith & Wollensky location, the steak house does offer an online steak shopping experience. The cheapest piece of meat available is priced at around $100 per steak, athough it is not clear if that includes shipping and handling.
Alabama's hospitalized COVID-19 patients Sunday at highest number since Sept. 2.
It's a trend that has public health officials and hospital staff concerned that the state may be headed for another surge.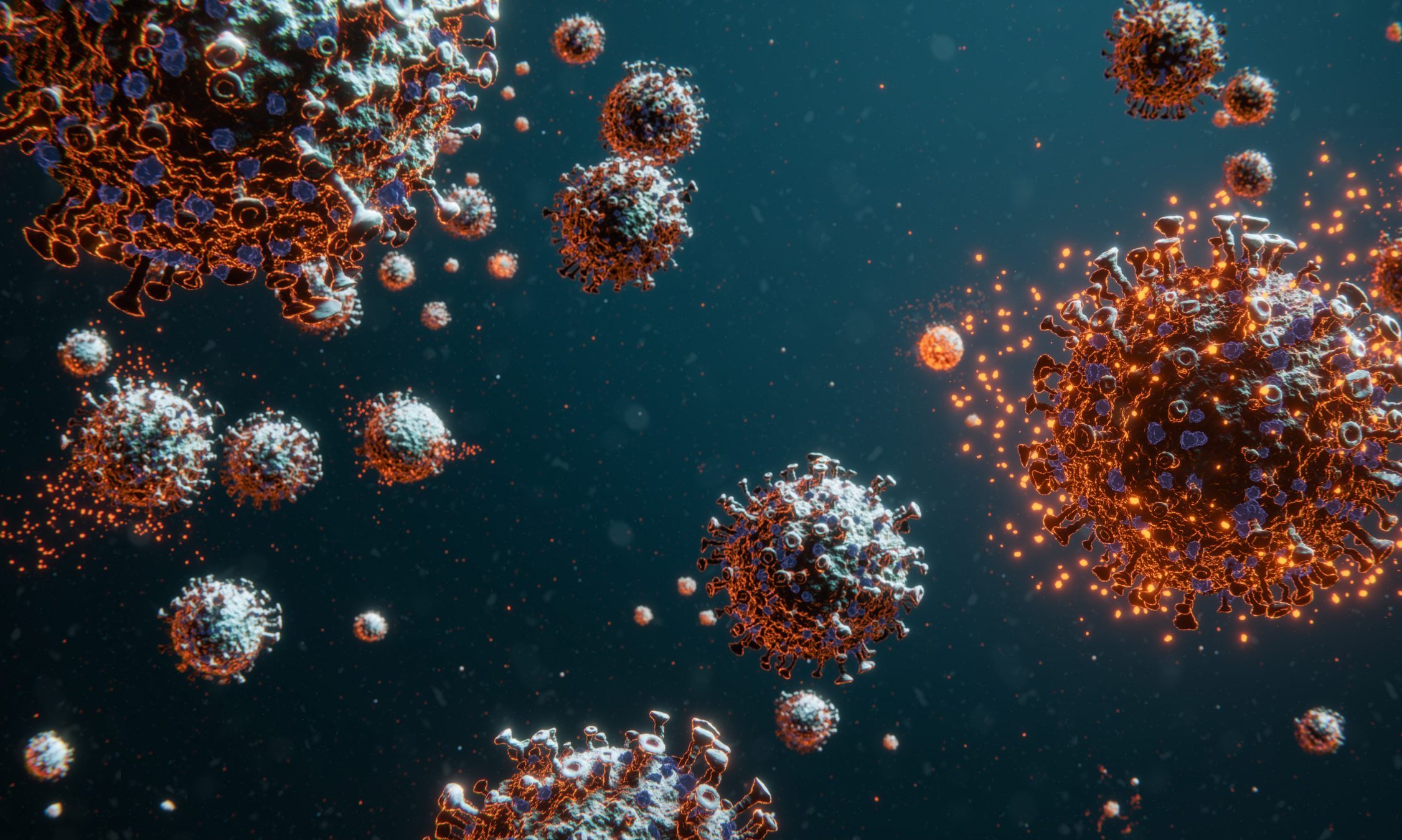 Alabama hospitals on Sunday were caring for 920 COVID-19 inpatients, the highest number of patients since Sept. 2 and a 23 percent increase from a month ago. 
It's a trend that has public health officials and hospital staff concerned that the state may be headed for another  surge just as the regular flu season begins to fill up hospital beds. 
Alabama state health officer Dr. Scott Harris by phone Friday called the rising new cases and hospitalizations "worrisome."
Alabama's seven-day average of daily hospitalized COVID-19 patients was 864 on Sunday, the highest it's been since Sept. 8. State hospitals saw a peak of COVID-19 inpatients on Aug. 6, when 1,613 patients were being cared for. 
The state added 1,079 new confirmed and probable cases on Sunday, and Alabama's 14-day average of new daily cases hit 1,358 Sunday, the highest it's been since Aug. 13. Two "data dumps" to the Alabama Department of Public Health of older confirmed cases Thursday and Friday elevated the daily counts on those days, but after weeks of daily cases hovering around 700 and 800, the state now regularly sees more than 1,000 cases a day. 
The older test results skew the state's percent positivity, but Alabama's 14-day average of percent positivity on Sunday was 20 percent. Just prior to the addition of those older cases, the 14-day average was 15 percent. Public health officials say it should be at or below five percent or cases are going undetected.
As cases continue to rise, the number of tests being performed statewide continue to decline, which is increasing Alabama's percent positivity rate. The 14-day average of daily tests was 6,619 on Sunday — a 5 percent decrease from two weeks ago. 
There have been 2,866 confirmed and probable COVID-19 deaths statewide. The state's 14-day average of daily confirmed deaths was 14 on Sunday, up from 12 two weeks ago. 
The United States on Saturday recorded its second highest day of new cases since the start of the pandemic, with 83,718 new cases, according to Johns Hopkins University. Saturday's peak was just 39 cases fewer than the country's all-time daily high, set on Friday. As of Sunday, 225,061 people have died from COVID-19 in the U.S.