Michael Reagan Visiting Alabama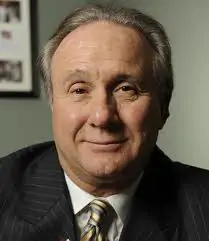 By Brandon Moseley
Alabama Political Reporter
On Thursday, May 8, Michael Reagan will be at the Wynfrey Hotel in Hoover speaking about his father, Ronald Reagan in a one night event.
The program will begin at 6:00 pm and dinner will be served at 7:00 pm.
The organizers said in a written statement, "Ronald Reagan redefined the Republican Party and the Conservative Movement. His Presidency changed America, and the world. Join Michael Reagan in Birmingham on May 8, as we celebrate his father's life and legacy. Meet other conservatives at the Wynfrey Hotel as Michael Reagan shares rare video footage of President Reagan. You'll re-live some of the best moments from his classic speeches, and discuss significant events of his Presidency. He'll share his private thoughts about freedom, liberty, conservatism, and what it means to be an American."
Only a limited number of tickets will be sold to this event.  Individual Tickets cost $100.00.  VIP tickets and a reception (includes photo with Michael Reagan) cost $175.00.  A table of 8 and four VIP reception tickets cost $1,000.00.  Extra VIP Tickets cost $75.00.  Sponsorship opportunities may still be available.
Michael is the son of former President Ronald Reagan and Academy Award winning actress, Jane Wyman.
Michael Reagan is the author of many successful books, including his best-selling autobiography, "On the Outside Looking In," and "The Common Sense of An Uncommon Man: The Wit, Wisdom and Eternal Optimism of Ronald Reagan." His book "Twice Adopted" is based on his personal story while his latest book "The New Reagan Revolution" reveals new insights into the life, thoughts, and actions of the man who changed the world during the 1980s.
"Government is not the solution to our problem, government is the problem." – President Ronald Reagan.
Ronald Reagan is widely regarded by members of the conservative movement as the best President of our lifetime.
Michael Reagan is a national known speaker and hosted a live talk radio show for 26 years. Michael is also the founder and chairman of The Reagan Group, LLC.  To learn more about his activities visit:
s Foundation, and is a board member and the national spokesperson for My Stuff Bags Foundation. This unique program addresses some of the immediate physical and emotional needs of children rescued from abuse and neglect.
In 2005, he established the Michael Reagan Center for Advocacy and Research in partnership with Arrow Child and Family Ministries. The center operates from a Christian worldview and conducts research in order to effectively advocate for public policies that benefit the safety, stability and well-being of children and families, particularly those served by public and private child welfare systems.
According to his bio, Michael has raised millions of dollars for many other notable charities including United States Olympic Team, Cystic Fibrosis, Juvenile Diabetes Foundations, the Statue of Liberty Restoration Fund, the Santa Barbara and San Diego Navy Leagues, and the San Diego Armed Services YMCA.
Michael has been married to his wife Colleen since 1975, and they have two grown children. A son Cameron, born in 1978, and a daughter Ashley, born in 1983, while her grandfather was in the White House.
The Wynfrey Hotel is at the center of the Galleria Complex at 1000 Richerchase Galleria right off of Interstate 459.
Alabama's COVID-19 hospitalizations surge over July 4th weekend
The new high of 919 patients in hospitals being treated for COVID-19 on Sunday was 41 percent higher than the number of patients a week ago on June 28.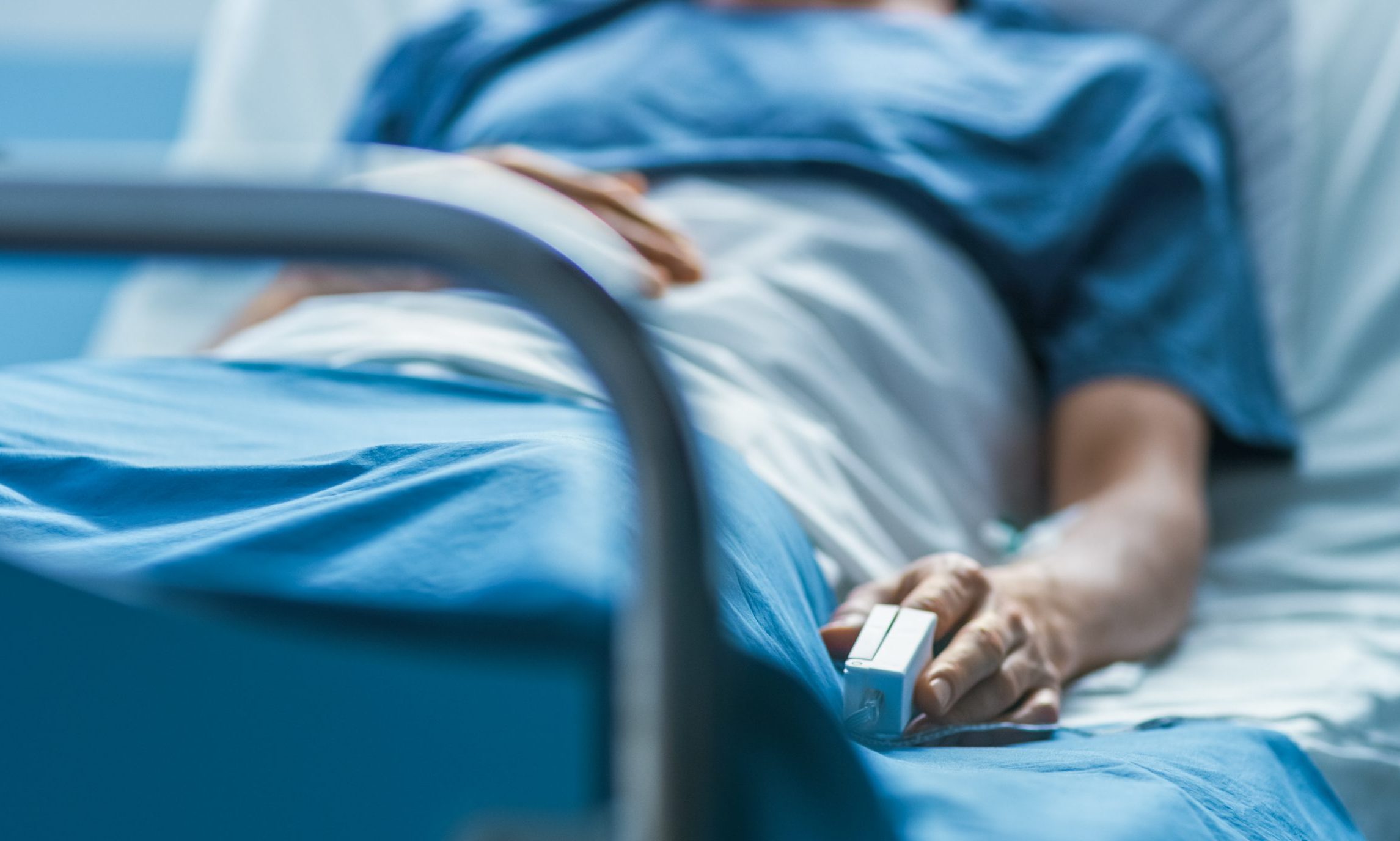 The number of people hospitalized with COVID-19 in Alabama hit another record high on Sunday, jumping over 900 for the first time since the pandemic began, and while the state's supply of intensive care beds and ventilators are currently adequate, there's concern that usage of both could spike in the coming weeks. 
The new high of 919 patients in hospitals being treated for COVID-19 on Sunday was 41 percent higher than the number of patients a week ago on June 28, and the seven-day average of hospitalizations was also at a record high on Sunday at 818. Over the last week, Alabama saw five record highs in COVID-19 hospitalizations. 
Dr. Don Williamson, president of the Alabama Hospital Association and a former state health officer, told APR on Monday that 893, or 57 percent of the state's supply of ventilators, were available Monday morning, while 309 of 1,669 ICU beds, or 18.5 percent, were available. 
Williamson said while those two indicators are encouraging, it may take several weeks to learn whether many of those hospitalized will worsen and require ICUs and ventilators, and possibly lead to a rise in deaths. He said another possibility is that younger people are being admitted for COVID-19 but may not become sick enough to require more of the hospitals' resources, and doctors are getting better at caring for coronavirus patients.
"We just don't know yet. We don't know which way we're going to go," Williamson said. "We just know we got a whole lot more cases than we had a month ago, and we've got a lot more hospitalizations than we had a month ago." 
Williamson said that from the week beginning June 29 to the week starting July 5, the average number of daily COVID-19 hospitalizations increased by 140, rising from 658 hospitalizations to 798 hospitalizations on average during that time. He believes the number of confirmed cases will continue to spike after Fourth of July celebrations. 
For six straight days, Alabama has added more than 900 new COVID-19 cases daily, and on Monday the state recorded 925 new cases, and the 14-day average of new cases was also higher than it's been since the pandemic began, at 1,025. 
While testing has increased in Alabama, so too has the percent of tests that are positive, a marker public health experts say shows that there still isn't enough testing and many cases are going undetected. 
"We just know we got a whole lot more cases than we had a month ago, and we've got a lot more hospitalizations than we had a month ago."
The 14-day average of percent positivity was 13.5 percent on Monday, and taking into account incomplete data on negative tests in April, which inflated the positivity percentage, the data Monday was at a record high. Public health experts say the number should be at or below five percent.
The seven-day and 14-day average of daily COVID-19 deaths both were at 11 on Monday, and the numbers have remained largely steady for most of May, June and July.
In the last week, there have been 79 COVID-19 deaths in the state. Since the pandemic began, there have been 984 deaths in Alabama attributed to the virus, and the Alabama Department of Public Health estimates that 23 more deaths are likely due to COVID-19.