Governor Bentley Taps Mark Crosswhite To Chair Inaugural Festivities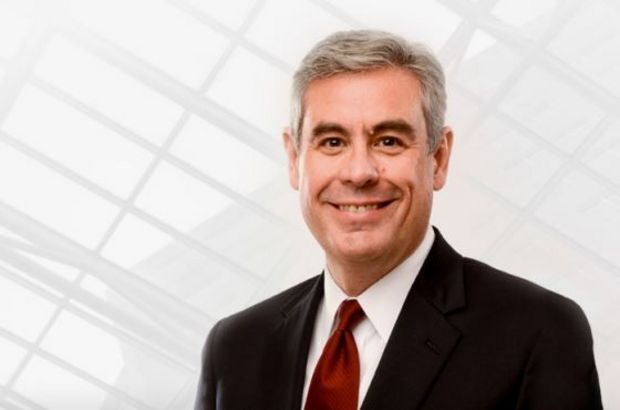 Staff Report
Alabama Political Reporter
Press Release
MONTGOMERY – Following his re-election on Tuesday, Governor Robert Bentley announced today the appointment of Mark Crosswhite of Birmingham to serve as chairman of his 2015 Inaugural Committee.
Mr. Crosswhite is chairman, president, and chief executive officer of Alabama Power Company, which provides electricity to more than 1.4 million customers across the state. He is chairman of the Economic Development Partnership of Alabama. He serves on several corporate, civic, and non-profit boards, including Mercedes-Benz U.S. International Inc., Birmingham Business Alliance, the University of Alabama Law School Foundation, and the Virginia Samford Theatre. He is a member of the President's Cabinet of the University of Alabama and a graduate of Leadership Alabama. Born in Decatur, Ala., Mr. Crosswhite earned a bachelor's degree from the University of Alabama in Huntsville and a J.D degree from the University of Alabama School of Law.
"I'm so glad my friend Mark has accepted this position," Governor Bentley said. "Inauguration is a special time for Alabamians where we can come together and celebrate all the things that make this state so great, regardless of our political affiliations."
The Inaugural Committee will oversee all activities relating to the gubernatorial inauguration on January 19, 2015. The Committee will release more details concerning events as they are planned.
USDA is seeking rural energy grant applications
The deadlines to apply for grants is Feb. 1, 2021, and March 31, 2021. Applications for loan guarantees are accepted year-round.
United States Department of Agriculture Deputy Under Secretary for Rural Development Bette Brand on Wednesday invited applications for loan guarantees and grants for renewable energy systems, and to make energy efficiency improvements, conduct energy audits and provide development assistance.
The funding is being provided through the USDA's Rural Energy for America Program, which was created under the 2008 Farm Bill and reauthorized under the 2018 Farm Bill. This notice seeks applications for Fiscal Year 2021 funding.
The deadlines to apply for grants is Feb. 1, 2021, and March 31, 2021. Applications for loan guarantees are accepted year-round.
REAP helps agricultural producers and rural small businesses reduce energy costs and consumption by purchasing and installing renewable energy systems and making energy efficiency improvements in their operations.
Eligible systems may derive energy from wind, solar, hydroelectric, ocean, hydrogen, geothermal or renewable biomass (including anaerobic digesters).
USDA encourages applications that will support recommendations made in the Report to the President of the United States from the Task Force on Agriculture and Rural Prosperity to help improve life in rural America.
Applicants are encouraged to consider projects that provide measurable results in helping rural communities build robust and sustainable economies through strategic investments.
Key strategies include achieving e-Connectivity for rural America, developing the rural economy, harnessing technological innovation, supporting a rural workforce and improving quality of life. For additional information, see the notice in the Federal Register.