Court Filing Show Role of Principals at Swatek, Azbell, Howe and Ross in Hubbard Case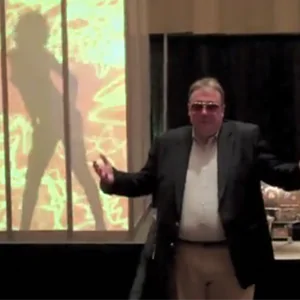 By Bill Britt
Alabama Political Reporter
MONTGOMERY—Recent court filing shows that three principals from the lobbying firm Swatek, Azbell, Howe and Ross (SAHR) were involved to varying degrees with actions that led to Speaker Mike Hubbard being charged with 23 felony counts of public corruption.
While Dax Swatek, Tim Howe or John Ross have not been charged with any crimes, court documents describe each man's involvement in Hubbard's alleged criminal activities.
SAHR represents top tier lobbying clients including, healthcare, money lending, probate judges, road builders and charter school advocacy groups. From money lenders like Advance America Cash Advance, Inc., to the University of West Alabama, the firm's lobbying clients are a who's who of special interests throughout the State (See a complete list at end of report).
The fourth partner, David Azbell, is the co-author of Hubbard's vanity publication, Storming the State House, and receives $96,000 in taxpayer funds to assist Hubbard and various Republican House Members. 
Ross was Executive Director of the Alabama Republican Party during Hubbard's tenure as chairman, and upon Hubbard's direction, signed the contract with Majority Strategies, which resulted in almost $800,000 in campaign contributions being funneled through Majority Strategies and back to Hubbard's business interests.
In Exhibit #4 of the State's response to Hubbard's request for a more defined statement of the indictments against him, shows Hubbard instructing Ross that ALGOP would no longer use Majority Strategies, but his own company for printing, announcing he will try to black-ball Brett Buerck for 2014 races.
The State has also charged Hubbard with using a company owned by Howe to pass over $72,000 from the ALGOP to a Hubbard-owned business. Emails show that Ross was directed to make these money "invoice" exchanges.
Exhibit #6 discloses that in emails from Hubbard to Ross, where Ross is directed on January 22, 2010, to send a check to Tim Howe for $2933.10. Then he tells Ross that he will receive an invoice from Howe for $2434.95.
An invoice to The Howe Group from Network Creative Media dated January 22, 2010, is issued for $2804.95. The description reads "$350 for radio production and $2434.95 for media placement for ALGOP" then add another $20 for overnight shipping.
According to FCPA reports, ALGOP paid The Howe Group $72,186.27 for radio, TV spots and media during the period between 1/15/10 and 2/24/10. The aforementioned check of $2933.10 for radio, was included in that list.
These emails show that Ross and Howe assisted Hubbard in the pass through a scheme that the State says is a felony violation of State ethics laws.
Swatek was approached by Hubbard to invest in a business scheme that the State has concluded was illegal. Swatek did not participate in the venture and the State said that he, among others, are, for now, material witnesses.
Exhibit #42 of the State's response to Hubbard's request for a more defined statement of the indictments against him, reveals that Swatek's company Swatek and Associates represented Hoar Construction, LLC, whose CEO, is named in the Hubbard indictments as having been solicited by Hubbard for a $150,000 investment into Hubbard's Craftmasters Printers, Inc.
In several instances Ross served as a go-between in the alleged scheme to funnel money from ALGOP into Hubbard business interests.
Ross not only signed the contract with Majority Strategies, but he was being directed by Hubbard to pay his company directly.
Exhibit #79 details in an email how SAHR designed promotional material for Hubbard's vanity tome, Storming the Statehouse, for a Washington DC trip arranged by BCA Chairman Billy Canary to promote the book. Canary is also listed among those from whom Hubbard solicited things of value in violation of the law.
Swatek, Azbell, Howe and Ross are said to be Hubbard's lobbying firm of choice, as well as being his go-to team in political campaigns. For now, it appears that at least three of the principles at SAHR are potential witnesses in Hubbard's upcoming felony criminal trial. It also appears that they will continue to represent high-profiled companies like HealthSouth Corporation, Trinity Medical and the Alabama Road Builders Association before the House of Representatives, led by Hubbard.
Companies represented by SAHR:
Advance America Cash Advance, Inc
Alabama Asphalt Pavement Association
Alabama Coalition for Public Charter Schools
Alabama Probate Judges Association
Alabama Road Builders Association
Better Basics, Inc.
Charter Communications
CHSPSC, LLC
Community Education Centers, Inc.
Daniel Corporation
Dax R. Swatek & Associates, L.L.C.
DIRECTV, INC
Dish Network
Fresenius Medical Center
HealthSouth Corporation
John C.M. Ross & Company, Inc.
Learning Through Sports, LLC
Maximus
National Alliance for Public Charter Schools
Nucor Corporation
Select Management Resources, Inc.
Sight Savers of America
Southern Communications Services Inc dba Southern LINC Wireless The Howe Group, LLC
Trinity Medical Center
University of West Alabama
Vaccines should protect against mutated strains of coronavirus
Public health experts say it will be some time before vaccines are available to the wider public.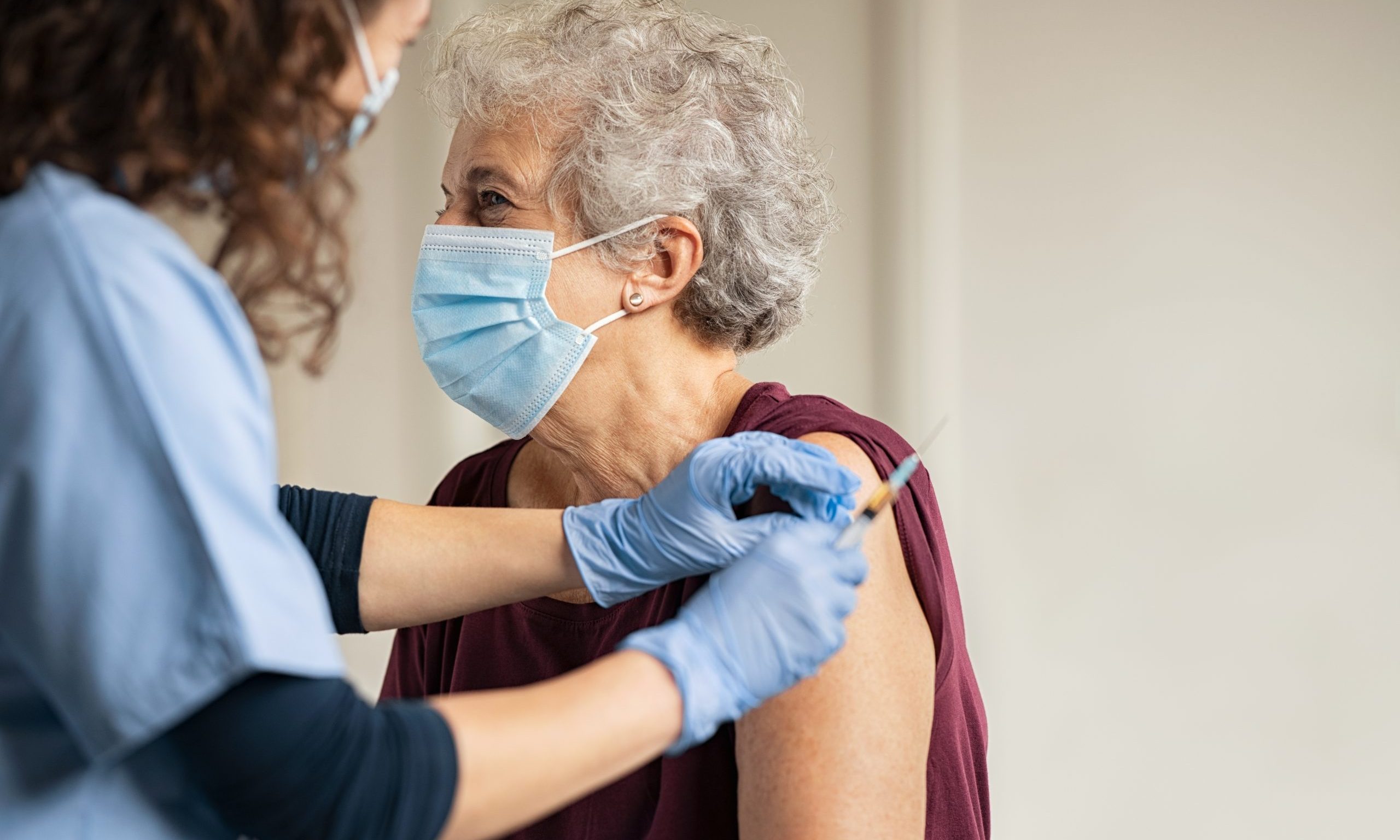 Multiple vaccines for COVID-19 are in clinical trials, and one has already applied for emergency use authorization, but how good will those vaccines be against a mutating coronavirus? A UAB doctor says they'll do just fine. 
Dr. Rachael Lee, UAB's hospital epidemiologist, told reporters earlier this week that there have been small genetic mutations in COVID-19. What researchers are seeing in the virus here is slightly different than what's seen in the virus in China, she said. 
"But luckily the way that these vaccines have been created, specifically the mRNA vaccines, is an area that is the same for all of these viruses," Lee said, referring to the new type of vaccine known as mRNA, which uses genetic material, rather than a weakened or inactive germ, to trigger an immune response. 
The U.S. Food And Drug Administration is to review the drug company Pfizer's vaccine on Dec. 10. Pfizer's vaccine is an mRNA vaccine, as is a vaccine produced by the drug maker Moderna, which is expected to also soon apply for emergency use approval. 
"I think that is incredibly good news, that even though we may see some slight mutations,  we should have a vaccine that should cover all of those different mutations," Lee said. 
Researchers at the University of North Carolina at Chapel Hill and the University of Wisconsin-Madison found in a recent study, published in the journal Science, that COVID-19 has mutated in ways that make it spread much more easily, but the mutation may also make it more susceptible to vaccines. 
In a separate study, researchers with the Commonwealth Scientific and Industrial Research Organisation found that while most vaccines were modeled after an earlier strain of COVID-19, they found no evidence that the vaccines wouldn't provide the same immunity response for the new, more dominant strain. 
"This brings the world one step closer to a safe and effective vaccine to protect people and save lives," said CSIRO chief executive Dr. Larry Marshall, according to Science Daily. 
While it may not be long before vaccines begin to be shipped to states, public health experts warn it will be some time before vaccines are available to the wider public. Scarce supplies at first will be allocated for those at greatest risk, including health care workers who are regularly exposed to coronavirus patients, and the elderly and ill. 
Alabama State Health Officer Dr. Scott Harris, speaking to APR last week, urged the public to continue wearing masks and practicing social distancing for many more months, as the department works to make the vaccines more widely available.
"Just because the first shots are rolling out doesn't mean it's time to stop doing everything we've been trying to get people to do for months. It's not going to be widely available for a little while," Harris said.