Strategy to Combine Archives, Historical Commission Subject of Controversy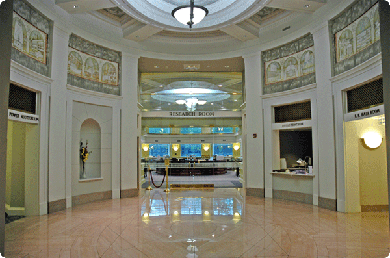 By Bill Britt
Alabama Political Reporter
MONTGOMERY—A clandestine strategy to combine the Alabama Historical Commission and the Alabama Department of Archives and History has developed over the last several months, according to two Goat Hill insiders.
This is said to be another "overreach" in the Republican Supermajority's quest to consolidate and govern under the banner of "right-sizing government."
According to those close to the project, the Historical Commission would be dissolved and its duties rolled into the Archives. Responsibility for the commission's historical sites, archaeology, educational and historical learning programs would shift to the Department of Conservation and Lands.
However, the secret plan has reportedly not shown a significant savings, in dollars or manpower and may be abandoned for the moment.
"For instance, the Archives does not have a full-time personnel officer. There is a general administrative services person that does purchasing, personnel, budget and about four or five different things. If you combine the two agencies you wouldn't eliminate a personnel officer because they do not have a full-time dedicated personnel officer. Everybody would be doing the same work, it would just switch around," said our insider.
In fact, it is believed the consolidation would create a deeper bureaucracy, overextending the director to the point of needing a deputy director or others to manage the combined entities.
It is rumored that Dr. Stephen McNair was tasked by Republican leadership to design the consolidation plan. McNair, until recently, was the Director of Historical Sites at the commission. It is unclear at this time why McNair was terminated from the position he has held for the last two years. Rumors suggest that McNair was relieved of his duties after it was discovered he was secretly developing the consolidation plan.
Recently, McNair had become the focal point of the controversial removal of the portraits of governors George and Lurleen Wallace from the Capitol Rotunda.
In a press release, State Auditor Jim Zeigler said, " Dr. Stephen McNair had removed the portraits of Governors George and Lurleen Wallace from the Capitol rotunda in January. Now, McNair has been removed."
Zeigler says he will renew his February request to return the portraits to their traditional place and also call for a public hearing on the matter.
McNair is also the son-in-law of former Democrat State Representative Charles Oliver Newton, who lost an election after switching parties in 2014. Newton's brother is acting Finance Director for the Gov. Robert Bentley administration.
The Historical Commission focuses on historical sites and structures, while Archives works primarily with records and museum artifacts owned by the State.
The Director of the Historical Commission did not return phone calls made to his office a number for McNair was not readily available.
Alabama breaks daily case record, hospitalizations reach new high for third straight day
Rising cases and hospitalizations suggest the death toll will keep climbing in the weeks and months to come.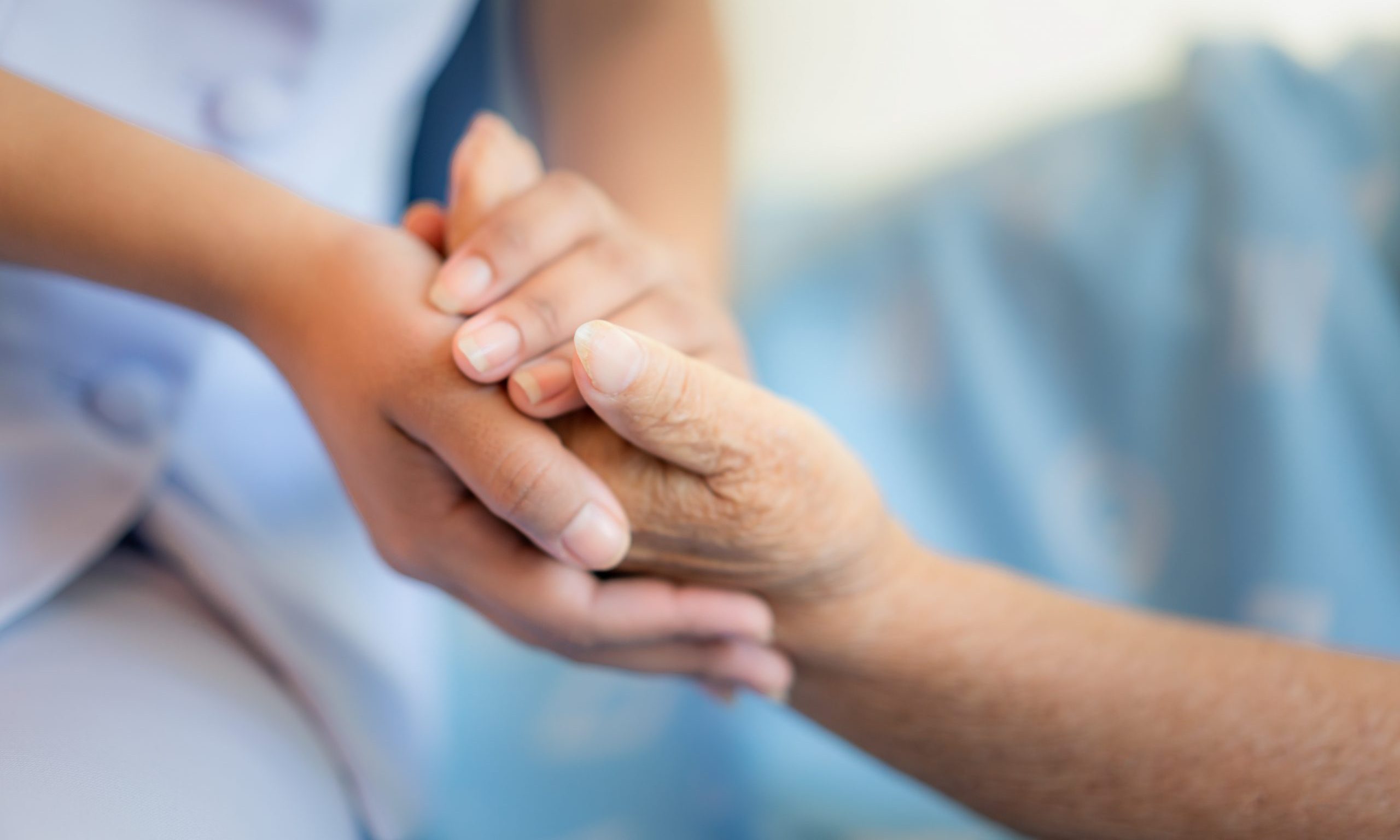 Alabama on Wednesday broke the state's record for a single-day increase in coronavirus cases, and for a third straight day had record high COVID-19 hospitalizations. 
There were 1,801 hospitalized COVID-19 patients statewide on Wednesday, which was a 40 percent increase compared to two weeks ago. The rapid pace of rising hospitalizations is raising alarms among hospitals already overburdened with coronavirus patients, in addition to regular patients seeking other care.
Concern is also rising among public health experts and hospital officials that Thanksgiving gatherings will lead to the number only increasing in the days and weeks to come.
Dr. Jeanna Marrazzo, director of UAB's Division of Infectious Diseases, told reporters Tuesday that there is a possibility that hospitals will have to set up mobile hospitals to care for the rush of patients, and that she worries hospitals may not have enough staff to care for "what might be a tidal wave of patients in the next month." 
Centers for Disease Control and Prevention Director Robert Redfield made a dire prediction Wednesday during a U.S. Chamber of Commerce event, as cases, hospitalizations and deaths continue to surge across the country. More than 90,000 people in the U.S. were hospitalized for COVID-19 on Wednesday, Redfield said.
"The reality is December and January and February are going to be rough times. I actually believe they're going to be the most difficult time in the public health history of this nation," Redfield said.
UAB Hospital was caring for a record 127 COVID-19 patients on Wednesday, the second straight record-high day for the hospital. Huntsville Hospital on Tuesday had a record 317 COVID-19 patients. The hospital hadn't updated daily numbers as of Wednesday afternoon. There were no formal intensive care beds available in Mobile County on Tuesday. 
The Alabama Department of Public Health reported 3,928 COVID-19 new cases Wednesday but noted that 706 were older test results not reported to the department from an outside facility until Tuesday. Even without those cases included, the remaining 3,222 cases reported Wednesday amount to the largest single-day increase, excluding a similar but larger backlog of old test results reported Oct. 23. 
Alabama's 14-day average for new daily cases was at 2,382 on Wednesday, which is a 29 percent increase from two weeks ago. 
Rising daily cases can't be attributed to more testing, however. Over the past week, roughly 35 percent of reported tests have been positive. Public health experts say that number — known as the positivity rate — should be at or below 5 percent otherwise cases may be going undetected and not enough tests are being performed.
ADPH also reported 73 more COVID-19 deaths Wednesday, bringing the state's death toll to at least 3,711 deaths. Of those deaths added to the count today, 20 occurred during the month of November, 32 occurred in previous months, and 21 aren't yet dated by the department, meaning they could be new deaths from late November or early December.
Of the 779 deaths added to the death toll in November, 34 percent died in the month of November, 56 percent died during previous months and the remaining 10 percent haven't yet been dated. 
Deaths are lagging indicators, and it can take weeks, and sometimes months, for ADPH to review medical data and confirm a person died of COVID-19 and verify the date on which they died, so it will likely be many weeks before a clearer picture emerges as to how many Alabamians are currently dying from coronavirus.
Rising cases and hospitalizations suggest the death toll will keep climbing in the weeks and months to come.