Roby Meets With Montgomery 'Ace' Charles Cleveland
By Brandon Moseley
Alabama Political Reporter
On Wednesday, May 20, Lt. Gen. Charles "Chick" Cleveland, fellow "Aces" were honored at the Capitol Wednesday.  Montgomery's "Fighter Ace," Lt. Gen. Charles "Chick" Cleveland and his son met with US Representative Martha Roby (R-Montgomery) and her staff on Wednesday.  Later that day, Korean War veteran Gen. Cleveland and his fellow "Fighter Aces" were honored with the Congressional Gold Medal in a special ceremony in the US Capitol.
Rep. Roby thanked Gen. Cleveland for graciously visiting and for sharing the stories about his service.  Rep. Roby said, "It was such an honor to have Gen. Cleveland in my office this morning. He was kind enough to spend some time with my staff and me, sharing stories about his service, including what it's like to shoot down a MIG fighter jet. Later today, Gen. Cleveland and his fellow "Fighter Aces" will be bestowed the Congressional Gold Medal for their extraordinary acts of bravery on behalf of our country."
The ceremony honoring all of America's "Fighter Aces" with the Congressional Gold Medal took place inside Emancipation Hall. The event was televised on C-SPAN and streamed live online by the Speaker's office.
According to information by Rep. Roby's office, America's "Fighter Aces," are the country's most distinguished fighter pilots, having earned the title, "Ace," by downing at least five enemy aircraft in combat. Gen. Cleveland earned his "Ace" status as a pilot in the Korean War, in which he shot down five enemy aircraft in the dangerous region known as "MIG Alley."
After Korea, Gen. Cleveland went on to a distinguished and decorated career as an aviator and combat instructor, finally serving as commander of Air University at Maxwell Air Force Base from 1980-1984. Retiring to Montgomery, Gen. Cleveland has remained active in Air Force affairs, both nationally and locally at Maxwell.
Gen. Cleveland, age 85, serves as president of the American Fighter Aces Association and has worked to gather all the living "Fighter Aces" for Wednesday's Congressional Gold Medal Ceremony. Of the 77 "Aces" still living, more than 35 were expected to attend Wednesday's ceremony, including Gen. Cleveland.
Speaker of the House John Boehner (R-Ohio) made a statement prior to the presentation of the medal:  "In a few moments, we will have the presentation of the Medal.  You know, I found it interesting that the British originally called their aces 'star turns,' which, of course, is a show business term.  When you listen to these stories, it does all feel like something out of the movies."
Speaker Boehner said, "Take the tale of the USS Laffey, a Sumner-class Destroyer.  On April 16, 1945, the Laffey was on patrol off the coast of Okinawa.  Sometime after breakfast, the radar operator reported that a group of kamikazes was coming in from the north. Forty of them descended on the Laffey.  The Laffey was taking a terrible beating when four Wildcats arrived from the carrier, USS Shamrock Bay, led by Lieutenant junior grade Carl Rieman."
"Rieman and his aviators dove into the kamikaze formation. Rieman took out one dive bomber, then another, then a torpedo plane, then another – using up all of his ammunition.  No matter, because on his way out, Rieman made dry runs, scattering the enemy from the Laffey.  The Laffey's survival is one of the greatest stories in American naval history." Boehner said, "Now, Carl Rieman was born and raised here in Washington, DC.  He was an ace by the age of 23. And like many in his generation, he was a family man.  Carl's obituary notes that he was survived by 12 children, 50 grandchildren, 84 great grandchildren, and yes, 2 great-great grandchildren.  Well, I recently came to learn that one of Carl's grandsons works for me.  His name is Billy Benjamin.  Billy is in charge of our technology – when I can't get my iPhone to work, he gets the call.  He's a good guy … big Washington Redskins fan, but we can forgive him for that."
Speaker Boehner said, "But it's through Billy's perspective that we can understand why this Medal is so important.  Billy says his grandfather was a fiery, competitive guy – loved to fly, and loved his country.  Carl flew in the Navy for 25 years, then got involved in a printing business, and then went back and did another five years in the Air Force.  He was active in the Knights of Columbus, and he started a family business – which I'm sure didn't have a hard time finding employees.  Looking back, Carl was proud of his service, except for one thing: he was still mad that he ran out of bullets. Billy says, 'If anyone bled red, white, and blue, it was that guy.'"
Speaker Boehner said, "That is why we award this Medal to these men: it celebrates not just what they did, but how they did it – with daring, with devotion to live what Teddy Roosevelt called 'the strenuous life.'  It reaffirms that nothing worth fighting for ever comes easy.  And it embodies the thanks of a grateful nation."
The Congressional Gold Medal is Congress' highest honor, awarded to Americans who have made special contributions to the country. Legislation securing the Gold Medal for the "Fighter Aces," was passed in May 2014.
Congresswoman Martha Roby represents Alabama's Second Congressional District.
To learn more about the American Fighter Ace's Association visit their website: AmericanFighterAces.org
122,000 Alabamians could lose health coverage if ACA is overturned, study finds
President Donald Trump's administration and 18 states, including Alabama, are asking the country's highest court to strike down the law.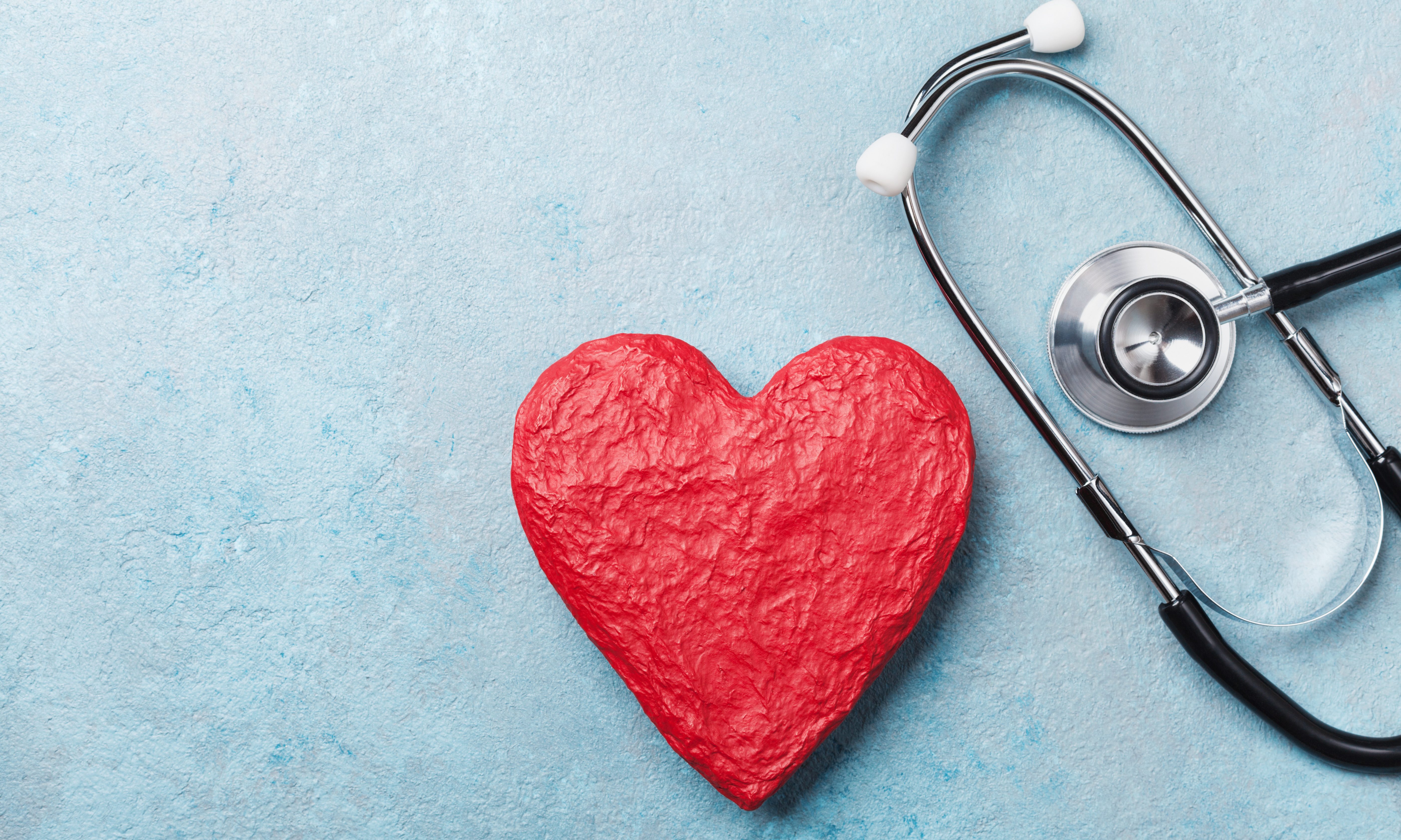 At least 122,000 Alabamians and 21.1 million in the U.S. overall would lose health coverage if the U.S. Supreme Court strikes down the Affordable Care Act, according to a recent study. 
The Washington D.C.-based think tank Urban Institute's analysis found that Alabama's uninsured rate would increase by 25 percent if the court strikes down the Affordable Care Act. Oral arguments in a case against the landmark health care law are to begin on Nov. 10.  
President Donald Trump's administration and 18 states, including Alabama, are asking the country's highest court to strike down the entire ACA. 
Trump, speaking to CBS News's Lesley Stahl in a recent interview, said he would like the Supreme Court to end the ACA. There's concern among many that Trump's pick to replace the late Justice Ruth Bader Ginsburg on the court, conservative Judge Amy Coney Barrett, could be a deciding factor in the repeal of the ACA when the Supreme Court hears the case just after the Nov. 3 election.
"I hope that they end it. It'll be so good if they end it," Trump told Stahl.
"Repealing the ACA would throw our health care system into chaos in the middle of a pandemic and a deep recession," Alabama Arise executive director Robyn Hyden said in a statement. "Tens of thousands of Alabamians would lose health coverage when they need it most. And hundreds of thousands would pay more for coverage or lose protections for their preexisting conditions."
Health care coverage losses could be even larger next year, as the COVID-19 pandemic and recession likely still will be ongoing, according to the study. 
"The ACA has been a health lifeline for many Alabamians during the pandemic," Hyden said. "It provides coverage options for people who have lost their jobs or seen sharp reductions in their income. And it ensures people aren't denied insurance just because they got sick."
Ending the ACA would also reverse gains made in reducing racial disparities in health care coverage, researchers in the study found, noting that overturning the ACA would strip health coverage from nearly one in 10 Black and Latino Americans under age 65, and more than one in 10 Native Americans nationwide would lose health insurance. 
People with pre-existing conditions would be charged higher insurance rates, or have their coverage dropped altogether, if the ACA is struck down, according to the study, which also found that the law's repeal would harm people who have health insurance through their jobs. 
Those who have health insurance from an employer could see their plans reintroduce annual and lifetime coverage limits, and requirements for plans to cover essential benefits and provide free preventive services would disappear, according to the study, as would the requirement for insurers to allow young adults to be covered through their parents' plans.
While millions would lose health care if the law is repealed, the country's top earners would receive tax cuts, according to a study by the Center on Budget and Policy Priorities, which found that the highest-income 0.1 percent of households, which earn more than $3 million annually, would receive tax cuts averaging about $198,000 per year. 
"A portion of these tax cuts — about $10 billion per year — would come at the direct expense of the Medicare Trust Fund, since the additional Medicare tax the ACA instituted for couples with earnings over $250,000 flows to the fund," the Center of Budget and Policy Priority study reads. 
Pharmaceutical companies would pay $2.8 billion less in taxes each year, according to the study, while millions of seniors would pay billions more for prescription drugs due to the gap in Medicare's prescription drug benefit if the ACA is repealed. 
"The ACA has left Alabama better equipped to fight COVID-19 and rebuild our economy after the recession," Hyden said. "And those benefits would be even greater if Alabama would adopt Medicaid expansion.
"Striking down the ACA would harm the Alabamians who have suffered the most during the pandemic and the recession. It would deprive our state of the opportunity to save lives and strengthen our health care system by expanding Medicaid," Hyden continued. "And it would shower huge tax cuts on rich people while making life harder for everyone else. Alabama officials should stop seeking to undermine the ACA and start investing in a healthier future for our entire state."