Riley SGO Bailout On Special Order Calendar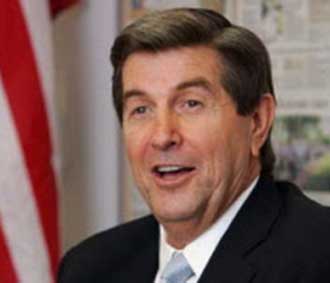 By Bill Britt
Alabama Political Reporter
MONTGOMERY—Just when it looked like time was running out on a Billion Dollar Bob Barack-Style Bailout, it is back and on today's House Special Order Calendar.
SB71, sponsored by Senate President Pro Tem Del Marsh (R-Anniston), is said to change some fundamental aspects of the State's Accountability Act, which was sold as a way to help children escape failing public schools. The primary beneficiary of the revised law would appear to be the Florida-owned SGO led by former Governor Bob Riley (Riley's SGO is a whole subsidiary of Florida-based Step Up for Students, according to its 990s).
SB71 would not only expand the cap of donations under the AAA from $25 million to $30 million, but would also allow for retroactive tax credits and give SGO's the ability to bring forward unused money from previous years.
Most importantly, it would save Riley's Alabama Opportunity Scholarship Fund (AOSF) from embarrassment.
There are currently nine SGOs, but there is only one that appears to be getting special consideration, or, is in need of the amended legislation: Riley's Alabama Opportunity Scholarship Fund.
According to an internal memo from Riley's SGO, AOSF needed approximately $15 million by May 1, 2015, just to renew its current scholarship obligation. That deadline has passed, but Riley still needs the legislation to avoid a massive default on promised scholarships. Under the provisions of the current law, Riley's SGO could default on renewals and would not be able to enroll new students.
AOSF's own accounting shows that the group needs $15,110,300 just to renew students from the 2014-2015 school year.
Under the current Education Trust Fund Budget, passed by the House and Senate, many school children will be without textbooks, teachers will have to make-do without classroom materials, even toilet paper will be in short supply. But, the parent company of former Gov. Bob Riley's SGO is sitting on piles of taxpayer dollars.
Still, Riley does not have what he wants. But, it seems at long last, Speaker Mike Hubbard plans on delivering it to him.
An internet memo from Riley's SGO indicates that it is on the verge of collapse, and could be the first SGO to fail under the Republican-created Alabama Accountability Act.
While other SGOs have faired well, Riley's has sunk under the weight of too many scholarships and not enough donors.
According to Riley's parent company, Step Up For Students, Riley raised 85 percent of all his SGO's donations from only three contributors.
Under the Accountability Act, SGOs are not accountable to disclose donors.
Vaccines should protect against mutated strains of coronavirus
Public health experts say it will be some time before vaccines are available to the wider public.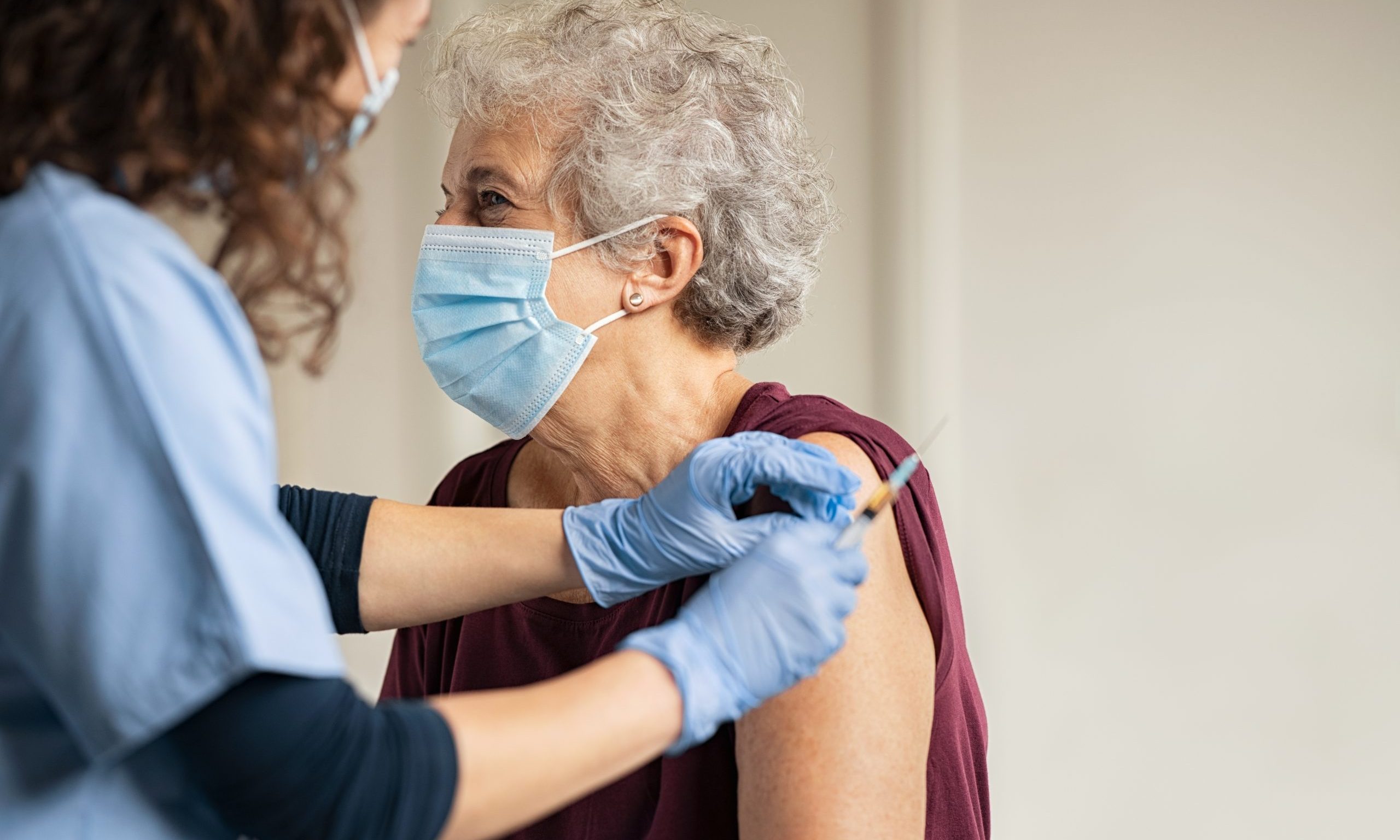 Multiple vaccines for COVID-19 are in clinical trials, and one has already applied for emergency use authorization, but how good will those vaccines be against a mutating coronavirus? A UAB doctor says they'll do just fine. 
Dr. Rachael Lee, UAB's hospital epidemiologist, told reporters earlier this week that there have been small genetic mutations in COVID-19. What researchers are seeing in the virus here is slightly different than what's seen in the virus in China, she said. 
"But luckily the way that these vaccines have been created, specifically the mRNA vaccines, is an area that is the same for all of these viruses," Lee said, referring to the new type of vaccine known as mRNA, which uses genetic material, rather than a weakened or inactive germ, to trigger an immune response. 
The U.S. Food And Drug Administration is to review the drug company Pfizer's vaccine on Dec. 10. Pfizer's vaccine is an mRNA vaccine, as is a vaccine produced by the drug maker Moderna, which is expected to also soon apply for emergency use approval. 
"I think that is incredibly good news, that even though we may see some slight mutations,  we should have a vaccine that should cover all of those different mutations," Lee said. 
Researchers at the University of North Carolina at Chapel Hill and the University of Wisconsin-Madison found in a recent study, published in the journal Science, that COVID-19 has mutated in ways that make it spread much more easily, but the mutation may also make it more susceptible to vaccines. 
In a separate study, researchers with the Commonwealth Scientific and Industrial Research Organisation found that while most vaccines were modeled after an earlier strain of COVID-19, they found no evidence that the vaccines wouldn't provide the same immunity response for the new, more dominant strain. 
"This brings the world one step closer to a safe and effective vaccine to protect people and save lives," said CSIRO chief executive Dr. Larry Marshall, according to Science Daily. 
While it may not be long before vaccines begin to be shipped to states, public health experts warn it will be some time before vaccines are available to the wider public. Scarce supplies at first will be allocated for those at greatest risk, including health care workers who are regularly exposed to coronavirus patients, and the elderly and ill. 
Alabama State Health Officer Dr. Scott Harris, speaking to APR last week, urged the public to continue wearing masks and practicing social distancing for many more months, as the department works to make the vaccines more widely available.
"Just because the first shots are rolling out doesn't mean it's time to stop doing everything we've been trying to get people to do for months. It's not going to be widely available for a little while," Harris said.