Opinion | Montgomery's charter school mess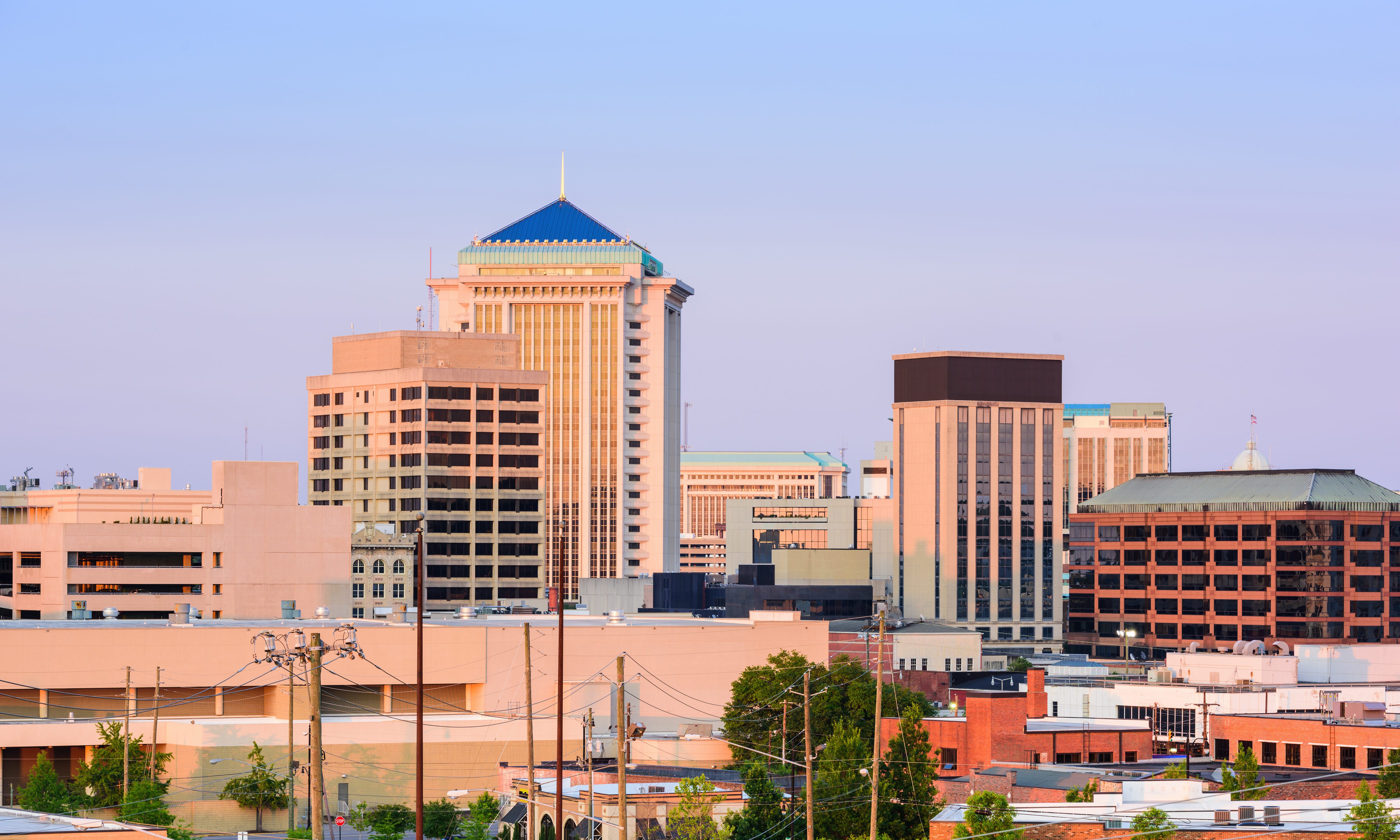 By Josh Moon
Alabama Political Reporter
Good charter schools exist.
This is a fact. An undeniable fact.
There are good charter schools out there doing fantastic work, filling a void that a public school simply cannot.
The problem is there are also a lot of bad charter schools and even more just plain ol' average charter schools — that mostly do a worse job educating kids, even when compared to schools in districts that struggle badly.
There are horror stories from multiple states now of charters operated by scam artists, opening their doors, hauling in tax dollars, and then closing just as quickly, leaving the kids and the communities out of luck and the taxpayers on the hook. But don't take my word for it, Google up "Charter school scam" and read through the stories.
Alabama officials swore things wouldn't go that way in this state when they introduced legislation a couple of years ago allowing for charters.
There would be a commission. There would be some local control. There would be a set of guidelines to follow and we'd get help from people who know what they're doing.
That help came in the form of the National Association of Charter School Authorizers, which was cited in the legislation allowing for charter schools as the organization that would aid Alabama in ensuring would-be charter schools complied with the basic rules and laws required to operate a successful school. The state signed a contract with NACSA, paying it nearly $70,000 to review charter applications in FY2017.
It was apparently money wasted.
A few weeks ago, the Alabama Charter School Commission approved the very first charter school for Montgomery, LEAD Academy. In doing so, the Commission flatly ignored a report from the NACSA recommending that LEAD not be approved and stating in detail how the school's application failed to fully meet any of the three standards used for approval.
It's even worse than it sounds.
LEAD didn't simply forget to dot an i or cross a t. The public report from the NACSA stated that LEAD's board lacked any experience in leading a k-12 school, that it failed to provide a clear and comprehensive program plan and that a number of items in its proposed budget were not reasonable.
But wait, it gets worse.
The NACSA report also raised questions about LEAD's facility plan, which seemed suspect since it relied heavily on financing from a potential vendor — something NACSA considered a potential conflict of interest — with an extremely high interest rate (21.65 percent). The report also states that LEAD's board members couldn't answer basic questions about their plans for purchasing a building and renovations of that building.
So, NACSA considered that a potential problem.
And it was.
On Monday, LEAD announced that plans to purchase a building in Montgomery had fallen through. The search is currently on to find a new location and the school's leadership team is unsure if the setback will delay the projected August start date.
What a mess.
And you know why it's a mess? Because LEADs wasn't approved because it deserved to be or because it will bring a quality school to Montgomery or because it will fill a gap that's going unserved in Montgomery.
It was approved because of money.
The City of Montgomery desperately needs some. It desperately needs businesses to relocate to the city, bringing in families with disposable incomes to help offset the financial obligations required to fix up downtown, and it can't do that currently because 60 years of ignoring its segregated school system has caught up to it.
And the people in suits are in a panic.
Now, we could tell people the truth: That the decades of segregation and underfunding have left Montgomery with a dire problem that will require significant resources to correct, that taxes have to be raised, that new school programs for both adults and children must be implemented and that the magnet program can no longer be segregated.
But no one wants the right way.
They want the cheap and easy way.
So, charter schools are the answer this year.
And the scheming to make sure it happens has been dialed up to 11. Just consider the coincidences.
The former head of the Charter School Commission, Ed Richardson, is now serving as interim state superintendent at a time when the state is in the midst of a takeover of Montgomery's school system, and he couldn't be happier to tell you about how just dadgum awful the public schools are in Montgomery.
In the meantime, Richardson's former board votes 5-1 to approve LEAD's application, which doesn't seem odd until you remember that there are 11 members of the Charter School Commission. According to the bylaws posted on the Commission's website, a majority vote of the commission is required to take action. That, by my math, would mean six votes.
But bylaws, shmylaws, amirite?
Montgomery needs a charter school by any means necessary. And it doesn't matter, apparently, if that charter school has failed the application process, has a board staffed with people ill-equipped to operate a school, has an unreasonable financial plan, no clear program plan and has budgeted for one — ONE! — special ed teacher to teach over 100 special ed students.
None of that matters. Money does.
Opinion | What in the world are people thinking?
"Some of us don't take the virus seriously. Until it directly impacts us. And then we speak with regret."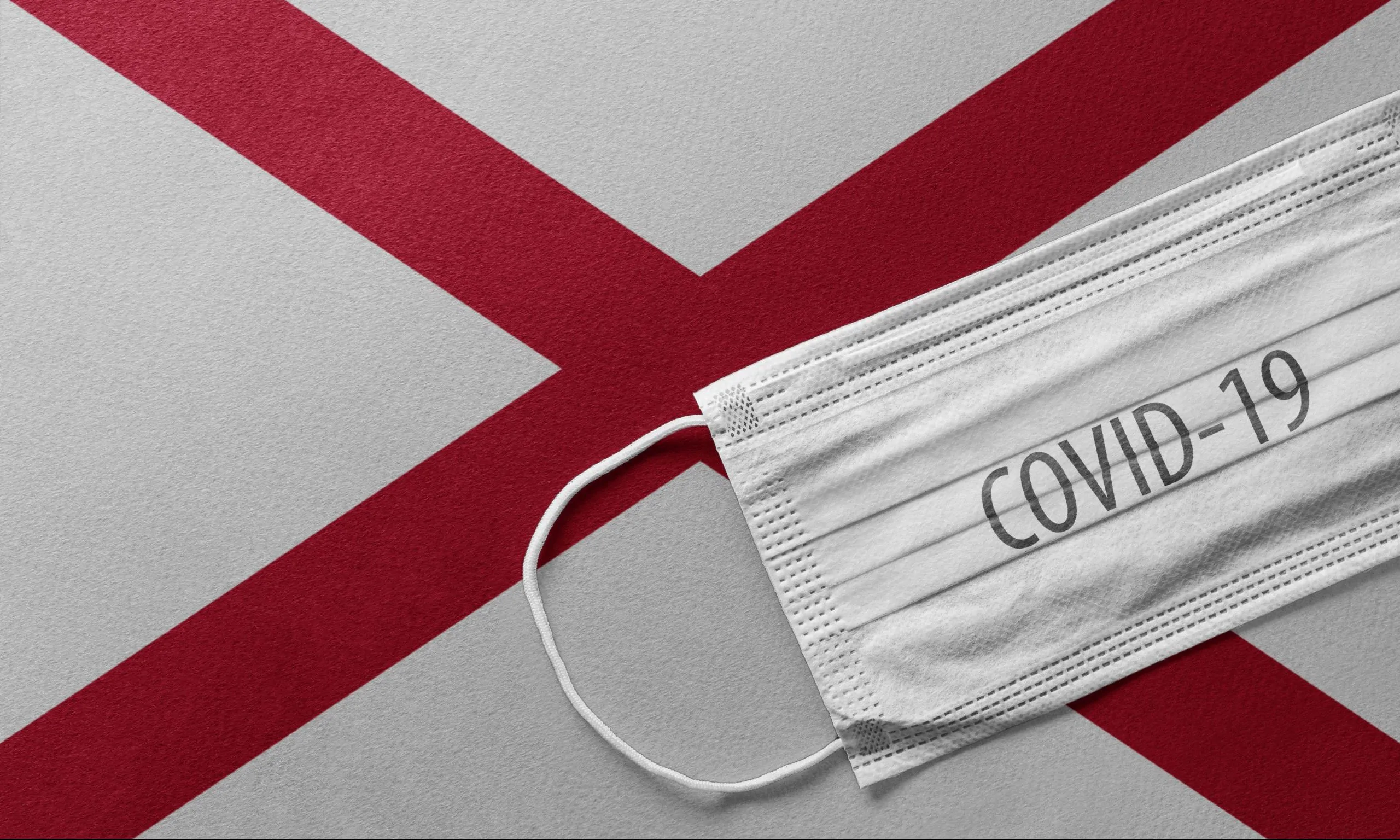 Here some of us are, waiting fearfully for the Thanksgiving surge of the coronavirus. Hospitals are full. New cases are setting records. Deaths are soaring. And then, Christmas is coming. What a holiday season, right? But it's our own fault. We're impatient. Some of us don't even take the virus seriously. Until it directly impacts us or a family member or a friend. And then we speak with regret.
I'd rather regret a disturbed holiday season than regret losing my wife, who has underlying health conditions that could make a bout with COVID-19 deadly.
I was on the Next Door website the other day, and I saw somebody asking for recommendations for a personal chef who can cook a Christmas dinner. At her home. For her family and 10 to 12 other couples. That's more than 20 people, gathering inside a home, at dinner, on Christmas.
Don't do it, I wanted to respond. But I didn't. If that person wanting a Christmas dinner is planning a meal for two dozen people, a suggestion that she postpone wasn't going to do anything but make her angry.
I get plenty of pushback already because I always wear a mask outside my home or car, or when I'm at a drive-through, or when I meet a delivery person at my porch. I hear from readers who, after one of my columns warning of the consequences of letting down our guard during the pandemic, tell me I shouldn't be afraid of a virus that the vast majority of people recover from.
Yeah, that's true. And it's also true that the virus kills at higher rates than the flu or many other diseases. Yeah, no need to be afraid. Unless it's you who brings the disease into an environment where at-risk persons live. Or unless it's your wife or mom or dad or brother or sister or good friend or another relative that gets sick. And dies.
I have a close friend who is about to enter her fifth semester of nursing school, and she's already told me, with resignation, that she expects that she'll get COVID at some point. And she'll be in line for an early vaccine.
Why are we so impatient that we cannot bear to postpone big Thanksgiving Day lunches or Christmas night dinners? What is it about us that we refuse to look ahead, knowing that if we do contract the virus, we could beat it and still have chronic health problems that dog us for the rest of our lives?
Why aren't we more afraid? So afraid that we don't look at wearing a mask as giving up some constitutional right, even as we wear shirts and pants and shoes every day?
As of this writing, the virus had claimed more than 271,000 lives in the United States. It has killed more than 3,630 in Alabama. In the state's largest population area, Jefferson County, more than 500 people have died.
Does that matter to the great majority of people? You wouldn't think so by looking at how our national and state leaders are handling things.
Children tend to recover quickly from the virus; well, at least those who it doesn't kill. But pushing to keep schools open during a huge surge without the proper PPE, social distancing, and safety measures in place, isn't going to protect the teachers, janitors, school nurses, and administrators who have to be there with those kids.
Yeah, I miss going out to eat, watching UAB play basketball, visiting with friends, and going to a play or movie. But I don't miss them enough to give in to my wishes because I'm just tired of the pandemic.
Holding classes on Zoom is exhausting. Attending classes on Zoom isn't the best way to learn.
But you can't learn anything if you're dead or, even worse, you get the disease and kill somebody else because you're careless.
A personal chef for 10 to 12 couples at a Christmas dinner? What in the world are people thinking?