Upset: Burkette knocks off Knight in District 26 primary runoff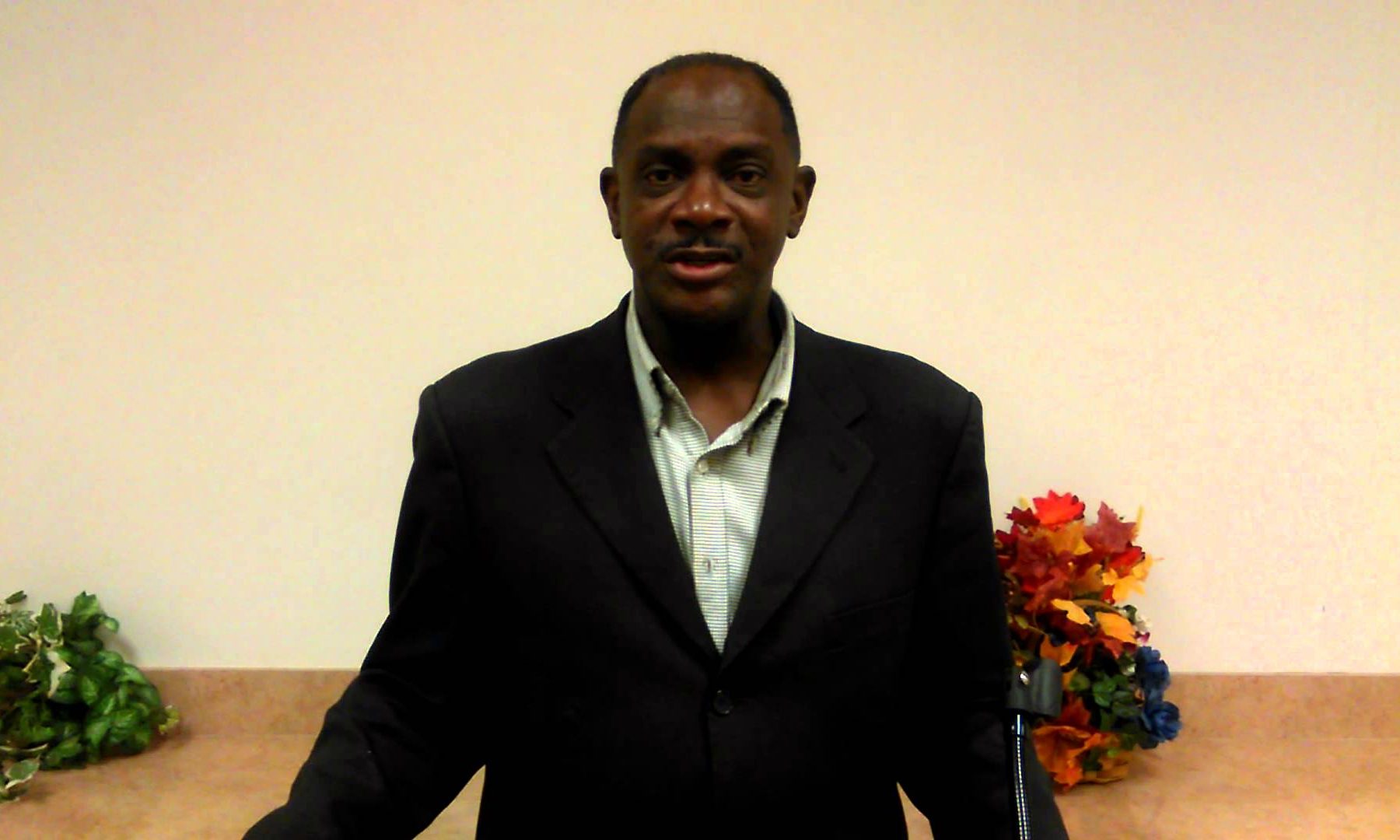 By Josh Moon
Alabama Political Reporter
In what could only be described as an upset, Montgomery City Councilman David Burkette has won the Democratic primary runoff for the District 26 seat in the Alabama Senate, knocking off longtime state Rep. John Knight.
Knight was considered an overwhelming favorite and had easily bested a field of five in the primary, pulling in more than 10,000 votes. But on Tuesday, with no Roy Moore-Doug Jones battle to draw voters to the polls, Knight managed less than 3,000 votes.
Burkette received about 600 more, winning 3,575 to 2,979. He will now face Republican challenger Darrell Johnson in the general election.
The win for Burkette caps a contentious primary for Knight, who was forced to contend with his political nemesis Joe Reed, head of the Alabama Democratic Conference. Reed pulled no punches in the race, using his Jackson Street PAC to fund mailers attacking Knight.
Knight supporters also accused Reed of paying two former Alabama State University employees to write letters demanding that Knight be removed from the ballot over his involvement in a sexual harassment lawsuit while serving as the executive vice president at ASU. The letters, which mischaracterized Knight's involvement in the lawsuit (he was never accused of sexual harassment by the women), were forwarded to most media outlets in the state.
How effective those tactics were is unclear, since Knight easily won the primary immediately following the release of the mailers and the letters. Low turnout, coupled with Burkette's long history as a coach, teacher and councilman in the district, likely played a much larger role.
According to early stats, less than 7 percent of eligible voters in the district showed up to the polls.  

Print this piece