Rex Reynolds wins House District 21 special general election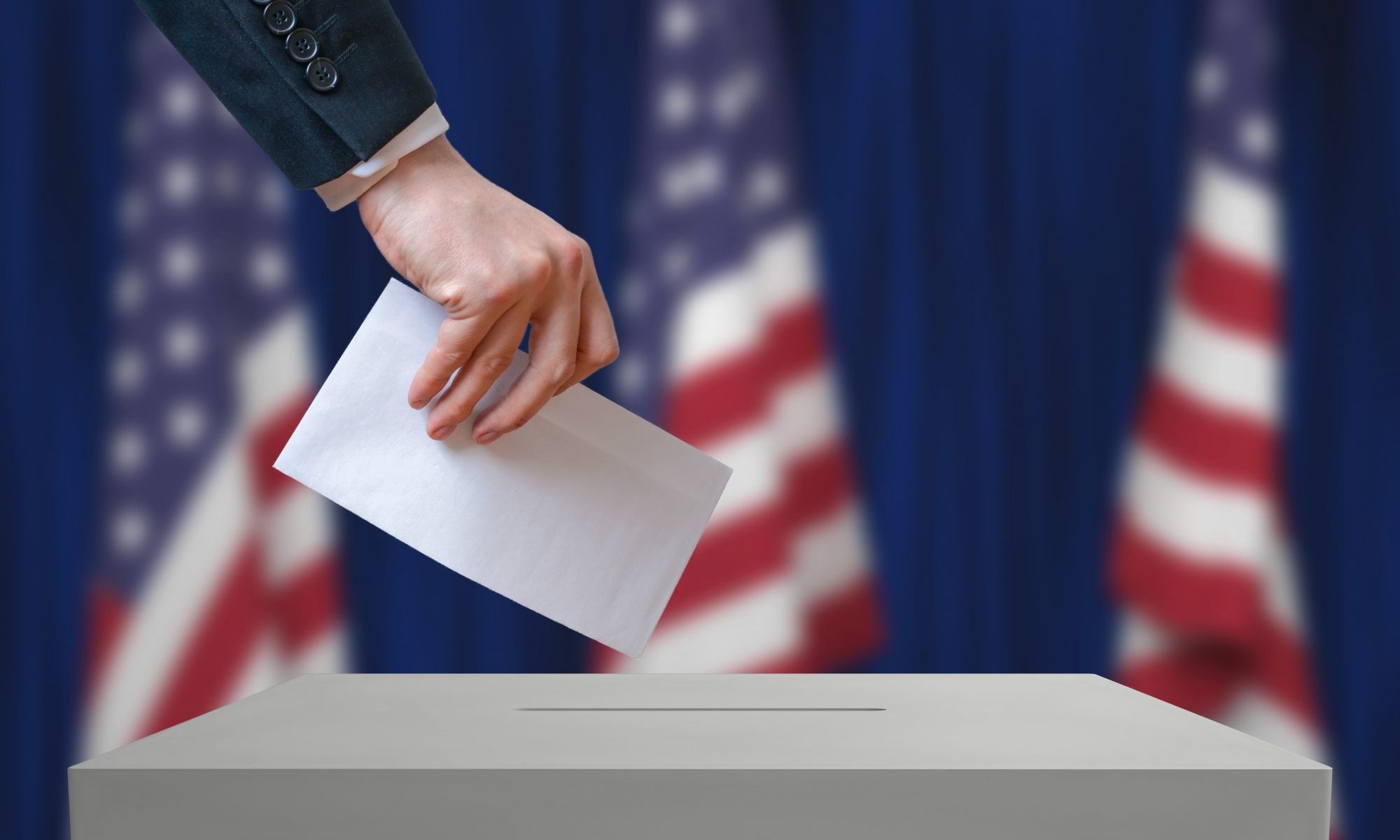 Tuesday, voters in House District 21 went to the polls and elected Republican Rex Reynolds in the special election.
Former police chief Rex Reynolds narrowly defeated Terry Jones in the special election. As of press time, Reynolds had 2,382 votes to 2,075 for Jones. There was 12 percent turnout.
Rex Reynolds thanked all of his supporters, said he felt relieved, and is now ready to "hit the ground running and get to work."
"My plans are to be [in Montgomery] early enough to be sworn in on the Floor and get to work by lunchtime tomorrow," Reyonolds said. "There are several bills pending… If I can join in there and be of some value the final day [of Session], that's what I will do."
Alabama Republican Party Chairman Terry Lathan released a statement regarding the House District 21 Special General Election.
"Congratulations to GOP candidate Rex Reynolds on his victory in today's election for Alabama House District 21," Lathan said. "As the results indicate, Mr. Reynolds, a former police chief, is extremely well respected in his district. We are appreciative of the citizens who went and supported him. This election shows that Alabama voters agreed that conservative policy clearly benefits our citizens. We are excited to showcase our strong state and county candidates in November who will support our policies that have made such a positive impact in Alabama."
"Please note that this special election was held due to a vacancy in the Alabama House of Representatives following the death of Republican State Representative Jim Patterson," Lathan added. "Therefore, Mr. Reynolds will face Democrat opposition again during the general election this November."
Economic Developer Nicole Jones and friend of the Patterson family stated, "Most of you know that last year, Heaven gained an angel with Jim Patterson, a dear friend who epitomized Colossians 3:23. Jim's positive attitude, servant leadership, and tenacity made him a good legislator who left big shoes to fill in House District 21. Rex Reynolds was the only Republican who ran for this seat. I have known Rex Reynolds for many years; he is a lifelong public servant who will represent us well."
Susan Patterson, wife of the late Jim Patterson, stated, "Rex called me first to ask for my blessing to run for the seat. That was so very nice of him!" Rex Reynolds said he "would not have it any other way." Susan Patterson added, "Rex Reynolds is the man for the job."
Reynolds took the oath of office, administered by Madison County District Judge Linda Coats just over an hour after polls closed. .
"I'm relieved," Reynolds told Alabama Media Group's Paul Gattis. "It was certainly a very close race. The community has spoken. Now I'll go to Montgomery and represent both those who voted for me as well as those who voted against me."
"When I saw the lack of the numbers we had in the turnout today, I knew it was going to be close," Reynolds said.
Reynolds said that he and his wife, Mary, will travel to Montgomery today for the certification of the election results by Alabama Secretary of State John Merrill.
Once that is accomplished he will join the state House of Representatives for the remainder of the session, which could end as early as tonight.
Reynolds and Jones will face each other again in November.
(Original reporting by the Alabama Media Group's Paul Gattis contributed to this report.)
Print this piece
Alabama House Minority Leader Anthony Daniels endorses Mike Bloomberg for president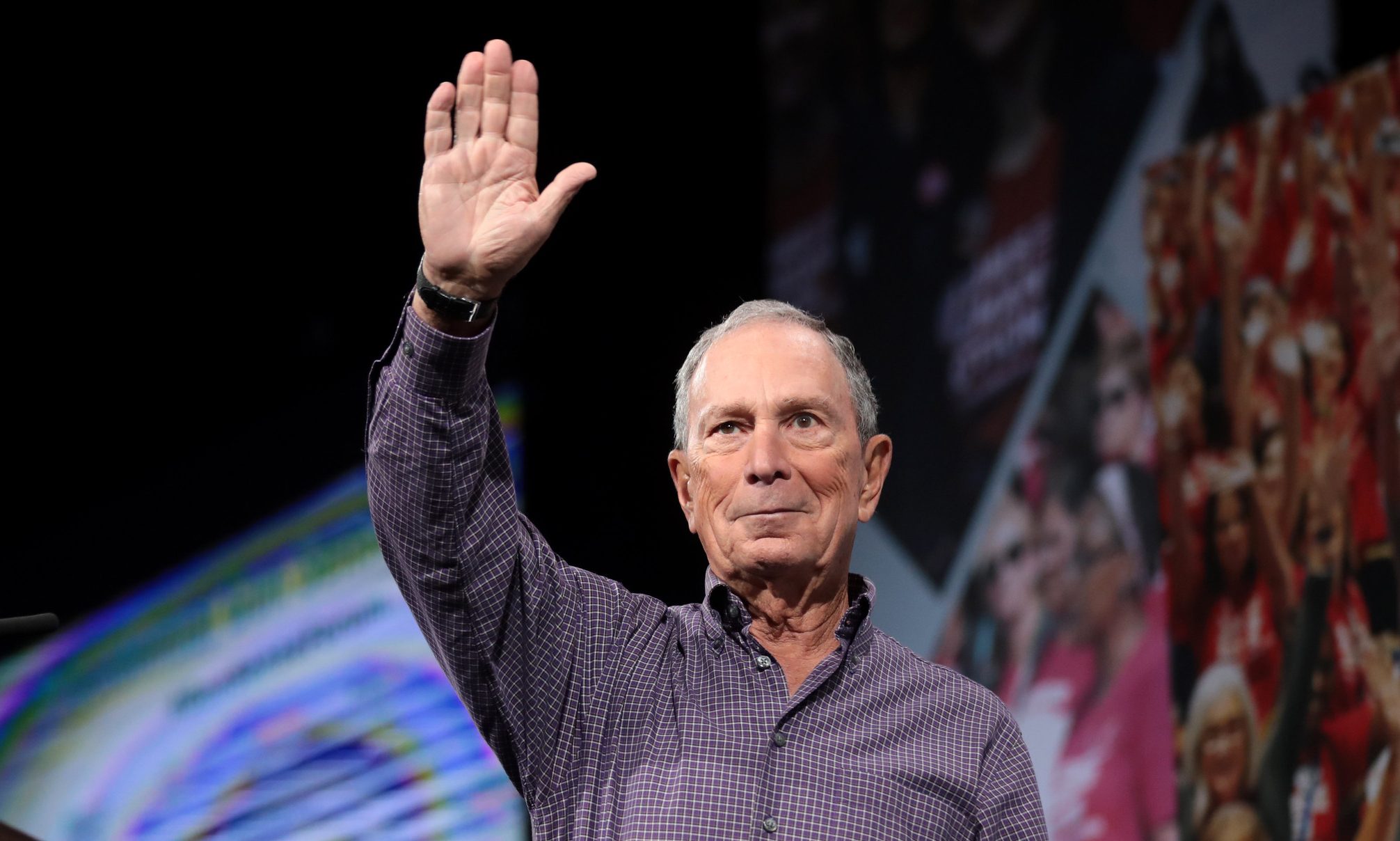 Alabama House Minority Leader Anthony Daniels announced his endorsement of Democratic presidential candidate Mike Bloomberg today, 4 days ahead of Alabama's primary election on Super Tuesday. Daniels joins State Senate Minority Leader Bobby Singleton and Black Caucus Chair Representative A.J. McCampbell in support of Mike. In his endorsement, Rep. Daniels cited Mike's work taking on tough fights on health care, public education, and supporting small businesses.
"We need a president who has a proven record of bringing people together to tackle the tough challenges we face in this country, and I can't think of anyone better to do that than Mike Bloomberg," said Rep. Daniels. "Not only is Mike the best positioned to take on Trump, but he has also proven he can deliver on his promises to make this country better for all. Alabamians should know that when I head to the polls this Tuesday, I'll be proudly casting my vote for Mike Bloomberg."
Rep. Anthony Daniels represents the 53rd District in the Alabama State House of Representatives, where, since 2017, he has served as minority leader. Rep. Daniels received his Bachelor's and Master's degree from Alabama A&M University. A former public school teacher and small business owner, Daniels is known for championing innovative education programs, like the Alabama School of Cyber Technology and Engineering, that prepare young people for promising careers, cultivate homegrown talent, and drive economic growth. Under his leadership, the House Democratic Caucus has made significant strides in addressing key issues like support for cradle-to-Pre-K programs, proven workforce development, and job readiness initiatives, and bringing broadband access to rural areas. They have also succeeded in preventing the passage of partisan legislation that hurts working families.
"Alabamians know how important this election is for the future of our country, and that's why they're supporting Mike Bloomberg, a doer and not a talker with a record of not shying away from tough fights," said Bradley Davidson, Mike Bloomberg 2020 Alabama State Advisor. "We're honored to have the support of Rep. Daniels, a respected leader in Alabama and beyond, and we look forward to working together with him to get Mike elected."
Mike Bloomberg will return to Alabama on Sunday, March 1 to participate in the 55th annual Selma bridge crossing to commemorate Bloody Sunday. Additionally, Bloomberg visited Montgomery earlier this month for an organizing event and to speak at the 60th annual Alabama Democratic Conference (ADC) Convention, the Alabama Democratic Party's largest Black caucus. He later received the endorsement of the group.
Print this piece