Attorney paid by unnamed client to write, negotiate HB317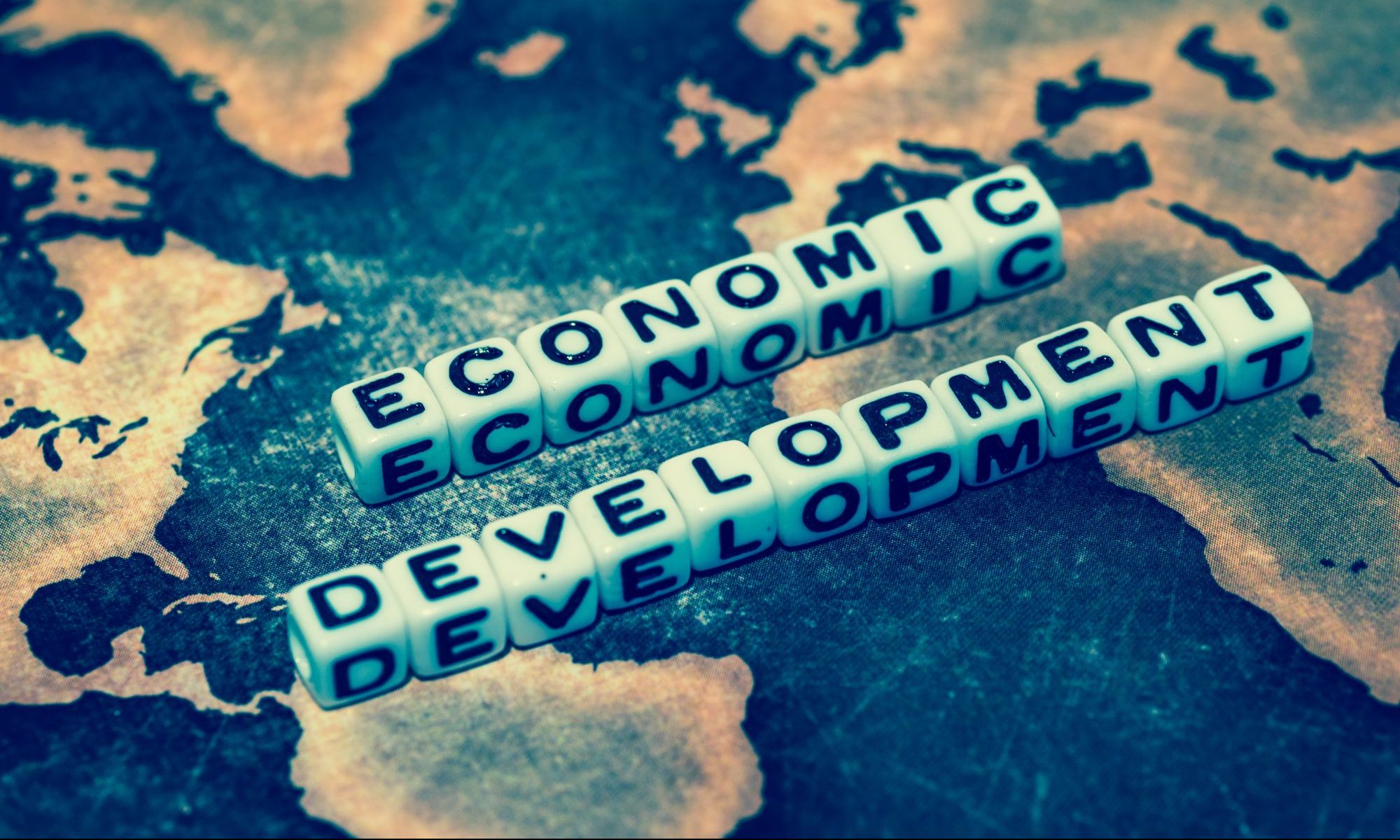 Is it appropriate for a lawyer working for an unidentified private client to write laws for a department of state government? Doesn't the public have a right to know if a private individual pays for a bill to be written? How is it ethical for a piece of legislation to be sponsored by a member of the legislative body when the work product is paid for by unknown private sources?
Passed off as original work drafted by the Alabama Department of Commerce, and later joined by the State Attorney General's Office, HB317 was in fact written by a Bradley Arant lawyer paid by an unidentified client.
Who paid for HB317?
That question is the focus of an Alabama Political Reporter investigation into the controversial economic development bill, HB317, that carved out an exception in the State's Ethics Act, making economic development professionals exempt from having to register as lobbyists — a move that essentially exempts them from most of the ethics laws.
This exemption gives wide latitude to individuals engaged in economic development projects before the state, but the bill's content is now overshadowed by how the law came to be and the mystery of who paid for the legislation to be written.
According to several sources present at various times during the writing and negotiations surrounding HB317, the actual bill was written by Bradley Arant attorney Ryan P. Robichaux.
A high ranking government source confirmed Robichaux drafted HB317 for Commerce Secretary Greg Canfield.
Once the proposed legislation fell under media scrutiny, horse-trading was required to move the bill forward.
"Mr. Robichaux was there every step of the way," according to a well-placed individual who asked for anonymity to speak freely. "He not only wrote [HB317], he was in every negotiation."
APR contacted Robichaux, but he didn't respond to a request for comment by publication deadline.
Not only did a Bradley Arant attorney craft and negotiate the legislation, the firm's lobbyists, Josh Blades and Dave Stewart, were at the forefront of the fight to have lawmakers pass the controversial bill.
During the days leading to its passage, Attorney General Steve Marshall said the bill was approved and portions even were written by members of the Special Prosecutions Divison led by Matt Hart. However, several lawmakers reached out to Hart during this period. They say Hart declined to speak about HB317, replying, "I need to stay in my lane on this one."
Not only was Hart muzzled by Marshall, the state Ethics Commission's executive director, Tom Albritton, who initially opposed the bill, was sidelined by the commission's chair, Judge Jerry Fielding, who spoke on behalf of the bill in a bizarre committee meeting held by retiring state Sen. Phil Williams, R-Rainbow City, who helped ferry the bill through the Senate.
According to sources close to the Attorney General's Office, Hart's team did write parts of the bill that appeared in the omnibus ethics bill SB343, which was tabled until 2019. But what Marshall failed to disclose was that Robichaux, working on behalf of an unknown paying client, added significantly to the legislation.
In a press conference during the heat of discussions over HB317, Marshall said, "I opposed HB317 in its original form. The ethics-related language in that bill altered the definition of lobbying in a manner that, I believe, was far too broad. I requested that the bill be halted to give me the opportunity to work with Secretary Canfield towards a proposal that was more in line with the approach to economic development found in the comprehensive ethics reform bill that my Office crafted over the course of the last two years and that Senator Marsh filed as SB343."
Marshall did work with Canfield to prepare a substitute, but it was Bradley Arant attorney Robichaux who oversaw the entire process.
Bentley appointees trick lawmakers into passing dangerous ethics, economic development bill
HB317 passed in the waning hours of the 2018 Session, despite objection by many Republicans who stood aside, choosing not to vote yea or nay but present.
Ivey's signing of HB317, along with Marshall's support, is a hot-button issue on the campaign trail as both Democrat and Republican candidates for governor and attorney general have called out Marshall and Ivey for supporting legislation that undermines state ethics laws.
Republican candidate for governor Scott Dawson reacted to Ivey's signing of House Bill 317 saying, "After decades in politics and over a million dollars in special interest money, today's signing of House Bill 317 is to be expected from Kay Ivey," Dawson said. "Follow the money and you'll find where she gets her talking points: from the same lobbyists and politicians who have betrayed the people of Alabama at every turn and I'm not having it."
Democrat gubernatorial hopeful and Tuscaloosa Mayor Walt Maddox has echoed a similar sentiment about HB317.
It is no longer a debate about the merits of HB317. The questions now are: Who paid Robichaux to write the bill for Canfield? What do Canfield and Marshall know about the unnamed benefactor, and is it ethical to have legislation composed behind the scenes by lawyers being paid by mysterious unknown individuals?
Canfield, Robichaux and others were contacted for this report but did not respond. Ivey's office requested more time to answer due to time constraints.
Print this piece
Bill unlocks the "revolving door" for public employees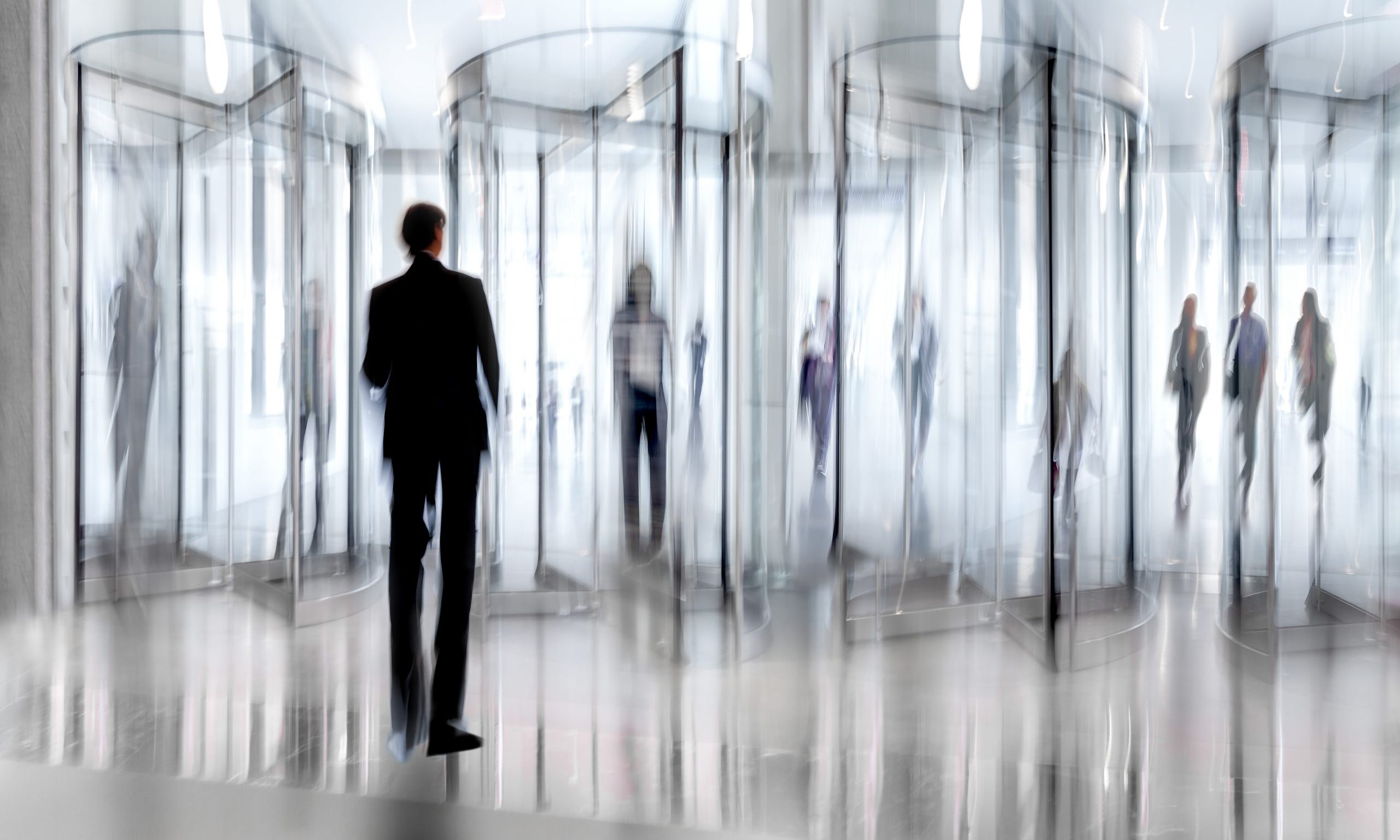 After a brief introduction lasting approximately three minutes, SB177 passed out of the Senate Fiscal Responsibility and Economic Development Committee with a favorable report.
If the legislation sponsored by Sen. Garlan Gudger, R-Cullman, becomes law, it will radically alter the "revolving door" statute permitting any public employee to leave a government job and immediately return as a representative for that entity or another government agency.
Under existing law, former public officials and public employees are prohibited from serving as a lobbyist or otherwise representing clients before the governmental body for which he or she had served or worked for two years after leaving office or employment.
This legislation would open the door for all types of public employees to avoid the current law.
However, Gudger's bill does away with the two-year prohibition on public employees, allowing them to freely serve as agents of their former boss or another government body.
Under state law, a public employee is defined in part as, "Any person employed at the state, county, or municipal level of government or their instrumentalities."
"We see a distinction between public employees who move to other public employment and those who leave for jobs in private industry," said Sonny Brasfield, Executive Director of the Association of County Commissions of Alabama. "The bill leaves in place the strong prohibition against shifting from public employment to private employment, but creates an exception that we feel is appropriate for public employees who want to continue to work in the public sector."
The proposed legislation was presented to the state's attorney general's office for analysis as well as ethics officials.
Gudger, who is vice-chair of the committee, did not explain why the legislation was needed and neither did any of the committee members ask for a reason for the drastic rewrite of the state's ethics law.
Why it was passed out of the Fiscal Responsibility and Economic Development committee rather than ethics or judiciary raises questions as well, as does the fact that there was no discussion.
Republican lawmakers made ethics reform a centerpiece of their efforts to wrestle power from Democrats in 2010. Having succeeded in gaining control of the State House, Republican lawmakers passed what would be called the toughest ethics laws in the nation.
Legislation currently proposed by Rep. Mike Ball, R-Madison, would render the existing State Ethics Act useless as an effective tool to regulate the behavior of public officials and employees.
Opinion | Deception, subtlety and the wholesale destruction of current ethics laws mark proposed rewrite
Since the indictment and conviction of Mike Hubbard—the former Speaker of the House who led the charge to swing the Legislature to Republican control, many of his former colleagues have sought to rewrite the ethics laws championed ten years ago. Gudger, a newcomer to the state Senate, was not a part of the class that passed the 2010 ethics laws.
Hubbard was sentenced to state prison nearly four years ago but currently remains free pending a ruling by the State Supreme Court.
The bill passed out of committee unanimously with both Democrats and Republicans supporting the measure.
Committee members are as follows:
Chair Steve Livingston
Vice-Chair Garlan Gudger
Will Barfoot
Tom Butler
Clyde Chambliss
Vivian Davis Figures
Arthur Orr
Dan Roberts
Malika Sanders-Fortier
Clay Scofield
Cam Ward
Article was updated for clarity.
Print this piece