Council on American-Islamic Relations' leaders to attend opening of lynching memorial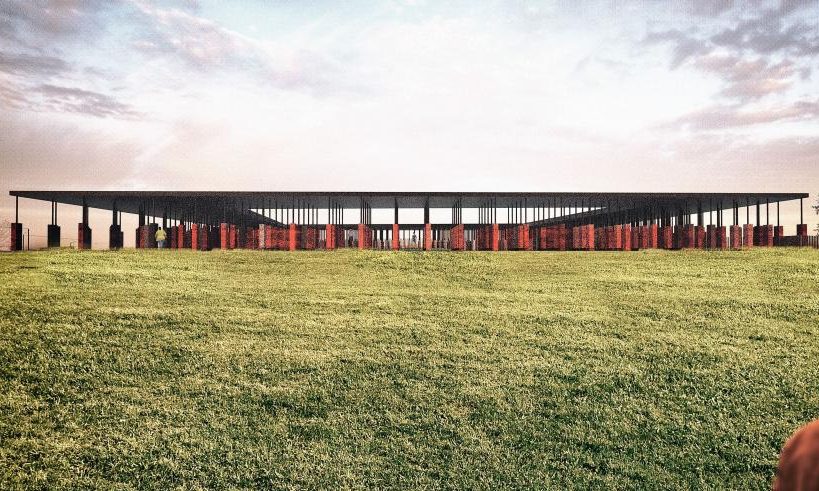 Dozens of leaders from the Council on American-Islamic Relations, the largest Muslim civil rights advocacy group in the U.S., will join other prominent national civil rights and government leaders at the opening of the Memorial for Peace and Justice on Thursday.
The Memorial for Peace and Justice is the nation's first memorial dedicated to the legacy of those who were killed or terrorized by racial lynchings in the United States and to those who faced inequality, discrimination and violence during the segregation and Jim Crow eras in the American South.
The opening of the memorial is set for Thursday in Montgomery, and several days of events will follow.
The National Memorial for Peace and Justice, which will also be dedicated to people of color who face contemporary police brutality and other racism in the justice system, will open to the public on April 26 near downtown Montgomery, in a city that was once the historic capital of the Confederacy.
EJI's National Memorial for Peace and Justice to open next week in Montgomery
"It is critically important that American Muslim leaders and activists learn about the legacy of those who suffered under brutal slavery and segregation for hundreds of years, and who fought for basic dignity and human rights, and made the civil rights movement a reality," said CAIR National Executive Director Nihad Awad, who will attend the memorial's inauguration.
CAIR national and chapters leaders will also visit Selma and Birmingham as part of a three-day civil rights educational tour of Alabama.
The opening of the memorial is expected to draw thousands to Montgomery over the next week, as people from all over the U.S. come to visit the historic opening.
CAIR's visit to the opening of the memorial comes as the organization has tracked what they say is an "unprecedented spike in bigotry" targeting American Muslims and members of other minority groups over the last two years. They say it has increased largely since President Donald Trump was elected.
A recent report released by CAIR shows that incidents of anti-Muslim bias jumped from 2,200 in 2016 to almost 2,600 last year, while reported anti-Muslim hate crimes increased from 260 to 300.
The opening of the memorial has already garnered national attention and a visit from Oprah and other prominent national figures. EJI expects thousands to attend visit Montgomery to celebrate the opening of the new museum.
From April 26–29, EJI will host hold education panels and presentations from national figures, performances, concerts from acclaimed artists and a large opening ceremony.
Civil Rights icon Rep. John Lewis, a Democrat from Georgia, is expected to attend the opening ceremony on Thursday. Dave Matthews, Usher, Common and Brittany Howard from Alabama Shakes are scheduled to perform at a Concert for Peace and Justice on Friday night at the Riverwalk Amphitheater.
Tickets are available on the memorial's website.
Vaccines should protect against mutated strains of coronavirus
Public health experts say it will be some time before vaccines are available to the wider public.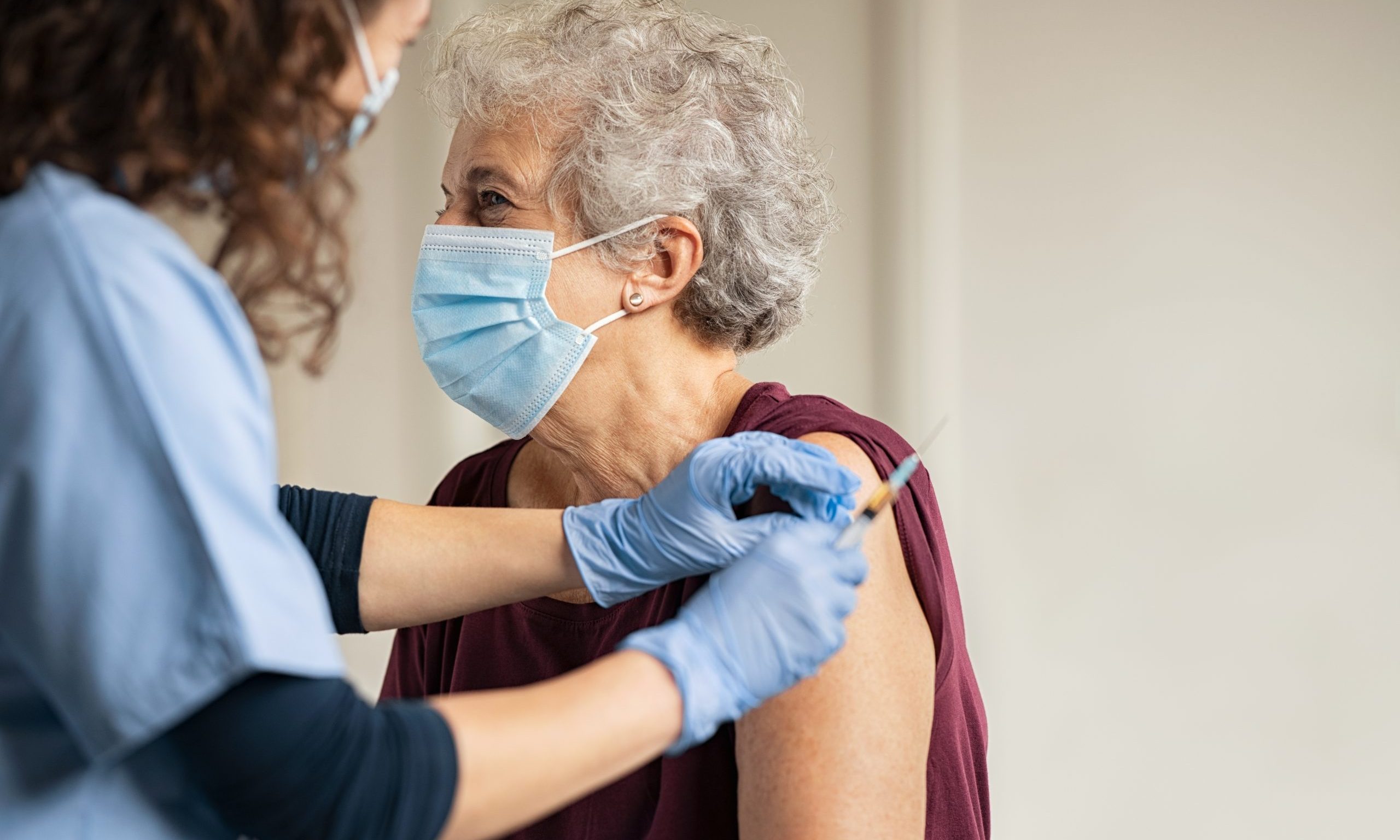 Multiple vaccines for COVID-19 are in clinical trials, and one has already applied for emergency use authorization, but how good will those vaccines be against a mutating coronavirus? A UAB doctor says they'll do just fine. 
Dr. Rachael Lee, UAB's hospital epidemiologist, told reporters earlier this week that there have been small genetic mutations in COVID-19. What researchers are seeing in the virus here is slightly different than what's seen in the virus in China, she said. 
"But luckily the way that these vaccines have been created, specifically the mRNA vaccines, is an area that is the same for all of these viruses," Lee said, referring to the new type of vaccine known as mRNA, which uses genetic material, rather than a weakened or inactive germ, to trigger an immune response. 
The U.S. Food And Drug Administration is to review the drug company Pfizer's vaccine on Dec. 10. Pfizer's vaccine is an mRNA vaccine, as is a vaccine produced by the drug maker Moderna, which is expected to also soon apply for emergency use approval. 
"I think that is incredibly good news, that even though we may see some slight mutations,  we should have a vaccine that should cover all of those different mutations," Lee said. 
Researchers at the University of North Carolina at Chapel Hill and the University of Wisconsin-Madison found in a recent study, published in the journal Science, that COVID-19 has mutated in ways that make it spread much more easily, but the mutation may also make it more susceptible to vaccines. 
In a separate study, researchers with the Commonwealth Scientific and Industrial Research Organisation found that while most vaccines were modeled after an earlier strain of COVID-19, they found no evidence that the vaccines wouldn't provide the same immunity response for the new, more dominant strain. 
"This brings the world one step closer to a safe and effective vaccine to protect people and save lives," said CSIRO chief executive Dr. Larry Marshall, according to Science Daily. 
While it may not be long before vaccines begin to be shipped to states, public health experts warn it will be some time before vaccines are available to the wider public. Scarce supplies at first will be allocated for those at greatest risk, including health care workers who are regularly exposed to coronavirus patients, and the elderly and ill. 
Alabama State Health Officer Dr. Scott Harris, speaking to APR last week, urged the public to continue wearing masks and practicing social distancing for many more months, as the department works to make the vaccines more widely available.
"Just because the first shots are rolling out doesn't mean it's time to stop doing everything we've been trying to get people to do for months. It's not going to be widely available for a little while," Harris said.