King leads April fundraising, but elites allied with Canary double down on Marshall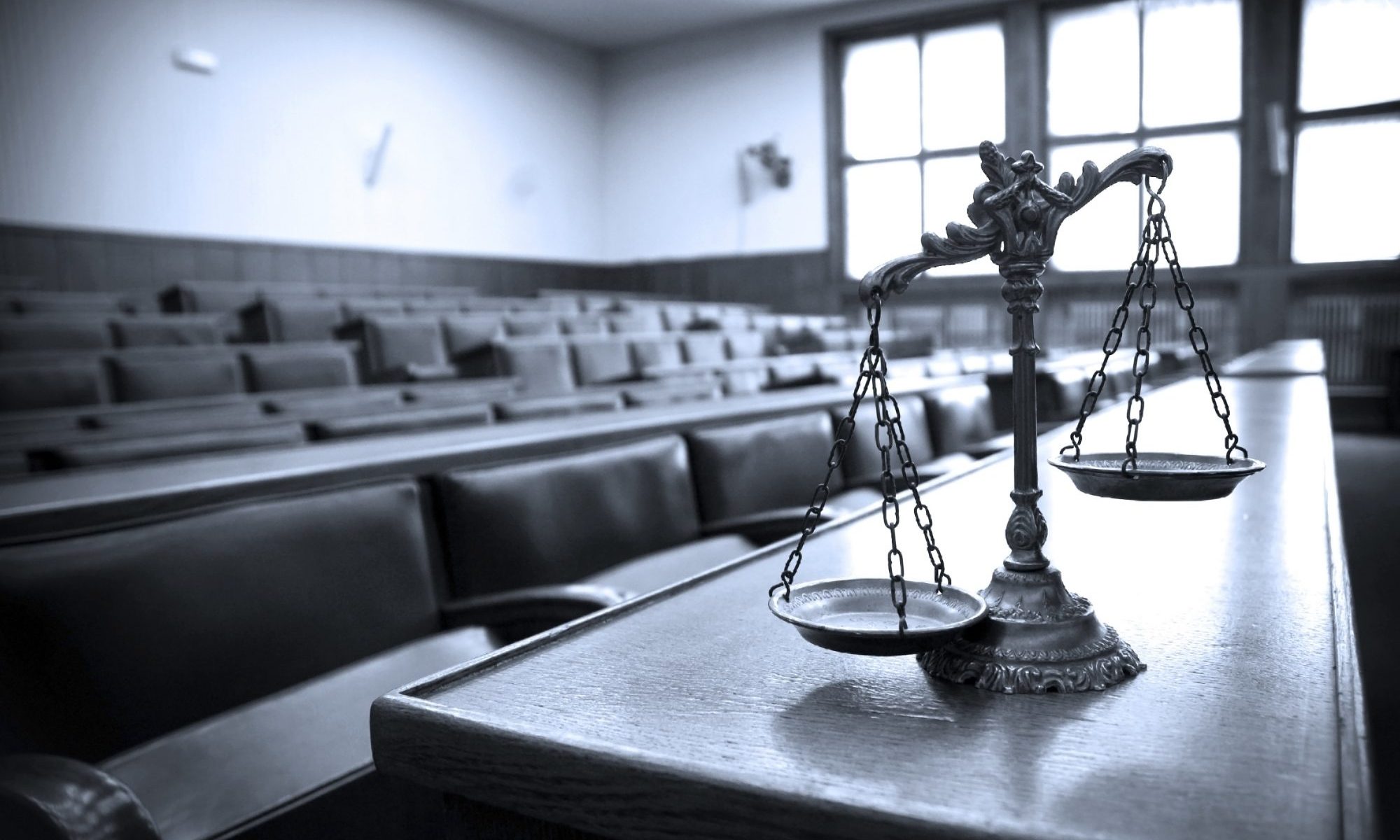 In what may be the most consequential political race of 2018, interim Attorney General Steve Marshall was bested in fundraising in April. According to the latest campaign finance reports, former Attorney General Troy King raised around $500,000 to end the month while Marshall received just under $250,000 during the same period.
Of the four Republican contenders, Marshall still holds an overall fundraising advantage with only long-shot candidate, Chess Bedsole, having more cash on hand with nearly $600,000 in the bank heading into the campaign's final stretch.
Former U.S. Attorney Alice Martin's fundraising for April topped Bedsole nearly 10 to one, but she failed to break $100,000.
Bedsole, a former Trump campaign finance chair, is mostly self-financed, while Martin continues to struggle after alienating key fundraisers early in the campaign cycle.
Currently, King is favored to take the Republican nomination but not without a runoff unless his recent financial windfall proves decisive in the final days leading to the primary on June 5.
Marshall's campaign is primarily fueled by donations from the Business Council of Alabama, its allies and the Washington D.C.-based Republican Attorney Generals Association that considers Marshall an incumbent even though he was appointed to the position by disgraced Gov. Robert Bentley.
Marshall's appointment was secured after he agreed to investigate the attorney general's Special Prosecutions Division led by crime fighter, Matt Hart. Since his appointment, Marshall has systematically sought to dismantle the elite unit, according to former attorney general staffers. In April, Marshall received $125,000 from BCA's Progress PAC with the rest of his campaign haul coming from those who are working to undermine the state's Ethics Act. BCA's CEO, Billy Canary, is Marshall's chief advocate because Marshall has assured Canary that Hart's unit will be scrapped if he wins the attorney general's race in November.
Like others in the business haut monde, Canary wants payback for Hart hauling him in front of a Lee County jury for his part in corruption schemes executed by former Speaker of the House and convicted felon Mike Hubbard. Marshall has made it clear that he is ready to do the bidding of some aspects of the shadowy business class for campaign cash.
Even now, Hart's future hangs by a thin thread as Marshall jockeys to curry favor with upper-class business leaders who have felt the sting of Hart's public corruption investigations.
King's career as attorney general ended after a vicious smear campaign led by former Gov. Bob Riley, and Hubbard proved successful in placing Luther Strange in the attorney general's office. Strange became an enemy of the Rileys when he wouldn't halt Hart's investigation into Hubbard. Marshall has shown himself a friend of Riley's after successfully crippling several investigations of Riley-supported candidates, according to insiders. Marshall's deceptive support of HB317, which allows principals to circumvent ethics laws by posing as economic development professionals, is seen as a major win for Riley's empire. After its passage, according to several sources, Riley was bragging that for $50,000, he could pass any legislation with Marshall on his side.
Even now, Riley's machine fears King's return, having found Marshall a reliable toady. They fear that King or Martin will upend their newfound success under Marshall.
Canary is saying that Marshall's election is the single most important win he must have in 2018, and he's putting BCA's money on the line.
In April, seven of the state's most successful corporations insisted that Canary be replaced at BCA. Also, Alabama's senior U.S. senator, Republican Richard Shelby, has expressed the same desire. Still, Canary holds on with the help of BCA Chair Perry Hand, the chairman of Mobile-based engineering firm, Volkert Inc.
As June grows near, a battle rages over who will fight for the people and who will defend the state's corrupt glitterati. Who will stand for law and order instead of politics as usual?
Congressional candidate James Averhart endorsed by list of U.S. dignitaries, retired military leaders
The 1st Congressional District Democratic candidate has been endorsed by a list of retired U.S. dignitaries and retired military leaders, his campaign said Wednesday.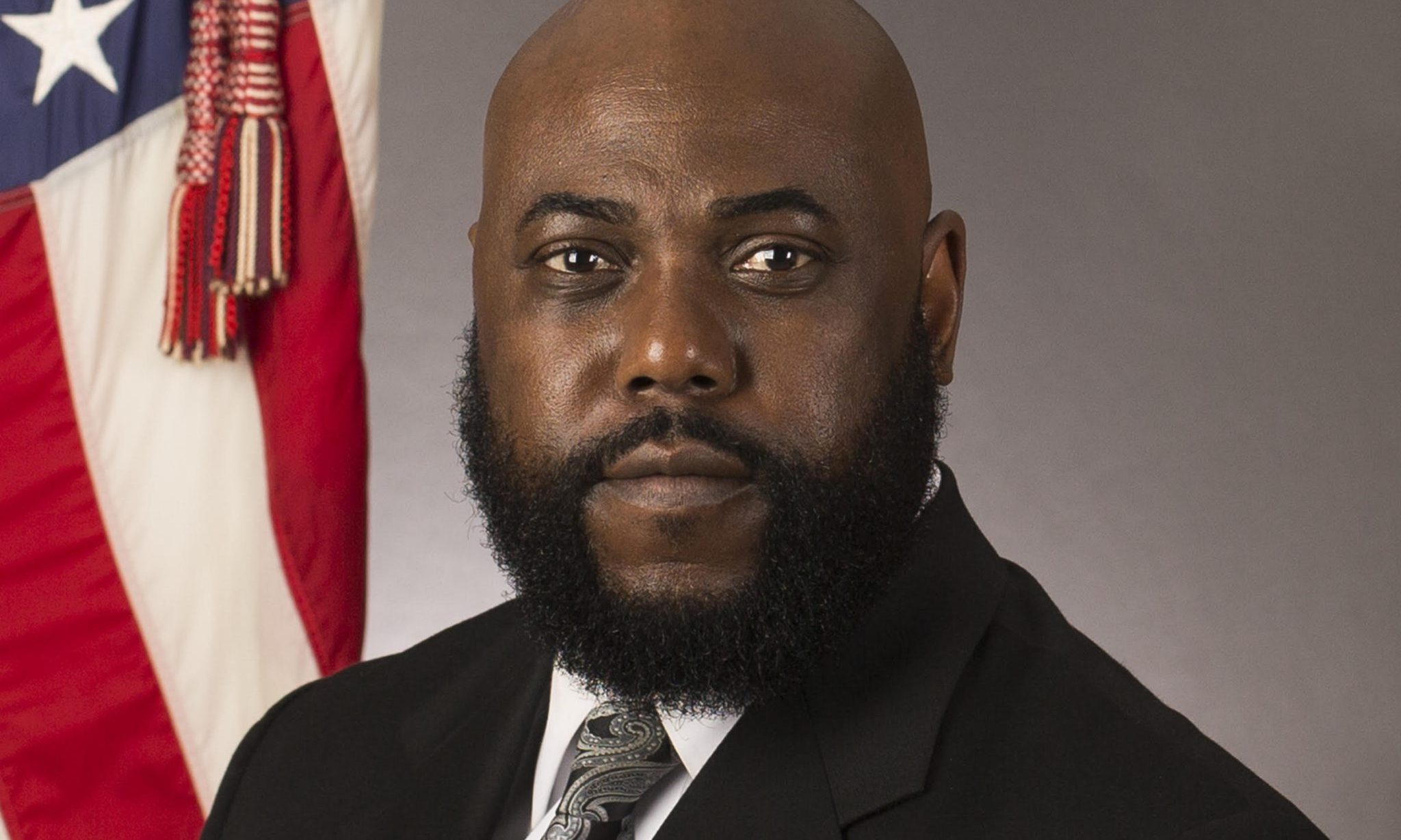 James Averhart, the Democratic candidate in Alabama's 1st Congressional District and a retired U.S. Marine, has been endorsed by a list of retired U.S. dignitaries and retired military leaders, his campaign said Wednesday.
"James Averhart is an integral leader — a man of principles and a patriot. He is the best choice to represent District One on The Hill," said Ambassador Theodore Britton, a World War II Veteran who was nominated by President Gerald Ford to serve as U.S. ambassador to the island nations of Barbados and Grenada.
Retired U.S. Marine Corps Lt. General Walter E. Gaskin, who served as commanding general of the 2nd Marine Division at Camp Lejeune, North Carolina, said Averhart is experienced in matters of government and policy and understands the lay of the land in Washington D.C.
"He will be ready to hit the ground running to get things done for the district, and moreover, be that bridge to unite the parties in Congress as well as the nation," Gaskin said in a statement.
"James Averhart is a strong dynamic leader who will get the job done. He is meticulous and a consummate professional that will advocate and work for all citizens of our district and Alabama," said Ambassador J. Gary Cooper, a retired Marine Corps major general who was nominated by President George H.W. Bush to serve as assistant secretary of the Air Force, Manpower and Reserve Affairs, and was nominated by President Bill Clinton to serve as U.S. ambassador to Jamaica.
"At a time when it seems that the Republican leadership is in lockstep with a president, who considers those in service to our great nation to be 'suckers' and 'losers,' is antithetical to what this country needs. We have over 30,000 citizens hospitalized and over 211,000 deaths due to coronavirus, which could have been prevented with sound, methodical leadership. We have been disappointed by this President and the Republican leadership standing with him. It is time for substantive change in our Nation's Capital," Averhart said.
"The American citizenry deserves and expects more of its leadership. We should no longer settle for those who continue to promulgate untruths and spew divisive rhetoric. We deserve leadership who will extol the truth and hold in high regard a united nation," Averhart said.
Avergart's Republican opponent in the Nov. 3 election is Mobile County Commissioner Jerry Carl.
The following are a list of Averhart's endorsements, according to his campaign:
Ambassador Theodore Britton
Nominated by President Gerald Ford to serve as U.S. Ambassador to the island nations of Barbados and Grenada
Served as the U.S. Special Representative to West Indian island nations of Antigua, Dominica, St. Christopher, Nevis, Anguilla, St. Vincent, and St. Lucia
Ambassador J. Gary Cooper 
Vietnam Veteran and Retired U.S. Marine Corps Major General
Nominated by President Bill Clinton to serve as U.S. Ambassador to Jamaica.
Nominated by President George H.W. Bush to serve as Asst Secretary of the Air Force, Manpower and Reserve Affairs.
Lieutenant General Ronald L. Bailey
First African American to command the 1st • U.S. Marine Division
Served as Deputy Commandant for Plans, Policies and Operations, U.S. Marine Corps.
Retired in 2017 following 41 years of service.
Lieutenant General Walter E. Gaskin
Served as Commanding General of the 2nd Marine Division at Camp Lejeune, NC Served as Commanding General, Marine Corps Recruiting Command, Quantico, Virginia
Served as Chief of Staff, Naval Striking and Support Forces-Southern Europe
Served as Deputy Commanding General, Fleet Marine Forces-Europe in Naples, Italy
Major General Cornell A. Wilson, Jr.
Served as Director, Reserve Affairs Division, Manpower and Reserve Affairs – Headquarters, U.S. MArine Corps, Quantico, Virginia.
Appointed by Gov. Pat McCrory, NC, to the position of Secretary of Military and Veterans Affairs.
Lieutenant General Willie J. Williams
Served as Director of the Marine Corp Staff
Retired in 2013 after serving 39 years in the U.S. Marine Corp.
Brigadier General John R. Thomas
Served as Director for Command, Control, Communications and Computers, U.S. Marine Corps.
Served as Director and Chief Information Officer, U.S. Marine Corp.