A case of mistaken candidate identity could embarrass the ALGOP
It's one of the oddest, and most embarrassing, cases of mistaken identity in recent Alabama political history.
According to recent polling, James Bonner is leading Jeremy Oden in a race for a seat on the Alabama Public Service Commission.
No, not that James Bonner.
It doesn't matter which James Bonner you were thinking of, it's a different guy.
This Bonner — the one who resides in Bear Creek and who has never held public office despite several attempts — is set to embarrass the ALGOP like few other candidates.
On Monday, APR editor in chief Bill Britt wrote about a number of highly offensive Facebook posts by Bonner, including posting a Valentine's Day card that read: "My love for u burns like 6,000 Jews." There are other posts about strippers and an old blog post that inexplicably uses a racist rhyme.
Yet, because voters — mainly voters in south Alabama — are confusing James Bonner with a longtime congressman, he's running neck and neck in the GOP primary.
"What makes this particular race so interesting is that Jim Bonner is benefiting greatly from having the same last name as the former Congressman Jo Bonner and his well-known sister, former Judy Bonner," noted pollster and Cygnal president Brent Buchanan told Britt. "This is borne out by the fact that in the Mobile media market Bonner leads Oden by 28 percent to 6 percent, a 4-to-1 ratio."
Should James from Bear Creek manage to pull off this "Distinguished Gentleman," it could be a disaster for the ALGOP. Because his problems go well beyond a few offensive Facebook posts.
Bonner has filed multiple bankruptcies, has been cited by the IRS for failing to pay his federal income taxes for several years and owes his ex-wife more than $40,000 in back alimony. He also claimed during his most recent bankruptcy proceedings in 2016 that he is too disabled to work, and thus avoid paying his full alimony payments, yet he's been able-bodied enough to run for public office five times over the last eight years.
And it gets worse.
Bonner entered into a bankruptcy agreement to repay his debts, which totaled into the six figures, and then he failed to pay the agreed-upon bankruptcy payments. That failure resulted in his bankruptcy agreement being dismissed — an extremely rare action by the courts and one that could see him face criminal charges over his back taxes.
And that's not the end of it.
His campaign finance reports are also a mess. Most of his forms have been filed hopelessly late and are filled with incorrect info. He also has failed to report a single donation — outside of a loan he made to his campaign fund — to any of his various campaigns.
Following APR's initial report on Monday, Bonner began scrubbing his Facebook page clean of the offensive posts. In response to the story, which he linked, he claimed his various offensive posts were made "make liberals angry." He did not deny making any of the posts.
Hightower for Congress announces "Doctors Coalition"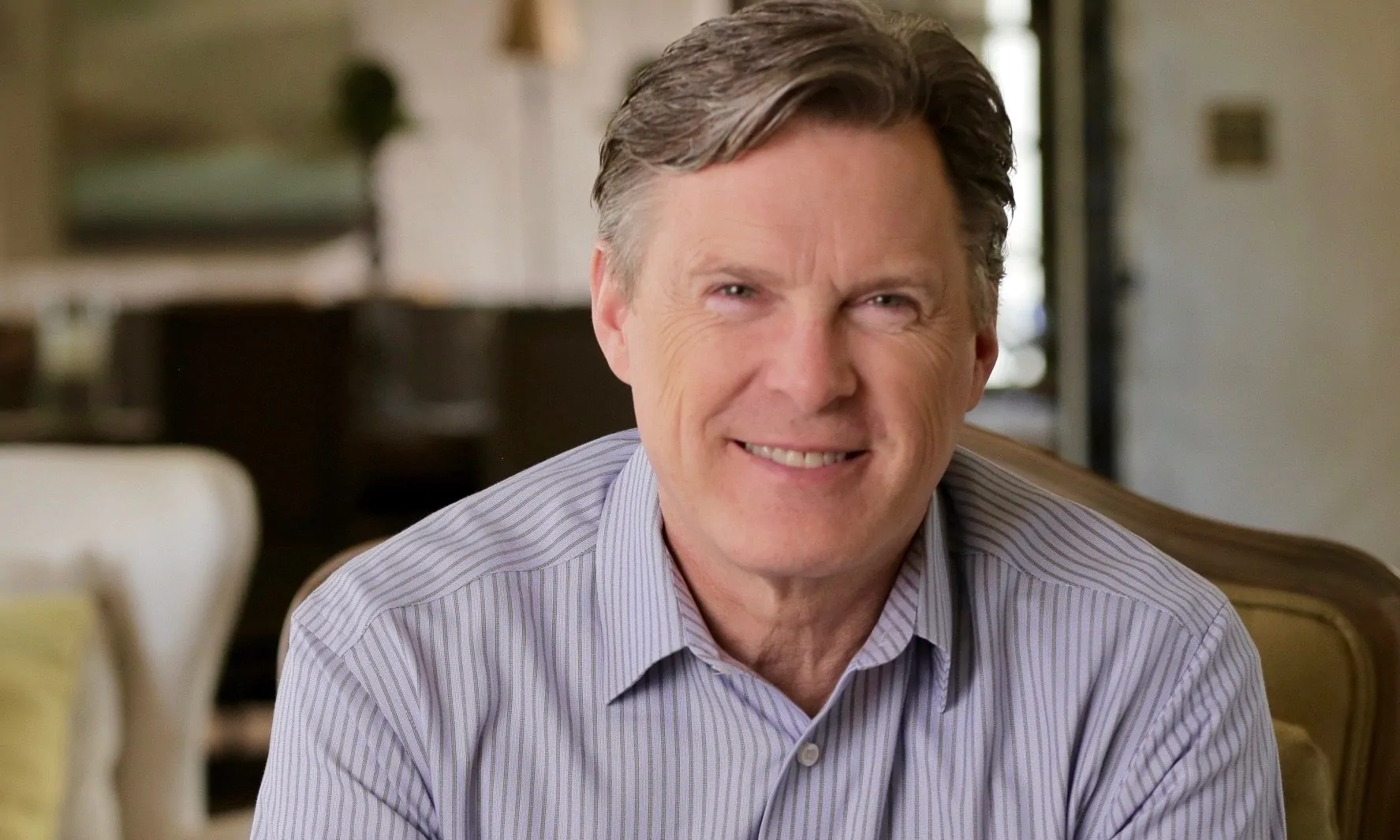 Bill Hightower campaign for Congress said this week that it has received the endorsement of over 30 prominent South Alabama physicians who will serve as the leadership for Hightower's new "Doctors for Hightower" Coalition.
The pro-Hightower doctors wrote a letter to voters in Alabama's 1st Congressional District.
"We have committed our careers to supporting the south Alabama community and we know first-hand the struggles that medical professionals, providers, and institutions face in addressing the healthcare needs of our community," the Hightower doctors wrote. "These are challenges that have been magnified in the face of the global pandemic that has ravaged our country and community, and will have ramifications for years to come."
"South Alabama and the entire Gulf Coast needs strong leadership in Congress that will stand up for our ability to provide accessible and affordable care for our community," the doctors claimed. "Leadership that understands the needs of medical professionals and patients, an effective voice who will be able to deliver for our community, and an ear we know will be there to listen when future challenges emerge…"
The doctors endorsed Hightower because, "Bill Hightower knows and understands the medical community and healthcare sector. He is the son of Dr. Billy M. Hightower, a healthcare pioneer in open-heart surgery for the Gulf Coast. As a state Senator, Bill Hightower stood up for not only doctors, nurses, and other health professionals, but for patients and their rights. And as a congressman, Bill Hightower will work with the medical community to improve our medical funding and services to help the people of coastal Alabama. He will work to innovate and develop better ways to deliver affordable and accessible care, so we can better serve our patients. We know Bill Hightower is committed to working to ensure we are better able to work to support our patients, to provide the care they want and deserve."
Hightower served in the Alabama Senate. He ran for the Republican nomination Governor in 2018 but lost to Gov. Kay Ivey, who went on to win her own term. Hightower has owned several small businesses in the South Alabama area. He worked for several large multi-national corporations before moving back to Alabama following 9-11. He has a bachelor's degree from the University of South Alabama and a master's from Vanderbilt University. He and his wife Susan have children and grandchildren.
Bill Hightower is running against Mobile County Commissioner Jerry Carl for the Republican nomination in the July 14 Republican primary runoff. The winner of the Republican nomination will face the winner of the Democratic Party primary runoff between Kiani Gardner and James Averhart.
Incumbent Republican Congressman Bradley Byrne is not seeking reelection.