More top companies exit BCA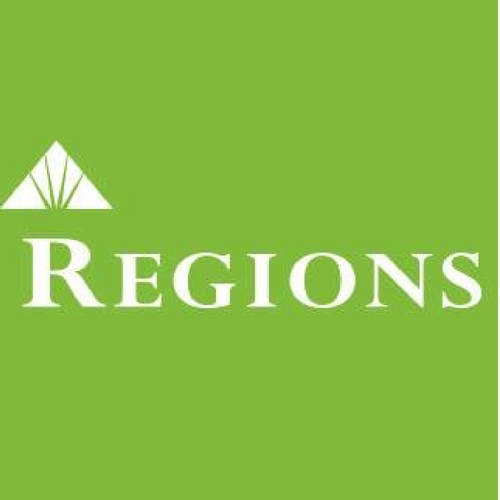 The BCA exodus has begun.
A day after Alabama Power announced its plans to leave the Business Council of Alabama, two more powerhouses — Regions Bank, the state's only Fortune 500 company, and PowerSouth Energy, an energy company serving south Alabama and northwest Florida — followed suit on Tuesday.
More defections are expected throughout the week, including Blue Cross/Blue Shield and Drummond Coal. All told, BCA is expected to lose its top seven contributors and more than $1 million in annual contributions — a devastating blow to what has been one of the most influential lobbying groups in the state.
APR has reported for weeks on the growing tension between the largest companies and the BCA board over the leadership of BCA CEO Billy Canary. The primary issue was Canary's ineffectiveness as a lobbyist in Montgomery, where he failed to garner support in recent legislative sessions for key pieces of legislation that the BCA's top contributors had backed.
In the 2017 session, the BCA lost big public battles over bills and were shut out, failing to pass a single piece of meaningful legislation. The 2018 session wasn't much better.
In addition, lawmakers around the State House began to openly resist BCA's agenda, and many complained about the heavy-handed manner in which Canary operated. Their irritation boiled over in 2017, when during the debate over a bill allowing for autism therapy coverage, Canary dressed down a respected lawmaker in the State House hallway.
BCA's top donors had enough after last session, and following a number of meetings, they let it be known that they wanted Canary replaced with a friendlier representative — former Alabama House Speaker Seth Hammett. Hammett is currently an executive with PowerSouth and also served as former Gov. Robert Bentley's chief of staff.
Those top companies wanted Canary to resign by June 1 and leave no later than Sept. 1, making way for Hammett in time for November's elections.
But BCA's board, led by president Perry Hand, the chairman of Volkert Construction, resisted that move — a resistance many tie to Volkert's influx of state contracts since Canary has led BCA. Over the last several months, the disagreements have turned ugly, and the threats to blow up the entire organization are now very real.
"After careful and thoughtful review, Regions Bank has evaluated its investment in the Business Council of Alabama and is withdrawing from the BCA effective immediately," a Regions spokesperson wrote in an email to several media outlets. The Montgomery Advertiser was first to report Region's decision to leave BCA.
A short time later, al.com reported that PowerSouth was following suit.
"We feel the BCA has lost direction and no longer provides us value," said Christi Scruggs, media and communication coordinator for PowerSouth, in an email to al.com. "We have lost confidence in their leadership."
On Monday, Alabama Power CEO Mark Crosswhite expressed similar concerns over BCA leadership.
In a response letter that couldn't have made the strained relationships any better, Hand blamed APCO for leaking information to bloggers and essentially called the power company unreasonable in its demands for a change in leadership.
Alabama's hospitalized COVID-19 patients Sunday at highest number since Sept. 2.
It's a trend that has public health officials and hospital staff concerned that the state may be headed for another surge.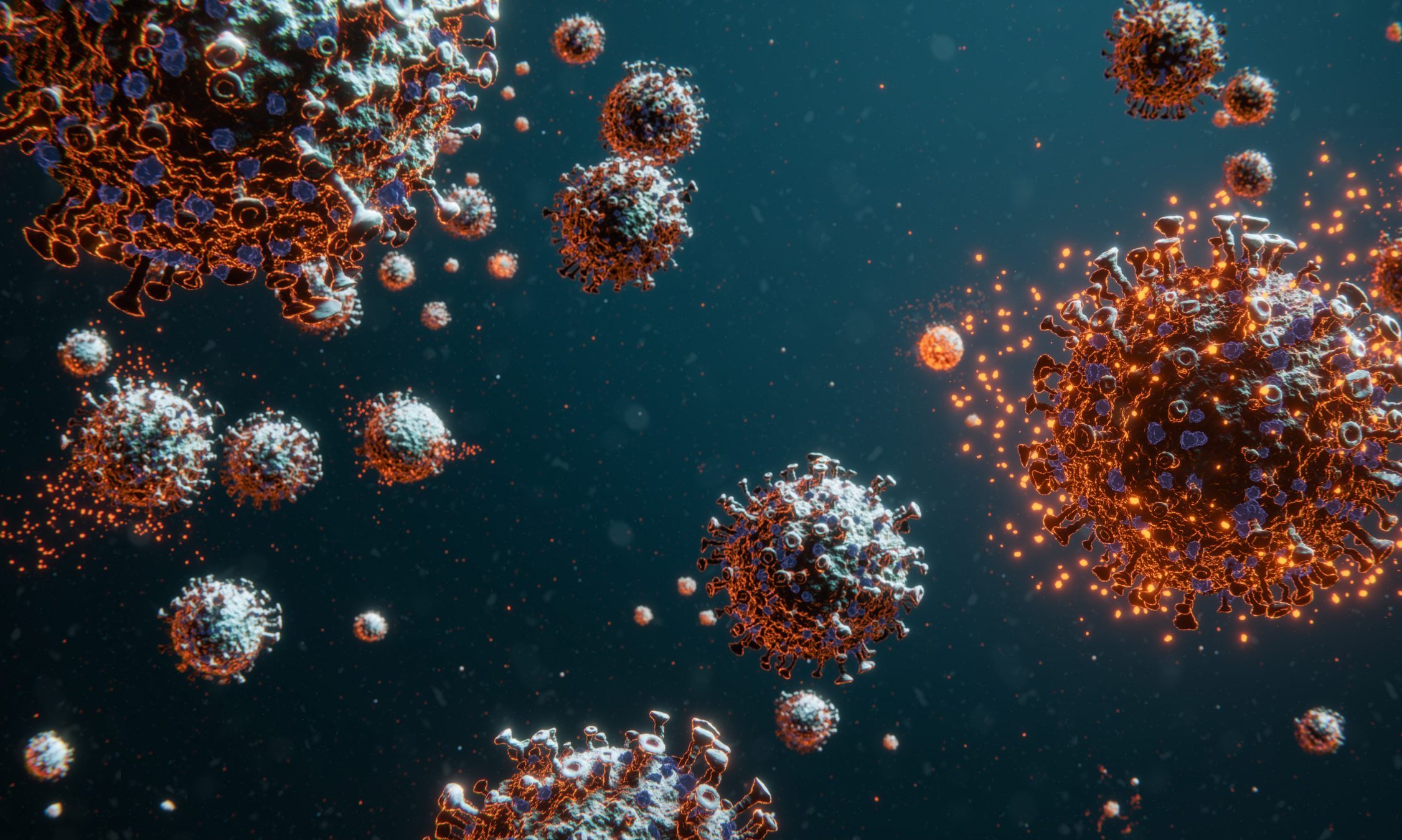 Alabama hospitals on Sunday were caring for 920 COVID-19 inpatients, the highest number of patients since Sept. 2 and a 23 percent increase from a month ago. 
It's a trend that has public health officials and hospital staff concerned that the state may be headed for another  surge just as the regular flu season begins to fill up hospital beds. 
Alabama state health officer Dr. Scott Harris by phone Friday called the rising new cases and hospitalizations "worrisome."
Alabama's seven-day average of daily hospitalized COVID-19 patients was 864 on Sunday, the highest it's been since Sept. 8. State hospitals saw a peak of COVID-19 inpatients on Aug. 6, when 1,613 patients were being cared for. 
The state added 1,079 new confirmed and probable cases on Sunday, and Alabama's 14-day average of new daily cases hit 1,358 Sunday, the highest it's been since Aug. 13. Two "data dumps" to the Alabama Department of Public Health of older confirmed cases Thursday and Friday elevated the daily counts on those days, but after weeks of daily cases hovering around 700 and 800, the state now regularly sees more than 1,000 cases a day. 
The older test results skew the state's percent positivity, but Alabama's 14-day average of percent positivity on Sunday was 20 percent. Just prior to the addition of those older cases, the 14-day average was 15 percent. Public health officials say it should be at or below five percent or cases are going undetected.
As cases continue to rise, the number of tests being performed statewide continue to decline, which is increasing Alabama's percent positivity rate. The 14-day average of daily tests was 6,619 on Sunday — a 5 percent decrease from two weeks ago. 
There have been 2,866 confirmed and probable COVID-19 deaths statewide. The state's 14-day average of daily confirmed deaths was 14 on Sunday, up from 12 two weeks ago. 
The United States on Saturday recorded its second highest day of new cases since the start of the pandemic, with 83,718 new cases, according to Johns Hopkins University. Saturday's peak was just 39 cases fewer than the country's all-time daily high, set on Friday. As of Sunday, 225,061 people have died from COVID-19 in the U.S.