Veteran UA system trustee named interim chancellor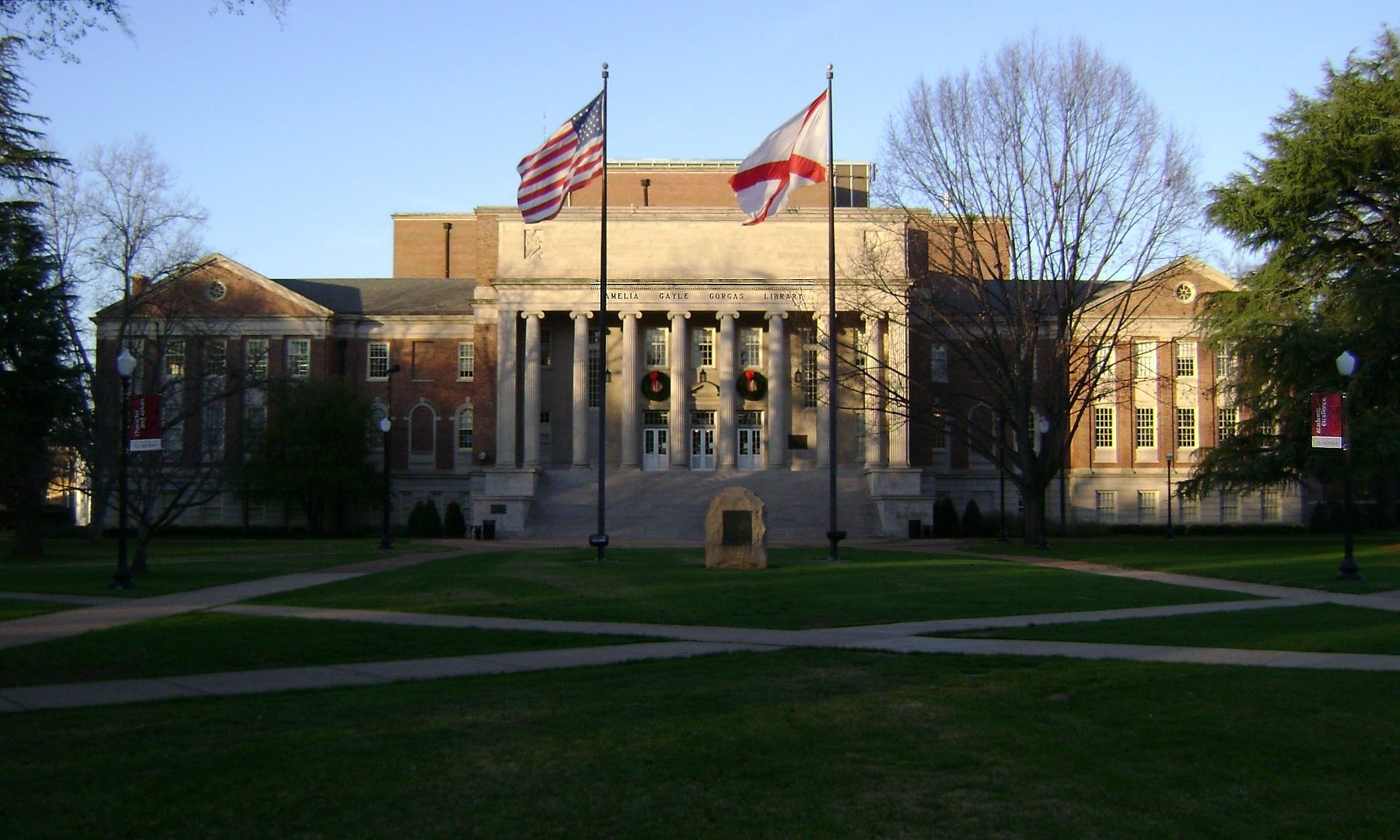 Finis E. St. John, IV, a veteran member of the Board of Trustees of The University of Alabama System, will become Interim Chancellor of the three-campus UA System effective August 1. He will succeed C. Ray Hayes, who announced his plans in June to transition his responsibilities to a Systemwide behavioral health initiative and other administrative priorities. 
A member of one of Alabama's oldest and most established law firms, St. John will take an unpaid leave of absence from St. John & St. John, LLC in Cullman and will serve without compensation in the interim System position. His wife and law partner Gaynor, who has been with the firm for more than a quarter century, will continue to practice law in Cullman.
Alabama Senator Richard Shelby issued a statement Monday afternoon describing St. John as "one of the most influential people" in Alabama. "Finis St. John is ideally positioned to lead the UA System as Interim Chancellor, advancing its mission and bringing higher education and health care to a new level," Sen. Shelby said. "I am thrilled that Fess has been selected for this role and look forward to witnessing the tremendous impact he will have in every area of the UA System." 
The Interim Chancellor's appointment was among several items considered today in a called meeting of the UA System Board. Calling St. John's academic and professional credentials impeccable, Trustee Joe Espy also cited his leadership in helping manage more than 450 significant capital projects, well in excess of $3 billion, and his valuable role on the UAB Health System Board, which has been crucial to the turnaround in rankings and research funding at UAB.
"The fact that Finis St. John is willing to serve as our Interim Chancellor without compensation is a tremendous public service," Espy said. "We are extremely grateful that he is willing to step in and take on these complex administrative duties at a critical time for our campuses and the UAB Health System. As the state's single largest employer and a proven leader in building Alabama's economy, our System will be able to maintain our positive momentum without missing a beat."
UA System Chancellor Emeritus Dr. Robert Witt strongly endorsed the decision. "Finis St. John is the perfect choice for Interim Chancellor," said Witt. "He and I have worked side-by-side since I arrived in 2003, and the impact of his leadership is measured by strong academic programs on our campuses, the physical growth of facilities and student resources, and the global reputation of the UAB Health System. We are extremely fortunate to have him in this new role."
President pro tem Ronald Gray thanked St. John for committing the time and energy to serve the System as Interim Chancellor: "Because Finis has agreed to accept this position, the Board can move in a deliberate and thorough fashion to evaluate all possibilities and secure the best possible candidate for the permanent role at the most opportune time for the System."
Pro Tem Gray said the Board's top leadership recruitment priority will be the search for a successor to UAH President Robert Altenkirch, who announced his plans to retire after the next president of the Huntsville campus is in place.
In making the nomination, past President pro tempore Karen Brooks referenced multiple occasions when Trustees have been asked to fill the Chancellorship on an interim basis. In 1989, Emeritus Trustee Sam Earle Hobbs of Selma filled the Chancellorship, and John T. Oliver, Jr., who was a sitting Trustee from Jasper, was Interim Chancellor in 1996-97.
Originally elected to the Board in 2002, St. John was President pro tem from 2008-2011, during a period of exponential growth for the campuses and the UAB Health System. He has chaired numerous standing committees and played a key role in recruiting senior campus leadership, including UAH President Robert Altenkirch. 
St. John, who will continue to serve as a Trustee, currently serves on the five-member Executive Committee, the Physical Properties Committee and the UAB Health System Board Liaison Committee. He chairs the Athletics Committee and co-chairs the Legal Affairs Committee. St. John has been a member of the UAB Health System Board of Directors since 2008 and serves on both the UAB Athletic Foundation and the Crimson Tide Foundation Board.
A cum laude graduate of The University of Alabama in 1978, he was inducted to Phi Beta Kappa, Omicron Delta Kappa and Jasons. He received his law degree in 1982 from The University of Virginia School of Law and was chair of the Moot Court Board. Five generations of family members have served the state of Alabama in public service roles, and his late mother Juliet St. John was the first woman attorney in Cullman.
Finis St. John is a Fellow of the American College of Trial Lawyers, which is comprised of the best of the trial bar from the United States and Canada. Fellowship in the College is by invitation only. He is also a Fellow of the American Board of Trial Advocates and has been recognized as an Alabama Super Lawyer since 2007. He is the long-time chairman of the board of First Community Bank of Cullman.
Print this piece
Lawmaker files bill to ban treatments for transgender kids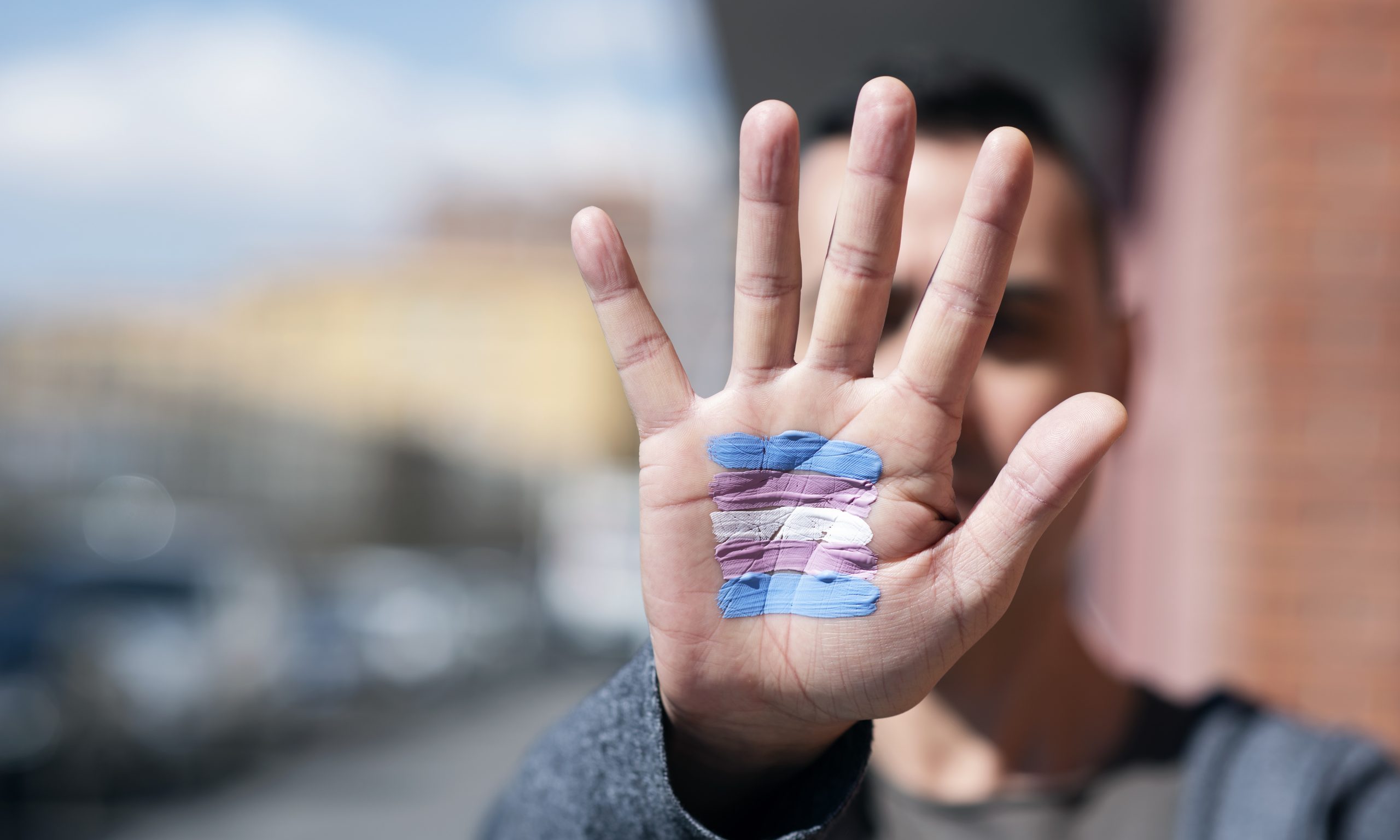 Republican Wes Allen, R-Troy, filed a bill to prevent doctors from providing hormone replacement therapy or puberty suppressing drugs to people younger than 19 who identify as transgender.
HB303, the Alabama Vulnerable Child Compassion and Protection Act,  would make it a Class C felony, punishable by up to 10 years in prison, for doctors to prescribe puberty-blocking medications or opposite gender hormones to minors. Allen's legislation would also ban hysterectomy, mastectomy or castration surgeries from being performed on minors.
"I was shocked when I found out doctors in Alabama were prescribing these types of drugs to children," Allen said in a news release. "This is something you hear about happening in California or New York but it is happening right here in Alabama and it's time we put a stop to that practice."
Allen said that children experiencing gender dysphoria are struggling with a psychological disorder and that they need therapeutic treatment from mental health professionals instead of medical intervention that would leave their bodies "permanently mutilated." 
"These children are suffering from a psychological disorder, just as someone who is suffering with bipolar disorder or schizophrenia but we treat those patients and try to help them. We should treat these psychological disorders as well."
In 2018, a policy statement from the American Academy of Pediatrics (AAP) said that:
"Transgender identities and diverse gender expressions do not constitute a mental disorder; 

Variations in gender identity and expression are normal aspects of human diversity, and binary definitions of gender do not always reflect emerging gender identities; 

Gender identity evolves as an interplay of biology, development, socialization, and culture; and

If a mental health issue exists, it most often stems from stigma and negative experiences rather than being intrinsic to the child"
The World Health Organization (WHO) announced in 2018 that it was removing "gender identity disorder" from its global manual of diagnoses and reclassify "gender identity disorder" as "gender incongruence," which is now listed under the sexual health chapter rather than the mental disorders chapter. 
In a 2018 interview, Dr. Lale Say, a reproductive health expert at the WHO, said that gender incongruence was removed from the list of mental health disorders because "we had a better understanding that this was not actually a mental health condition and leaving it there was causing stigma. So in order to reduce the stigma, while also ensuring access to necessary health interventions, this was placed in a different chapter."
In 2012, the American Psychiatric Association revised the Diagnostic and Statistical Manual of Mental Disorders (DSM) to remove the term "gender identity disorder" from the manual and add the term "gender dysphoria."
Allen's bill will be considered by the Alabama House of Representatives in the coming weeks.
Print this piece