Alabama Children First to host bourbon, BBQ tasting fundraiser in Montgomery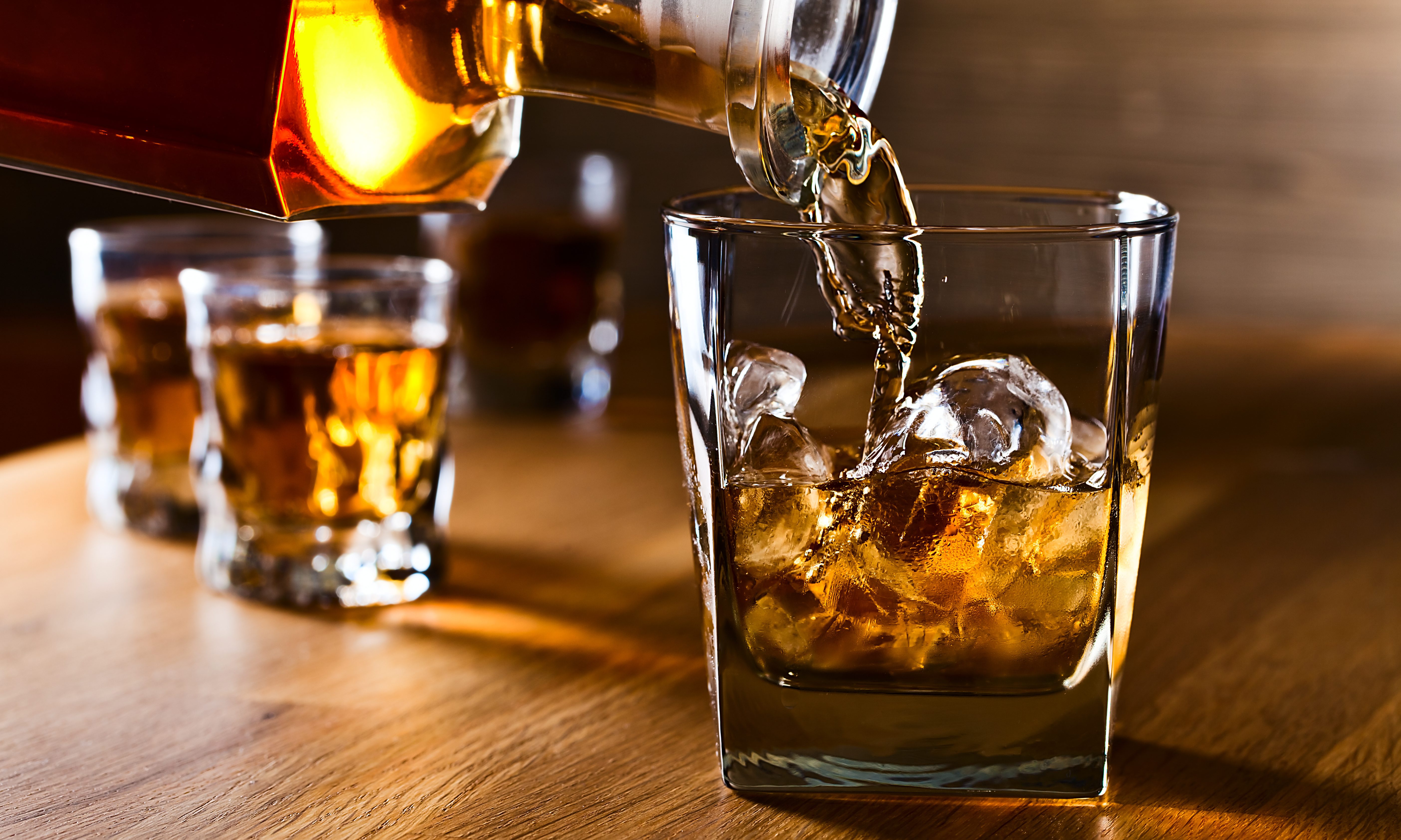 A fundraiser this week will be raising money to better the well-being of Alabama's children.
Alabama Children First, a nonprofit, nonpartisan organization focused on improving children's lives by impacting public policy, will be hosting a fundraiser this Friday, Aug. 24, at Wind Creek Casino in Montgomery.
All proceeds from the fundraiser will go to ACF. The organization works with state officials, politicians and leaders to change policies dealing with serious issues facing children including child abuse, teen driving and juvenile justice reform.
The first annual Bourbon, Blue & BBQ will feature more than 20 varieties of bourbon, BBQ samplings and live music from the JoeJack Band.
Alabama Children First say they hope the event will become the premiere bourbon tasting event in Montgomery in its first year. The event is aimed at both sipping novices and for experienced bourbon connoisseurs.
Three different levels of bourbon will be available for attendees to try. Featured bourbons include Knob Creek, Eagle Rare, Elijah Craig and Old Forester 1897.
ACF says the event will be laidback with good music, great food and a chance to expand your palate with different bourbon choices. Tickets are available only on their website at bourbonbluesbbq.com.
Unemployment benefits could change for some Alabamians
ADOL will begin the review when the current quarter ends on Oct. 3.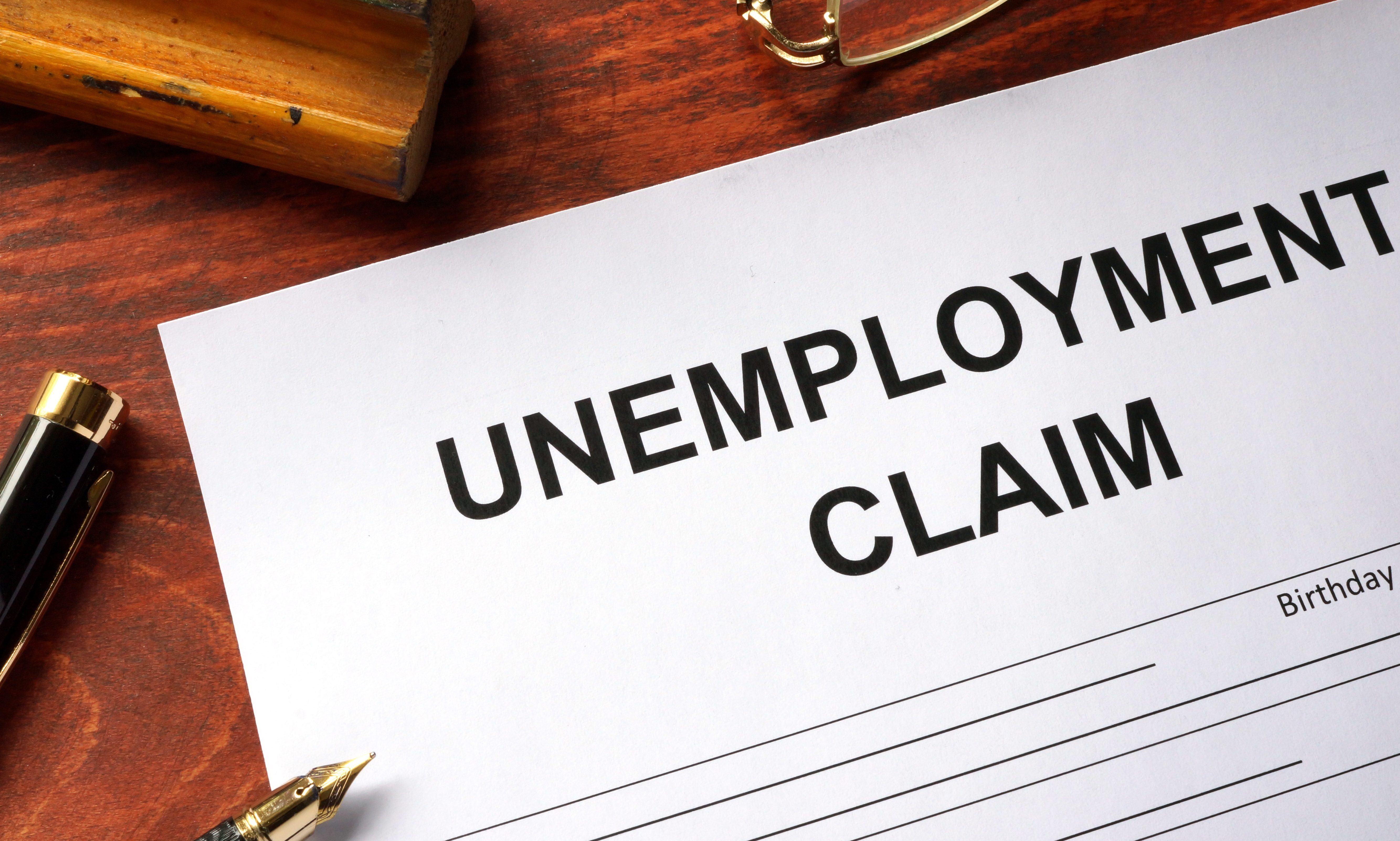 Some Alabamians receiving unemployment benefits could see changes in those benefits after the Alabama Department of Labor conducts a required quarterly review and redetermines eligibility, the department said Friday. 
The Alabama Department of Labor said in a press release Friday that no action is required by those receiving regular unemployment, Pandemic Unemployment Assistance or Pandemic Emergency Unemployment Compensation. 
ADOL will begin the review when the current quarter ends on Oct. 3. 
"Some may remain eligible for PUA or PEUC, OR they may be required to change to regular unemployment compensation. Weekly benefit amounts may also change. This depends on eligibility requirements," ADOL said in the release. "Those claimants whose benefit year ends prior to October 3, 2020, will have their claims reevaluated." 
After the review, if the claimant is determined not to be eligible for regular unemployment compensation, those who qualify may still be able to be paid under PUA or PEUC, and that determination will be made automatically and payment will be issued, the department said in the release. 
Claimants must also continue to certify their weeks.
Many claimants are not receiving benefits because they fail to file their weekly certifications, i.e. requests for payment. ADOL cannot pay benefits for weeks that have not been properly certified. Certifications can be done online at labor.alabama.gov or by calling the appropriate number:
Montgomery – (334) 954-4094

Birmingham – (205) 458-2282

Not in Local Area – (800) 752-7389
PUA recipients must file their weekly certifications either by telephone or on the PUA app, at pua.labor.alabama.gov.