Opinion | Time for an ethics champion to step forward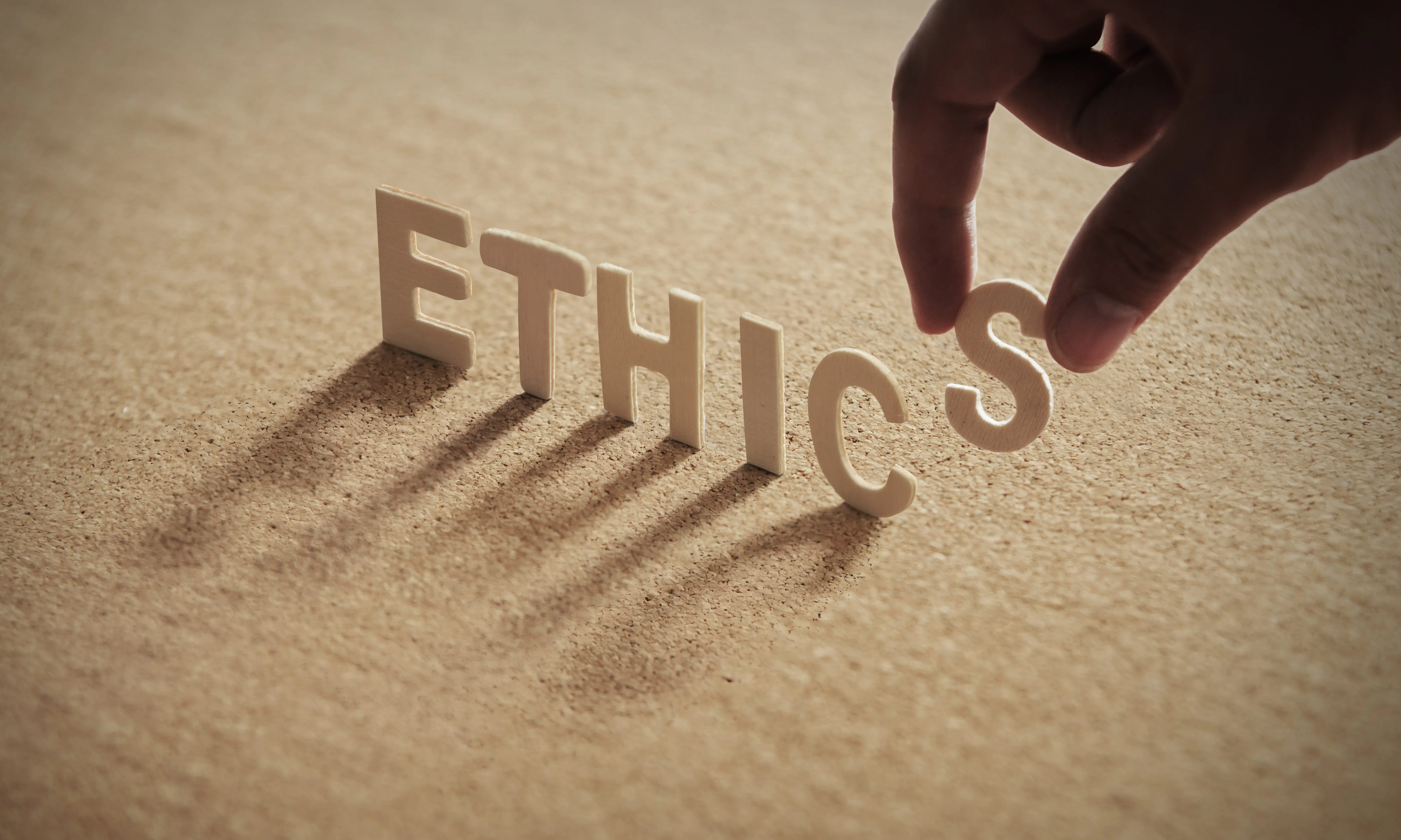 A majority of Alabama voters are "very concerned" about government corruption and ethics, however, Republicans who once championed strong ethics laws have retrenched or given up the fight altogether.
Our state needs a champion who will lead the battle to keep the state's ethics laws strong: a singular individual with the courage to do what others lack even the nerve to say.
When the Alabama Republican Party drafted its first ever statewide party platform in August, the state's ethics laws were not listed among its priorities.
Likewise, Republican leadership in the state Legislature and the Attorney General's Office have abandoned the ethics reforms established in 2010.
Most tellingly, on the day that the Court of Criminal Appeals upheld 11 of former Speaker of the House Mike Hubbard's 12 felony convictions for violating the state's ethics laws. Attorney General Steve Marshall was at the Ethics Reform and Clarification Commission where he told gathered reporters that the court's opinion made it clear why the commission's work was so important.
What the court actually did was perform a political magic trick that at once upholds 11 counts of Hubbard's conviction while creating doubt on who is a principal and what constitutes a conflict of interest while making it legal for a lawmaker to vote on legislation while getting paid to do so by an outside interest.
The court satisfied the wishes of big Republican donors, just like Marshall, whose campaign is being heavily funded by those who want Hubbard to go free or at the very least be the last man in a suit to ever be charged under the 2010 ethics reform.
Another magic trick is naming a commission designed to water down the current ethics statutes a "Reform and Clarification Commission." The commission's sole purpose is to give political cover to those who wish to overturn rules that keep public officials from using their office for personal gain or receiving lavish perks from lobbyists.
A June report published by the Public Affairs Research Council of Alabama shows there is broad agreement among Alabama voters about what issues are important to them as the state nears a statewide election in November.
As first noted by APR's Chip Brownlee, the report is the result of a survey PARCA conducted, polling Alabama voters to determine their thoughts about the general direction of the state and issues that are concerning to them. Based on the responses to the survey, PARCA identified and ranked voters' top 10 critical issues – ethics and corruption rank the third top concern.
Alabama voters' priorities: Education, healthcare and government ethics
Since Hubbard was indicted nearly four years ago for violating state's ethics laws, his allies and those who wish to avoid his fate have deployed a variety of tactics to undermine the State's Ethics Act.
Over the last several years, efforts to gut current laws have failed, but the efforts by the Ethics Reform and Clarification Commission are  straight-out rewrites without a presence of righteousness.
The state's ethics laws do not need to be reformed and clarified; they need to be clarified and strengthened – there is a critical difference.
But unless a champion steps forward, the people be damned. They may be "very concerned" about government corruption and ethics, but the Republican Party can't be bothered to even mention it, lawmakers want to overturn the laws, and the attorney general – he's just happy corrupt former Gov. Robert Bentley gave him a job and big monied donors like having an AG for a lapdog.
Justice awaits a champion.
Print this piece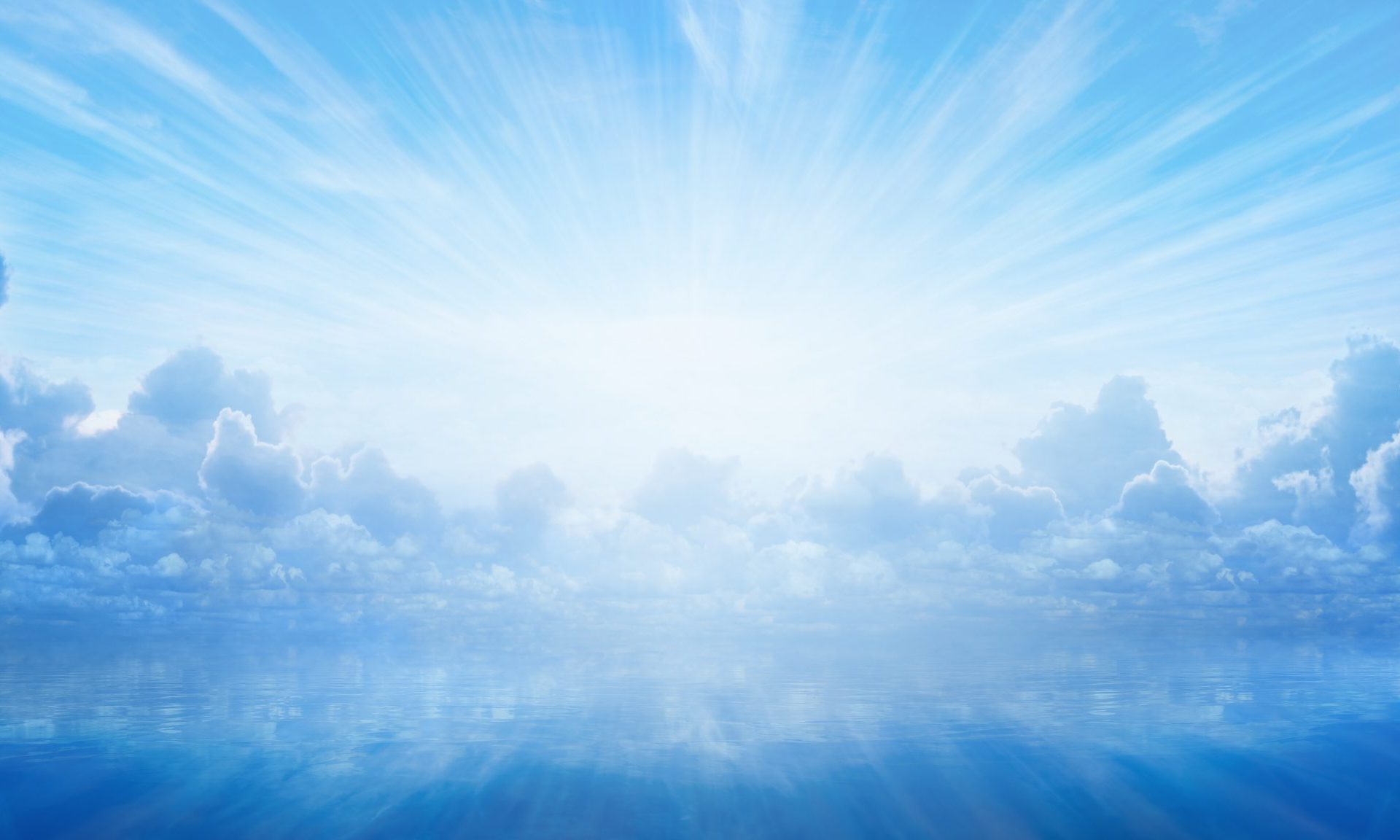 Healthcare professionals and scientists seem to indicate that we are closer to the beginning of the COVID-19 calamity than at the middle or the end.
But even in times of real human crisis, hope isn't dead but remains a vital thread in the fabric of what we know as the human spirit.
In his eighth State of the Union address in 1941, President Franklin D. Roosevelt said, "We have always held to the hope, the belief, the conviction that there is a better life, a better world, beyond the horizon."
This is part of the message Roosevelt relayed to the American people as he prepared the nation to enter World War II.
Across the nation and here in Alabama, everyone is experiencing disruption to daily life.
Worry, doubt and fear is everywhere as minute-by-minute bad news rolls in like a spring deluge.
"Hope Springs Eternal," is a phrase from the Alexander Pope poem An Essay on Man in which he wrote:
"Hope springs eternal in the human breast;
Man never Is, but always To be blest.
The soul, uneasy, and confin'd from home,
Rests and expatiates in a life to come."
"Hope is, of course, the belief one holds during difficult circumstances that things will get better," writes Saul Levine M.D., Professor Emeritus in Psychiatry at the University of California at San Diego in Psychology Today. "It is unique to our species because it requires words and thoughts to contemplate possible future events."
Dr. Levine concludes that hope is the very nature of the optimism that drives us to work toward overcoming.
"It has religious meaning for believers in God, who through prayer trust that their future will be protected by their Deity," said Levine. "But the presence of hope is secular and universal, and serves as a personal beacon, much like a lighthouse beckoning us during periods of darkness and stormy seas."
There is a reason for alarm as the government's response to the COVID-19 pandemic has been uneven, ineffectual and at times bordering on dereliction of its duty.
For years, there has been a movement to shrink government to a size where it can be drowned in a bathtub. The response by the federal government to the COVID-19 outbreak is a manifestation of that thinking.
Except for Gov. Kay Ivey, most state officials have remained near mute or totally silent during the crisis. Lt. Gov. Will Ainsworth has offered encouragement. Still, others seem to be in hiding except for a few Republicans who have sought to politicize the moment by criticizing U.S. Sen. Doug Jones and Speaker of the House Nancy Pelosi.
These times call for decisive leadership, frank words about the realities facing our State but not political pandering.
Diseases like COVID-19 are not partisan, seeing neither Democrat or Republican. The State's political leaders—the real ones—need to offer solutions, not partisan finger pointing.
Gov. Kay Ivey and her staff are doing their best, Press Secretary Gina Maiola is keeping the press informed almost hourly, likewise Communications Director Leah Garner is guiding the governor's message so that the public is informed. Health officer, Dr. Scott Harris', briefings are realistic, sobering and needed. Ivey's chief of staff, Jo Bonner, is a steady hand quietly and methodically aiding the governor and the various agencies who need support.
There have been missteps and blunders, but the governor's office is meeting a Herculean challenge with calm and efficiency.
If good intentions and best efforts are worth anything, if giving it one's all is the best any of us can do, then Gov. Ivey and her staff deserve appreciation.
The situations in the State will worsen before it is better.
No one knows how long COVID-19 will plague our State, but be assured that hope and faith beat worry and fear every time.
In what has become known as the "Four Freedoms Speech," FDR also had a message for the world. "Men of every creed and every race, wherever they lived in the world" are entitled to "Four Freedoms": freedom of speech, freedom of worship, freedom from want, and freedom from fear.
Our present danger will pass and we will once again need to work to preserve the four freedoms that FDR spoke about so many years ago.
Hope is one of our greatest assets in times like these. Please remain safe, have courage and believe that better days are ahead.
Print this piece