Hoover mall shooter still at large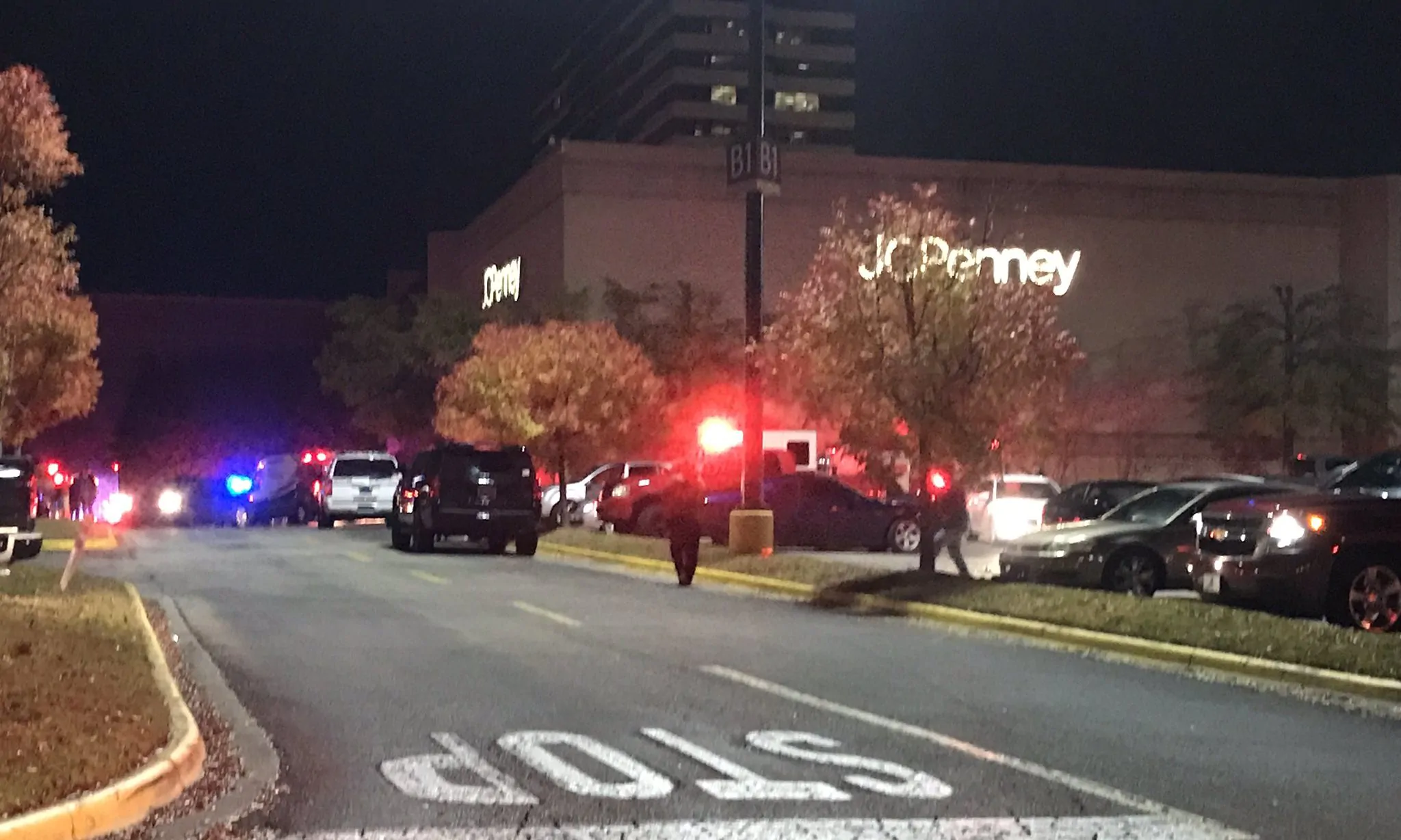 Thursday night a scuffle broke out over a pair of sale price shoes at the Riverchase Galleria in Hoover. That quickly escalated into a fight and someone pulled a firearm and began firing. An 18 year male was shot and is still recovering in the UAB Hospital Trauma Center. A twelve year old girl was also hit. She was shopping with her grandmother and was not involved in the fight in any way. She was hit in the back and is recovering at Children's Hospital. The Hoover Police Department rushed to the chaotic scene. An officer shot and killed a 21 year old Black man from Hueytown who was running from the scene while holding a handgun,Emantic Fitzgerald Bradford Jr.
On Friday, the Hoover Police Department announced that Bradford was the shooter. Late that afternoon they retracted that statement when Alabama Bureau of Investigation investigators determined that the bullets that surgeons dug out of the 18 year old victim could not have come from Bradford's gun.
Many civil rights activists have denounced the Hoover Police Department as being trigger happy and too eager to shoot a Black man.
The Alabama NAACP issued this statement on the Thanksgiving Day Galleria mall shooting.
"An African American male was shot and killed by Hoover Police at the Galleria Mall in Hoover, AL on Thanksgiving Day," said Alabama NAACP President Bernard Simelton. "Not only was an African American male shot and killed in response to an altercation and gunfire, but the wrong man was shot and killed. According to news reports, the Army soldier who was killed, was running as well as other shoppers in the mall, away from shots being fired. We have learned that many shoppers also drew their weapons in response to the shots being fired. But this one black male was the only one shot and killed by police."
"The Alabama State Conference of the NAACP is calling on our legislators to create legislation to end excessive force against black and brown people," Simelton said. "We have learned that the police officer has been placed on administrative leave, but real and lasting consequences need to be taken against police officers who use excessive force. The Alabama NAACP believes those officers should be immediately removed and never allowed employment with any police force or establishment where using a gun is a requirement."
"Police officers must know the facts involved before pulling their weapons," Simelton said. "Police officers must stop being trigger happy when it comes to our children. Police officers must stop being aggressive with young men of color and stop killing us. Police officers must use human rights tactics to engage who they believe is the perpetrator. A life has been lost because police do not see African Americans as humans."
The slaying of Bradford by the Hoover police has drawn national headlines.
While acknowledging that Bradford was not the person who shot the 18 year old, the Hoover Police Department still contend that he was not an innocent victim either.
"New evidence now suggests that while Mr. Bradford may have been involved in some aspect of the altercation, he likely did not fire the rounds that injured the 18-year-old victim," the police department said in a statement. "This information indicates that there is at least one gunman still at large. … We regret that our initial media release was not totally accurate, but new evidence indicates that it was not."
Bradford's family are demanding to see the security video. They have retained famed civil rights attorney Benjamin Crump, who represented the families of Mike Brown in Missouri and Trayvon Martin in Florida.
As of press time, the actual gunman remains at large.
An earlier version of this story identified Bradford as a U.S. Army soldier; because Bradford posted pictures of himself in uniform.  The Army however says that Bradford was honorably discharged after not completing training.
(Original reporting by U.S. News and World Report, Washington Post, the Alabama Media Group, and WVTM TV Channel 13 News contributed to this report.)
Print this piece
Bill unlocks the "revolving door" for public employees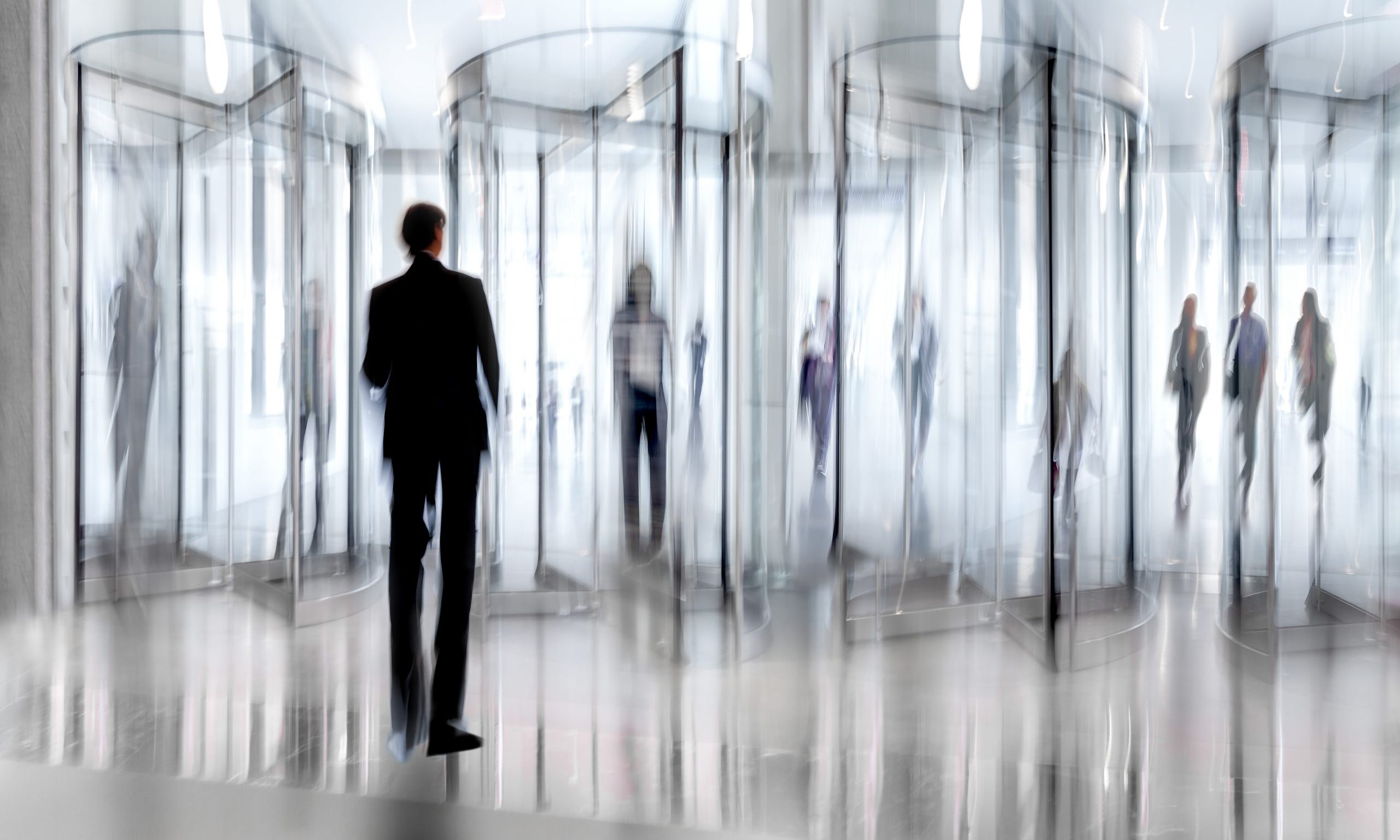 After a brief introduction lasting approximately three minutes, SB177 passed out of the Senate Fiscal Responsibility and Economic Development Committee with a favorable report.
If the legislation sponsored by Sen. Garlan Gudger, R-Cullman, becomes law, it will radically alter the "revolving door" statute permitting any public employee to leave a government job and immediately return as a representative for that entity or another government agency.
Under existing law, former public officials and public employees are prohibited from serving as a lobbyist or otherwise representing clients before the governmental body for which he or she had served or worked for two years after leaving office or employment.
This legislation would open the door for all types of public employees to avoid the current law.
However, Gudger's bill does away with the two-year prohibition on public employees, allowing them to freely serve as agents of their former boss or another government body.
Under state law, a public employee is defined in part as, "Any person employed at the state, county, or municipal level of government or their instrumentalities."
"We see a distinction between public employees who move to other public employment and those who leave for jobs in private industry," said Sonny Brasfield, Executive Director of the Association of County Commissions of Alabama. "The bill leaves in place the strong prohibition against shifting from public employment to private employment, but creates an exception that we feel is appropriate for public employees who want to continue to work in the public sector."
The proposed legislation was presented to the state's attorney general's office for analysis as well as ethics officials.
Gudger, who is vice-chair of the committee, did not explain why the legislation was needed and neither did any of the committee members ask for a reason for the drastic rewrite of the state's ethics law.
Why it was passed out of the Fiscal Responsibility and Economic Development committee rather than ethics or judiciary raises questions as well, as does the fact that there was no discussion.
Republican lawmakers made ethics reform a centerpiece of their efforts to wrestle power from Democrats in 2010. Having succeeded in gaining control of the State House, Republican lawmakers passed what would be called the toughest ethics laws in the nation.
Legislation currently proposed by Rep. Mike Ball, R-Madison, would render the existing State Ethics Act useless as an effective tool to regulate the behavior of public officials and employees.
Opinion | Deception, subtlety and the wholesale destruction of current ethics laws mark proposed rewrite
Since the indictment and conviction of Mike Hubbard—the former Speaker of the House who led the charge to swing the Legislature to Republican control, many of his former colleagues have sought to rewrite the ethics laws championed ten years ago. Gudger, a newcomer to the state Senate, was not a part of the class that passed the 2010 ethics laws.
Hubbard was sentenced to state prison nearly four years ago but currently remains free pending a ruling by the State Supreme Court.
The bill passed out of committee unanimously with both Democrats and Republicans supporting the measure.
Committee members are as follows:
Chair Steve Livingston
Vice-Chair Garlan Gudger
Will Barfoot
Tom Butler
Clyde Chambliss
Vivian Davis Figures
Arthur Orr
Dan Roberts
Malika Sanders-Fortier
Clay Scofield
Cam Ward
Article was updated for clarity.
Print this piece