Opinion | Donald Watkins was indicted on Thursday; he'll never be convicted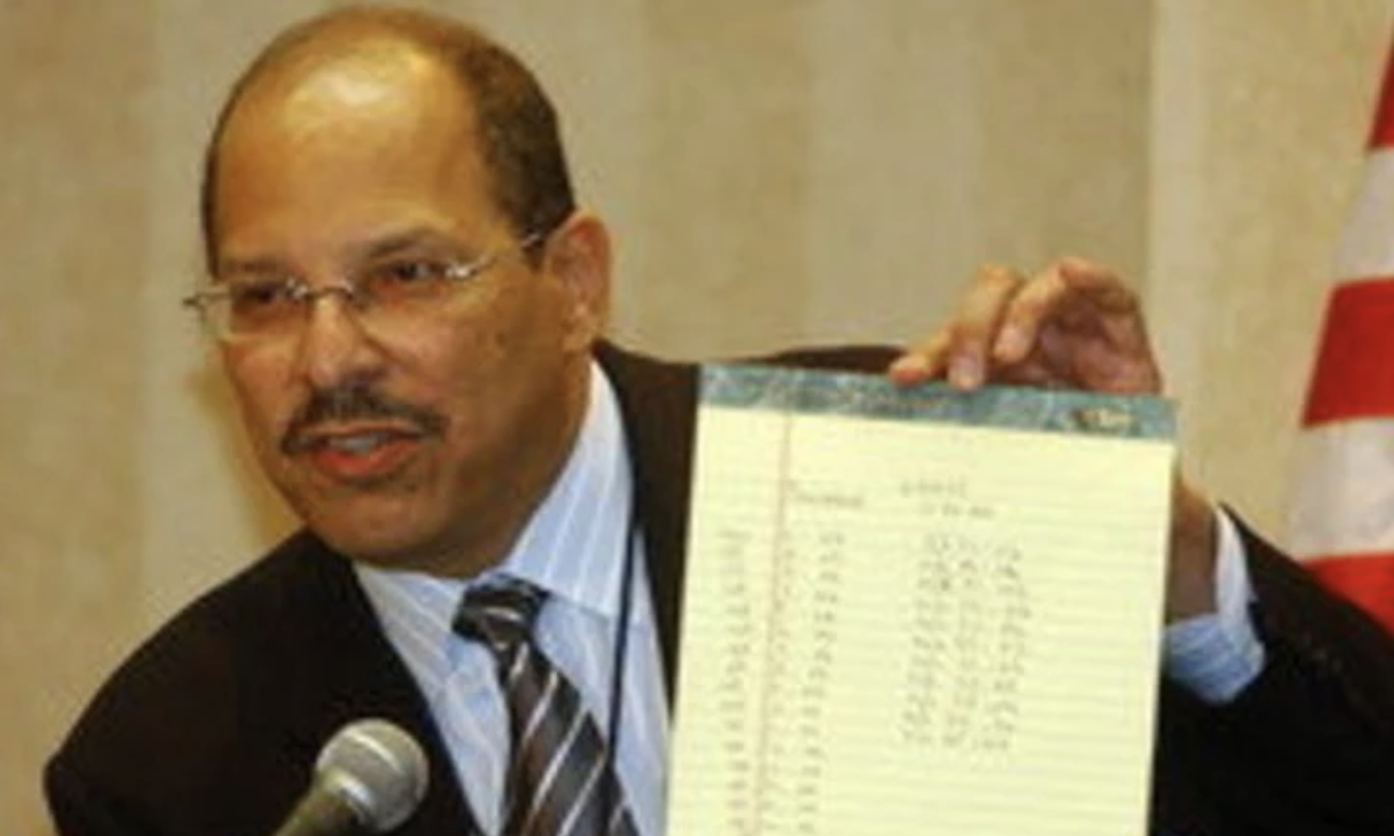 Let me tell you a story. A true story.
In the spring of 2014, as Alabama State University found itself mired in controversy stemming from an ongoing forensic audit and investigation, Birmingham attorney and former ASU trustee Donald Watkins stood at a university board meeting and told trustees of a fantastic opportunity to form a relationship with the Federal Bureau of Investigation.
That's right. Slap dab in the middle of a state and federal investigation in which university officials were alleged to have committed massive fraud, the FBI, Watkins said, wanted to form a partnership.
Watkins told the trustees that a meeting had been held between himself and other representatives of ASU and the director of the FBI's Montgomery field office. At that meeting, Watkins said, the director had proposed an "intragovernmental relationship."
Now, no one, of course, had any idea just what the hell an "intragovernmental relationship" actually was. And it has never been clear if any relationship between ASU and the FBI had ever been even discussed.
But the meeting had definitely taken place. And when news of Watkins' presentation hit the media, the feds and the state — who each had a hand in the ongoing fraud investigation at ASU — lost their minds.
Then-ASU president Gwendolyn Boyd issued a press release, at the encouragement of the governor's office, saying Watkins didn't speak for ASU. That was followed closely by a letter from then-U.S. Attorney George Beck basically calling Watkins a liar and chastising ASU for participating in his "charade."
Donald Watkins smiled.
Over the next couple of weeks, he used the statements from Boyd and Beck to launch a full-fledged media attack on the ASU investigation. He filed official complaints with any department that would accept the complaints … and then sent copies to the media. He gave interviews. He posted on Facebook. He sent out his own statements and press releases.
And in a matter of days, Watkins had turned what was likely an innocent meeting between university officials and an FBI field office director into a scorched-earth, doubt-inducing firebomb that left even the people conducting the investigation wondering if the whole thing was a setup.
Suddenly, an investigation that most people in the state supported was crippled with questions of bias, racism and retaliation.
Watching Watkins do his work was like watching Bob Dylan write a song.
He dropped the traps, watched the prey walk right into them, and then twisted them in every direction possible as he painted his narrative and sowed his doubt. And he seemed to do most of it by the seat of his pants, just winging it.
I tell you that story about Watkins so you'll understand why I believe the U.S. government, which indicted Watkins and his son, Donald Watkins Jr., on Thursday, will never successfully convict Watkins.
I don't think they could do it under any circumstances, much less gain convictions in a complicated financial indictment. Our government has so thoroughly allowed the lines between fraud and "shrewd business" to be blurred so badly at this point, even if Watkins and his son were guilty I don't know how the average person can say so beyond a reasonable doubt.
Watkins' case is more complicated than most. Essentially, he stands accused of taking investors' money and using it for personal expenses. Watkins, of course, denies the allegations and says that his money was also tied up in the businesses and that many of the "personal expenses" were acceptable business expenses.
He also launched his first attack at the feds and U.S. Attorney Jay Towns. And that first salvo should give Towns and his crew an idea of what they're up against.
Watkins, the man who has made his living as an attorney by using Alabama's racist history to his advantage, posted a commentary to his website in which he made an ally out of … Donald Trump.
Using Trump's allegations of bias and corruption within the U.S. Department of Justice, Watkins claimed his, too, was a political prosecution meant to silence a critic and a thorn in the side of the elite. The same man who represented HealthSouth CEO Richard Scrushy for a cool $5 million and who once claimed to be wealthy enough to buy a Major League Baseball franchise was on Thursday just another peon being chewed up by the corrupt machine.
Hey, this is a Trump state. And any jury pool will be filled with people from this state.
Watkins is already making moves in the game. And if I had to guess, he'll always be a few steps in front.
Speaking of which, that ASU investigation I mentioned earlier, Watkins was right about it. And by the end, when it fizzled and died without a single indictment, many saw it as biased, racist and retaliatory.
Just the way Watkins painted it.
Print this piece
Opinion | Fear not, fight on and don't faint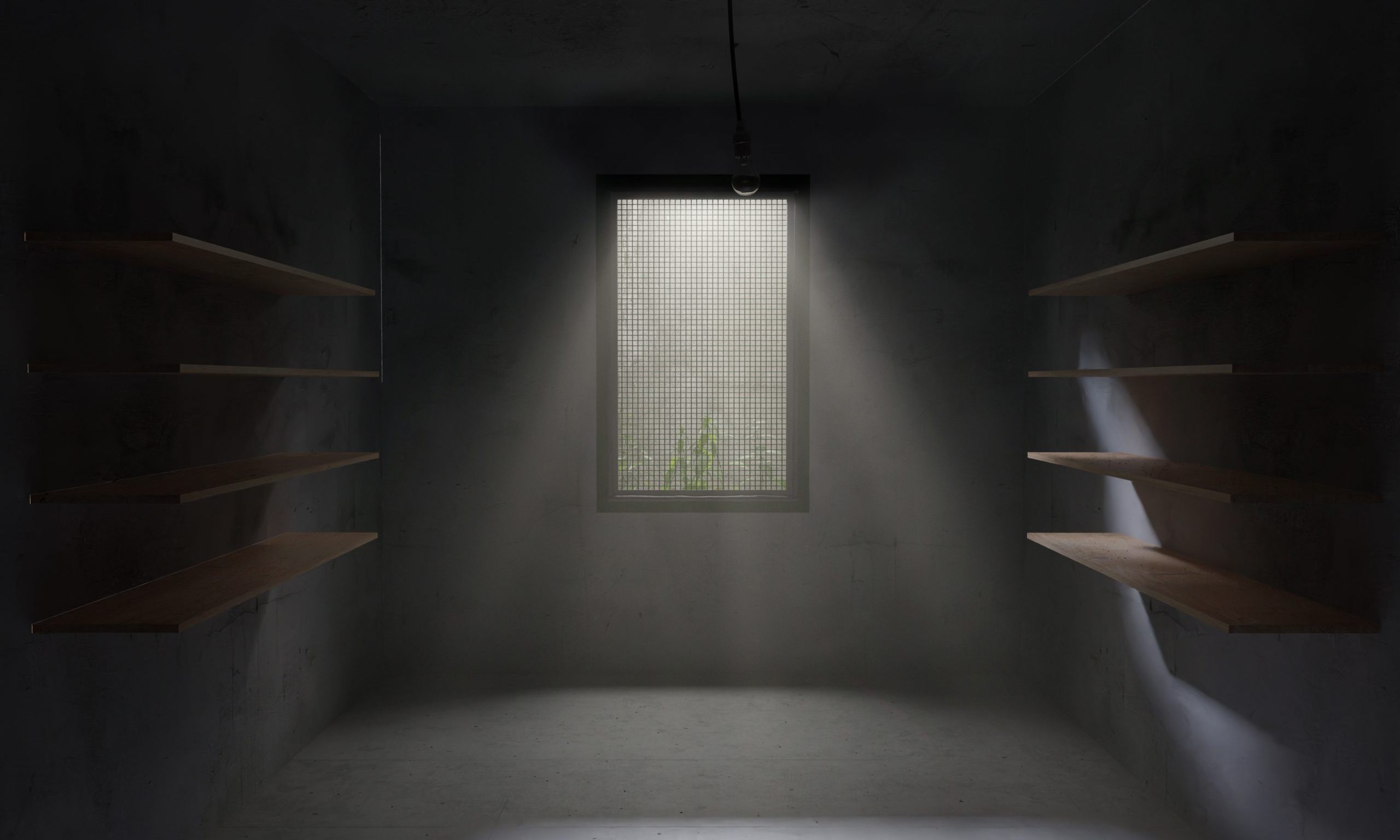 The spread of COVID-19 in Alabama is worse today than it was yesterday, and in all likelihood, it will be more devastating tomorrow.
The realities of the moment challenge us to be strong, resilient and persistent.
On Sunday, the number of confirmed COVID-19 infections in the state passed 1,800, with 45 reported deaths. Those numbers represent real people, our fellow citizens, friends and loved ones.
The latest figures coming from the state may be only a hint of what's next.
More of us will survive this disease than succumb to it, but we will all feel it, even naysayers and deniers.
The fight against this pathogen is not a sprint that will end swiftly; it is a marathon. Therefore, perseverance is critical. In sports, as in life, perseverance separates the winners from the losers.
Winston Churchill said, "If you're going through hell, keep going."
As a state and a nation, the times demand we keep going without fear.
These are not the worst of times; these are trying times that will pass. This is not a happy talk but a message from history. History teaches that humans are adaptive and, therefore, survivors.
It doesn't mean that horrible things aren't happening; they are.
People are sick, some are dying, but all the while along with doctors, nurses and health care providers, there is a legion of ordinary Alabamians doing simple things that in the context of this calamity are extraordinary.
Individuals who deliver groceries, stock shelves and cook take out are putting themselves at risk so others can eat. The same can be said of thousands that are keeping essential services open.
These individuals are displaying the very essence of perseverance — the will to push forward when it would be easier to quit.
In George S. Patton's speech to the Third Army during World War II, he delivered many memorable lines that are not easily quoted in a general publication. Patton was fond of profanity. But many apply to our current situation.
"Sure, we all want to go home. We want to get this war over with. But you can't win a war lying down," Patton said.
We will win if we don't give in and don't quit.
This isn't hell for all, but it is for some.
Now is a time for each of us to do what we can to ensure that we all survive.
My mother was fond of quoting scripture and sometimes with her own unique twist.
Galatians 6:9 was one of her go-to verses.
"And let us not be weary in well doing: for in due season we shall reap if we faint not."
She would say, "Now, that doesn't mean you won't get woozy, or that you won't need to take a knee. It says don't faint — never give up."
Then she would round it off with, "'Spirit is willing, but the flesh is weak,' to heck with the flesh, it will follow where the mind tells it to."
What we do now will determine who we will be as a state and nation once this pandemic subsides. Will we be better, stronger, and more humane, or will we further cocoon into tribes who are weaker, disparate and frightened?
Fear not, fight on and don't faint.
Print this piece