Bradford family attorney: Autopsy shows no threat posed to police officer who killed him
On Monday, the Bradford family announced that an independent medical review of Emantic "E.J." Fitzgerald Bradford Jr. indicated that E.J. had been shot three times from the back. Bradford was 21 and lived in Hueytown.
The family has retained nationally renowned civil rights and personal injury attorney, Ben Crump. Crump said in a statement that "EJ posed no threat to the off-duty Hoover Police Department officer who killed him."
"EJ's family commissioned this review by an independent pathologist to determine how EJ was killed, how many times he was shot, and whether he was shot from the front or the back," Crump said. "This review conclusively documents that EJ was shot three times and that all shots entered his body from the back. It clearly demonstrates that EJ posed no threat to the off-duty Hoover Police Department officer who killed him while working a private security detail at Riverchase Galleria mall, since EJ was moving away from him. If anything, the evidence corroborates the testimony of multiple witnesses who said EJ was trying to help others. The findings are devastating and heartbreaking to EJ's family, compounding the shattering impact of this unnecessary and unwarranted killing. The sooner all the evidence, including all videos and the local medical examiner's autopsy, is released, the better. EJ's senseless death is the latest egregious example of a black man killed because he was perceived to be a threat due to the color of his skin. This tragically unacceptable pattern will not end until all who bear a measure of responsibility are held accountable."
Benjamin Crump has previously represented the families of Trayvon Martin and Michael Brown.
According to police accounts, Bradford and his friend, Brian Wilson, age 18, were involved in some sort of altercation with Erron Marquez Dequann Brown and some other unnamed individuals in a dispute that began over some sale priced shoes. At some point, Brown pulled a firearm and shot Wilson. A 12-year-old girl who was shopping with her grandmother was shot in the back. Bradford also pulled a weapon. An off duty Hoover Police officer who was working security for the Riverchase Galleria in Hoover rushed to the scene, saw Bradford with a gun and shot him. The next day, the Hoover officer was being praised by Hoover officials for shooting the shooter. The bullets in Wilson, however were determined to not have come from Bradford's gun. Officers insist though that Bradford was involved in the altercation where the other two people were shot and had a gun in his hand when the first officer arrived on the scene. The family claims that they have witnesses which say that Bradford was protecting other shoppers and helping them evacuate the scene. Authorities have since identified Erron Brown as the shooter. He turned himself in to the U.S. Marshalls near Atlanta last week.
Many Black groups have held protests accusing the Hoover Police of shooting Bradford because he was Black; and are attempting to intimidate shoppers away from the city in response.
On Wednesday, there was a meeting of the various groups at Muhmmad Mosque No. 69 in Birmingham. The Nation of Islam, Black Lives Matter, the New Black Panther Party and the Jefferson County Millennial Democrats all gathered there for a "Justice for E.J. Community Forum." Some of the speakers have called for "war" against the entire city of Hoover. An estimated 200 people were at the event.
Jefferson County has had well documented racial divisions going back decades. To this point in 2018, 155 people have been murdered in Jefferson County, 105 of those were killed in the City of Birmingham. Only three of those were killed in Hoover, not counting Bradford.
The Riverchase Galleria Mall is the largest mall in the state.
The case is being investigated by the Alabama Law Enforcement Agency.
(Original reporting by the Hoover Sun and WVTM Channel 13 TV contributed to this report.)
Attorney general opposes motion to reconsider Hubbard's prison sentence
"Hubbard is not being punished for his reversed convictions. He is being punished for the crimes of which he remains convicted," Marshall wrote to the court.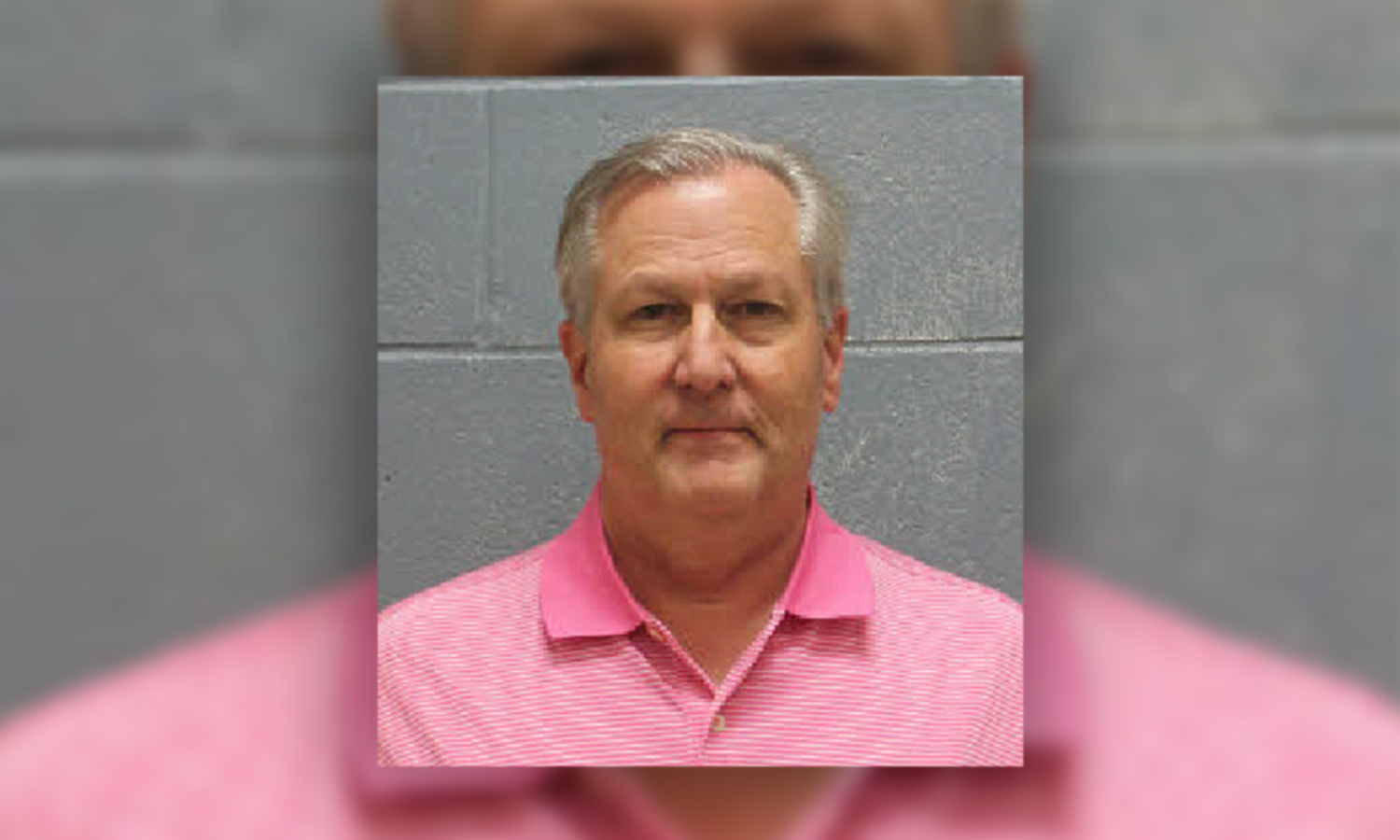 Alabama Attorney General Steve Marshall in a court filing Tuesday opposed a request by former House Speaker Mike Hubbard's attorney for the court to reconsider his 4-year sentence on six felony ethics violations.
Marshall in the filing said that after four years of appeals, Hubbard remains convicted of those felonies.
"This Court's carefully calibrated sentence of a four-year split, among other penalties, properly accounted for the severity of Hubbard's crimes, the position of trust he abused, and the need for serious penalties to deter other wrongdoers," Marshall wrote to the court. "In addition, Hubbard's refusal to admit any guilt or express any remorse makes him wholly unfit to receive any leniency now that he is finally in jail."
"In sum, nothing material has changed since Hubbard earned his four-year sentence four years ago. It's simply time for him to serve it. Accordingly, his motion should be denied,' Marshall continued.
Hubbard had originally been convicted by a Lee County jury on 12 ethics violations, and the Alabama Court of Criminal Appeals upheld 11 of those convictions, but the Alabama Supreme Court later reversed five of those convictions and upheld six.
He began serving his four-year sentence for the six convictions of using his office for personal gain on Sept. 11.
Hubbard's attorney argued in a separate court filing that the court should reconsider his sentence because five of the 12 convictions were reversed, but Marshall told the court Tuesday that the sentence Hubbard received was just.
"Hubbard is not being punished for his reversed convictions. He is being punished for the crimes of which he remains convicted," Marshall wrote to the court.
Hubbard's attorney in his request to reconsider sentencing also argued that Hubbard has already suffered from a "divestment of his business interests."
Hubbard's convictions related to consulting contracts that enriched him while he served as speaker.
The state's attorney general at the time of his conviction determined that Hubbard had bilked Alabama out of more than $2 million.
"Suffice it to say, it is a bad advocacy strategy for Hubbard to mourn his loss of an income stream worth millions, which he financed on the backs of hard-working Alabamians who expected an honest elected official. That Hubbard has lost some of these ill-gotten gains in no way suggests that Hubbard has paid back his debt to society," Marshall wrote to the court.