Opinion | Alabama voters: stupid or scared?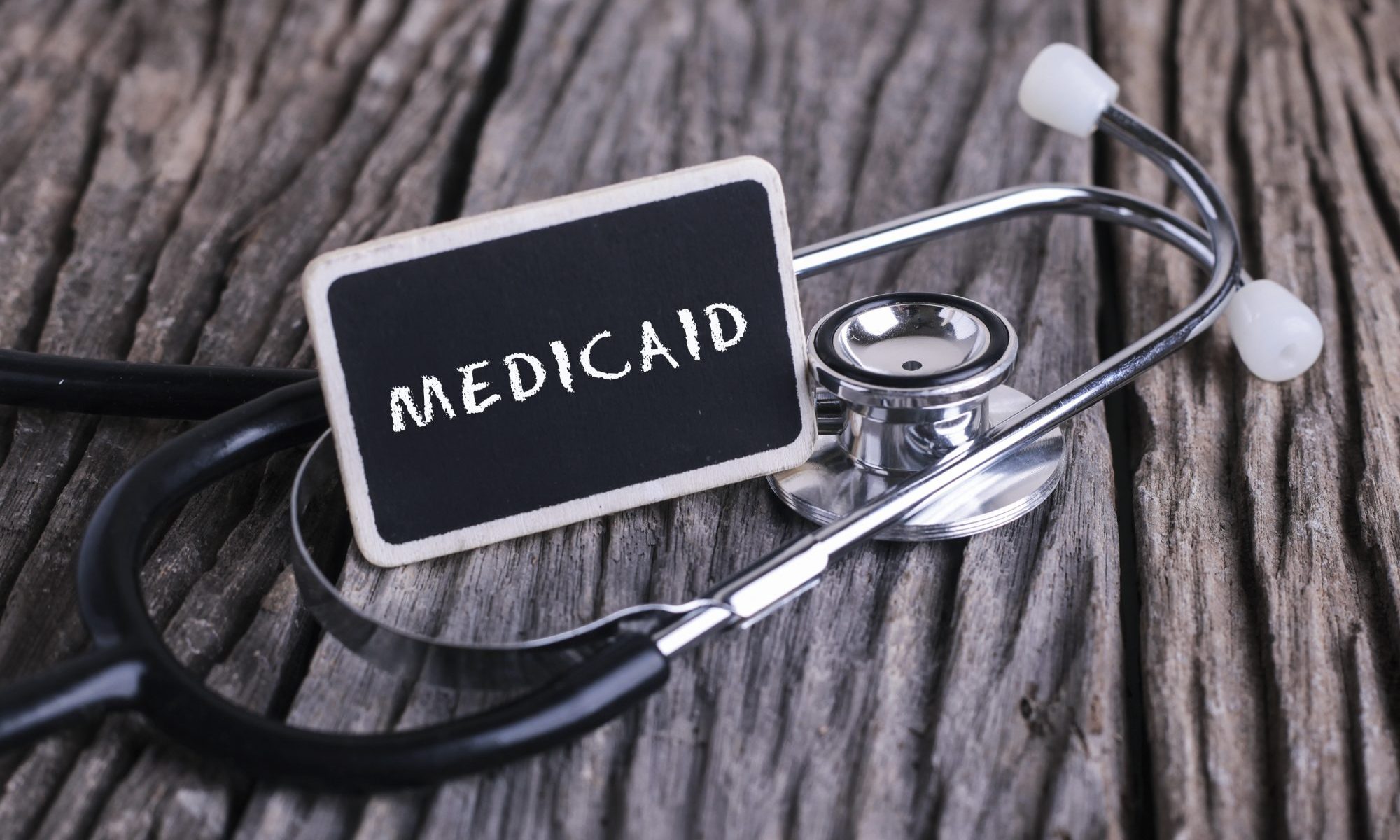 Is it fear or stupidity?
What is that drives voting in Alabama?
It's not self-interest. And it's certainly not the greater good. So, what is it that leads so many in this state to vote against themselves and all of the other people like them?
Fear or stupidity? It has to be one of those, right?
Either you don't understand how you're voting against your own interests, or you're simply too afraid of taking a stand on your own, going against the grain, leaving the team.
Or maybe there's another option. You tell me.
Please, tell me what I'm supposed to think when I see this scenario: Alabama's rural hospitals are failing at an alarming rate. At this point, nearly 90 percent of them are losing money. If something doesn't change, on top of the five hospitals that have already closed, as many as 18 more — 18! — could close in the next 24 months.
Should Medicaid expansion be on the 2019 legislative agenda? Experts say it has to be
And yet, a month ago, Alabama voters went to the polls and elected, and re-elected, a group of people who have no plan to deal with this health care crisis and who have mostly opposed the one viable option for avoiding this calamity — Medicaid expansion.
But it's actually worse than that.  
Because this crisis is not just about keeping hospitals open. It's also about providing care to the poor, and providing preventative care to children and working adults. It's about catching catastrophic illnesses before they become catastrophic. And it's about supplying a reasonable level of emergency care to seniors, infants and pregnant mothers.
All of which would be solved by expanding Medicaid.
And yet, the Republicans who were just elected have no intention of doing so. Senate President Pro Tem Del Marsh has said out loud that the expansion is dead as far as he's concerned, and since he controls what hits the floor in the Senate, it's pretty much dead.
Marsh got better than 60 percent of the vote.
He got those votes despite offering no plan — nothing, zip, zero, zilch — for addressing the ongoing health care crisis in this state.
He wasn't alone.
Not a single Republican lawmaker who was elected in November offered a single plan for addressing either the insurance coverage gap that has left more than 300,000 people in this state without coverage or the rural hospital crisis that could leave about that many people driving more than an hour to the nearest ER.
Those Republicans were elected in a landslide.
So, I ask again: Stupid or scared?
At this point, there really aren't other options.
Because there's not even a serious opposition to Medicaid expansion. Those who oppose it just sort of … oppose it. Without reason.
Because there is no good reason. Study after study have shown that the expansion more than pays for itself in a short period of time, bringing huge employment gains and tax revenue to the state.
If figures from a study completed two years ago are even close to accurate, it would be one of most successful economic development projects in the state's history.
In addition, keeping those rural hospitals open and possibly increasing the number of hospitals and doctors' offices around the state would be a huge draw for businesses looking to relocate. In fact, some businesses that have considered relocating to Alabama over the past three years have specifically cited the state's poor health care system when choosing other states.
There's also the small matter of how the expansion would affect everyday Alabamians. Studies in states that have gone through with the expansion have found that citizens in those states enjoy improved health, better service and care and are in better financial shape than before the expansion.
So, here we are.
We have a legitimate crisis that affects every person in this state. We have a viable, good solution to that crisis. There is no downside to that solution. But we are not implementing this solution because somehow it is more politically advantageous to resist.
Again, stupid or scared?
Opinion | That climate change hoax is killing us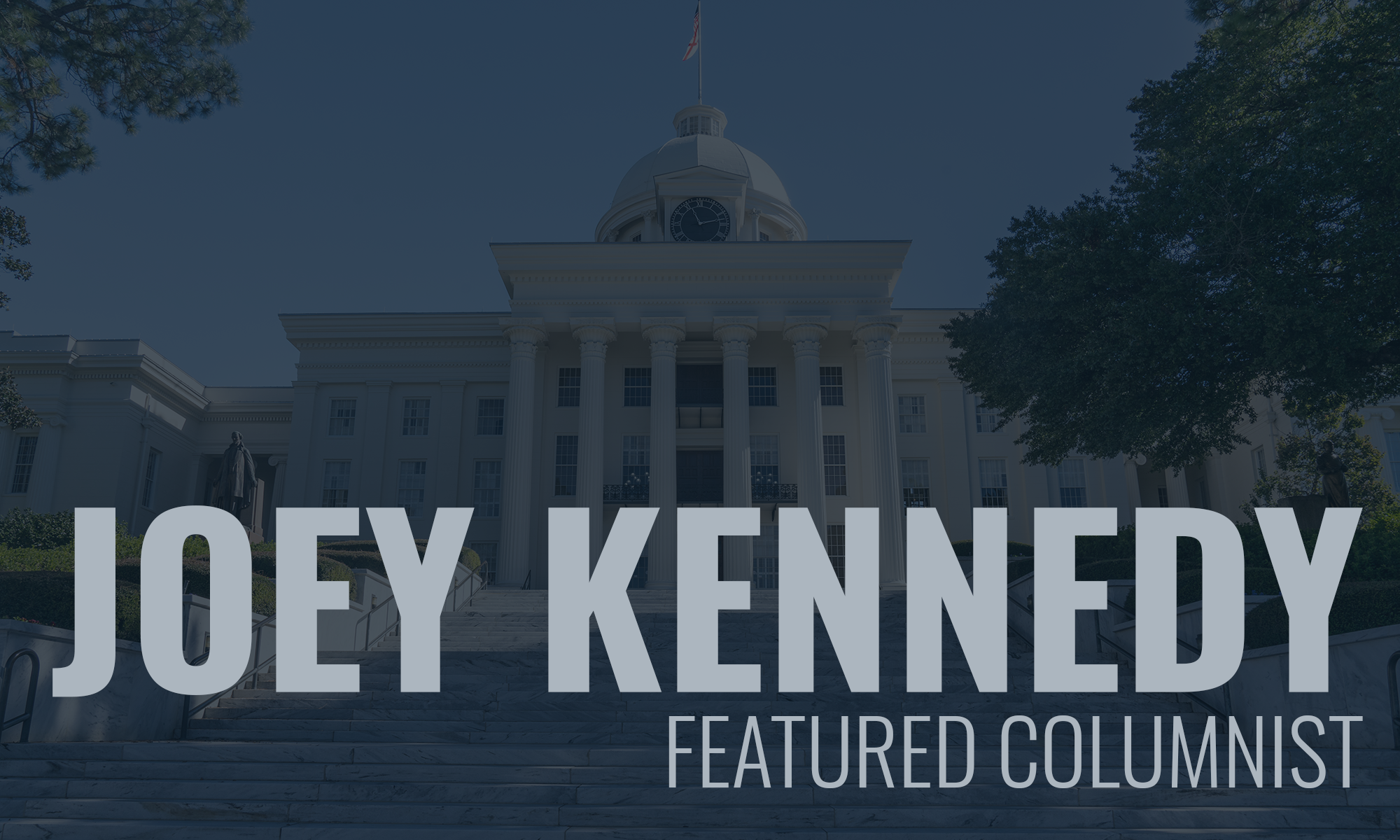 I grew up with hurricanes. For my first 11 years, my parents and I lived on the Texas Gulf Coast, near Beaumont. My father was transferred by the company he worked for, Texas Gulf Sulfur, to deep South Louisiana in 1967. We lived in Houma, in Terrebonne Parish, but Dad worked near Larose, in Lafourche Parish.
Hurricanes were regular events in Southeastern Texas and South Louisiana. Still are, but in much more frequent numbers. And Alabama gets clobbered every so often, most recently yesterday and today. Sally made landfall near Gulf Shores, and you can be assured the damage will be extensive, especially from flooding.
Flooding was a big factor in Texas hurricanes too, when I lived there. Hurricane Carla, in 1961, devastated High Island, not far from our home. Flooding was widespread. Carla was a Category 4 storm. But notably, that September, Carla was only the third named storm of the hurricane season.
This year, we're running out of names. Striking Alabama this week, only a few days after Carla struck Southeastern Texas in 1961, Sally is toward the end of the hurricane alphabet. The National Hurricane Center and World Meteorological Organization are literally running out of names for storms this year.
Earlier this week, and maybe still, there were five named storms in the Atlantic. This is only the second time on record that five named storms are in the Atlantic at the same time. And they're using up the Alphabet. The first time this happened was 1971, at a time when humans were first becoming aware of climate warming.
Little do we know, that before Sally decided to squat on Alabama, Hurricane Paulette made landfall in Bermuda on early Monday morning. There are so many hurricanes around, we can't even keep up with them.
They're like Republican scandals.
Probably more than any other indicator, hurricanes tell the story of climate change, the very real climate change that Donald Trump and many Republicans deny or call a hoax.
Like the COVID-19 Pandemic. Like so many events that Trump and Trump Republicans can't (or won't) believe. Like the corruption that permeates the Trump administration. Like the wildfires destroying the far West Coast states.
That's not climate change, claims Trump. It's because California won't sweep the forests. I call BS. Even on California being responsible for sweeping. Most of the forestland in California is federal land. Most of the burning areas are on or near federal trees. Yet, the state of California spends more money on forest management than the federal government, which owns most of the land. That's the truth. No hoax.
Trump should order secret federal teams of ICE forest sweepers to do their jobs.
The hoax from Republicans and the Trump administration is that crazy antifa hit squads are invading the West Coast to reign terror on the populations there. National security experts continue to assert that white supremacists and nationalists are the most dangerous domestic terror threat. But Trump defends those radicals – "they are very fine people" — because they hold up some mysterious white heritage above all others. If Trump is anything, he's the whitest Angry White Man ever.
Climate change is real. The coronavirus pandemic exists. White nationalists are the most serious domestic terror threat in this country.
Black lives do matter.
Yet, once again and often, Trump shows the orange-hued emperor has no clothes. As Stormy Daniels has previously said, that is not a good look.