Opinion | Alabama voters: stupid or scared?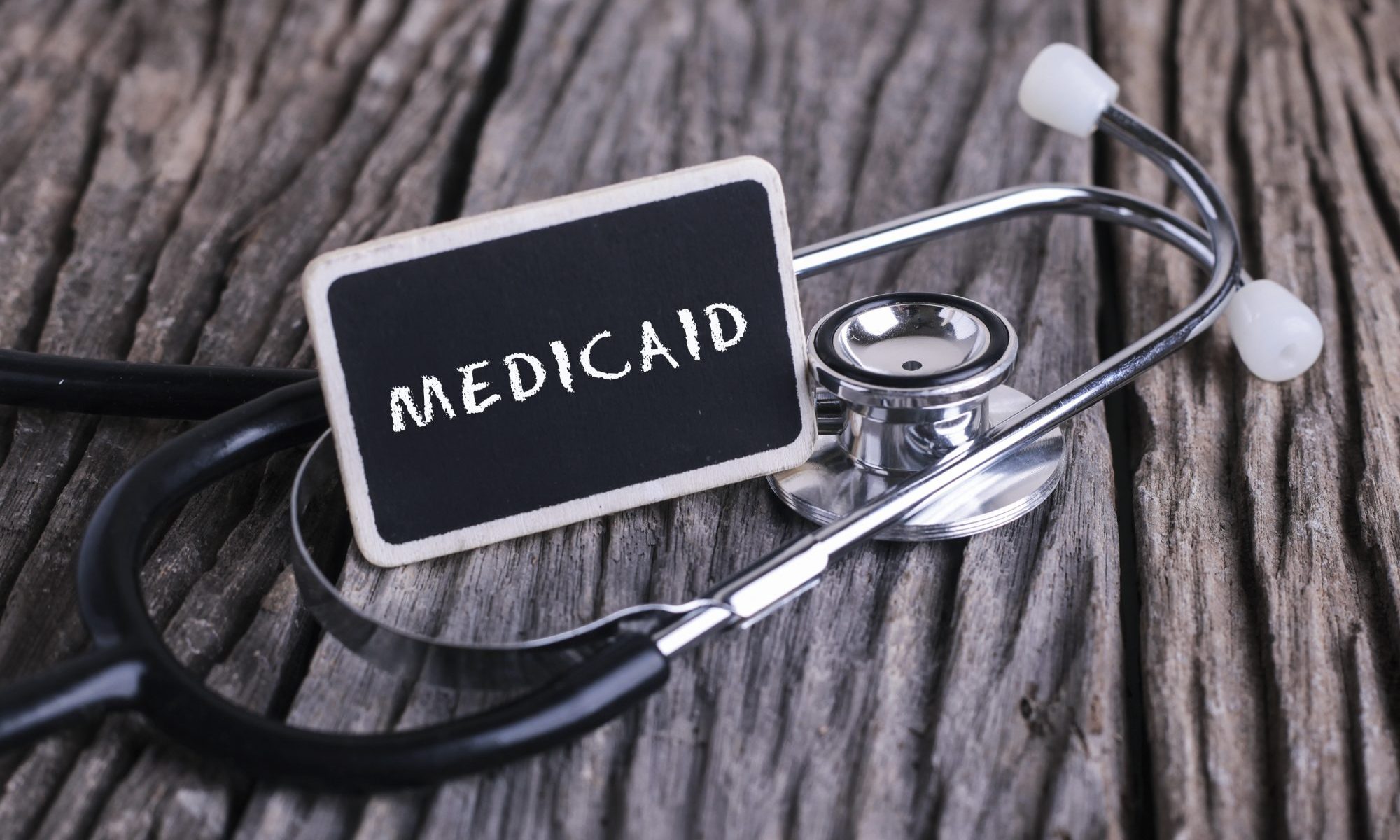 Is it fear or stupidity?
What is that drives voting in Alabama?
It's not self-interest. And it's certainly not the greater good. So, what is it that leads so many in this state to vote against themselves and all of the other people like them?
Fear or stupidity? It has to be one of those, right?
Either you don't understand how you're voting against your own interests, or you're simply too afraid of taking a stand on your own, going against the grain, leaving the team.
Or maybe there's another option. You tell me.
Please, tell me what I'm supposed to think when I see this scenario: Alabama's rural hospitals are failing at an alarming rate. At this point, nearly 90 percent of them are losing money. If something doesn't change, on top of the five hospitals that have already closed, as many as 18 more — 18! — could close in the next 24 months.
Should Medicaid expansion be on the 2019 legislative agenda? Experts say it has to be
And yet, a month ago, Alabama voters went to the polls and elected, and re-elected, a group of people who have no plan to deal with this health care crisis and who have mostly opposed the one viable option for avoiding this calamity — Medicaid expansion.
But it's actually worse than that.  
Because this crisis is not just about keeping hospitals open. It's also about providing care to the poor, and providing preventative care to children and working adults. It's about catching catastrophic illnesses before they become catastrophic. And it's about supplying a reasonable level of emergency care to seniors, infants and pregnant mothers.
All of which would be solved by expanding Medicaid.
And yet, the Republicans who were just elected have no intention of doing so. Senate President Pro Tem Del Marsh has said out loud that the expansion is dead as far as he's concerned, and since he controls what hits the floor in the Senate, it's pretty much dead.
Marsh got better than 60 percent of the vote.
He got those votes despite offering no plan — nothing, zip, zero, zilch — for addressing the ongoing health care crisis in this state.
He wasn't alone.
Not a single Republican lawmaker who was elected in November offered a single plan for addressing either the insurance coverage gap that has left more than 300,000 people in this state without coverage or the rural hospital crisis that could leave about that many people driving more than an hour to the nearest ER.
Those Republicans were elected in a landslide.
So, I ask again: Stupid or scared?
At this point, there really aren't other options.
Because there's not even a serious opposition to Medicaid expansion. Those who oppose it just sort of … oppose it. Without reason.
Because there is no good reason. Study after study have shown that the expansion more than pays for itself in a short period of time, bringing huge employment gains and tax revenue to the state.
If figures from a study completed two years ago are even close to accurate, it would be one of most successful economic development projects in the state's history.
In addition, keeping those rural hospitals open and possibly increasing the number of hospitals and doctors' offices around the state would be a huge draw for businesses looking to relocate. In fact, some businesses that have considered relocating to Alabama over the past three years have specifically cited the state's poor health care system when choosing other states.
There's also the small matter of how the expansion would affect everyday Alabamians. Studies in states that have gone through with the expansion have found that citizens in those states enjoy improved health, better service and care and are in better financial shape than before the expansion.
So, here we are.
We have a legitimate crisis that affects every person in this state. We have a viable, good solution to that crisis. There is no downside to that solution. But we are not implementing this solution because somehow it is more politically advantageous to resist.
Again, stupid or scared?
Print this piece
Opinion | Facts are stubborn things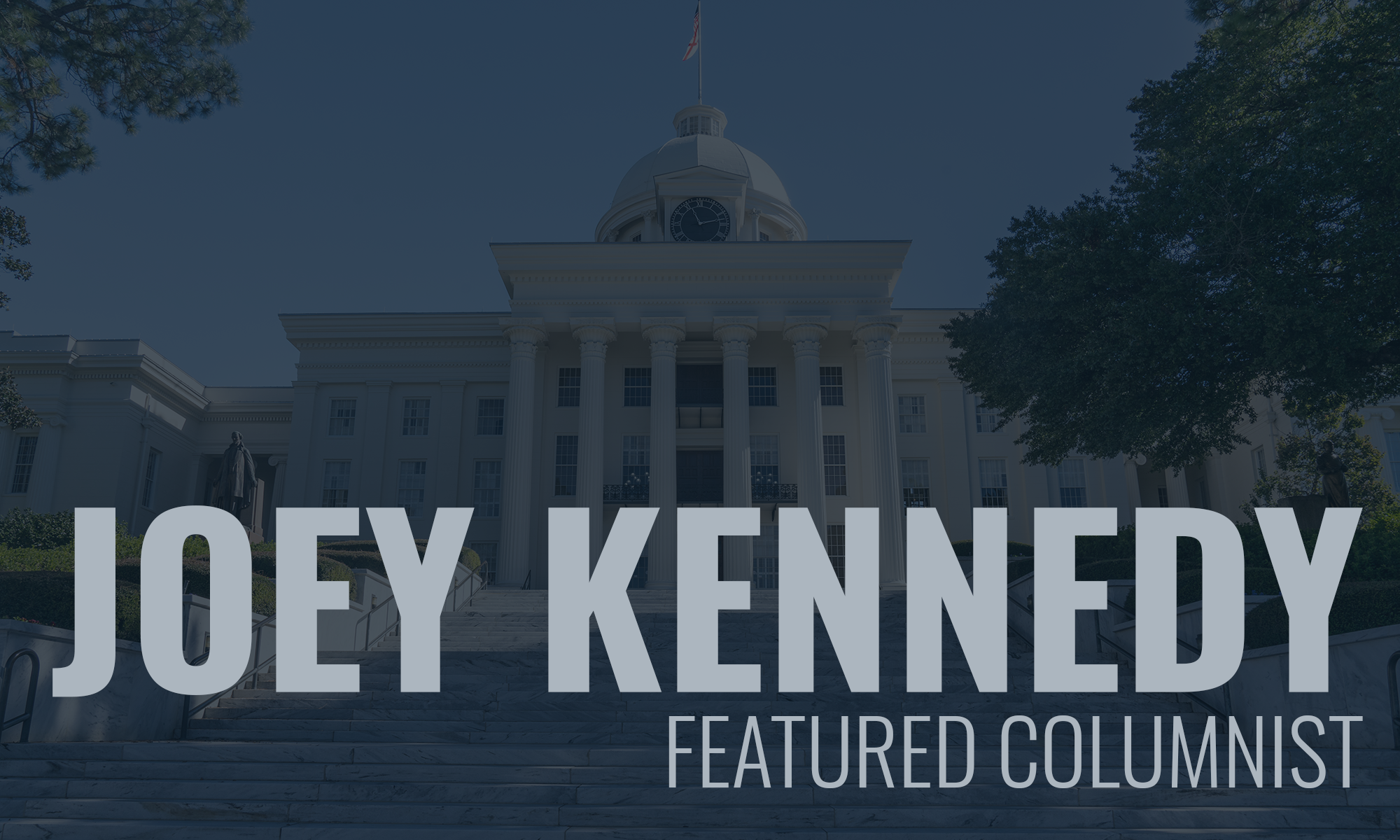 I'm in my 20th year of teaching in the English Department at UAB. I've never taught my primary discipline, journalism, and I really don't have much of a desire to, either.
Yet, in 2017, the leadership of UAB's University Honors Program asked me to be a part of their interdisciplinary faculty for the fall. UHP's fall semesters are themed, and that year, the first year of Donald Trump's term as president, the theme was appropriate: "Evidence and Belief in a Post-Truth Society." For UHP, I was a "communications" (journalism) professor. I taught with a scientist and public health professor, a religion professor, a philosophy professor, a literature professor and a psychology professor.
The students in this program – all 100-plus of them – are among the smartest students on campus. Needless to say, I was intimidated. For my first lecture before the students, I took a Xanax (it's prescribed because I do have anxiety sometimes). The Xanax didn't make me lecture better, but it made me not really care if I screwed up.
I'm sort of a one-trick pony – I teach and write in the only language I know: English. Here, you had neuroscience and biology and chemistry majors galore. And, yes, there were a few English and history and business and engineering students, too. Pretty much every discipline taught at UAB is represented in UHP, and certainly in its umbrella school, the UAB Honors College.
That fall went by quickly. I only took the Xanax for the first lecture. I settled into my groove pretty quickly. But when it was over, I ached for the continued intellectual stimulation I received as a teacher. I'm a lifetime learner, and that program taught me a lot. And I got to teach others a lot, too.
I thought it was a one-shot deal. Until, that is, the program's director, Dr. Michael Sloane, asked me to return in the fall of 2018 to direct the first-year students' literary analyses. And that fall, I was also asked to propose a UHP seminar class for the spring of 2020. I returned last fall to once again direct the first-year literary analysis. And I've been asked to return for first-year LAs again this coming fall.
This semester, I'm teaching the class I proposed, "Media and Social Justice." And I've already got another self-created UHP seminar class scheduled for next spring, "Media and War: Men and Women Making a Difference on the Front Lines."
Unlike my composition and literature classes in the English Department, these seminars have no template. I have to create the teaching as I go. Some days, I'm very confident; others not so much.
I divided the "Media and Social Justice" class into six two-week units: Nellie Bly (mental illness and investigative journalism), The Jungle (food safety and immigration), Jim Crow Lives (the civil rights era and voter suppression), #MeToo (sexual assault and harassment), Black Lives Matters (police and other shootings of people of color), and March for Our Lives (gun violence and sensible gun regulation).
These classes are limited to 16 honors students, but 19 students wanted in my "Media and Social Justice" class, so I have 19 students.
I teach these classes as a communications professor, not an English professor. I direct the literary analyses as a literature professor, not a communications professor.
We're covering historical topics, for sure, but also contemporary topics. It doesn't get any more current than Black Lives Matter, #MeToo, voter suppression, or March for Our Lives.
We don't just talk about the journalism around these topics, but also about other media. For example, I find protest songs for each topic. While it's not on our plate, did you know Trump has inspired a whole catalog of protest songs? Most every president inspires protest songs, though Trump has inspired an awful lot of them.
Maybe at some point, I'll create a "Media and Donald J. Trump" class. There is plenty of material.
The point, though, is that we all should be lifelong learners. I can't tell you how much I've learned from by English students and my honors students, how much the English faculty has taught me, and how much the faculty and directors of the University Honors Program have taught me.
That I get to return the favor by teaching these unique classes says a lot about UAB, and how it values critical thinking and learning.
I hope I never lose my enthusiasm for learning, or become too stubborn to change when the facts point toward another direction. That is our responsibility to the truth. I guess I am stubborn in one way: There are no alternative facts. Facts are truth, reality. The alternative is false, untruth, lies.
Readers, that's a fact, and like me sometimes, facts are stubborn.
Joey Kennedy, a Pulitzer Prize winner, writes a column every week for Alabama Political Reporter. Email: [email protected].
Print this piece