Secretary of State takes legal action against nine campaigns for finance violations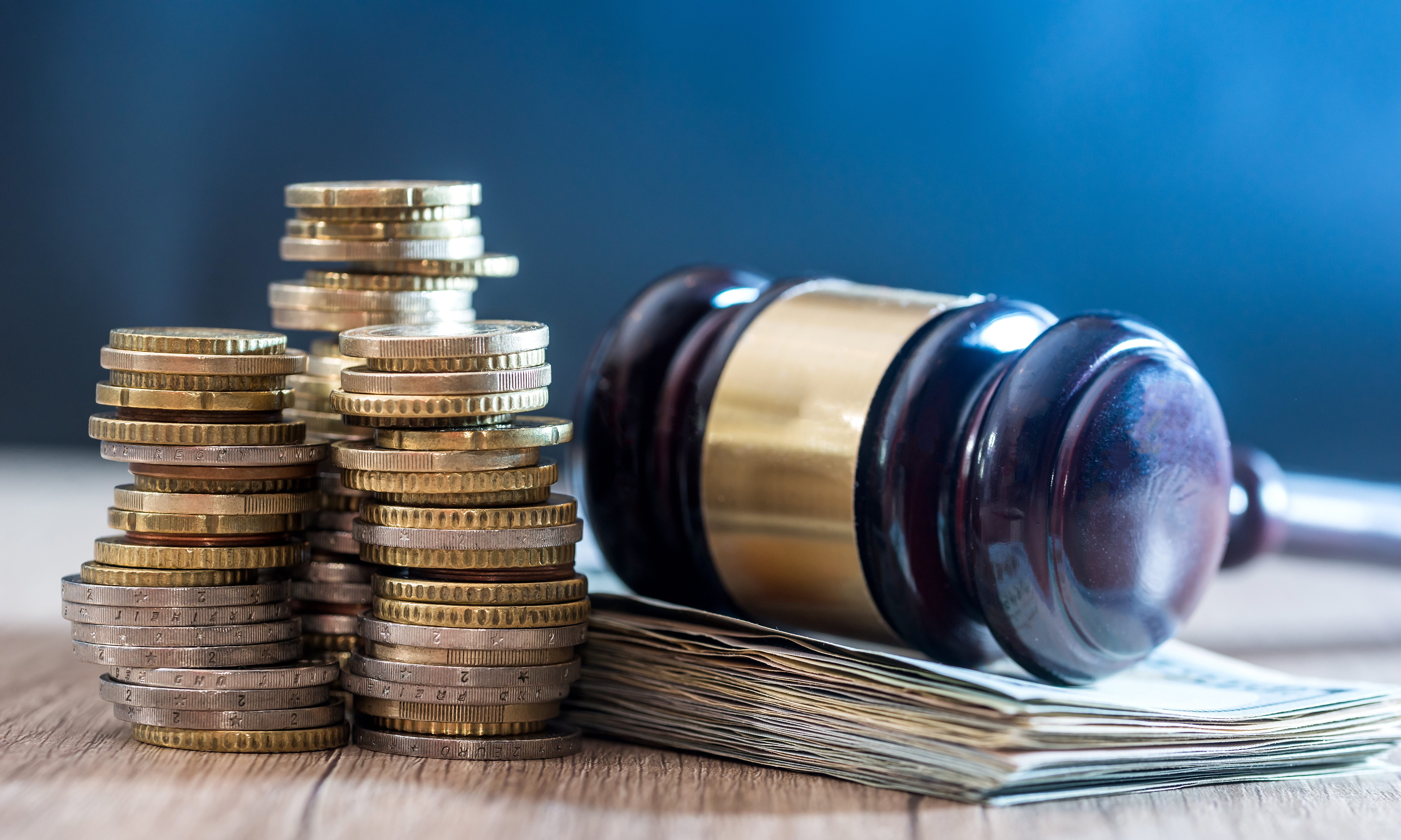 Secretary of State John Merrill is taking legal action against nine noncompliant campaigns who have unpaid campaign finance fines from the last election cycle.
Merrill initiated legal action in Montgomery County Circuit Court against eight Democratic candidates and one Republican candidate. New campaign finance laws passed in 2015 went into effect with the start of the 2018 election cycle, and the laws authorize the secretary of state to initiate legal action against candidates and their principal campaign committees that have unpaid fines.
The candidates and the committees failed to file campaign finance reports on time, resulting in fines, which haven't been paid, the secretary of state's office says.
There are 24 unpaid penalties among nine noncompliant committees.
Burton Leflore, Democrat
Diedra Willis, Democrat
Franklin Edwards, Democrat
John Moton, Jr, Democrat
Richard Dickerson, Democrat
Roderick Clark, Democrat
Terrence Johnson, Democrat
Veronica Johnson, Democrat
William Hobbs, Republican
Any funds collected will be deposited into the state's General Fund.
The Fair Campaign Practices Act — the law that governs campaign finance filings in Alabama and gives the secretary of state the legal authority to pursue legal action — requires concise reports on the financial activity of those seeking public office in Alabama.
The secretary's office says the act cannot protect the people of Alabama when campaigns and their committees avoid transparent reporting of the campaign's financial activity.
Jones to attend Auburn student forum, Tuberville hasn't yet responded to invitation
Jones has agreed to attend the forum, but it was unclear whether Tuberville planned to attend.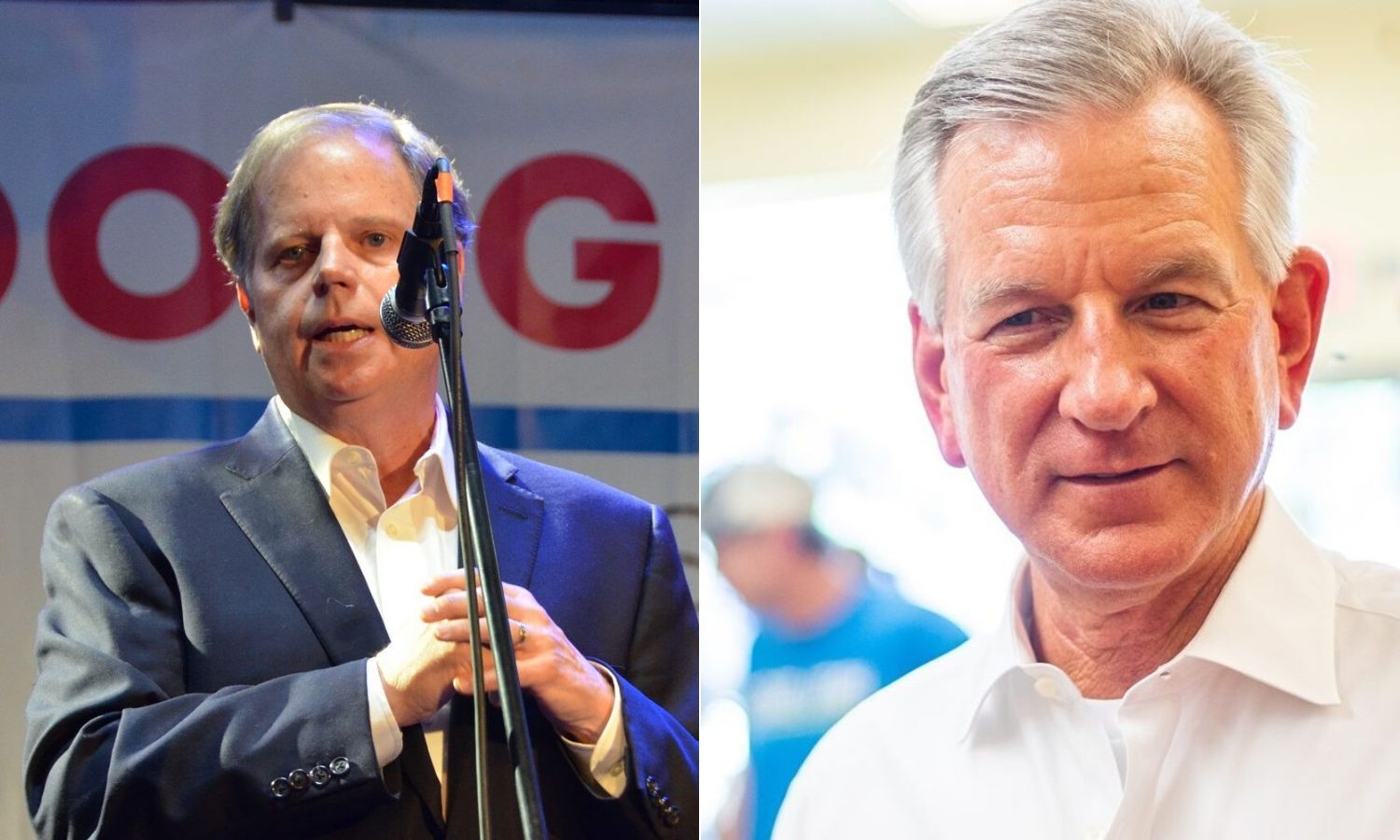 The College Democrats at Auburn University and the College Republicans at Auburn University have asked U.S. Senator Doug Jones, D-Alabama, and his Republican opponent, Tommy Tuberville, to attend a student forum on Wednesday.
"We are excited to invite the candidates running for our U.S. Senate seat and provide this opportunity for any Auburn student to hear directly from them, and we hope it will inform our student bodies' decisions with the November 3rd election only days away," said Carsten Grove, president of the College Democrats at Auburn University, in a statement.
Jones has agreed to attend the forum, Auburn University College Democrats confirmed for APR on Sunday, but it was unclear whether Tuberville planned to attend. The student organization  was still awaiting a response from Tuberville's campaign.
Jones has for months requested Tuberville join him in a debate, but Tuberville has declined.
"AUCR takes great pleasure in coming together with AUCD to co-host the Alabama Senate candidates in this forum. We are looking forward to a very informative and constructive event," said Lydia Maxwell, president of the College Republicans at Auburn University.
Dr. Ryan Williamson, assistant professor of political science, is to emcee the forum, which will be open to all Auburn University students in the Mell Classroom Building at 6 p.m., according to a press release from the College Democrats at Auburn University.
Students will be permitted 30 seconds to ask a question of either candidate, and each candidate will have two minutes to answer, according to the release.
Capacity at the forum will be limited and precautions taken due to COVID-19. Any student with an Auburn ID is welcome and attendance will be first come, first served.