Opinion | A legacy for the ages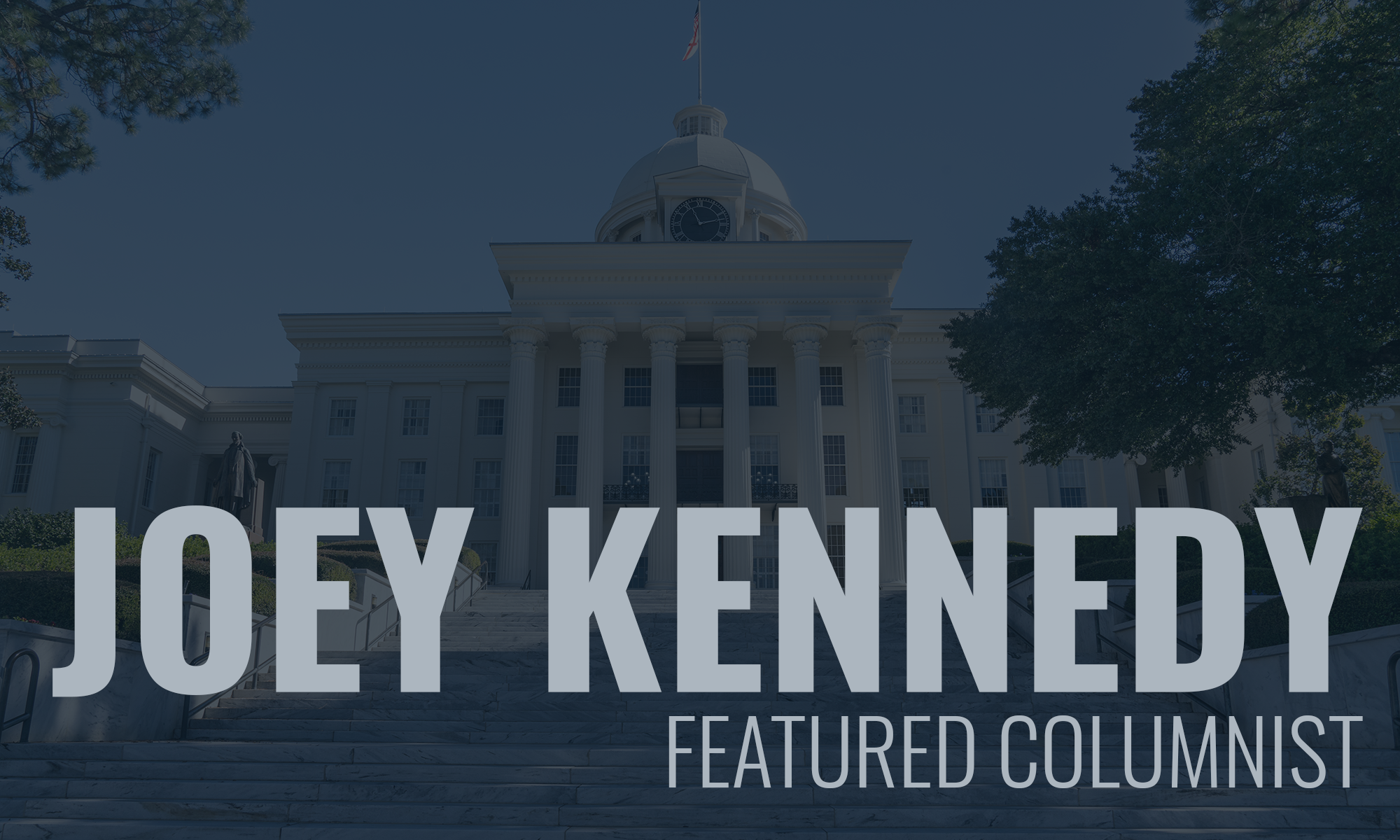 In a column on Wednesday, Alabama Political Reporter Editor-in-Chief Bill Britt noted that Gov. Kay Ivey's time is now to do big things for Alabama.
That may well come to pass. Ivey, Britt noted, wants to do great things, and among those great things are overhauling "significant portions of the state's education system," opening three new prisons under a lease agreement and pushing, along with House Speaker Mac McCutcheon and Senate President Pro Tem Del Marsh, an increase in the state's gasoline and fuel taxes to address the state's crumbling infrastructure.
Those are huge goals, and it won't be an easy haul. Republicans raising taxes? Making prisons better for inmates? Massive reform of certain education programs that will help public schools from kindergarten through 12th grade?
Republicans have more of a reputation of stopping progress from happening than moving it forward. That's not a slap at the GOP. It's just a fact.
Yet, the state's most popular Republican may can pull this off. Ivey is 74 years old. Though she can run for another term when she's 78, she may not feel she has the stamina needed to pull off two terms, plus the time she spent as governor after former Gov. Robert Bentley gave up the office in disgrace.
That Ivey wants to leave a true legacy is natural, and if she does, indeed, go big this legislative session, it could happen.
But why stop at prisons, which could find themselves under federal control if they're not improved, reforming education, even if that reform doesn't cost any additional state tax dollars, and carving out the millions of dollars needed to fix highways, roads and bridges.
In one sense, Ivey could be like former President Richard Nixon. Not the corruption part.
It took Republican Nixon to open China to the world, and many observers said that only Nixon, once a staunch Cold War warrior, could pull it off.
Well, maybe Ivey, solidly in good with Alabama voters and most lawmakers, is the one to fix the state's infrastructure, prisons and schools, generally not popular issues with Republicans because, well, such moves cost money, even if the federal government will carry the biggest load in financing the changes.
The hope is that Ivey will really want to go big. She could seal her legacy if she moved to expand Medicaid under the Affordable Care Act as well.
A gas tax and new prisons aren't nearly as unpopular with the GOP as expanding the ACA – Obama care – but it's just as important to the state, if not more so.
Hundreds of thousands of Alabamians can't get health care under the ACA unless the state does expand Medicaid. Rural hospitals would be saved from closing. Billions of dollars in federal money would pour into Alabama, boosting economic development in ways Alabama has never seen.
Ivey doesn't have to ask Democratic governors who expanded Medicaid in their states starting in 2014, when the ACA came into being. She can ask her fellow Republican governors who, more and more, are moving to expand Medicaid in their cash-strapped states.
Expanding Medicaid isn't just a Northeast or Northwest phenomenon. Four Southern states — Louisiana, Arkansas, Kentucky and Virginia — have expanded Medicaid and are already seeing the results. In all, only 14 states have stayed firm in not expanding Medicaid, and a bunch of those states may do it now because of the economic benefits and the access to health care it gives their residents.
Important, too, is that the federal government pays for 90 percent of the cost. Certainly it is worth some new revenue streams to capture the remaining 10 percent state investment.
When Alabama had a physician as governor, he turned his back on the state's working poor needing access to health care. He didn't care that rural hospitals were closing. All he looked at was that the ACA was pushed by President Barack Obama. He made a political decision, not a decision to benefit Alabamians, and the working poor have paid a huge price since that decision.
Ivey's legacy is hers to make. It's completely in her hands, and only her lack of will can keep it from happening.
Ivey may be the only politician in Alabama who could make this happen, the only Republican who can. Let's hope she will.
Joey Kennedy, a Pulitzer Prize winner, writes a column every week for Alabama Political Reporter. Email: [email protected]
Opinion | No peace, no calm, but that's "normal"
"My students and I are on a first-name basis. But when I can't call their names, it leaves me confused and frustrated. Like the world we live in today."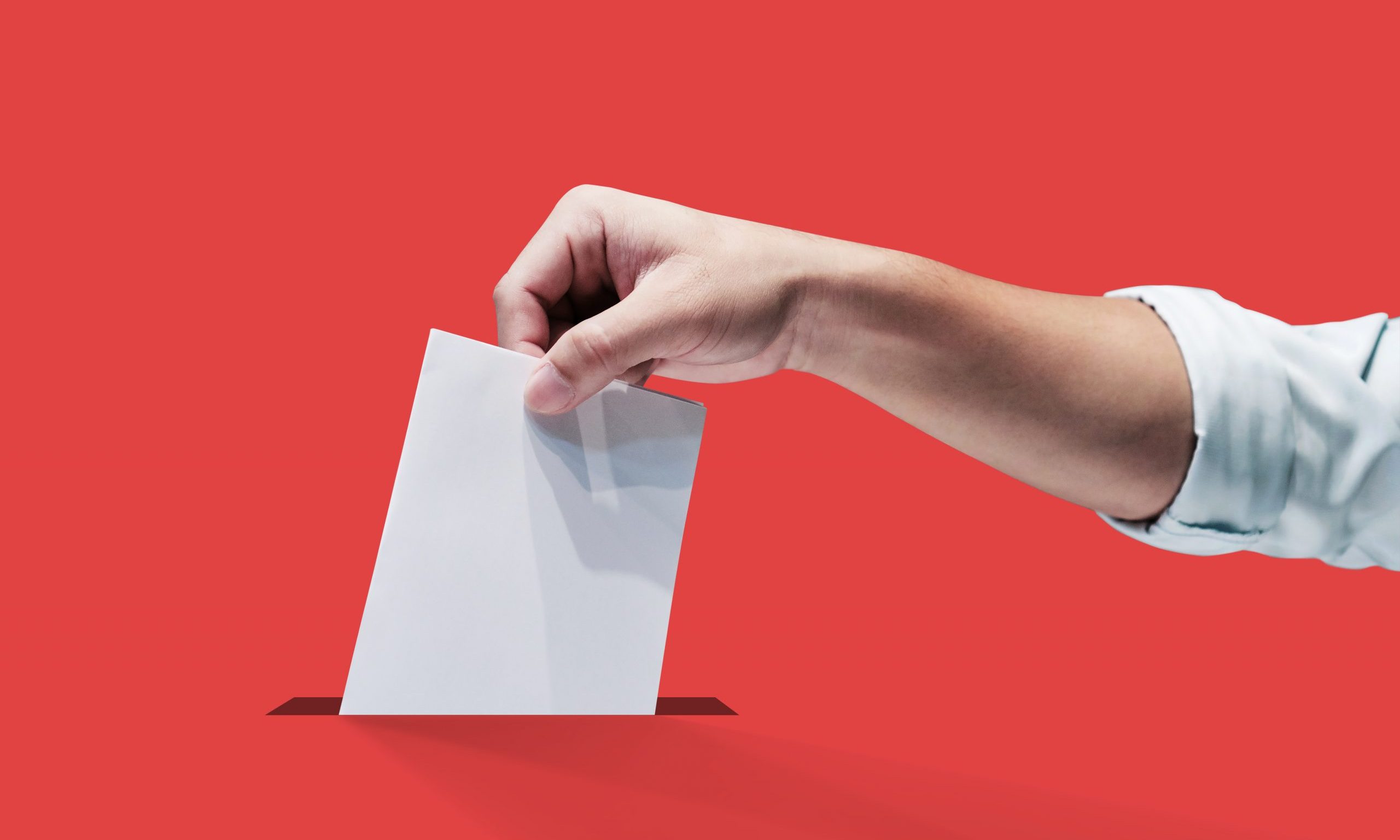 I have more than 100 students in my classes at UAB, and I can call only a few by name. Masks are important, but I haven't yet learned to memorize foreheads, and that's really all I see when I look at a student's face. A few, with either a distinctive hair cut or color, or who have other identifying features in the upper half of their faces, I can name. Not many, though.
My students and I are on a first-name basis. But when I can't call their names, it leaves me confused and frustrated.
Like the world we live in today. Like these United States. Like Alabama.
A worsening pandemic, unrest across the country, a chaotic election a few days away, an economy in the tank, it is difficult for me to feel settled. Grounded. Peaceful. Calm.
The 300th or so hurricane just zipped through Alabama this week. The storm was named Zeta because we're out of names for hurricanes. And there's still fully a month remaining in the hurricane season. Eta is next.
We may not know who the next president will be even by the end of next week. Or we could know Tuesday night if it's the blowout for Democrats that predictions say it will be. If former Vice President Joe Biden wins Florida, Michigan, or Wisconsin, it's pretty much over for President Donald Trump.
But, then, we know how well the heavily favored candidates sometimes do, right Hillary?
Remember, if Trump does lose in Jimmy Carter proportions, he's still going to be president for another two-and-a-half months. There's no predicting what he'll do during that time, but we know this for sure: No peace. No calm.
Our hope in Alabama has to be that U.S. Sen. Doug Jones is re-elected. That's the only choice that makes sense. A washed-up, mediocre football coach who doesn't have a clue about government and who has spent most of his time in Florida will not represent the state well, especially if the Senate goes Democratic, as expected.
Jones is no "California liberal," as one columnist with Alabama Political Reporter described him. That's just a plea to the uninformed voter in a typical Republican effort to falsely spin Jones as something he is not. Hell, I wish Jones was a California liberal. We could use some of that in Alabama. Instead, for the most part, all our elected officials are simply philosophical clones of each other.
There are no new ideas. No effort to take the state forward. In most every quality-of-life category, Alabama ranks at the bottom or near it. Our current leadership seems determined to keep us there.
Our elected officials don't even learn from their mistakes. Anti-masker Lt. Gov. Will Ainsworth contracted the coronavirus, and, thankfully, he recovered. Still, he remains against the mask mandate.
Trump contracted the coronavirus, too, and after being surrounded by a grumble of the best doctors at one of the best hospitals, he came back, snatched that mask off his face, and almost immediately began holding those foolish superspreader political rallies again.
The cult members attend, many without masks or social distancing, and some of the cult members die.
Meanwhile, Trump flies away in that fancy jet we taxpayers own, and, in at least one case, leaves his supporters stranded outside in the bitter cold for hours. Loyalty to the cult of Trump pays huge dividends, I write sarcastically.
There is no peace. No calm. This is not to be had in the America Trump made "great" again.
And I don't know my students when I see them. I must memorize foreheads.
Even so, the masks are important, as is social distancing. I can ask a student what her name is, and when it's one I have known for years, I can apologize. A small inconvenience to stay well.
The student always offers grace, always tells me it's OK.
We both pretend that's just normal.