Opinion | Alabama executions: strictly a Christian affair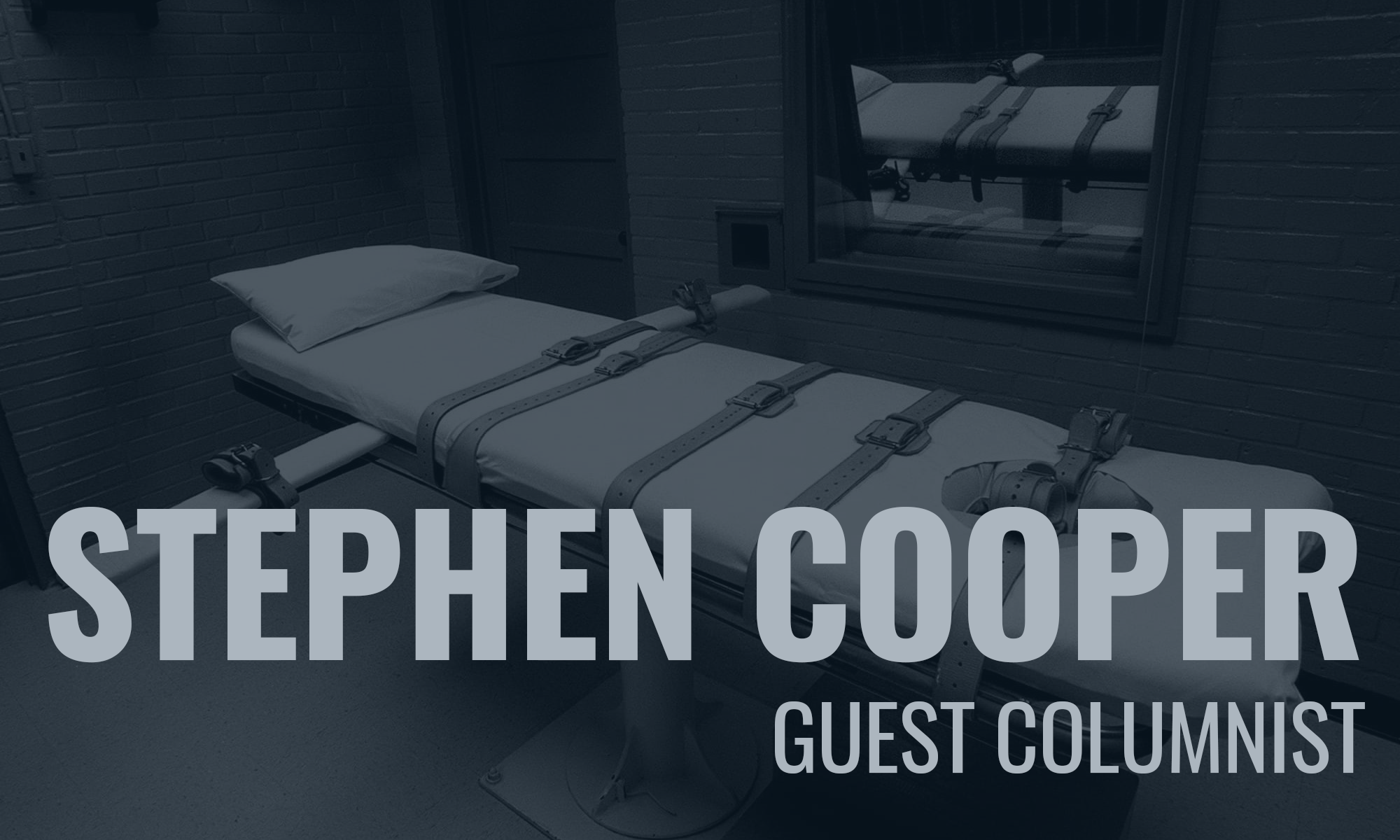 Over 60 years ago, Supreme Court Chief Justice Earl Warren wrote that "[t]he basic concept underlying the Eighth Amendment is nothing less than the dignity of man. While the State has the power to punish, the Amendment stands to assure that this power be exercised within the limits of civilized standards."
Turning this concept – at the root of how we define "cruel and unusual" punishment in this country – on its head, this coming Thursday the State of Alabama will execute Domineque Hakim Marcelle Ray, and, though all Christian inmates executed in Alabama are afforded a spiritual advisor, one permitted to have physical contact and to minister to them during their final moments, Mr. Ray will not be granted this same measure of human dignity. Why? For one reason, and one reason only: he's Muslim.
Arguing precisely this point in federal court last week, public defender Spencer Hahn urged United States District Judge W. Keith Watkins, to order, over Alabama's religiously bigoted objections, that Mr. Ray be allowed to have his own spiritual advisor in the execution chamber – a Muslim imam, one already approved by Alabama's Department of Corrections (ADOC) for contact visits with Ray; Hahn urged: "Why does Mr. Ray not get the same benefit as a Christian, non-Catholic condemned inmate would? If Mr. Ray were a standard, everyday Protestant Lutheran Christian, he would have a spiritual advisor there who could touch his hand and pray with him in his final moments. But because he happens to be a Muslim – and who knows if the next person is going to be a Catholic or Jewish or a Buddhist – they don't get that benefit? We would dispute that there is a compelling governmental interest in allowing one type of religious leader into an area and not another."
But, in a dog-whistle response, ignoring, as I've written elsewhere, the state's "odious tradition of ducking and dodging death penalty accountability" for its manifold patently botched executions – executions that have devolved into excruciating medieval torture sessions because of the medically untrained personnel and unsuitable chemicals Alabama insists on using, and not remotely because of the threatened presence of a non-Christian spiritual advisor – Assistant Attorney General Richard Anderson argued: "[T]here is a very well-established interest in maintaining prison security and the safety and orderliness of prison operations. That is – that's the main backbone of what our interest is in regulating who goes in and out of, particularly, the execution chamber itself."
Unsubtly and unscrupulously, Anderson maintained that, in Alabama, only a Christian spiritual advisor can be trusted to maintain proper decorum and discipline during an execution, because "[y]ou know, whether overtly or inadvertently or intentionally, things could go wrong. That is the reason why we restrict access to that room."
But what about Judge Watkins, you ask? Surely a federal judge would see through this farcical argument, one that makes an end-run around the Constitution while freely, offensively, and unjustifiably casting aspersions on any spiritual advisor not Christian?
Nope. Instead, Watkins, who once attacked the entire medical profession in a judicial opinion over the diminishing access to lethal injection drugs, ate up Anderson's argument as if it was the most delectable piece of apple pie, served hot and piping fresh on the Fourth of July.
In Furman v. Georgia, the 1972 case in which the Supreme Court briefly struck down the death penalty in the United States, Justice William Brennan wrote in his concurrence: "Death is truly an awesome punishment. The calculated killing of a human being by the State involves, by its very nature, a denial of the person's humanity"; Brennan complained that the "evolution of [the death penalty] evidences not that it is an inevitable part of the American scene, but that it has proved progressively more troublesome to the national conscience."
If this is true, it is precisely in such a situation as this one involving Domineque Ray's execution, that conscientious, justice-loving Americans, especially Alabamians, must speak up! On social media, by telephone, by post, by email, and in the street outside the offices of government, now is the time to make your objections to this pending abomination heard.
Following Justice Brennan's noble example, we must object to religious bigotry and a lethal injection protocol that treats "members of the human race as nonhumans, as objects to be toyed with and discarded." The time to be on record against a process disregarding "that even the vilest criminal remains a human being possessed of common human dignity" is now.
Opinion | COVID-19: Living in a state of alert
We will resort to our survival mode and exhibit moods and behaviors that are very much like those of individuals who have experienced trauma such as battle or extreme loss.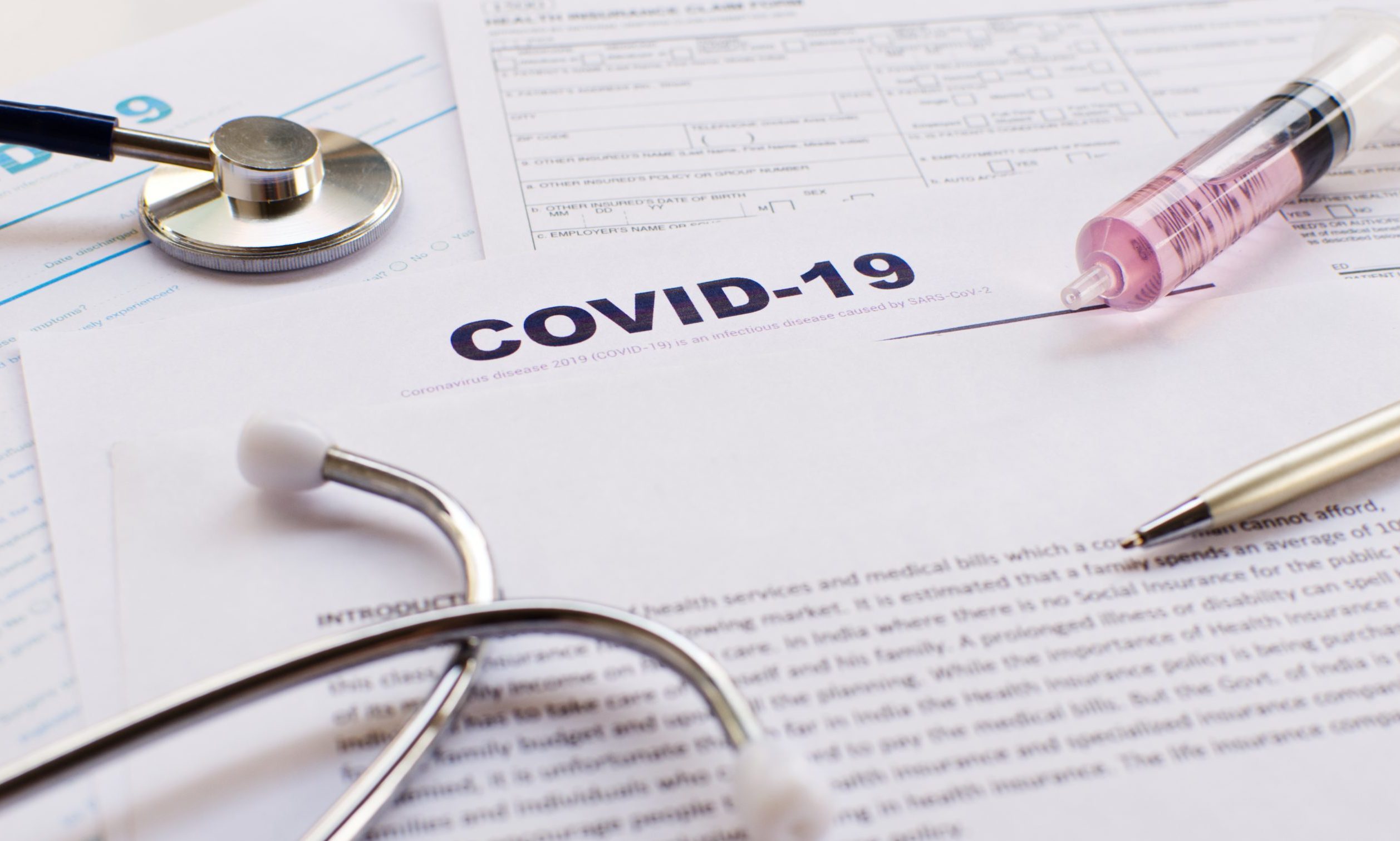 Borrowing a phrase from a recent communication by the National Council for Behavioral Health: as a result of COVID-19 everyone is living in a "state of alert." The effect of that on human beings is that we will resort to our survival mode and exhibit moods and behaviors that are very much like those of individuals who have experienced trauma such as battle or extreme loss.
Indeed, individuals on the Gulf coast and the west coast have experienced recent extreme losses of property, lives and livelihood due to Hurricane Sally and rampant fires, further compounding the impact on them of the COVID pandemic. In short, many in our state and country are in the midst of a mental health crisis. This is not a personality defect or sign of weakness. It does not just affect one type of person. We all can experience mental and emotional health issues.
So, what can we do? First, recognize that everyone is having these experiences to some degree. What we have learned about a major crisis is there are predictable emotional highs and lows as our state, country and the world move through the six stages of a disaster: pre-disaster, impact, heroic, honeymoon, disillusionment and reconstruction. If there is any good news about this situation it is that critical conversations are taking place in homes and workplaces. Individuals from all walks of life feel freer to share their feelings and fears, to listen to each other and to act decisively.
On the other hand, we know millions of Americans and Alabamians are suffering tremendously. According to a June 2020 Centers for Disease Control poll, forty percent of adults reported struggling with mental health or substance use issues since March. For frontline healthcare workers and first responders, the impact of COVID-19 and the resulting increasedcritical care workload, is immense. Providing those levels of care has led to stress, anxiety, fear, substance use, suicidal thoughts and other mental health issues that for many individuals has resulted in a state of PTSD. This is true for individuals and families, regardless of direct care-giving involvement.
How can we improve mental health for ourselves, our family, coworkers and friends?
First, start the conversation. Everyone needs to feel they are "seen" and fully informed of options. Don't hide your own feelings or genuine concern for those of others. Look for common experiences, while sharing useful and accurate information. In the work environment, a buddy system could be a vital strategy to ensure that no one is further isolated.
Warmlines, such as Wings Across Alabama's phone line [1-844-999-4647] are there for anyone to call. Peer support is offered through dozens of organizations by trained peer specialists who have been successful in recovery. They help others to stay engaged in the recovery process and reduce the likelihood of relapse.
Alabama's nineteen local mental health authorities and other mental health related organizations around the state offer direct services. Providers have implemented innovative ways to serve individuals through telehealth therapy, virtual group meetings, and drive-throughs for medication or information.
What can we do today is to turn our worries into action? Do not wait to seek help or help someone else. Create a mental health safety plan for yourself or family and friends about whom you may be concerned. Take breaks from social media but stayhealthily connected with friends and family.
To further expand accessibility to care, Alabama is transforming the approach to prevention and early intervention regarding mental health. From initiatives like the First Episode Psychosis program, the School-Based Mental Health Collaborative and ourIndividual Placement and Support-Supported Employmentprogram, to the Stepping Up Initiative's goal to reduce the number of individuals with mental illness in jails, the Alabama Department of Mental Health is creating preventive and restorative programs for recovery.
Remember that behavioral health is essential health. Prevention works. Treatment is effective, And, people can and do recover from mental and/or substance use disorders. Most of all, we must be kind to each other; it is good for our own mental health.
To find resources and assistance for mental health services visit: www.mh.alabama.gov