NAACP calls for DOJ to investigate Hoover police shooting, for officer to resign
Thursday, the Alabama NAACP and ACLU held a joint press conference in which they demanded more information about the shooting of Emantic "E.J" Fitzgerald Bradford Jr. by a Hoover Police Officer at Hoover's Riverchase Galleria Mall on Thanksgiving night.
On Tuesday Alabama Attorney General Steve Marshall (R) announced that the shooting of Bradford, who was armed with a gun, was justified and no charges would be brought against the Hoover Police Officer.
NAACP President Bernard Simelton said, "We are outraged at the actions of Attorney General Marshall and the actions of the officers of the Hoover Police Department."
Simelton is asking for Marshall to reconsider that decision and for the AG to meet with them about his decision and if he won't meet to explain his decision then Marshall should resign.
"If not, then AG Marshall should resign as AG for the State of Alabama," Pres. Simelton said. "We believe that there was more than enough evidence to send this case to a grand jury and he failed to do so."
Simelton also called for the police officer to resign.
"We don't believe that he can serve as a police officer in Hoover or any other community because of the lack of judgment that he has shown," Simelton said.
Simelton said the NAACP is asking for all the videos and interviews of eyewitnesses in the Galleria at the time. Simelton wants release of standard procedures for use of deadly force by police departments across Alabama.
"We are calling on our state legislators to have more dialogue about this open carry law," Simelton said. He called for the legislature "to reverse their decision on the open carry law" and pass "principled gun control."
Simelton also called "for the U.S. Justice Department to launch an investigation in to the shooting of E.J."
Dillon Nettles is a policy analyst with the ACLU of Alabama.
Nettles said that the ACLU is also demanding Hoover Police Department policies and training on shooting and on racial sensitivity training; but had not gotten the requested information,
"Refusing to disclose this information results in withholding the people's power and ability to demand accountability when wrongdoing occurs, deepening the distrust of law enforcement," Nettles said.
Nettles also questioned why Marshall took the case from Danny Carr, the first Black District Attorney in the history of Jefferson County. Nettles said that the AG's office has not taken a murder investigation away from a DA in 65 years, the 1954 Albert Patterson murder after which the Governor declared a state of emergency and sent in the National Guard and special prosecutors.
NAACP Spokesperson Patricia Mokolo said that Bradford was, "A young human being, who had barely begun to live, was shot three times, all three kill shots, in the back."
"America. It is a dangerous place for African Americans to live," Mokolo said. "Even if you are EJ Bradford even if you are the good guy with the gun. We are all not seen equally in the eyes of the law."
Print this piece
Attorney general partners with Facebook to stop price-gouging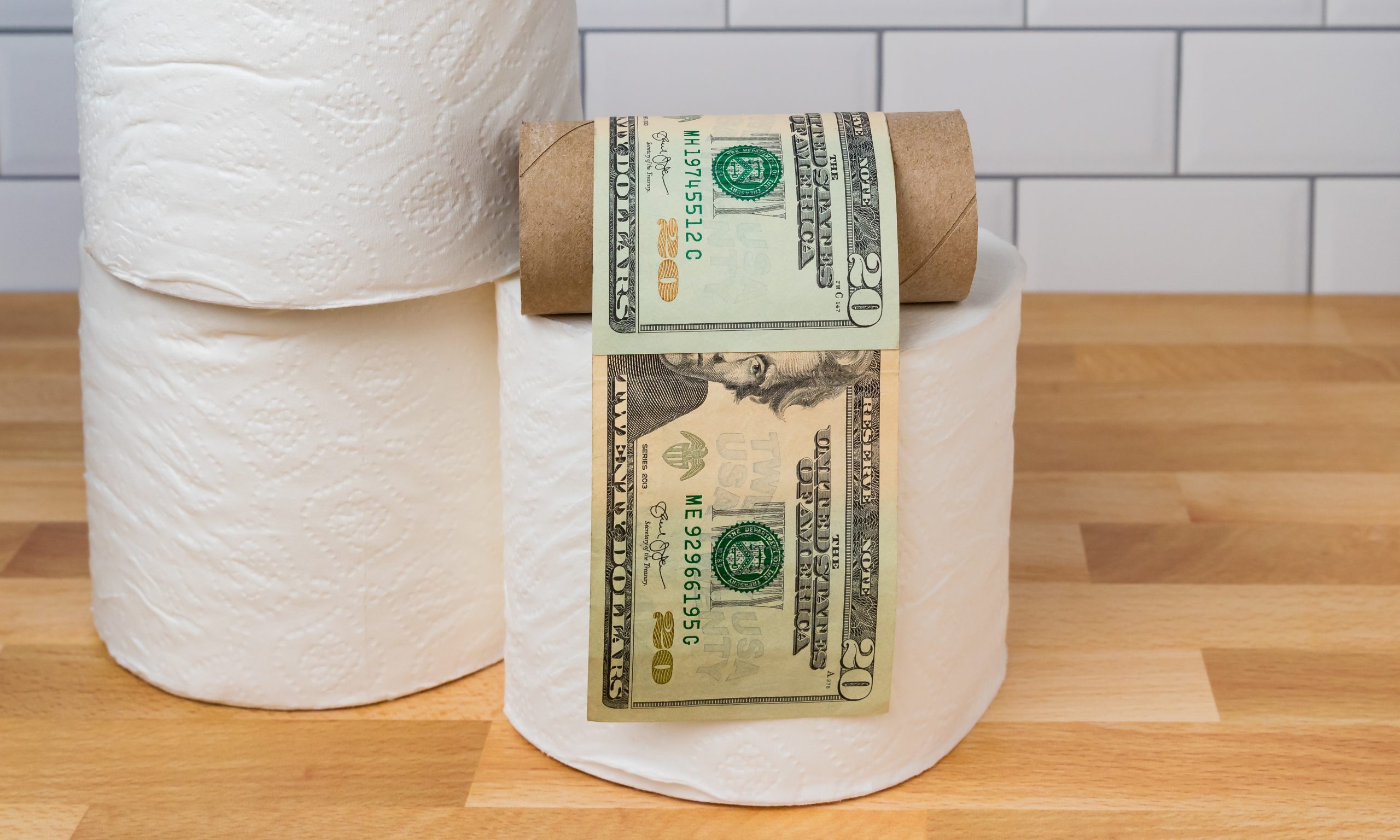 Alabama Attorney General Steve Marshall on Friday announced a partnership with Facebook to address price-gouging on the social media site by people looking to profit from the COVID-19 pandemic. 
"There is no question that unscrupulous operators are trying to take advantage of Alabamians looking to buy basic necessities to protect and sustain themselves and their families during the ongoing coronavirus epidemic," Marshall said in a statement. "What's more, much of that illegal activity is centered online because many consumers find it easier to purchase supplies on the internet due to lack of local availability or self-quarantining. As my office seeks ways to protect our consumers, I am pleased to announce that Facebook is one of several major e-commerce platforms to respond to my call to participate in a coordinated effort to identify and shutdown online price gouging."
Facebook has agreed to review and remove price-gouging listings and advertisements from the website, according to a press release form Marshall's office.
The press release from Marshall's office notes that Facebook has already banned advertising or sale of medical masks, hand sanitizer, surface disinfecting wipes and COVID-19 testing kits, and the site also as prohibited products "cures" or products that claim to prevent someone from contracting the virus. 
Recent research by Digital Citizens Alliance showed, however, that many of those banned products and advertisements continue to appear on Facebook, despite the company's March 6 announcement prohibiting them.
Alabama's price-gouging law went into effect on March 13 upon Gov. Kay Ivey's declaration of a state of emergency.
"Although what constitutes an unconscionable price is not specifically set forth in state law, a price that is 25% or more above the average price charged in the same area within the last 30 days — unless the increase can be attributed to a reasonable cost in connection with the rental or sale of the commodity — is a prima facie case of unconscionable pricing," according to the release.
To file an illegal price gouging report visit the Alabama Attorney General's Consumer Interest Division at  https://www.alabamaag.gov/consumercomplaint, or call 1-800-392-5658 to receive a form by mail to complete and return.
Print this piece