Ag commissioner challenges Virginia's commissioner on 2019 NCAA Final Four game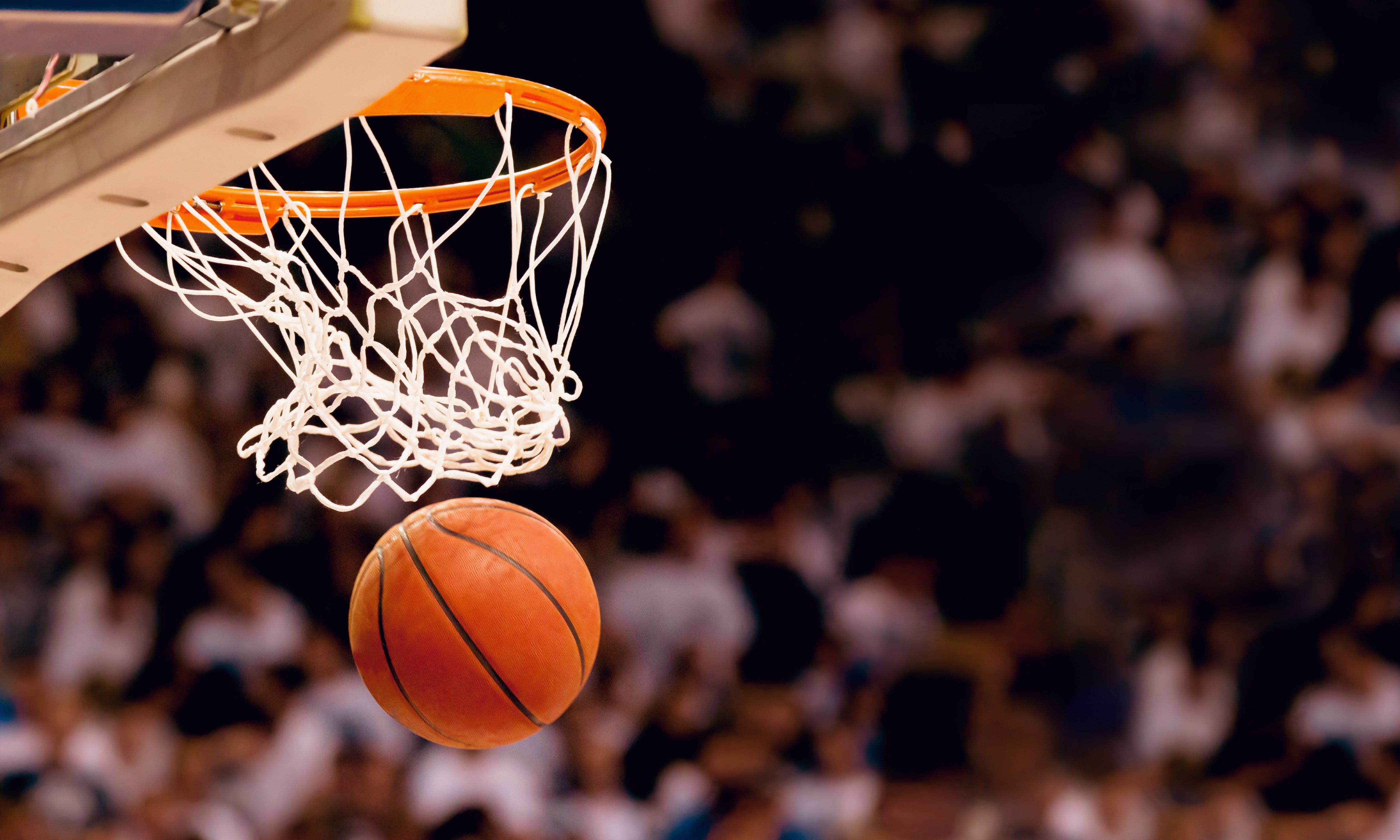 The Alabama commissioner of agriculture and industries is bringing the Final Four competition back to the state through a friendly video challenge.
Commissioner Rick Pate challenged the Virginia Commissioner of Agriculture and Industries Jewel Bronaugh, betting that Auburn University would win over the University of Virginia. His friendly wager is a case of farm-raised catfish if Auburn loses.
"When Auburn wins, I expect to be enjoying some fine Virginia homegrown products," Pate said.
Pate believes that the Final Four match is a good way for the state to promote its homegrown goods, as the Alabama agriculture industry has an over $70.4 million influence on the state economy.
"My appreciation for Auburn University goes much further than my family roots," Pate said. "Auburn is a land-grant institution, which provides critical science-based research that continues to advance agriculture in our state."
The Final Four game will commence at 5:09 p.m. CDT on April 6.
Print this piece
Ainsworth unveils website for small businesses seeking information during pandemic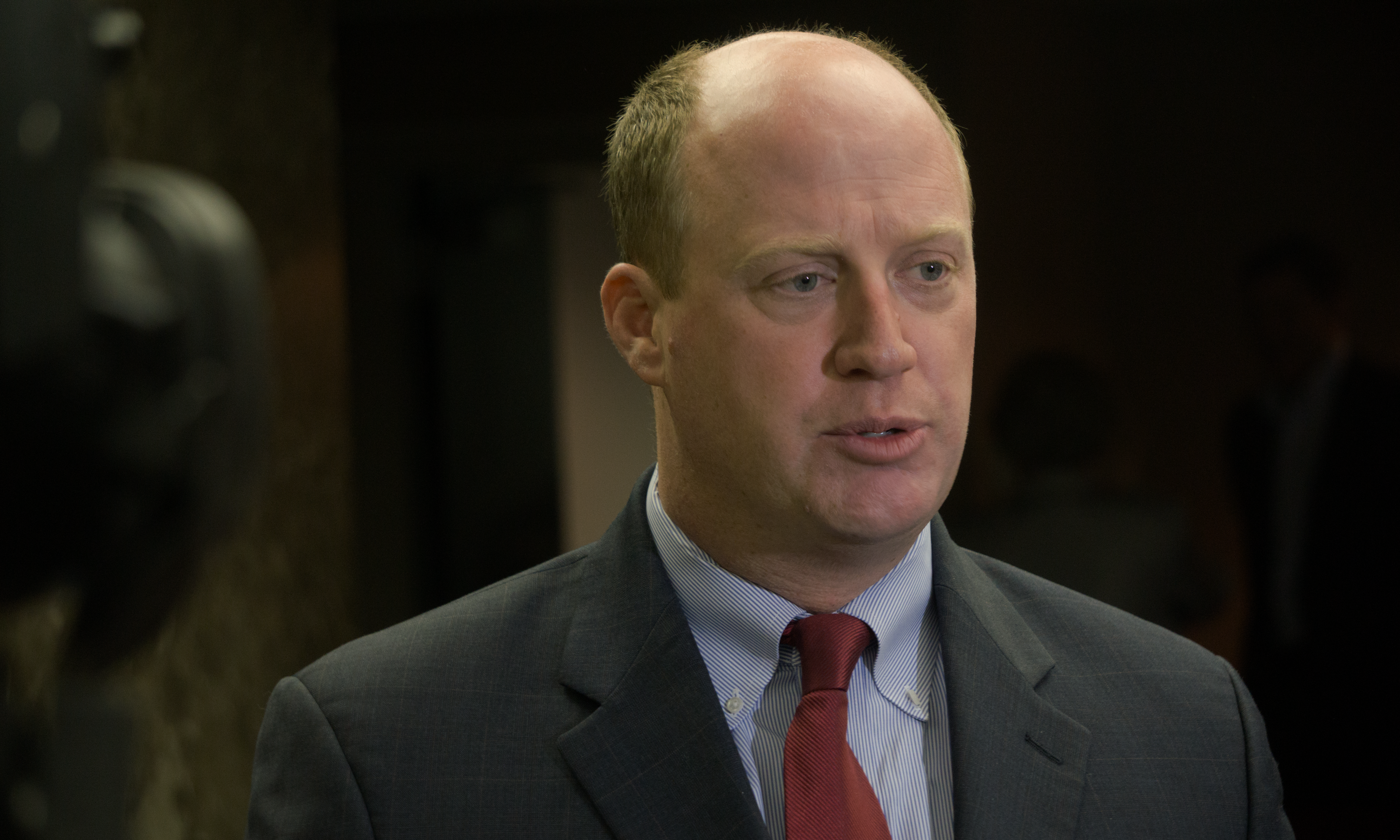 Alabama Lt. Gov. Will Ainsworth unveiled a new web page Monday designed to provide small business owners with a one-stop information hub during the COVID-19 pandemic crisis and forced economic shutdown.
The website is www.atlasalabama.gov.
"The COVID-19 pandemic is already providing small business owners with unprecedented challenges and frustrations, so they should not have to struggle to find the information necessary to survive in the current economic climate," Ainsworth said. "As new small business programs are announced and revised health orders go into effect, the website will be updated in order to provide the most timely and accurate information possible."
The website was created by the Alabama Small Business Commission, which Ainsworth chairs. The site provides information related to Small Business Administration loans and assistance, unemployment claims, tax relief programs, and other timely initiatives.
The website is intended to help small businesses remain in compliance with COVID-19 guidelines and protocols. The website also provides links to every state, county, and municipal health order currently being enforced in Alabama.
The Legislature placed the Alabama Small Business Commission under the authority of the Lieutenant Governor's Office in 2019.
The 22-member commission is tasked with formulating "policies encouraging innovation of small businesses in the state" and advising the Department of Commerce in promoting small businesses within Alabama.
On March 12, the rapidly spreading coronavirus strain, SARS-CoV-2, led President Donald J. Trump (R) to order a forced economic shutdown on March 12. Those original orders have subsequently been strengthened by Gov. Kay Ivey (R), culminating in a statewide shelter in place order on Friday.
Realizing that with most of their businesses shut down through at least April 30, Congress passed and the President signed the CARES Act, which provides low interest loans to hundreds of thousands of struggling small businesses. If the businesses use the money to make payroll and to pay other business overhead costs the loans will be forgiven.
Currently, there are 2,113 Alabamians with confirmed cases of COVID-19. 64 Alabamians have died and 271 are currently in the hospital. 20 Alabamians have recovered from their illness and been cleared by their doctors. The global pandemic has infected more than 1,441,589 people globally and killed 82,933, including 7,380 people just on Tuesday (1,970 of them were Americans). Gov. Ivey's shelter in place order is in effect through April 30, but that is likely to be extended.
Print this piece