Six Republicans qualify in House District 74 special election
The Alabama Republican Party closed its candidate qualifying period for the Alabama House of Representatives District 74 special Republican primary election in Montgomery County.
The Republican special primary election will include six candidates.
The following individuals have qualified to run for the District 74 seat: Michael Fritz, Tobias Grant, Jesse Caleb Heifner, Jay King, Charlotte Meadows and Daniel Sparkman.
On Friday, Sparkman left his job as Governor Kay Ivey's press secretary.
On March 21, Michael Fritz announced that he was running for Mayor of Montgomery. On Tuesday, Fritz announced that he was suspending his campaign for Mayor and instead will run for the Alabama House District 74 seat.
HD74 became vacant when state Rep. Dimitri Polizos suddenly died from a heart attack.
The party primary runoff elections will be on Tuesday, Aug. 27, 2019, and the general election will be on Tuesday, Nov. 12, 2019.
If there is no need, for a Republican primary runoff, then the general election will be held Tuesday, Aug. 27, 2019.
Wayford Mack qualified as a Democrat. With no opponent, there will be no need for a Democratic primary.
Mack will await the winner of the Republican primary in the special general election.
The deadline for all independent candidates or minor parties to qualify is Tuesday, June 11, 2019, at 5:00 p.m.
Alabama Forestry Association endorses Tuberville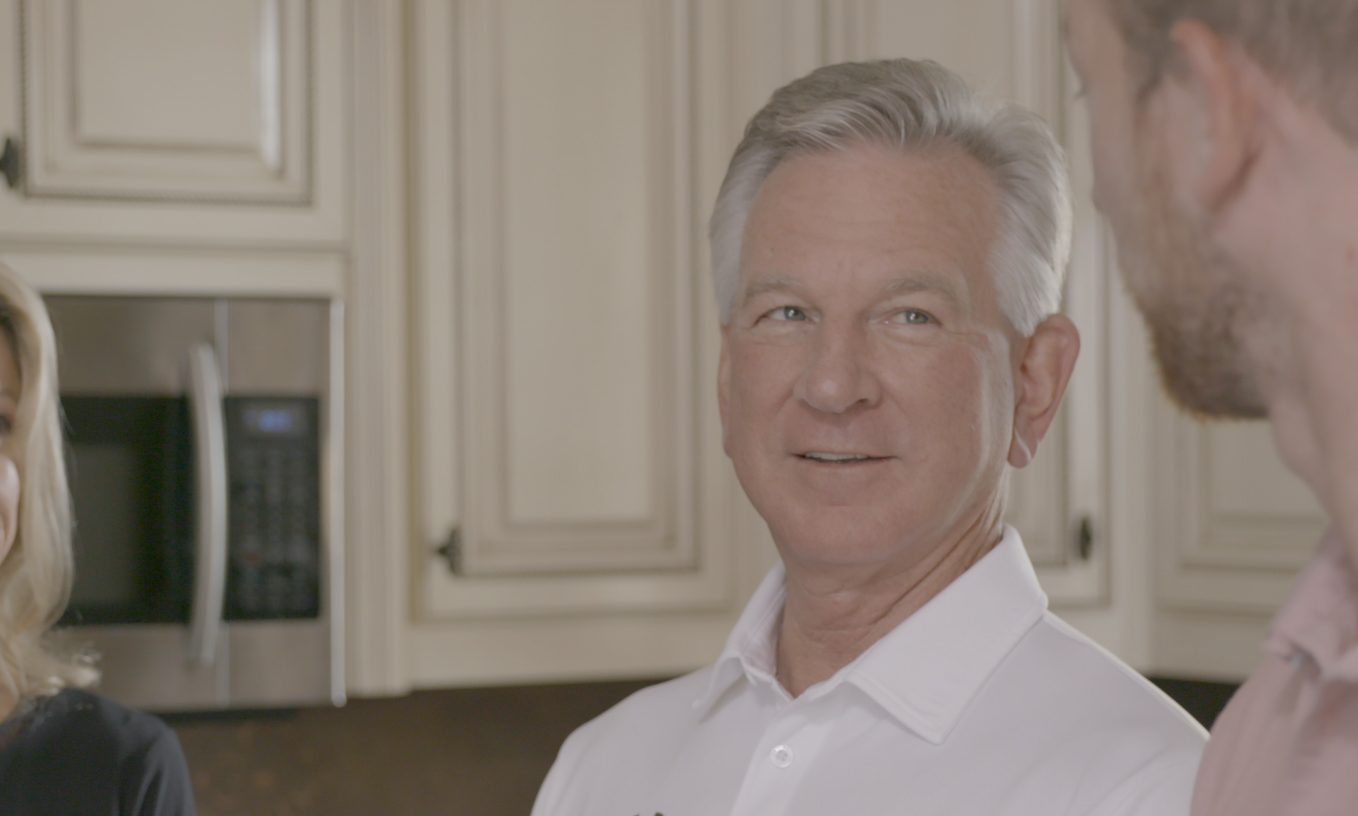 The Alabama Forestry Association announced Wednesday that the group is endorsing Republican Senate nominee Tommy Tuberville in the upcoming general election.
"We are proud to endorse Tommy Tuberville in the United States Senate race," said AFA Executive Vice President Chris Isaacson. "He is a conservative with an impressive list of accomplishments, and we know that he will continue that record in his role as U.S. Senator. Tommy knows that decisions made in Washington impact families and businesses and will be an effective voice for the people of Alabama."
"I am honored to have the endorsement of the Alabama Forestry Association," Tuberville said. "The AFA is an excellent organization that stands for pro-business policies. Protecting Alabama industry is a key to our state's success."
Tuberville recently won the Republican nomination after a primary season that was extended because of the coronavirus pandemic.
Tuberville is a native of Arkansas and a graduate of Southern Arkansas University. He held a number of assistant coaching positions, including defensive coordinator at Texas A&M and the University of Miami where he won a national championship.
Tuberville has been a head coach at Mississippi, Auburn, Texas Tech and Cincinnati. In his nine years at Auburn University, the team appeared in eight consecutive bowl games. His 2004 team won the SEC Championship and the Sugar Bowl.
Tuberville coached that team to a perfect 13 to 0 season.
Tuberville has been married to his wife Suzanne since 1991. They have two sons and live in Auburn.
Tuberville is challenging incumbent Democratic Sen. Doug Jones in the Nov. 3 general election.