Opinion | If the Albritton lottery bill is so popular, why all of the lies?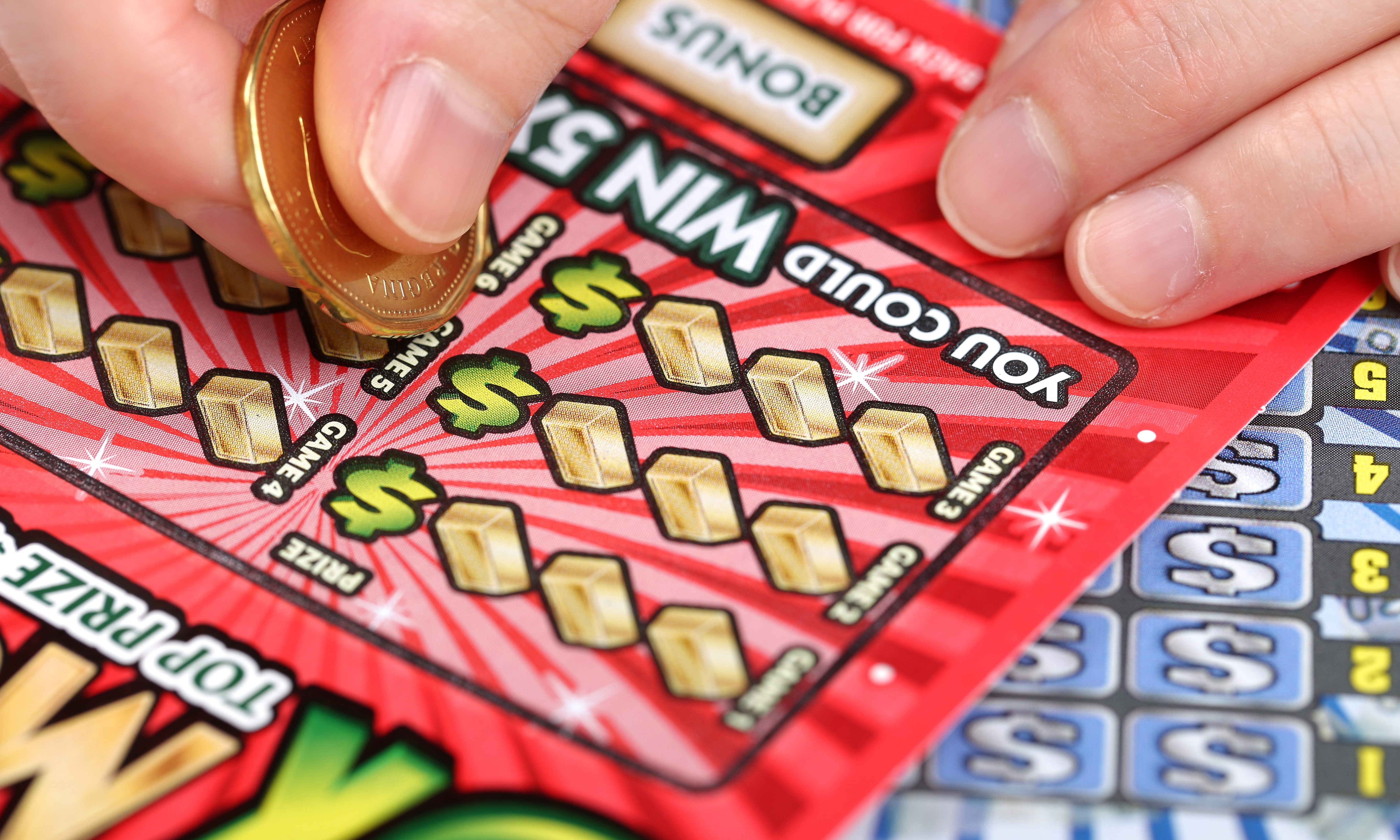 Del Marsh and Greg Albritton seem to have a serious problem with the truth.
Basically, the two Republican senators don't know what it is.
In the ongoing debate over bills that would allow Alabamians to vote on lottery games, Marsh and Albritton have told some real doozies in their efforts to push through a bill that would sell out Alabama citizens in favor of aiding the Poarch Creek Indians.
And I don't mean small lies.
Big ones. Whoppers, you might call 'em.
Like when Marsh, the Senate Pro Tem, told reporters last week that he was going to bring Albritton's bill up for a vote in the Senate Tourism Committee that Marsh chairs, because there was a consensus among Senate Republicans that Albritton's bill was favored. He also plans to kill a lottery bill sponsored by Sen. Jim McClendon, R-Springville, that would bring in billions of dollars more for the state, but that would create gaming competition for the Poarch Creeks.
In saying what he did, Marsh made it seem as though he killed the McClendon bill because it stood no chance of passing, and that the majority of the Senate favors the Albritton "simpler" bill.
But according to multiple Republican senators who attended recent caucus meetings, that's far from true. In fact, those senators told APR that there was no favorite lottery bill and that they wanted to pass both bills out of committee so that each could be debated properly on the floor.
Sources told APR that the reason Marsh is killing the McClendon bill actually has zero to do with good governance or the will of the voters, but is instead retaliation for McClendon listening to his constituents and voting against the gas tax bill a few weeks ago.
"Marsh was mad about that (vote) and he ain't letting it go," said a source familiar with the behind-the-scenes negotiations. "McClendon believed he had this whole thing sorted out with (Marsh) beforehand and everyone was on the same page, but that apparently wasn't the case."
The truth is there is very little support for Albritton's "paper lottery" bill, because most lawmakers see it for what it is — a gift to the Poarch Creeks that would generate a relatively small amount of money overall for Alabama while ensuring the tribe maintains its gaming monopoly.
I wrote an extensive breakdown of the two bills here last week, but the summation is this: Under the Albritton bill, Alabama would make roughly $150 million per year without a penny going to education or scholarship programs. Under the McClendon bill, which would offer the same amount of gambling, the state would make roughly $500 million per year and much of that would go towards education. McClendon's bill would also generate roughly 10,000-13,000 new jobs, while Albritton's bill would eliminate 3,000-plus jobs.
These are not my opinions. The numbers came from economic impact studies.
It is also not my opinion that Albritton's bill would provide the Poarch Creeks with the right to operate additional games — specifically, video lottery terminals — on their tribal lands. The exact same scenario has played in other states.
Surprisingly, Greg Albritton was aware of this fact, and actually told the truth about it during a recent radio interview on Jeff Poor's show in Huntsville. After telling people that PCI would get expanded gaming and "other games," Albritton stopped telling the truth — either because he didn't dare say it out loud or because he simply didn't know it.
Albritton, in defending the fact that his bill would give the Poarch Creeks more gaming while shutting down dog tracks around the state that pay in millions in taxes every year, said that the games offered by PCI would "only be at their casinos" and wouldn't expand, and that they would all be regulated by the federal government.
This is where I sigh loudly.
PCI currently has 16,000 acres around Alabama that it has applied to take into trust. If that is approved, the tribe has the right under federal law to open a casino on any of that land.
In addition, the state would mostly be responsible for regulating any Class III games that are operated at Poarch Creek casinos, along with the tribe. That's why the feds require that the state enter into a compact with the tribe — so a regulation plan might be put into place. The National Indian Gaming Commission, which regulates Class II games, only regulates Class III games to ensure compliance with the Indian Gaming Regulatory Act, not to ensure fairness and safe practices.
But why would the guy sponsoring the gambling bill know any of that, right?
Look, you can allow Marsh and Albritton to feed you garbage if you like, but here's the truth: Under this Albritton plan, the state of Alabama will lose $350 million in tax revenues every year; we will lose 16,000 jobs in the next two years, we will have one of the worst lotteries known to man. In addition, the Poarch Creeks will expand their tax-free empire, ensuring that we have MORE gambling than what is offered under the McClendon bill.
And deep down, you know this is true. You can feel it — that icky, something-ain't-right feeling about this Albritton bill.
They're pushing too hard. They can't explain why. There are too many obvious holes.
And way too many lies.
New unemployment claims held steady in June, state says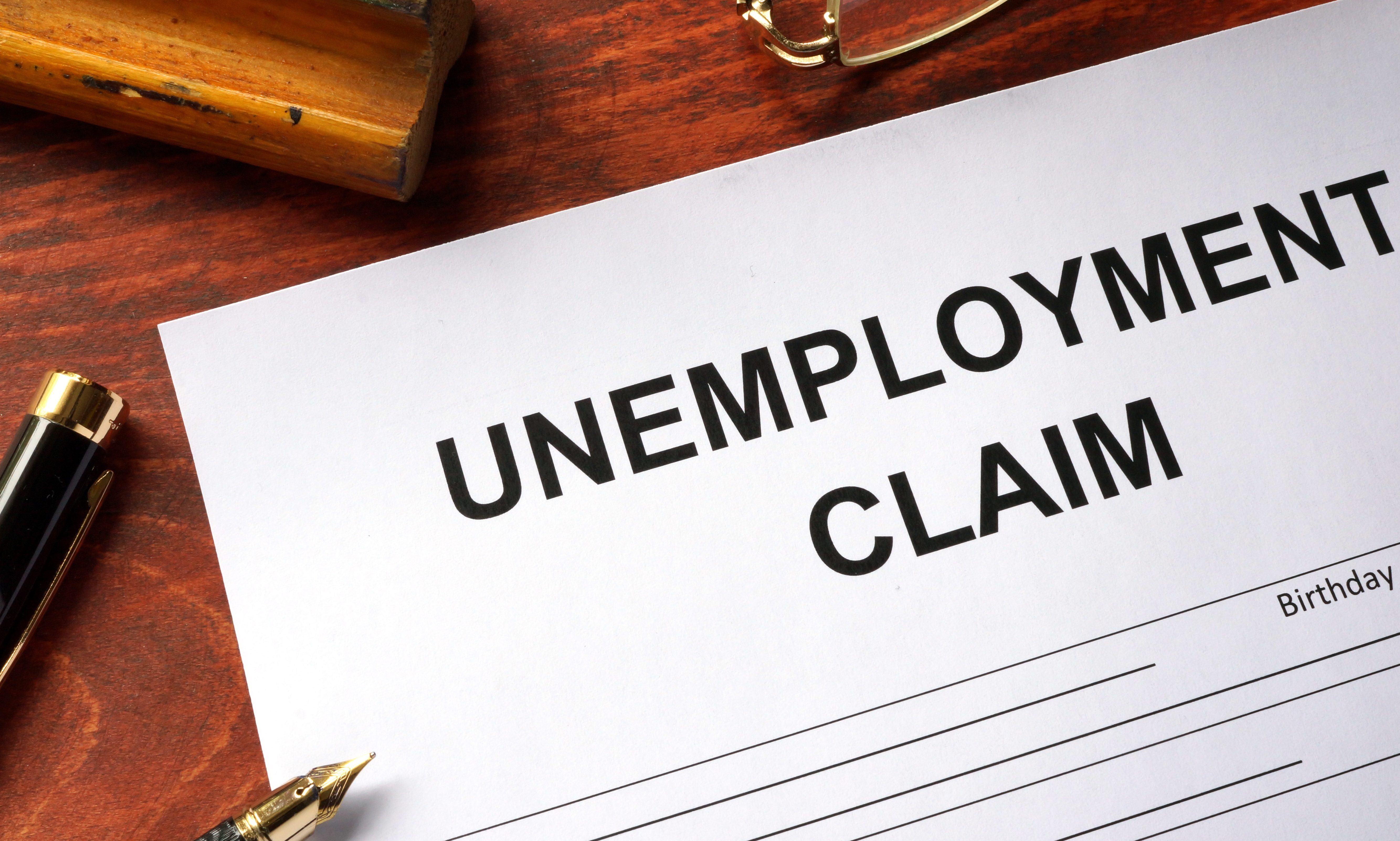 The number of Alabamians filing for unemployment insurance held more or less steady over the course of June, with 18,340 new claims added during the last week of the month, according to the Alabama Department of Labor.
There were 19,950 new claims in the first week of June and 18,367 in the second week, then a slight jump to 18,671 in the third week. 
The month's total of 75,328 new claims comes after Gov. Kay Ivey relaxed some restrictions meant to slow the spread of COVID-19 and allowed more businesses to open. The numbers vary by industry and county, but generally represent some stabilization, according to department spokesperson Tara Hutchison.
"They remain significantly down from a high in excess of 100,000 in April, which is good news. I don't know if we can really expect anything one way or another in this unprecedented situation, but the decline from early in the pandemic is of course welcome news," Hutchison said.
About 60 percent of last week's new claims were attributed to COVID-19. 
The state's unemployment rate dropped from 13.8 percent in April to 9.9 percent in May. That compares to a rate of 3 percent in May 2019.
Jefferson County had the highest share of new claims last week at 2,626, followed by Mobile and Montgomery counties at 1,900 and 1,400, respectively.
The worst-hit industries that are categorized were administrative and support services, food service and bars, transportation equipment manufacturing, general merchandise stores, nursing and residential care facilities and educational services. 
As of May, counties with the lowest unemployment rates are Clay County at 5.6 percent, Geneva County at 6.3 percent and Shelby County at 6.5 percent. 
Counties with the highest unemployment rates are Wilcox County at 19.3 percent, Lowndes County at 18.3 percent and Greene County at 16.4 percent.
Major cities with the lowest unemployment rates are Vestavia Hills at 5.2 percent, Homewood at 5.4 percent and Madison at 6.2 percent.  
Major cities with the highest unemployment rates are Prichard at 18.6 percent, Selma at 17.1 percent and Gadsden at 15.7 percent.
Wage and salary employment increased in May by 42,500, according to the department.
Average weekly earnings increased to a record high in May, rising to $905.25 per week, representing an increase of $66.43 over the year.