Opinion | If the Albritton lottery bill is so popular, why all of the lies?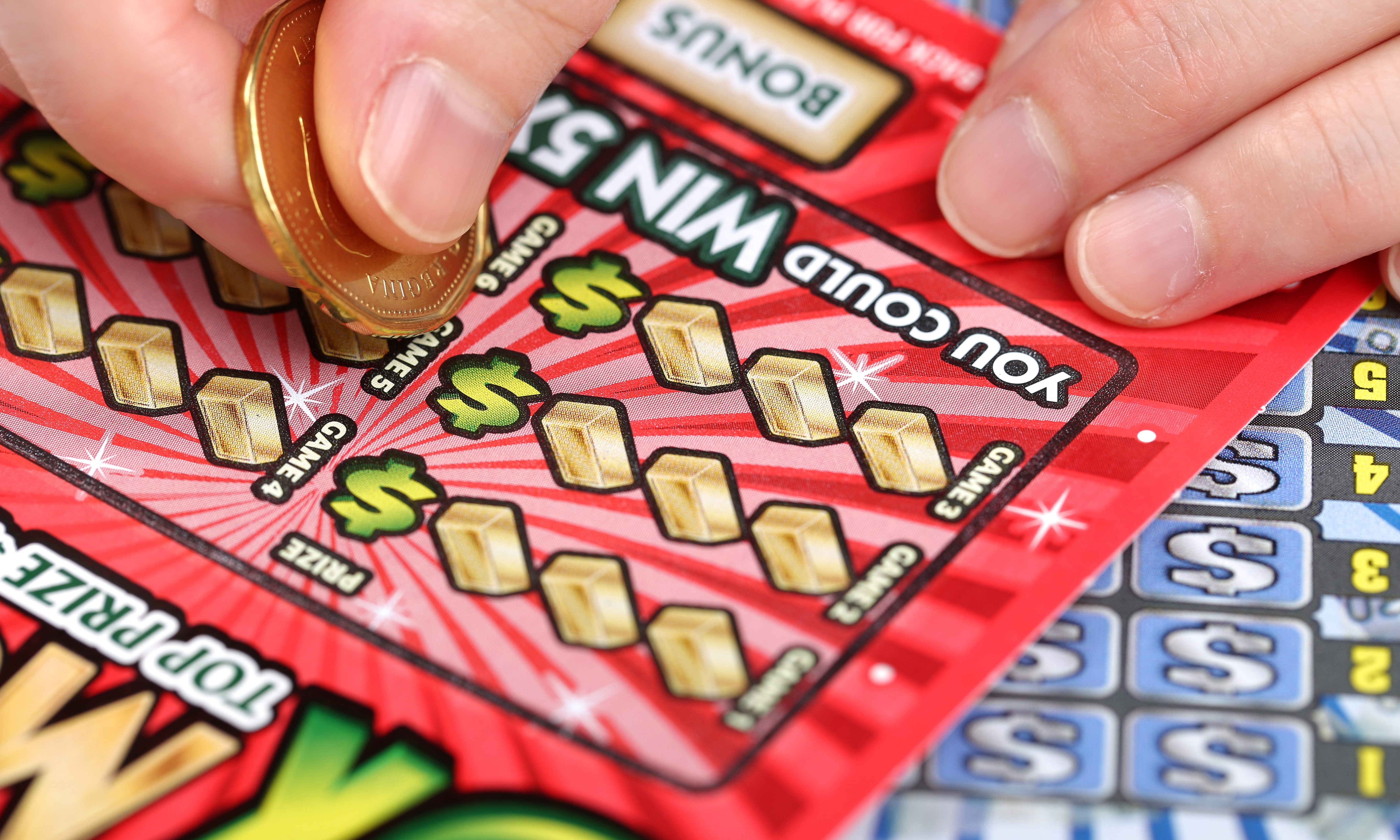 Del Marsh and Greg Albritton seem to have a serious problem with the truth.
Basically, the two Republican senators don't know what it is.
In the ongoing debate over bills that would allow Alabamians to vote on lottery games, Marsh and Albritton have told some real doozies in their efforts to push through a bill that would sell out Alabama citizens in favor of aiding the Poarch Creek Indians.
And I don't mean small lies.
Big ones. Whoppers, you might call 'em.
Like when Marsh, the Senate Pro Tem, told reporters last week that he was going to bring Albritton's bill up for a vote in the Senate Tourism Committee that Marsh chairs, because there was a consensus among Senate Republicans that Albritton's bill was favored. He also plans to kill a lottery bill sponsored by Sen. Jim McClendon, R-Springville, that would bring in billions of dollars more for the state, but that would create gaming competition for the Poarch Creeks.
In saying what he did, Marsh made it seem as though he killed the McClendon bill because it stood no chance of passing, and that the majority of the Senate favors the Albritton "simpler" bill.
But according to multiple Republican senators who attended recent caucus meetings, that's far from true. In fact, those senators told APR that there was no favorite lottery bill and that they wanted to pass both bills out of committee so that each could be debated properly on the floor.
Sources told APR that the reason Marsh is killing the McClendon bill actually has zero to do with good governance or the will of the voters, but is instead retaliation for McClendon listening to his constituents and voting against the gas tax bill a few weeks ago.
"Marsh was mad about that (vote) and he ain't letting it go," said a source familiar with the behind-the-scenes negotiations. "McClendon believed he had this whole thing sorted out with (Marsh) beforehand and everyone was on the same page, but that apparently wasn't the case."
The truth is there is very little support for Albritton's "paper lottery" bill, because most lawmakers see it for what it is — a gift to the Poarch Creeks that would generate a relatively small amount of money overall for Alabama while ensuring the tribe maintains its gaming monopoly.
I wrote an extensive breakdown of the two bills here last week, but the summation is this: Under the Albritton bill, Alabama would make roughly $150 million per year without a penny going to education or scholarship programs. Under the McClendon bill, which would offer the same amount of gambling, the state would make roughly $500 million per year and much of that would go towards education. McClendon's bill would also generate roughly 10,000-13,000 new jobs, while Albritton's bill would eliminate 3,000-plus jobs.
These are not my opinions. The numbers came from economic impact studies.
It is also not my opinion that Albritton's bill would provide the Poarch Creeks with the right to operate additional games — specifically, video lottery terminals — on their tribal lands. The exact same scenario has played in other states.
Surprisingly, Greg Albritton was aware of this fact, and actually told the truth about it during a recent radio interview on Jeff Poor's show in Huntsville. After telling people that PCI would get expanded gaming and "other games," Albritton stopped telling the truth — either because he didn't dare say it out loud or because he simply didn't know it.
Albritton, in defending the fact that his bill would give the Poarch Creeks more gaming while shutting down dog tracks around the state that pay in millions in taxes every year, said that the games offered by PCI would "only be at their casinos" and wouldn't expand, and that they would all be regulated by the federal government.
This is where I sigh loudly.
PCI currently has 16,000 acres around Alabama that it has applied to take into trust. If that is approved, the tribe has the right under federal law to open a casino on any of that land.
In addition, the state would mostly be responsible for regulating any Class III games that are operated at Poarch Creek casinos, along with the tribe. That's why the feds require that the state enter into a compact with the tribe — so a regulation plan might be put into place. The National Indian Gaming Commission, which regulates Class II games, only regulates Class III games to ensure compliance with the Indian Gaming Regulatory Act, not to ensure fairness and safe practices.
But why would the guy sponsoring the gambling bill know any of that, right?
Look, you can allow Marsh and Albritton to feed you garbage if you like, but here's the truth: Under this Albritton plan, the state of Alabama will lose $350 million in tax revenues every year; we will lose 16,000 jobs in the next two years, we will have one of the worst lotteries known to man. In addition, the Poarch Creeks will expand their tax-free empire, ensuring that we have MORE gambling than what is offered under the McClendon bill.
And deep down, you know this is true. You can feel it — that icky, something-ain't-right feeling about this Albritton bill.
They're pushing too hard. They can't explain why. There are too many obvious holes.
And way too many lies.
Governor announces auto supplier IAC plans Alabama expansion
IAC is committing $34.3 million in new capital investment to expand its new manufacturing facility located in Tuscaloosa County.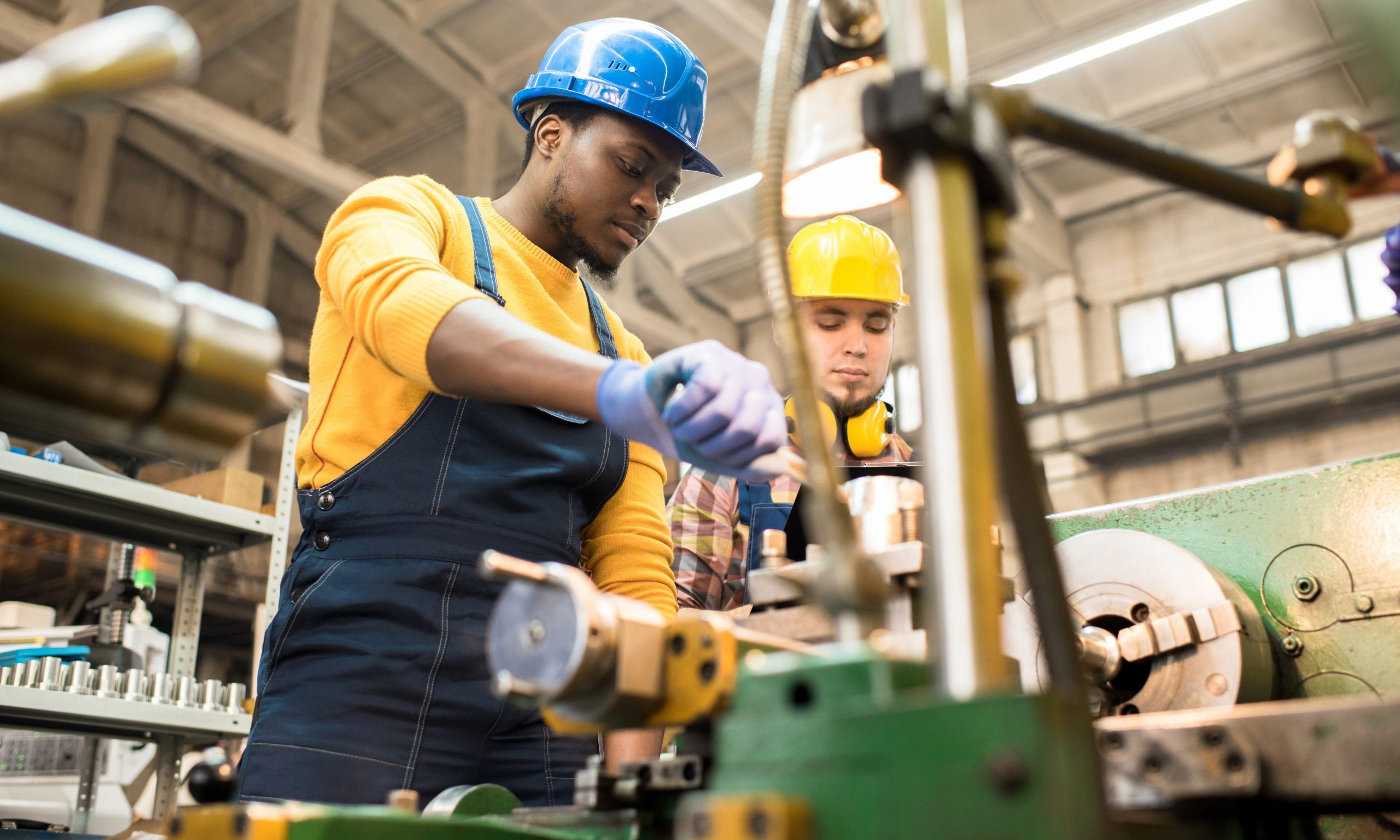 Gov. Kay Ivey announced Monday that International Automotive Components Group North America Inc. plans to invest over $55.9 million in expansion projects that will create 182 jobs at two Alabama facilities.
"International Automotive Components is a leading global auto supplier, and I am pleased that this world-class company is growing significantly in Alabama and creating good jobs in Cottondale and Anniston," Ivey said. "IAC's growth plans show that Alabama's dynamic auto industry continues to expand despite today's challenging environment."
Nick Skwiat is the executive vice president and president of IAC North America.
"Alabama was the logical choice due to its skilled workforce and proximity to the customer," Skwiat said. "We are excited to see the continued growth of the automotive industry in Alabama and we plan to grow right along with it. We thank the Governor and Secretary Canfield for their leadership in this sector."
IAC is committing $34.3 million in new capital investment to expand its new manufacturing facility located in Tuscaloosa County. This facility will produce door panels and overhead systems for original equipment manufacturers. That project will create 119 jobs at the production site in Cottondale.
IAC also plans to invest $21.6 million at its manufacturing facility located in the former Fort McClellan in Anniston. That East Alabama project will create another 63 jobs.
This project builds on a milestone 2014 expansion that doubled the size of the Calhoun County facility. There IAC manufactures automotive interior components and systems. Key components produced at the Anniston plant include door panels, trim systems and instrument panels for original equipment manufacturers.
IAC Group is a leading global supplier of innovative and sustainable instrument panels, consoles, door panels, overhead systems, bumper fascias and exterior ornamentation for original equipment manufacturers.
IAC is headquartered in Luxembourg and has more than 18,000 employees at 67 locations in 17 countries. The company operates manufacturing facilities in eight U.S. states.
"With operations around the globe, IAC is the kind of high-performance company that we want in Alabama's auto supply chain to help fuel sustainable growth," said Alabama Commerce Secretary Greg Canfield. "We look forward to working with IAC and facilitating its future growth in this strategic industrial sector."
Danielle Winningham is the executive director of the Tuscaloosa County Industrial Development Authority.
"International Automotive Components is a valued part of Tuscaloosa County's automotive sector," Winningham said. "We are grateful for IAC's investment in our community and the career opportunities available to our area workforce as a result of their investment."
"The City of Anniston is excited that IAC has made the decision to expand here. I have enjoyed working with the leadership at IAC, the Calhoun County EDC, and the state of Alabama to get this project finalized," said Anniston Mayor Jack Draper. "This is even further evidence that Anniston is indeed open for business."
Only Michigan has more automobile manufacturing jobs than the state of Alabama. Honda, Mercedes, Hyundai, Polaris, Toyota and soon Mazda all have major automobile assembly plants in the state of Alabama.