Opinion | Shame on the Kowtow Band of Republicans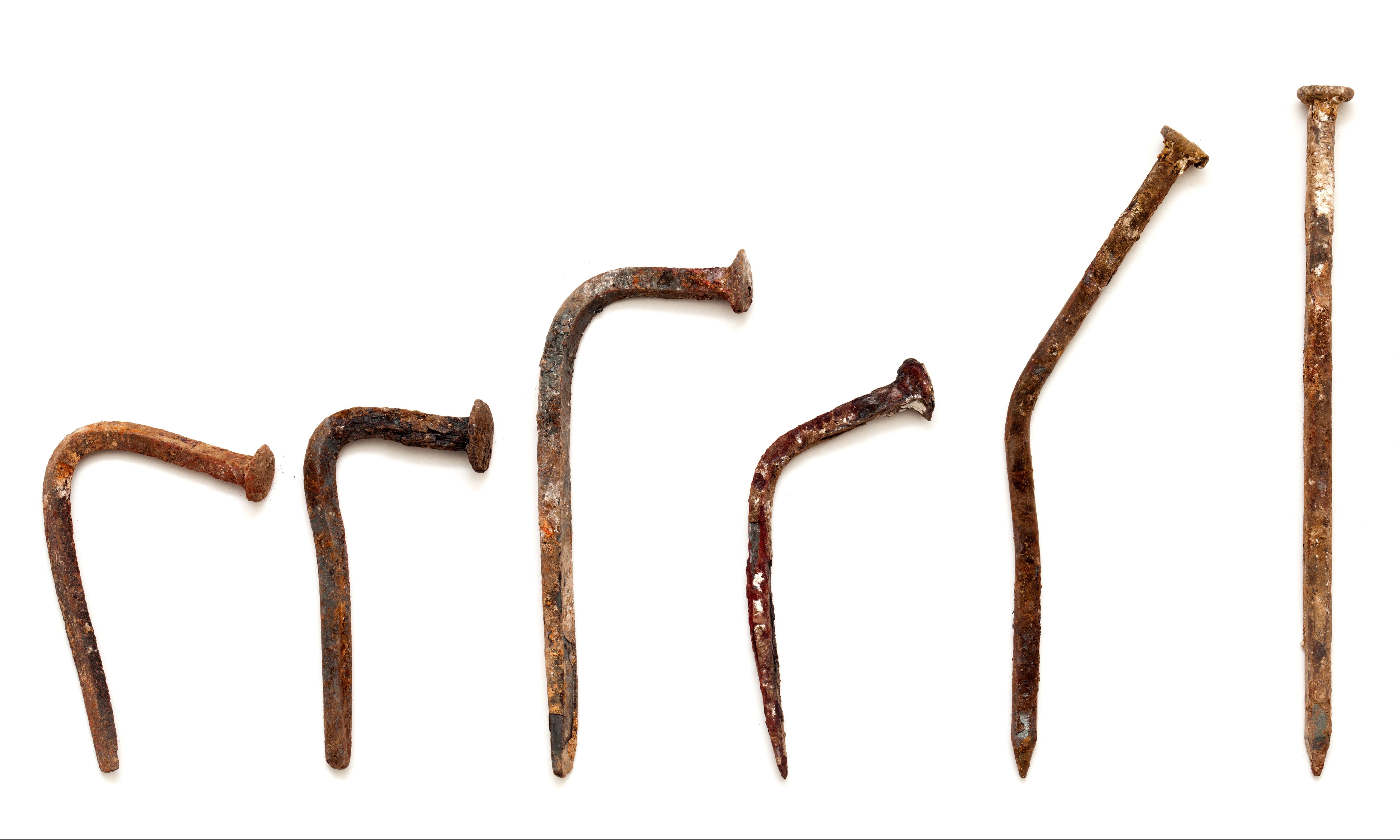 When then-citizen casino owner Donald Trump testified before the U.S. Congress about Indian gaming in 1993, the only portion of his statements that the public has been reminded of was when he said, "They don't look like Indians to me."
But a reading of the transcript reveals Trump recognized even then the negative consequences of giving Indian gaming favored treatment over private and public gaming interests.
In his prepared remarks and sworn statement, Trump pointed to an issue then that plagues Alabama today.
Trump warned Congress that giving the Indians an unfair advantage over everyone else in gaming would lead to dire consequences.
Here, a Republican-dominated Legislature is doing precisely what Trump cautioned against.
The Republican Legislature bows to the wishes on the Poarch Band of Creek Indians who dictated who can operate gaming and what type of lottery the state can offer.
That a tribe of fewer than 4,000 people has that kind of power over our state Legislature should scare any thinking individual.
Poarch Creeks tell lawmakers what they can and cannot do, but no one in the state can tell the Indians a thing except yes, it seems.
Today in Alabama, thanks to former Gov. Bob Riley's bingo wars, the Poarch Creeks enjoy a monopoly over gambling in the state.
Republican lawmakers, many who have taken thousands of dollars in campaign contributions from the Poarch Creeks, are promoting a lottery that will constitutionally ensure that the Tribe's monopoly will continue.
Several Republican lawmakers who have been lavishly wined and dined by the Tribe are also blocking legislation for Macon and Greene where bingo was legal until Riley's bingo wars.
In his statement before Congress over 30 years ago, Trump asked would the government trample on private gaming operations to protect the tribes of New Jersey.
"So gentlemen, the issue is really not Donald Trump and the moneyed casino interests against various Indian tribes. The issue is whether our government in recognizing the legitimate rights of our native Americans will simultaneously assure that the rights of our state's own citizens, our workers, our seniors and, yes, even Donald Trump, are not bargained away or stomped upon in the process."
Trump also addressed the unfair advantage the government was giving tribes in that they paid no taxes and were not regulated.
"And you ask about competing," said Trump. "I love to compete. Nobody likes and I think many of you folks up there know for a fact that I love to compete. But I like to compete on an equal footing. I am competing and paying hundreds of millions of dollars in tax. My so-called—as you would call them—opponent—and they are not an opponent—but my opponent is competing and paying no tax. It is not a fair situation."
Republican lawmakers in Alabama who all claim to support the president refuse to listen to his warnings about allowing an unregulated and untaxed tribe to control billions in gaming revenue with no oversight or competition.
The Poarch is killing any hope of a state lottery with the aid and acquiescence of the Republican Legislature.
The Tribe made it clear even before a lottery bill was introduced that they would work to defeat any lottery bill that didn't conform to their interests.
State Sen. Greg Albritton with the support of Sen. President Pro Tempore Del Marsh have manipulated the process to give the Poarch Creeks exactly what they want.
Albritton has family ties to the Tribe, and Marsh has taken hundreds of thousands of dollars from the Poarch Creeks to win a Republican majority in the Senate.
It appears the Poarch Creeks now exercise more power than BCA, ALFA or any other association combined.
As the lottery drama has unfolded, the Poarch Creeks demonstrated a ruthless determination to keep Alabama lawmakers from doing what is best for Alabama citizens.
I had once hoped the Poarch Creeks were reasonable and decent people—and many are—but the willingness of their leaders to trample on what is best for our state shows they are not good neighbors, simply selfish bullies.
Now, because the supposedly "Trumpiest of the Trumpers" are more indebted to a small Band of Creek Indians and their money than the people of the state, there will not be a vote by the people on a lottery. And those counties robbed of their livelihoods by Bingo Bob will find no justice.
If only there were a few Republicans who actually listened to Trump rather than the Poarch Creeks, things might be different.
If Trump were to give the State Legislature a nickname, it might be "The Kowtow Band of Republicans" because sadly, that's what many of them are.
Print this piece
Opinion | Fear not, fight on and don't faint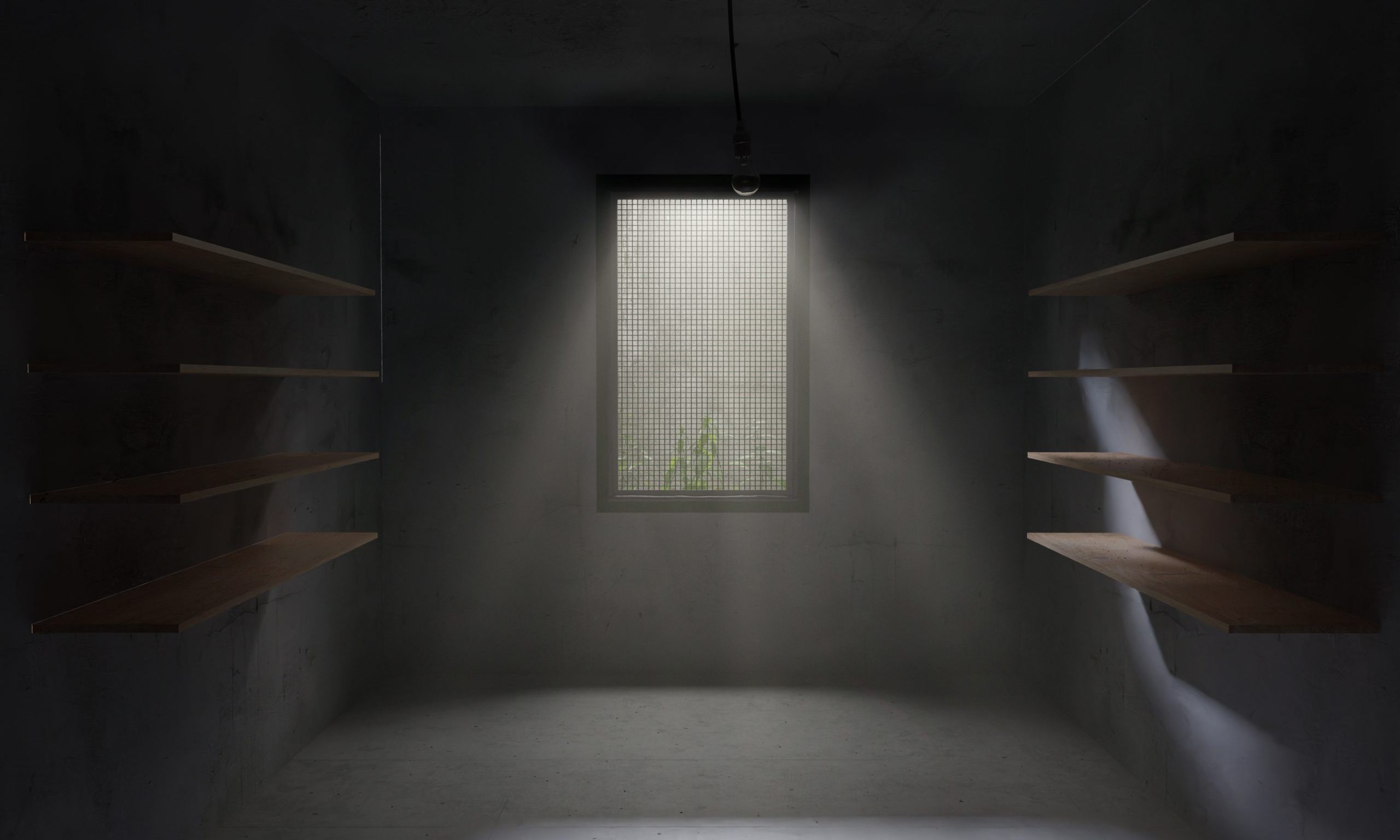 The spread of COVID-19 in Alabama is worse today than it was yesterday, and in all likelihood, it will be more devastating tomorrow.
The realities of the moment challenge us to be strong, resilient and persistent.
On Sunday, the number of confirmed COVID-19 infections in the state passed 1,800, with 45 reported deaths. Those numbers represent real people, our fellow citizens, friends and loved ones.
The latest figures coming from the state may be only a hint of what's next.
More of us will survive this disease than succumb to it, but we will all feel it, even naysayers and deniers.
The fight against this pathogen is not a sprint that will end swiftly; it is a marathon. Therefore, perseverance is critical. In sports, as in life, perseverance separates the winners from the losers.
Winston Churchill said, "If you're going through hell, keep going."
As a state and a nation, the times demand we keep going without fear.
These are not the worst of times; these are trying times that will pass. This is not a happy talk but a message from history. History teaches that humans are adaptive and, therefore, survivors.
It doesn't mean that horrible things aren't happening; they are.
People are sick, some are dying, but all the while along with doctors, nurses and health care providers, there is a legion of ordinary Alabamians doing simple things that in the context of this calamity are extraordinary.
Individuals who deliver groceries, stock shelves and cook take out are putting themselves at risk so others can eat. The same can be said of thousands that are keeping essential services open.
These individuals are displaying the very essence of perseverance — the will to push forward when it would be easier to quit.
In George S. Patton's speech to the Third Army during World War II, he delivered many memorable lines that are not easily quoted in a general publication. Patton was fond of profanity. But many apply to our current situation.
"Sure, we all want to go home. We want to get this war over with. But you can't win a war lying down," Patton said.
We will win if we don't give in and don't quit.
This isn't hell for all, but it is for some.
Now is a time for each of us to do what we can to ensure that we all survive.
My mother was fond of quoting scripture and sometimes with her own unique twist.
Galatians 6:9 was one of her go-to verses.
"And let us not be weary in well doing: for in due season we shall reap if we faint not."
She would say, "Now, that doesn't mean you won't get woozy, or that you won't need to take a knee. It says don't faint — never give up."
Then she would round it off with, "'Spirit is willing, but the flesh is weak,' to heck with the flesh, it will follow where the mind tells it to."
What we do now will determine who we will be as a state and nation once this pandemic subsides. Will we be better, stronger, and more humane, or will we further cocoon into tribes who are weaker, disparate and frightened?
Fear not, fight on and don't faint.
Print this piece