Senate approves bill to lower drug prices, improve transparency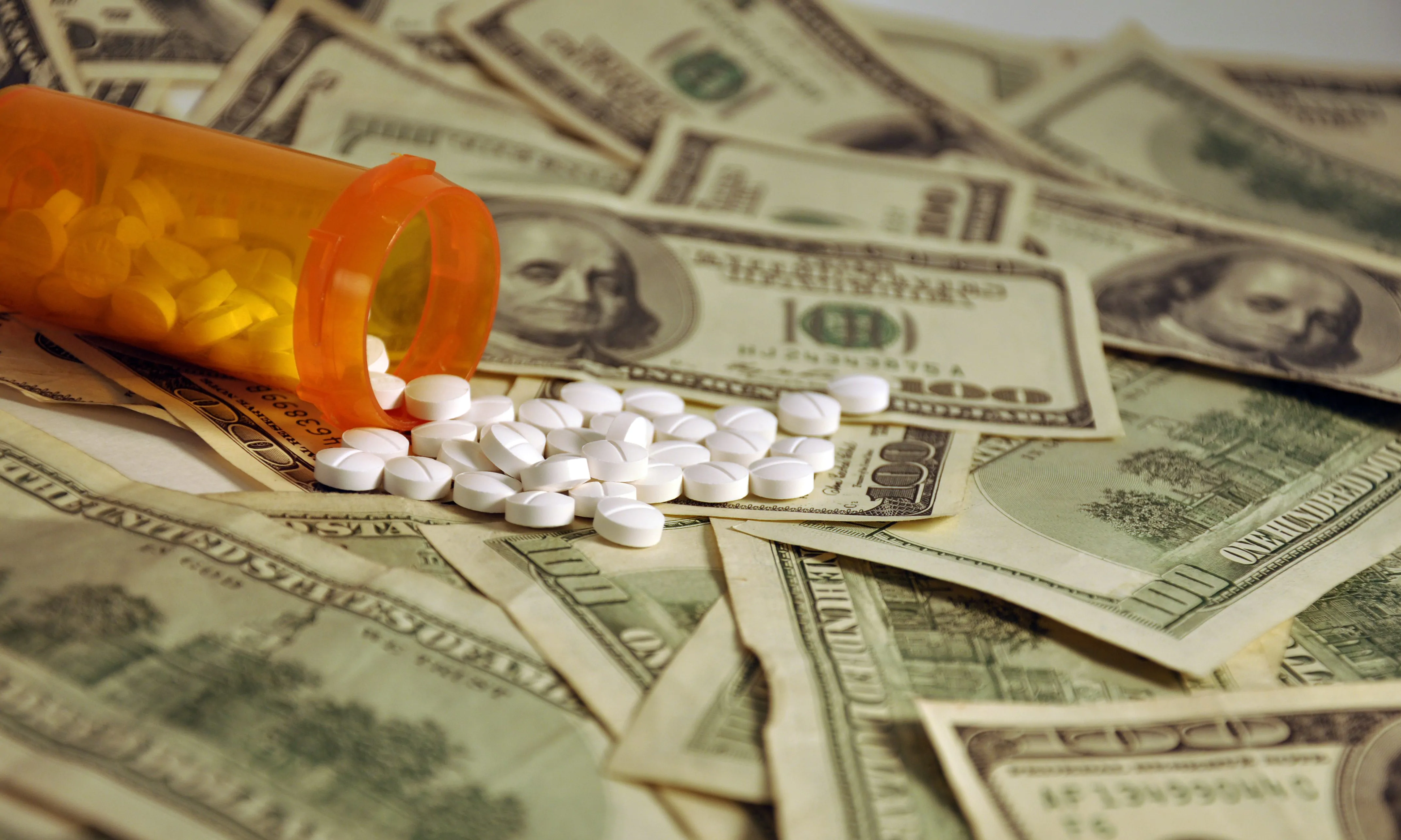 A bill that could lower prescription drug costs for Alabamians passed the Alabama State Senate 27-0 on Wednesday.
The bill—if passed in the House of Representatives and signed into law—will outlaw "gag clauses" used by pharmacy benefit managers. These contractual gag clauses keep pharmacists from informing a customer they could save money by purchasing a prescription out-of-pocket, rather than through insurance.
The reason that prices may be higher when purchasing via insurance is this: pharmacy benefit managers, companies that "manage drug benefits for insurers and employers," as described by the New York Times, can charge a copay more expensive than the prescription itself and then "clawback" some of that copay from pharmacists. When clawback is protected by gag clauses, it is hard for consumers to know that they are being overcharged. Clawbacks are banned under the new bill.
"This bill is about protecting the individual consumer," said Sen. Arthur Orr (R-Decatur), who proposed the bill. "And allowing local pharmacists to inform their customers when it would be cheaper for the customer to buy a prescription drug with cash, out-of-pocket."
Many other state legislatures have passed similar legislation outlawing gag clauses. As of May 2019, 33 states have banned the gag clause, including three states this year, according to an article by the National Conference of State Legislatures.
Action has even been taken at the federal level to prevent these clauses and subsequently lower drug prices for Americans. In October 2018, President Trump signed two bills into law—the Know the Lowest Price Act and the Patients' Right to Know Drug Prices Act—aimed at preventing gag clauses and promoting greater visibility in drug prices.
"You should have transparent pricing in the healthcare market, and consumers should know which options are most affordable for them and their families," Orr said.  
The trend to protect consumers from often outrageous drug prices comes at a time when many Americans find themselves overpaying for prescriptions they need. In 2013, a USC study found that patients overpay at least $2.00 for their prescriptions 23 percent of the time. In the six-month period during which the study was conducted, the overpayments consumers made totaled $135 million.
"Senate Republicans are committed to lowering healthcare costs for Alabama families, and I commend Senator Orr for sponsoring this important legislation," said Senate Majority Leader Greg Reed (R-Jasper).
Senate Bill 73 now moves to the House of Representatives for deliberation. There are eight legislative days left in the 2019 regular session.
"At the end of day, we want consumers to be able to shop for the best deal possible in the prescription drug market—that's one of the keys to driving drug costs down for Alabama families," Orr said.
Governor announces auto supplier IAC plans Alabama expansion
IAC is committing $34.3 million in new capital investment to expand its new manufacturing facility located in Tuscaloosa County.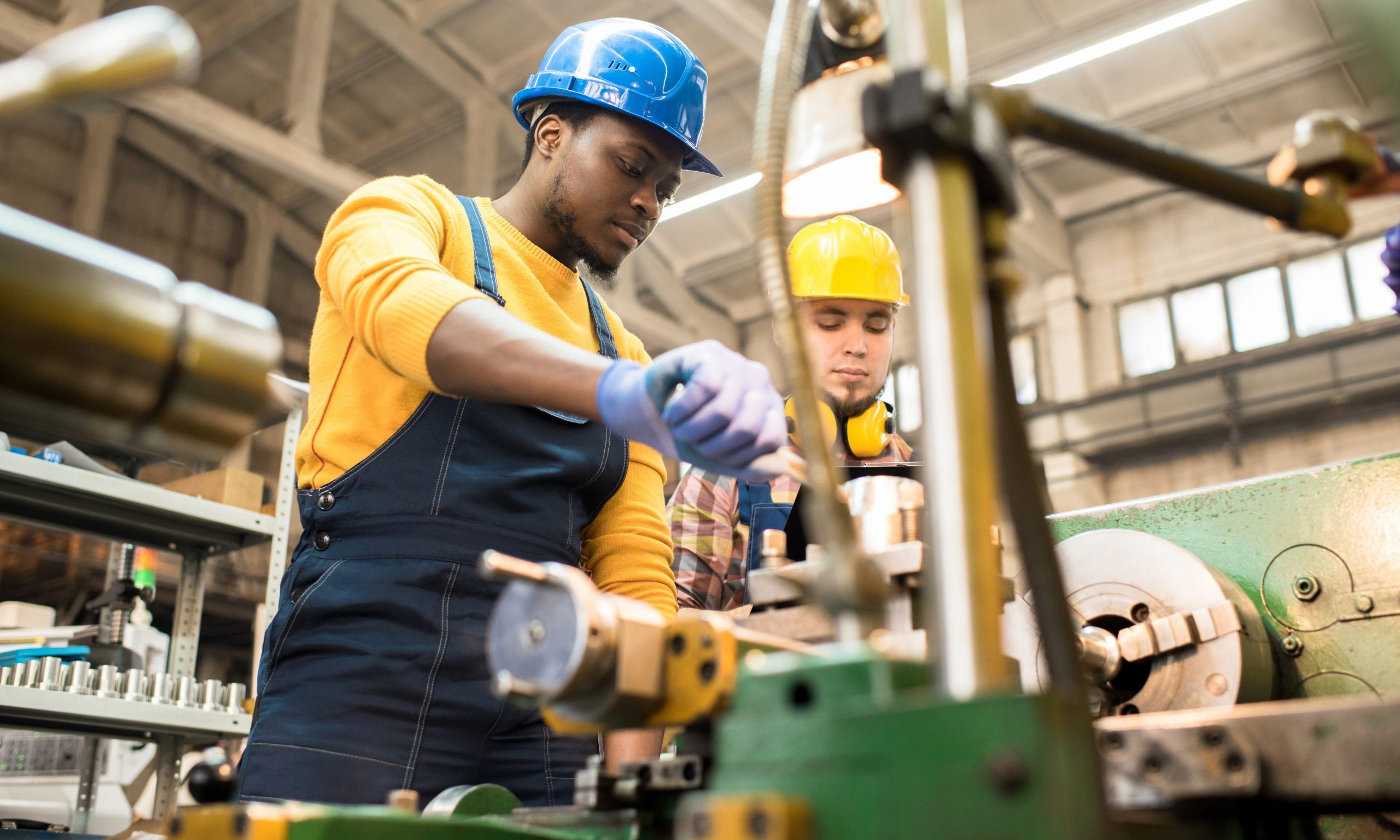 Gov. Kay Ivey announced Monday that International Automotive Components Group North America Inc. plans to invest over $55.9 million in expansion projects that will create 182 jobs at two Alabama facilities.
"International Automotive Components is a leading global auto supplier, and I am pleased that this world-class company is growing significantly in Alabama and creating good jobs in Cottondale and Anniston," Ivey said. "IAC's growth plans show that Alabama's dynamic auto industry continues to expand despite today's challenging environment."
Nick Skwiat is the executive vice president and president of IAC North America.
"Alabama was the logical choice due to its skilled workforce and proximity to the customer," Skwiat said. "We are excited to see the continued growth of the automotive industry in Alabama and we plan to grow right along with it. We thank the Governor and Secretary Canfield for their leadership in this sector."
IAC is committing $34.3 million in new capital investment to expand its new manufacturing facility located in Tuscaloosa County. This facility will produce door panels and overhead systems for original equipment manufacturers. That project will create 119 jobs at the production site in Cottondale.
IAC also plans to invest $21.6 million at its manufacturing facility located in the former Fort McClellan in Anniston. That East Alabama project will create another 63 jobs.
This project builds on a milestone 2014 expansion that doubled the size of the Calhoun County facility. There IAC manufactures automotive interior components and systems. Key components produced at the Anniston plant include door panels, trim systems and instrument panels for original equipment manufacturers.
IAC Group is a leading global supplier of innovative and sustainable instrument panels, consoles, door panels, overhead systems, bumper fascias and exterior ornamentation for original equipment manufacturers.
IAC is headquartered in Luxembourg and has more than 18,000 employees at 67 locations in 17 countries. The company operates manufacturing facilities in eight U.S. states.
"With operations around the globe, IAC is the kind of high-performance company that we want in Alabama's auto supply chain to help fuel sustainable growth," said Alabama Commerce Secretary Greg Canfield. "We look forward to working with IAC and facilitating its future growth in this strategic industrial sector."
Danielle Winningham is the executive director of the Tuscaloosa County Industrial Development Authority.
"International Automotive Components is a valued part of Tuscaloosa County's automotive sector," Winningham said. "We are grateful for IAC's investment in our community and the career opportunities available to our area workforce as a result of their investment."
"The City of Anniston is excited that IAC has made the decision to expand here. I have enjoyed working with the leadership at IAC, the Calhoun County EDC, and the state of Alabama to get this project finalized," said Anniston Mayor Jack Draper. "This is even further evidence that Anniston is indeed open for business."
Only Michigan has more automobile manufacturing jobs than the state of Alabama. Honda, Mercedes, Hyundai, Polaris, Toyota and soon Mazda all have major automobile assembly plants in the state of Alabama.