Eagle Cottages at Gulf State Park receives recognition from National Geographic
The Alabama Department of Conservation and Natural Resources announced Thursday that Eagle Cottages at Gulf State Park is the newest member of National Geographic's Unique Lodges of the World Program. Eagle Cottages is the seventh in the U.S. to be so recognized. There are only 55 lodges in the program worldwide.
The National Geographic Unique Lodges of the World is a collection of Lodges that invite guests to discover some of the most treasured places on the planet while helping to protect those places for future generations. Each property is hand selected and must share a strong commitment to sustainable practices and to protecting natural and cultural heritage. The guest experience at each lodge must be intimate and exceptional while inspiring guests to connect with the destination in a meaningful way and also to play a part in safeguarding it for future generations.
Eagle Cottages at Gulf State Park is a collection of 11 cottages contributing to ADCNR's commitment to define Gulf State Park as an international benchmark of environmental and economic sustainability demonstrating best practices for outdoor education, recreation and hospitable accommodations.
"I could not be more excited about Eagle Cottages becoming part of the National Geographic Unique Lodges of the World collection," said ADCNR Commissioner Chris Blankenship. "This is an affirmation of Gulf State Park, the Department of Conservation and the state of Alabama. Teaming with National Geographic will help highlight the natural resources, culture and heritage of our state, and it will benefit the people of South Alabama. National Geographic is a way to further expose all that we have to offer in Alabama including the Mobile-Tensaw River Delta, the Red Hills Salamander habitat, the Grand Bay National Wildlife Refuge, the Bon Secour Wildlife Refuge and many other unique treasures. Sustainable tourism is the fastest growing segment of tourism and will be a game changer for our state."
To learn more or book a cottage at Eagle Cottages, visit www.eaglecottagesatgsp.com.
For a generation of Alabamians, Gulf State Park was a favorite vacation destination. The facilities however were destroyed by Hurricane Ivan. Gov. Kay Ivey was tasked with rebuilding the facilities as a world class luxury resort. Ivey and ADCNR were tasked with restoring and enhancing the greatness of the state's most popular state park while minimizing the impact on the fragile coastal ecosystem.
The cottages were part of that overall rebuild effort that included miles of board walks through the wetlands, a new state fishing pier, four restaurants and the new Gulf State Lodge and Conference Center that opened last winter after a 14 year absence.
National Geographic Travel creates authentic, meaningful and engaging travel experiences through National Geographic Traveler magazine, National Geographic Expeditions, National Geographic Unique Lodges of the World, digital travel content, travel books, maps and travel photography programs.
The Alabama Department of Conservation and Natural Resources promotes wise stewardship, management and enjoyment of Alabama's natural resources through four divisions — Marine Resources, State Lands, State Parks and Wildlife and Freshwater Fisheries.
To learn more about ADCNR, visit www.outdooralabama.com.
Print this piece
ADEM receives EPA grant to "help keep our waters clean"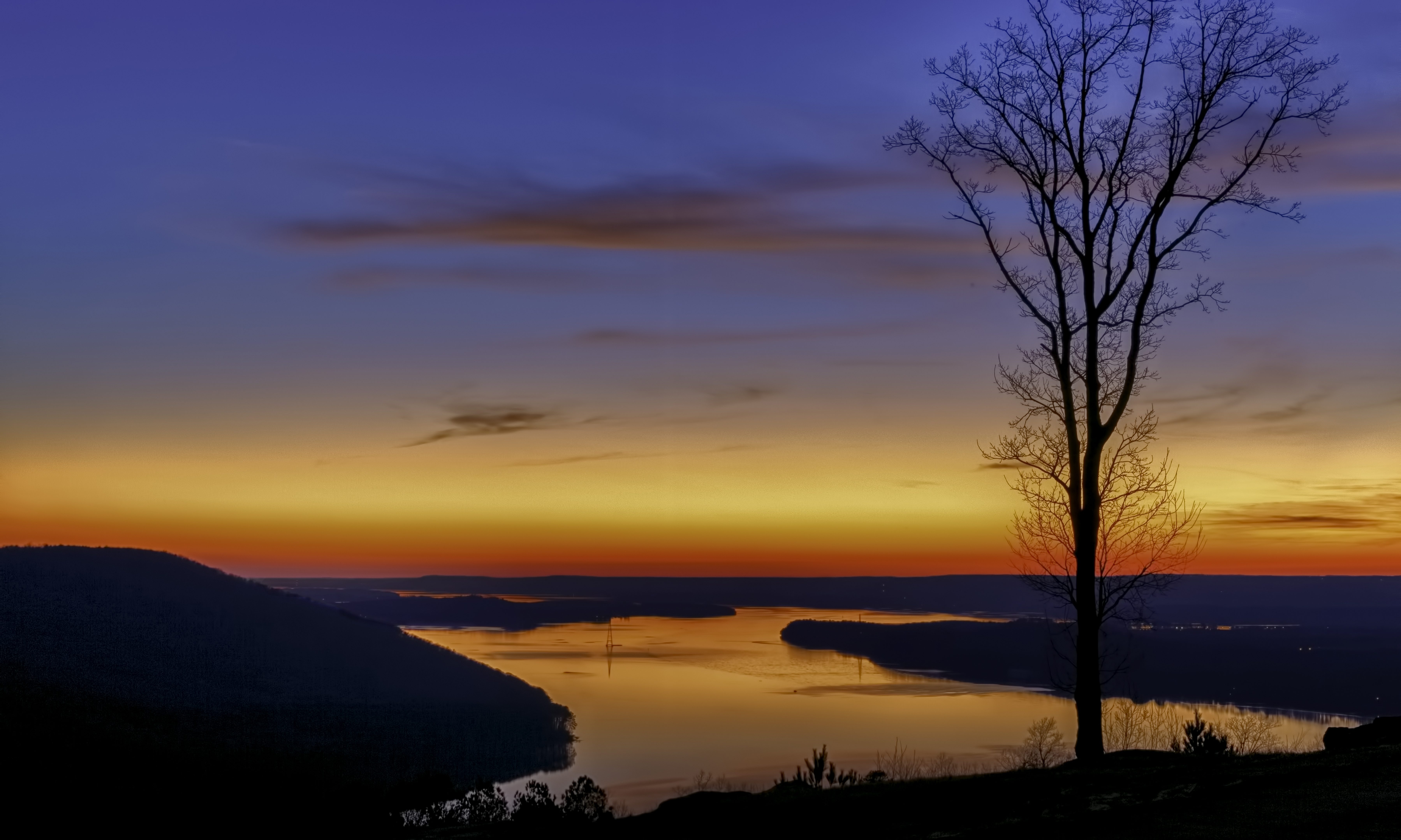 The Alabama Department of Environmental Management recently received a $500,000 competitive grant from the U.S Environmental Protection Agency as part of ADEM's efforts to keep trash out of Alabama's waterways and from entering the Gulf of Mexico.
ADEM's "Help Keep Our Waters Clean" litter abatement project was one of 17 recipients of EPA's 2020 Trash Free Waters grants in the Southeastern U.S.
"ADEM has a long history of fostering good stewardship of the Gulf's vast natural resources," ADEM Director Lance LeFleur said."This grant will help the Department preserve, enhance and develop the area's resources for present and future generations of Alabamians."
The "Help Keep Our Waters Clean" project is designed to promote awareness about watersheds and reduce nonpoint source pollution entering waterways that drain to the Gulf of Mexico. A goal of the project is to engage the community in the fight against litter through education and outreach that encourage the use of voluntary and sustainable best practices.
"We want to inspire and empower citizens through their voluntary actions to help prevent litter from even reaching our waterways," LeFleur said. "This project will both educate them about the importance of our rivers, streams and other bodies of water, and create opportunities for them to actually get involved in efforts to prevent and collect litter."
Perhaps the most visible aspects of the "Help Keep Our Waters Clean" project are signs being placed along interstates in Alabama to inform motorists they are entering a watershed and encourage them not to litter, as well as colorful metal sculptures of water life – such as fish, turtles and water birds – that will mark litter collection sites at rest areas and other strategic locations.
An important component of the project is education. ADEM will reach out to disadvantaged and other communities to promote anti-littering messages and to educate the public about the importance of good watershed health. The project will target specific locations andschools in its efforts.
In addition to ADEM, the City of Mobile and the Freshwater Land Trust also received EPA competitive grants.
"The EPA has over 50 partnership projects across the country as part of our Trash Free Waters Program, which focuses on preventing trash from reaching waterways in the first place," said EPA Administrator Andrew Wheeler. "These 17 recipients will target the Gulf of Mexico Region for clean-up, trash prevention and education. Preventing trash from entering the waterways will have an immediate impact on the Gulf's ecosystem."
EPA Region 4 Administrator Mary S. Walker added, "Staying on the front lines of environmental protection requires ingenuity and proactive practices. Investing in efforts to eliminate trash from entering waterways is critical for the protection of our streams, rivers, lakes and oceans and essential for healthy drinking water. From a healthy ecosystem, to an economic boom, to flood protection, the benefits of trash–free waters are endless."
According to the EPA, common trash from consumer goods makes up the majority of what eventually becomes marine debris, polluting our waterways and oceans. Plastics in the aquatic environment are of increasing concern because of their persistence and effect on the environment, wildlife and human health. About 80 percent of plastics come from land-based sources carried by both wind and water.
ADEM Director LeFleur said the "Help Keep Our Waters Clean" project will be a continuing effort of the state's environmental watchdog agency.
"This isn't a one-time deal. We want to promote long-term,sustainable, voluntary practices to reduce this form of pollution,which fouls Alabama waterways, spoils nature's beauty and harms aquatic life. This grant help jump-start those efforts."
For more information about the Alabama Department of Environmental Management, go to www.adem.alabama.gov. For more information about EPA's Trash Free Waters program, visit www.epa.gov/trash-free-waters.
Print this piece