UAB research study: combining e-commerce, salespeople can improve business to business profitability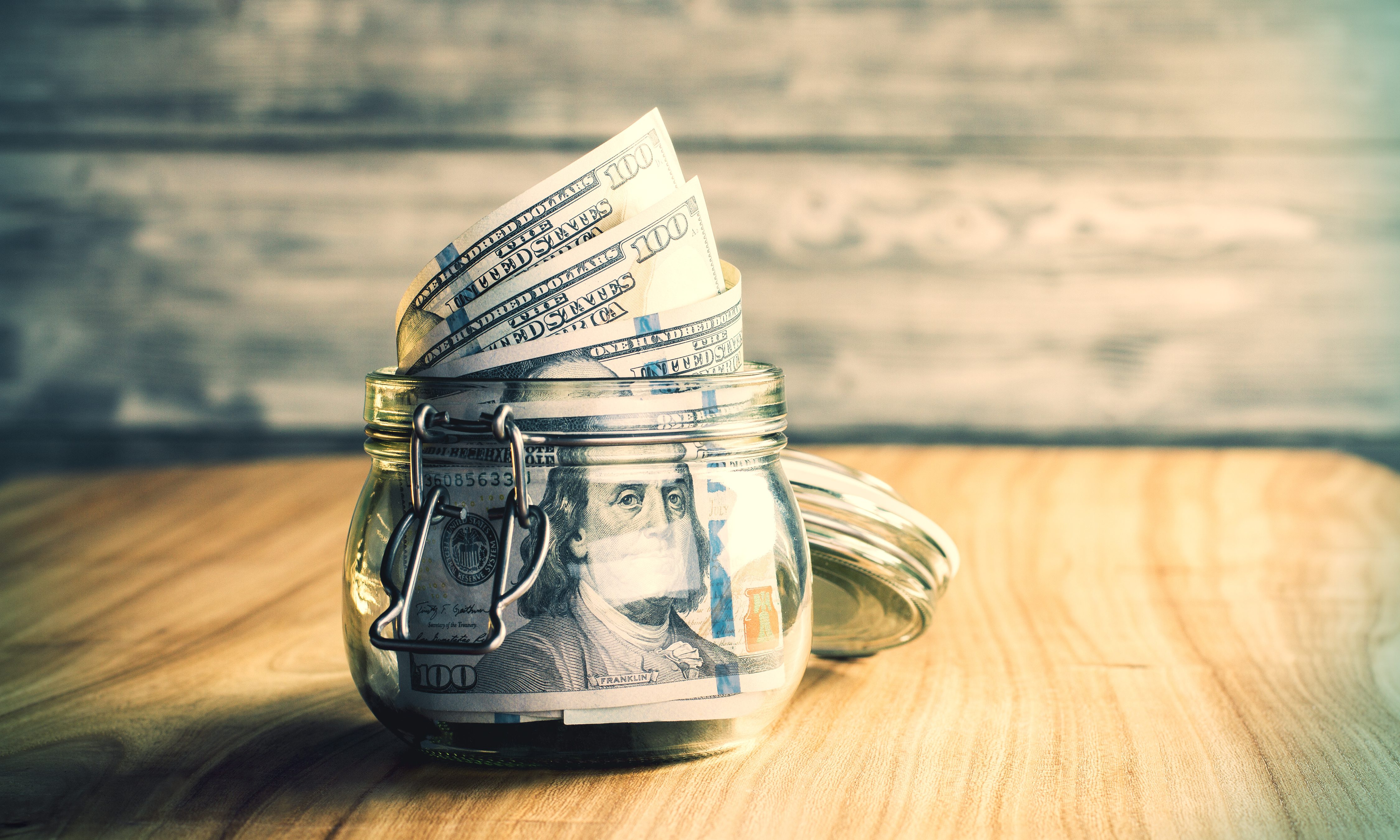 Businesses produce goods and services to sell to consumers. Businesses are also consumers of goods and services. According to a new study by UAB's School of Business in the Journal of Marketing Research, in business-to-business sales, a customer-salesperson relationship complements online channels, generating greater sales and net profits.
The University of Alabama at Birmingham study showed that multichannel activities can enhance customer satisfaction and purchase behavior.
"Salespeople who interact with customers who heavily engage in online activities provide companies with the biggest bang for their buck," said UAB assistant professor Andrew Crecelius. "The information from a diverse set of channels allows more insight into customer needs and behaviors, ultimately increasing sales and net profit for the company."
The study shows that sellers must reconsider the fundamental elements of business-to-business exchange. As e-commerce grows, businesses should consider both strategic investments in salespeople and targeted discounts. Businesses should encourage their customers to search and purchase online, while using salespeople to complement the information gathered from online behaviors to better serve customers. Online channels should provide easy access to salespeople when needed.
The study evaluated the effects of three key variables on customer-level financial outcomes. The categories are online catalog search, online purchasing and customer-salesperson interaction. The authors examine how each piece of communication played a role in enhancing the customer-level sales and net profits. This was accomplished in part by increasing the efficacy of targeted customer discounts.
The study showed that customers who engaged in online catalog search obtained 12 percent more customer-specific discounts than those with low online search. Customers who purchase a greater share online obtain 32 percent more customer-specific discounts than those with low online purchasing. Discounts to these customers, in turn, positively affected sales and net profits. According to the authors this showing that sellers can more effectively target discounts.
By combining salesperson interaction with online search, customer satisfaction increases.
"Customers receive unique benefits by using a combined online and in-person approach," Crecelius said. "The seller is able to better understand their customer's needs and ultimately generate more favorable seller financial outcomes."
The research shows that sellers benefit from a multichannel approach by being able to better target customer-specific discounts. This is a critical tool in business-to-business sales that helps sustain and increase customer purchasing. With online channel interaction, a seller receives timely data on a customer's needs based on their search and purchasing history. The researchers claim that this increases the seller's confidence in targeting customer-specific discounts to appropriate products.
The University of Alabama at Birmingham is an internationally renowned research university and academic medical center. UAB is also Alabama's largest employer, with some 23,000 employees and an annual economic impact exceeding $7 billion to the state. The five pillars of UAB's mission include education, research, patient care, community service and economic development.
Secretaries of State share joint statement on importance of USMCA launch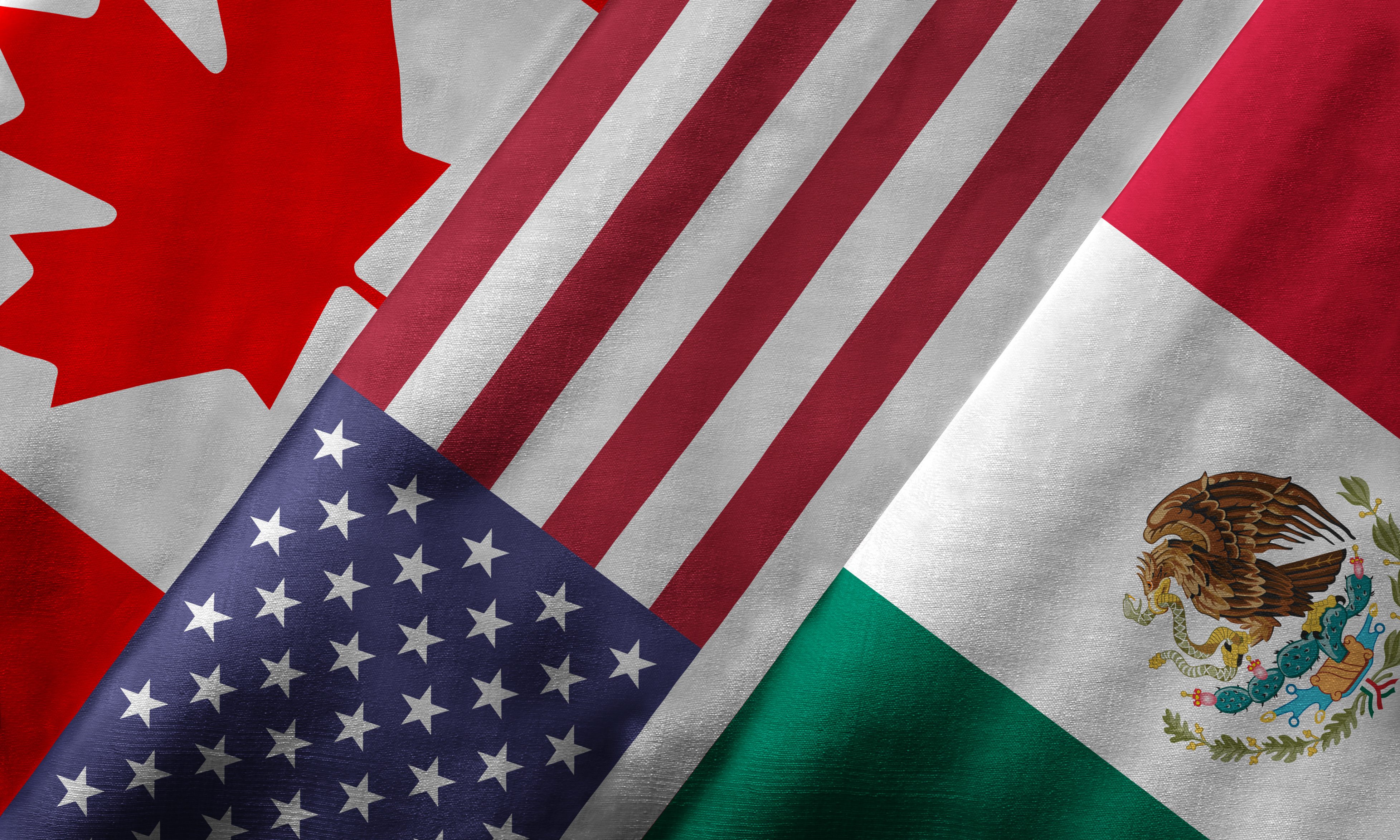 Following the completion of the necessary measures to comply with commitments under the United States-Mexico-Canada Agreement (USMCA), the Agreement officially enters into force today, July 1, 2020.
As Secretaries of State who oversee the business filings process in the respective states of Alabama, Iowa, Kentucky, Louisiana, Mississippi, Missouri, Nebraska, Ohio, Texas, and Wyoming, Secretaries John H. Merrill (Alabama), Paul D. Pate (Iowa), Michael G. Adams (Kentucky), Kyle Ardoin (Louisiana), Michael Watson (Mississippi), John R. Ashcroft (Missouri), Bob Evnen (Nebraska), Frank LaRose (Ohio), Ruth Hughs (Texas), and Edward A. Buchanan (Wyoming) recognize and appreciate firsthand the positive impact the USMCA will have on entrepreneurs across the country.
"Alabama's international engagement fuels job growth and increases exports. The success of Alabama businesses depends on the participation and competitiveness of our global counterparts. Alabama totaled $6.6 billion in exports to Canada and Mexico in 2018, supporting families and businesses across the state" noted Alabama Secretary of State John H. Merrill. "I was delighted to join President Donald J. Trump in January of this year as he signed this mutually beneficial agreement, and I look forward to its future success."
"The USMCA is a great opportunity for Iowa's farmers, businesses and families. The launch of this agreement comes at a vital time for our country and will provide a much needed boost to our economy. Canada and Mexico bought $6.5 billion worth of goods from Iowa in 2018 and this deal ensures our partnerships with these neighbors will continue," stated Iowa Secretary of State Paul Pate.
"The USMCA entering into force is a great deal and a win for American and Louisiana workers. The USMCA will help support and grow our economy, boost small businesses, help our farmers, manufacturers, and workers, and ensure more Louisiana-made products can be sent internationally. Trade is important to Louisiana's economy and this deal will help boost both," stated Louisiana Secretary of State Kyle Ardoin.
"During a time when the future of our economy seems nebulous, the USCMA creates a portal for modern opportunities and prosperous partnerships," said Mississippi Secretary of State Michael Watson. "The enhanced agreement will undoubtedly revive businesses and help boost innovation in our state. I applaud President Trump's leadership and dedication to ensuring a fair playing field for Mississippi farmers, ranchers, and entrepreneurs."
"Missouri is grateful for this historic agreement, which will help Missouri agriculture and businesses grow with more jobs and increasing exports.  As our economy recovers, getting businesses and people back to work, this will help ensure success for large and small businesses who compete and form partnerships with our neighbors.  We stand ready to assist our entrepreneurs and businesses," replied Missouri Secretary of State John R. Ashcroft.
Nebraska Secretary of State Bob Evnen noted, "The USMCA provides expanded opportunities for Nebraska's livestock industry, and our ag commodity and specialty crop producers. The USMCA builds on the successes and corrects the problems of NAFTA, and gives us expanded opportunities for Nebraska's ag trade with our friends in Mexico and Canada. This excellent agreement now serves as a template for other international free trade agreements, so we have cause for optimism on many fronts."
"Today is a day Ohio's farmers and entrepreneurs have been waiting for," said Ohio Secretary of State Frank LaRose. "As our nation's economy continues to recover, the USMCA is a much needed boost as they compete on the global stage. Thanks to the leadership of President Trump, Senator Portman and bipartisan leaders from across our nation, Ohio is poised for our next giant leap, and my office looks forward to helping make it happen."
"Last year alone, trade between Texas and its two largest trade partners—Mexico and Canada—totaled more than $200 billion. This exchange supports the more than 950,000 Texas jobs that are tied directly to trade with Mexico and Canada," said Texas Secretary of State Ruth Hughs. "The implementation of the USMCA provides tremendous benefit to all parties involved in the trade deal and will help to ensure years of mutual economic benefit and prosperity for all. We look forward to further strengthening our relationship with our trade partners as we enter a new era of innovation and success."
"The USMCA trade deal has high standards and rebalances North American trade to provide a stronger market for Wyoming's and our Nation's goods. This is a great day for our country, as businesses will better be able to participate in cross-border trade. USMCA ensures fair business practices by our neighbors and now the advantage will be back in the hands of the American worker," stated Wyoming Secretary of State Edward Buchanan.
This historic trade agreement will result in freer markets, fairer trade, and strong economic growth across North America, creating new opportunities for American workers, farmers, ranchers, and business owners.