UAB research study: combining e-commerce, salespeople can improve business to business profitability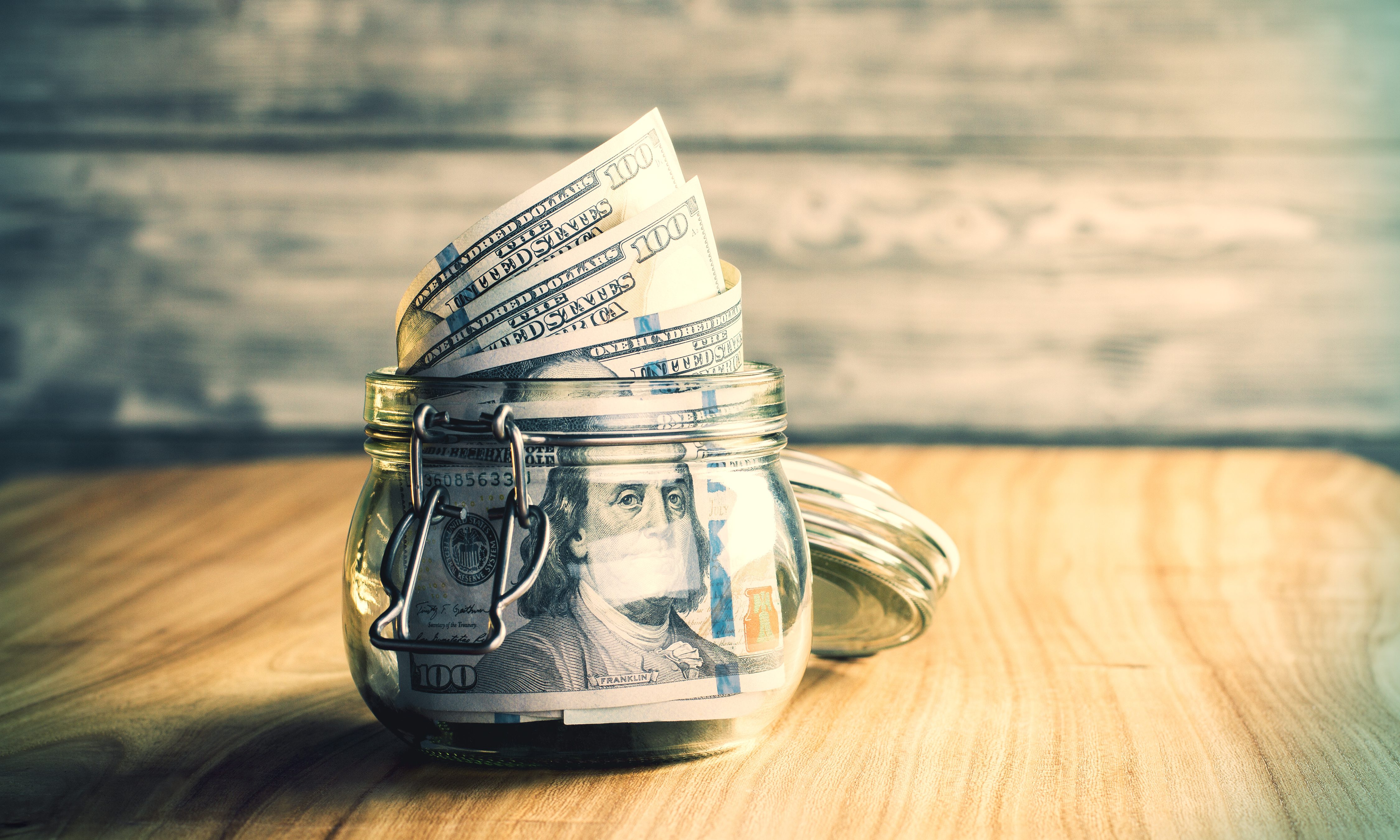 Businesses produce goods and services to sell to consumers. Businesses are also consumers of goods and services. According to a new study by UAB's School of Business in the Journal of Marketing Research, in business-to-business sales, a customer-salesperson relationship complements online channels, generating greater sales and net profits.
The University of Alabama at Birmingham study showed that multichannel activities can enhance customer satisfaction and purchase behavior.
"Salespeople who interact with customers who heavily engage in online activities provide companies with the biggest bang for their buck," said UAB assistant professor Andrew Crecelius. "The information from a diverse set of channels allows more insight into customer needs and behaviors, ultimately increasing sales and net profit for the company."
The study shows that sellers must reconsider the fundamental elements of business-to-business exchange. As e-commerce grows, businesses should consider both strategic investments in salespeople and targeted discounts. Businesses should encourage their customers to search and purchase online, while using salespeople to complement the information gathered from online behaviors to better serve customers. Online channels should provide easy access to salespeople when needed.
The study evaluated the effects of three key variables on customer-level financial outcomes. The categories are online catalog search, online purchasing and customer-salesperson interaction. The authors examine how each piece of communication played a role in enhancing the customer-level sales and net profits. This was accomplished in part by increasing the efficacy of targeted customer discounts.
The study showed that customers who engaged in online catalog search obtained 12 percent more customer-specific discounts than those with low online search. Customers who purchase a greater share online obtain 32 percent more customer-specific discounts than those with low online purchasing. Discounts to these customers, in turn, positively affected sales and net profits. According to the authors this showing that sellers can more effectively target discounts.
By combining salesperson interaction with online search, customer satisfaction increases.
"Customers receive unique benefits by using a combined online and in-person approach," Crecelius said. "The seller is able to better understand their customer's needs and ultimately generate more favorable seller financial outcomes."
The research shows that sellers benefit from a multichannel approach by being able to better target customer-specific discounts. This is a critical tool in business-to-business sales that helps sustain and increase customer purchasing. With online channel interaction, a seller receives timely data on a customer's needs based on their search and purchasing history. The researchers claim that this increases the seller's confidence in targeting customer-specific discounts to appropriate products.
The University of Alabama at Birmingham is an internationally renowned research university and academic medical center. UAB is also Alabama's largest employer, with some 23,000 employees and an annual economic impact exceeding $7 billion to the state. The five pillars of UAB's mission include education, research, patient care, community service and economic development.
Governor announces auto supplier IAC plans Alabama expansion
IAC is committing $34.3 million in new capital investment to expand its new manufacturing facility located in Tuscaloosa County.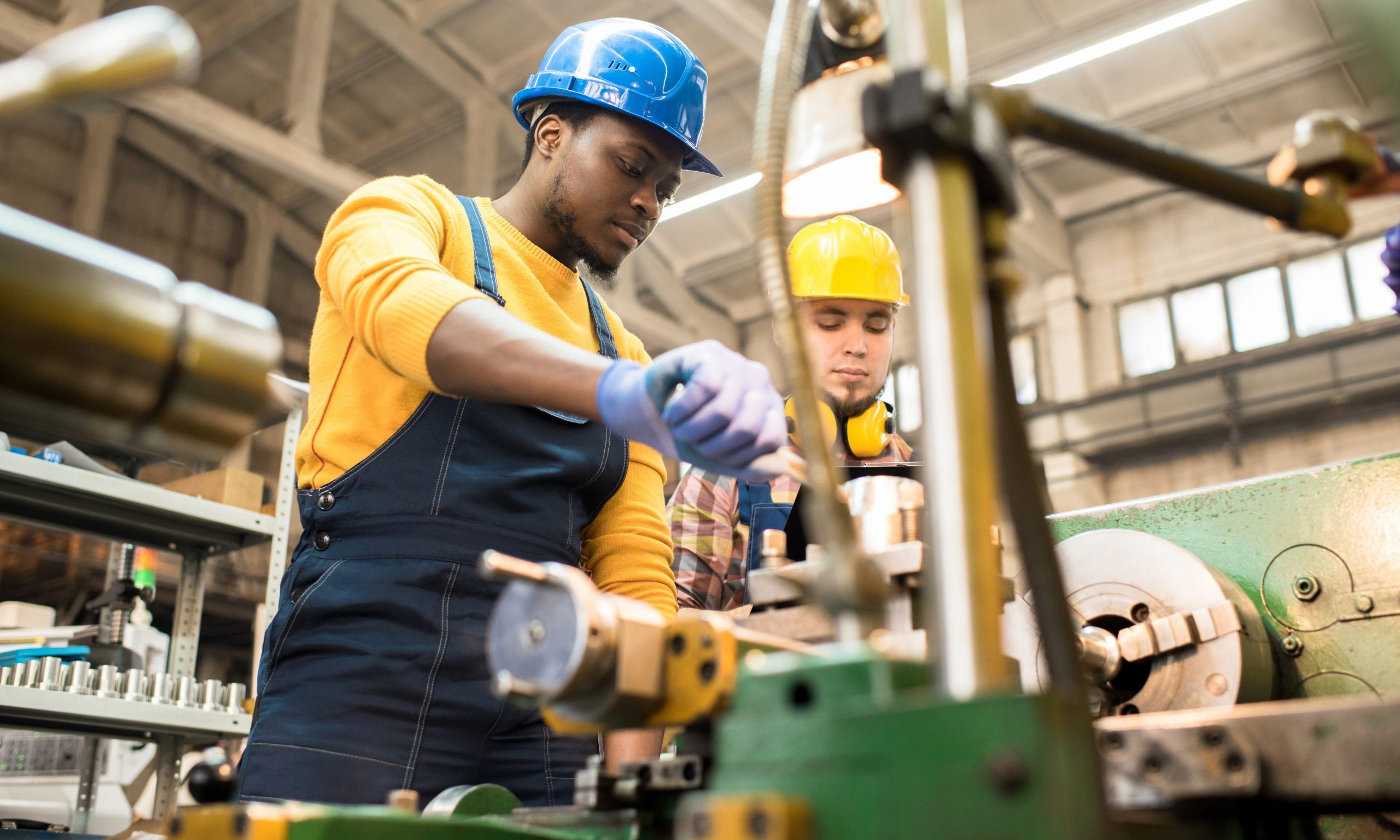 Gov. Kay Ivey announced Monday that International Automotive Components Group North America Inc. plans to invest over $55.9 million in expansion projects that will create 182 jobs at two Alabama facilities.
"International Automotive Components is a leading global auto supplier, and I am pleased that this world-class company is growing significantly in Alabama and creating good jobs in Cottondale and Anniston," Ivey said. "IAC's growth plans show that Alabama's dynamic auto industry continues to expand despite today's challenging environment."
Nick Skwiat is the executive vice president and president of IAC North America.
"Alabama was the logical choice due to its skilled workforce and proximity to the customer," Skwiat said. "We are excited to see the continued growth of the automotive industry in Alabama and we plan to grow right along with it. We thank the Governor and Secretary Canfield for their leadership in this sector."
IAC is committing $34.3 million in new capital investment to expand its new manufacturing facility located in Tuscaloosa County. This facility will produce door panels and overhead systems for original equipment manufacturers. That project will create 119 jobs at the production site in Cottondale.
IAC also plans to invest $21.6 million at its manufacturing facility located in the former Fort McClellan in Anniston. That East Alabama project will create another 63 jobs.
This project builds on a milestone 2014 expansion that doubled the size of the Calhoun County facility. There IAC manufactures automotive interior components and systems. Key components produced at the Anniston plant include door panels, trim systems and instrument panels for original equipment manufacturers.
IAC Group is a leading global supplier of innovative and sustainable instrument panels, consoles, door panels, overhead systems, bumper fascias and exterior ornamentation for original equipment manufacturers.
IAC is headquartered in Luxembourg and has more than 18,000 employees at 67 locations in 17 countries. The company operates manufacturing facilities in eight U.S. states.
"With operations around the globe, IAC is the kind of high-performance company that we want in Alabama's auto supply chain to help fuel sustainable growth," said Alabama Commerce Secretary Greg Canfield. "We look forward to working with IAC and facilitating its future growth in this strategic industrial sector."
Danielle Winningham is the executive director of the Tuscaloosa County Industrial Development Authority.
"International Automotive Components is a valued part of Tuscaloosa County's automotive sector," Winningham said. "We are grateful for IAC's investment in our community and the career opportunities available to our area workforce as a result of their investment."
"The City of Anniston is excited that IAC has made the decision to expand here. I have enjoyed working with the leadership at IAC, the Calhoun County EDC, and the state of Alabama to get this project finalized," said Anniston Mayor Jack Draper. "This is even further evidence that Anniston is indeed open for business."
Only Michigan has more automobile manufacturing jobs than the state of Alabama. Honda, Mercedes, Hyundai, Polaris, Toyota and soon Mazda all have major automobile assembly plants in the state of Alabama.